Discussion Starter
•
#1
•
...providing I have no homework from school that is.
Anyway, I bought a Mazda 3 engine cover (thanks xFordx!) that was partially worked on. It will require a bit of prep work, but I think it will look great. It didn't have a fiberglass pad unfortunately, but maybe I'll try roofers tape or something (ideas?). I also need to buy the mounting pegs from Mazda. But it'll be worth it I think. Anyway, here are the pics!
In these two pics, you can see where the Mazda emblem originally was, and that it still needs some work to be perfect. Question: should I leave the "DOHC 16 VALVE" or remove that too?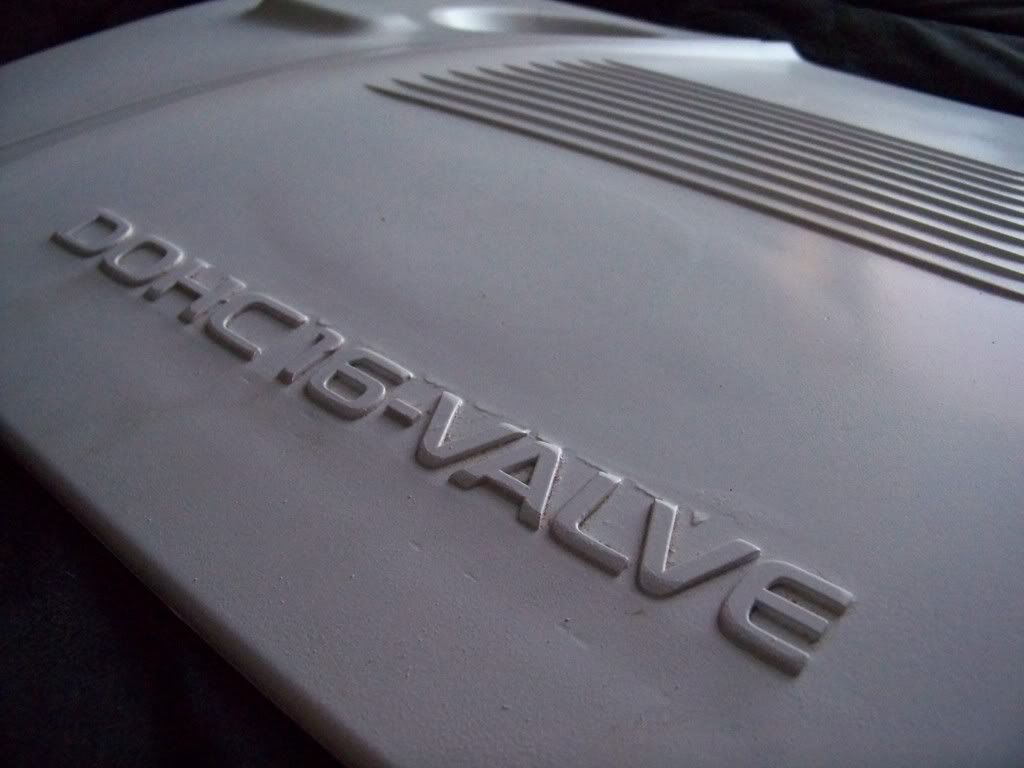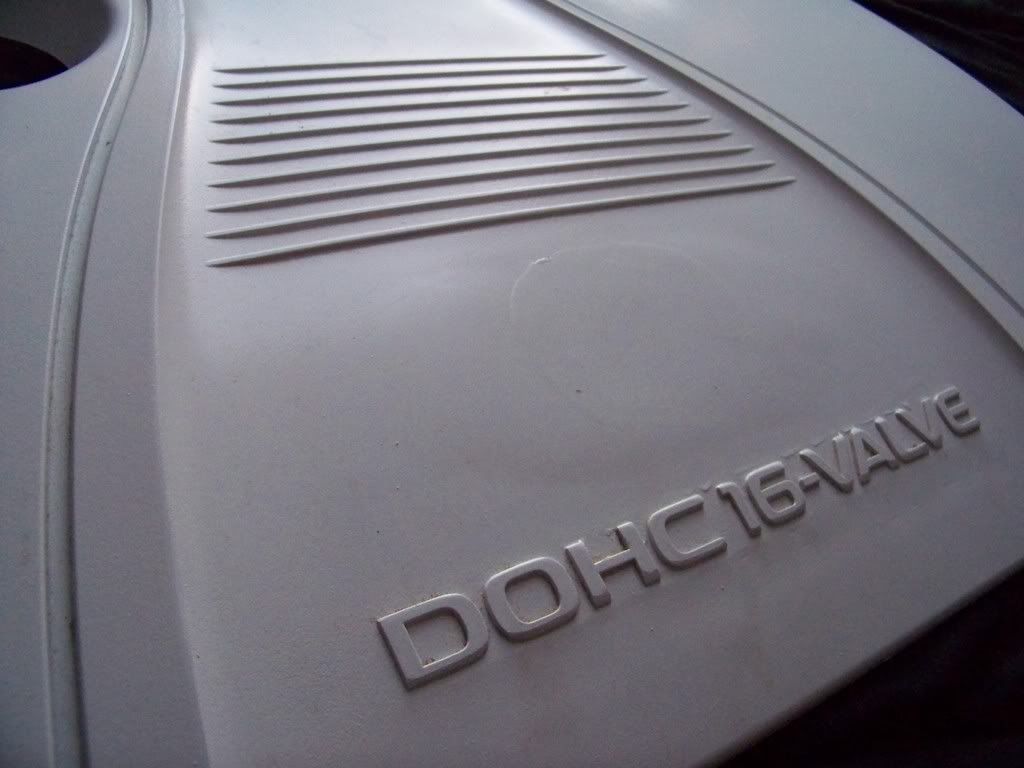 I also used MS Paint to do some editing for ideas. Which do you think looks better; or do you have your own idea which might look better?
1:
2:
Here's a pic of the engine bay it's going in:
(Yes I know its filthy and majorly un-modded, but please be aware that I have a FS CAI and Draxas header going in this spring.)
Thanks for looking; any and all comments/ideas/suggestions are welcome!
- Waffles