Discussion Starter
•
#1
•
Ok guys, here's the deal. 2002 ZX3, 103,000 miles, 5 speed.
I've been smelling and seeing a little bit of smoke come from under the hood for a couple weeks. I couldn't figure out where it was coming from. Well the other day when I put on new spark plug wires and plugs, I found the leak. Not sure what it is that's leaking, but it comes from the front of the motor, behind the header, and then gets burned off from the header heat. The leak is very small, not even warranting any additional oil between changes.
Can someone tell me what it is that's leaking and what's needed to fix it? Also if you can figure out what it is, is it something to attempt myself or have a shop do it? Pics below (btw, don't mind the dirty engine bay, driving 1500 miles a week will do that.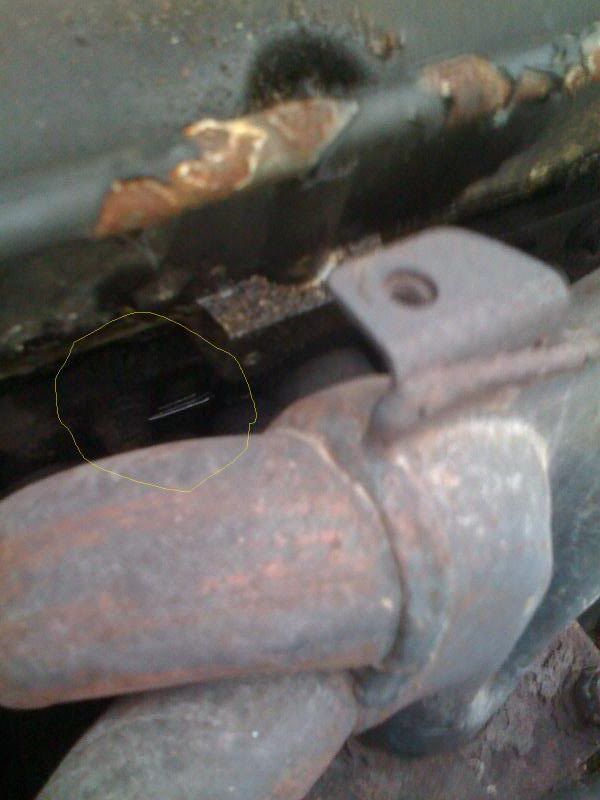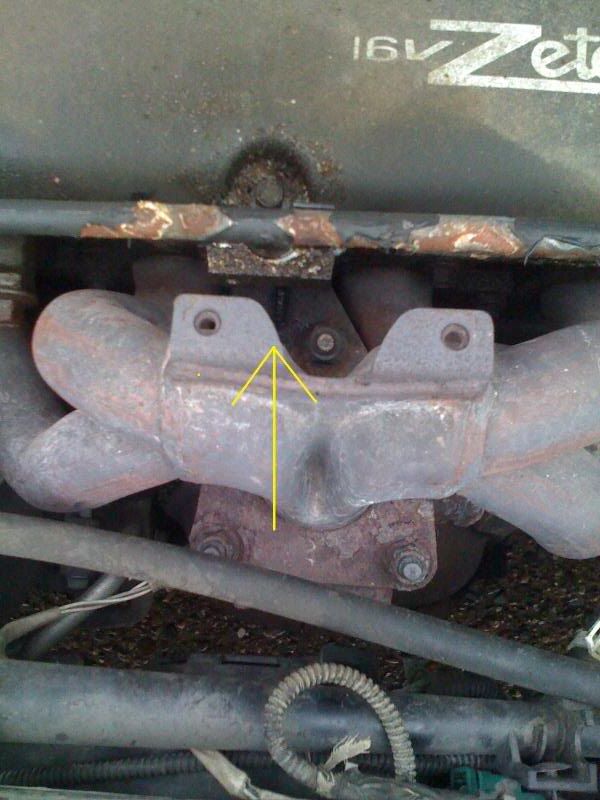 I couldn't get a good pic from the front due to crappy camera on the iphone, but it's about halfway down the block I would say. You can see where it's wet in the first two pics.