Simple Mods *UPDATE* Check my awesome deal!
Well I havent posted any pics in a while so I thought I throw up some of the latest simple mods I have done. My plans for the future include either a 1.5" kit ot the SVT kit. and I would love to find a set of the stock 16" wheels off a 06 or 07 and paint em. Also I am thinking about re doing my trunk liner, with something a little stronger than stock. If you guys have any ideas let me know.
Let me know what you all think! [cheers]
The Stock Space, What To Do?
The New Grill Light Delete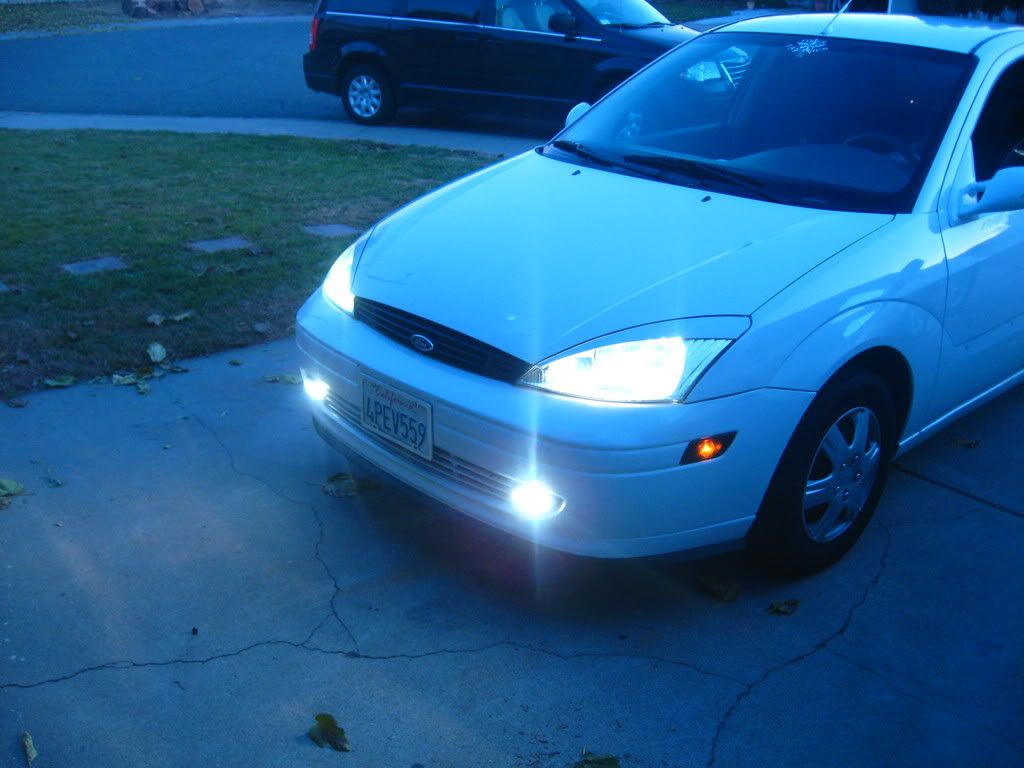 The New Look Under Her Skirt.
Painted My Water Tank Thingy Satin Black.
I Went Back To My Stock Pipe, VS The Metal.
And My Favorite! I keep Her Parked In The Garage So I dont Worrie About It Getting Stolen.
Thanks For Looking! [wave]
UPDATE Picked This Up Off Craigs List For $20!
I Like the way there is haze on both sides, just looks cool.
just incase you cant figure it out, it the strut tower bar that I got.