Discussion Starter
·
#1
·
broke the plastic one a few months back and i switched to a metal one out of a mystique.(i beleave it was but heres a pic of the car it came from) pics and question at bottom.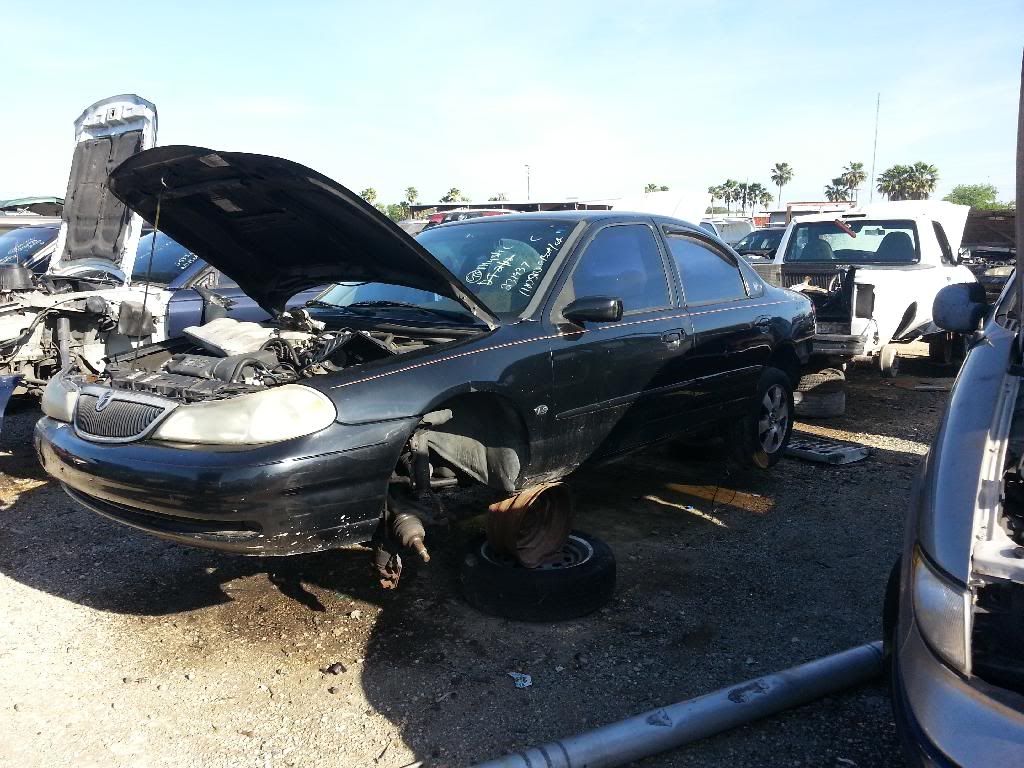 well it works. new cables from tousley(spelling) and all is fine there(centered in the shifter housing when i set the cables and whatnot...) but when i shift into 4th gear. i cannot pull the ebrake up(parked car and just put in any gear 4th is the easiest due to going for the ebrake.) because the ebrake hits the shifter.
(heres pics 3rd neutral and 4th)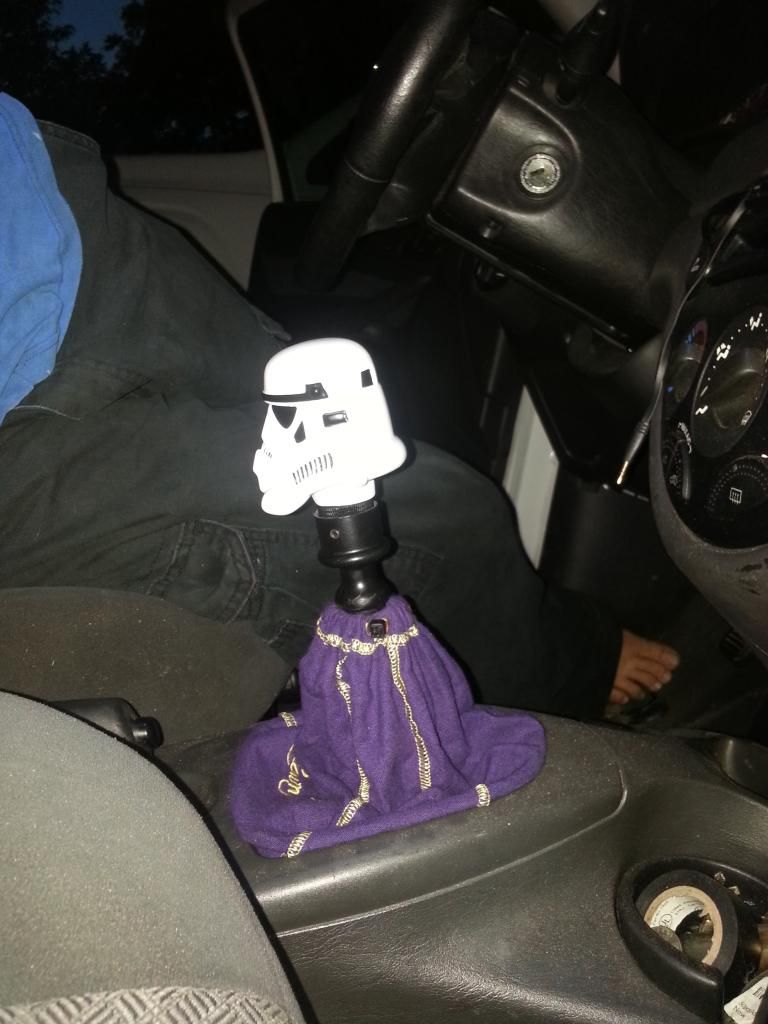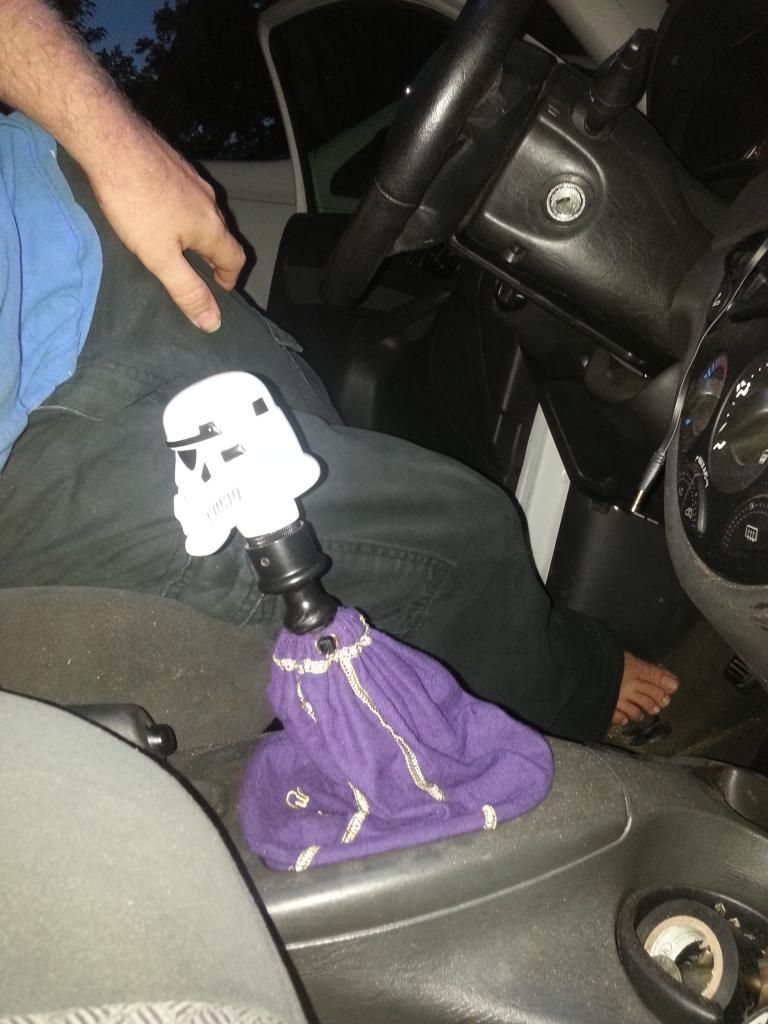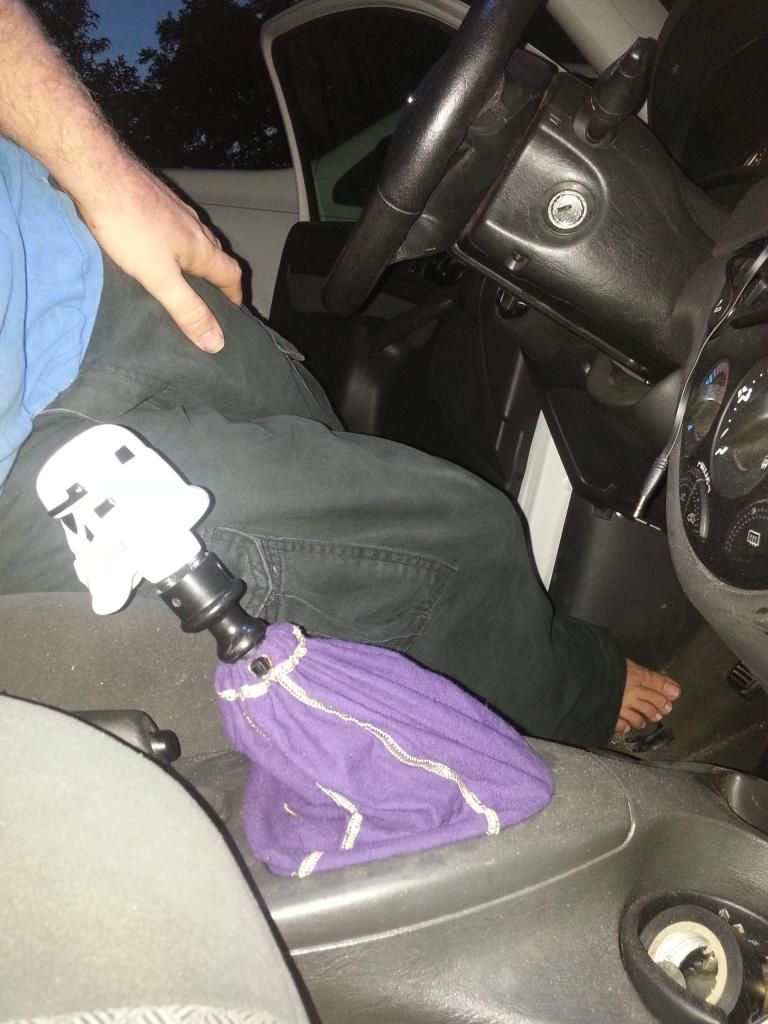 (as you can see the ebrake would hit if i pulled it up in 4th.)
MY QUESTION IS!!!
does the factory zx3 shifter(bar) fit in the mystique shifter base? or any other car that i could grab the "bar" from be "straighter" then this bar thats in atm? if not im just going to remove it and weld it a bit straighter. I would like it to be in neutral where "3rd" sits in the pics.(i have cut and welded Multiple shifters in my Wall missile 240's and have yet to have one break not worried on that front. just would rather bolt something on then cut weld cut weld to get it where i want...)
Figured i would ask.