September HOTM: Southern Fanatics!
71shadow:
Ebay CAI w/heatwrap and K&N filter
Ford Racing rally wheels
Eibach Sportlines
Lamin-X tails
12k heads, 3k green fogs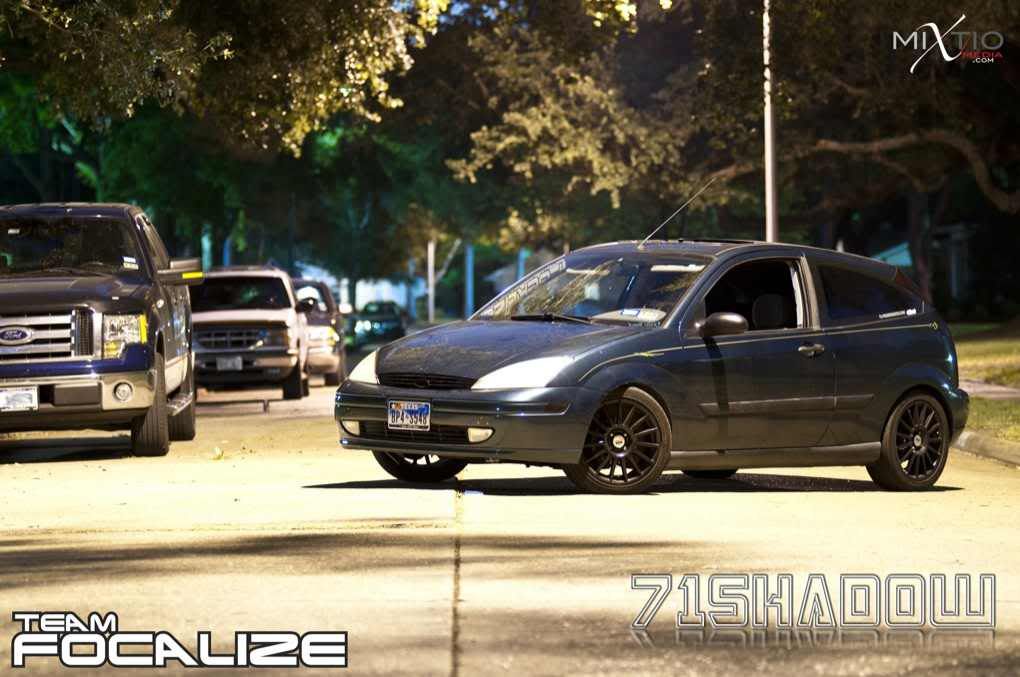 SvviftSVT:
Custom short ram
Tom's tune
Megan racing springs
Wrapped Orp
Wrapped headers
Red valve cover
lunchbox delete
Kenwood ddx616
Coaxils
Components
Tweeters
4 channel amp for doors
Mono amp for subs
2 12s with carbon fiber cones
Mustang billet gas door
Autoshades
custom vinyl work (I did it in my front yard, saved 700)
Custom "air diffusers"
Floorboard LEDs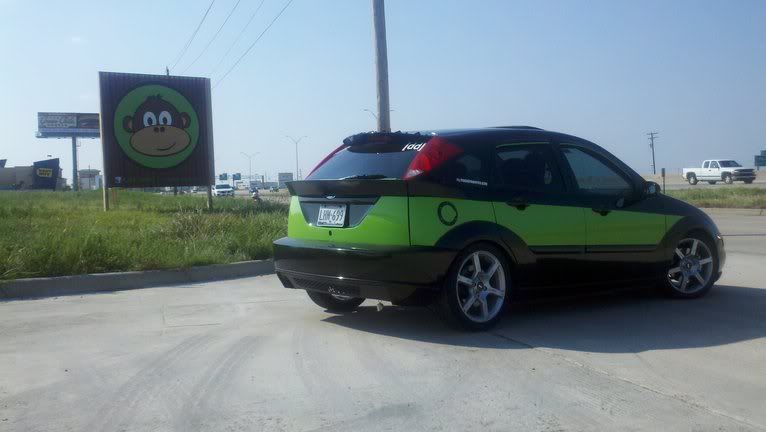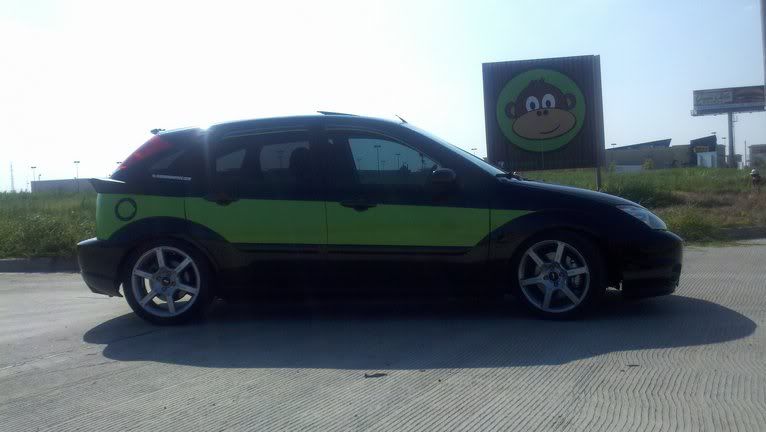 Hal3st0rm:
05 Saleen #87 of 200

Saleen body kit
Racecraft suspension
Saleen strut tower brace
Saleen short throw shifter and shift knob
Saleen 17 x 7 tsw revo wheels
Saleen installed magnaflow center exit exhaust
Leather seats with Saleen headrests
Steeda RAI
2008 Ford factory cd/mp3 radio with sirius satellite.
Stock antenna swapped with sirius antenna from 08 mustang
Side moldings removed
Hatch Nation decals for an extra 100 HP!!!!
fhh02a:
FRPP 1.5" drop
SVT painted headlights
tinted tails
tinted windows
00 rocker panel covers
Ford mud flaps
SVT wheels
SVT front lip coming soon
Flowmaster exhust system... hella loud considering
Ausv7:
Engine Mods:
KN Drop In Filter
I did do some custom work to the intake so that it has a deep rumble to my acceleration and better pick up

Exterior Mods:
6k HID's