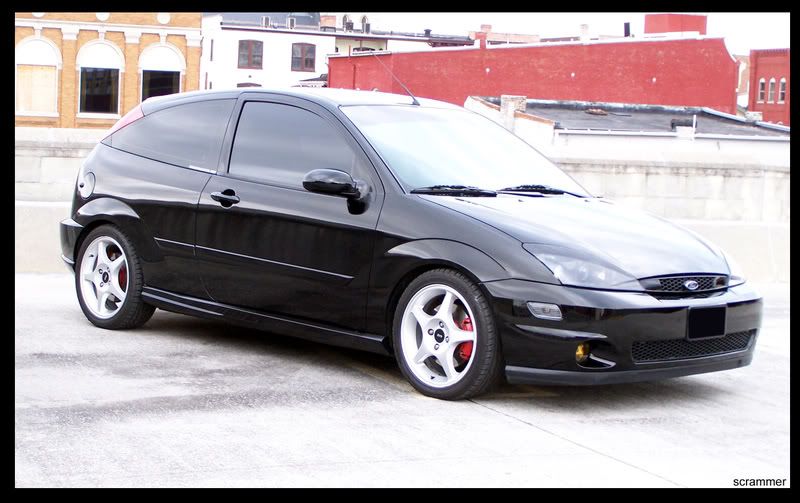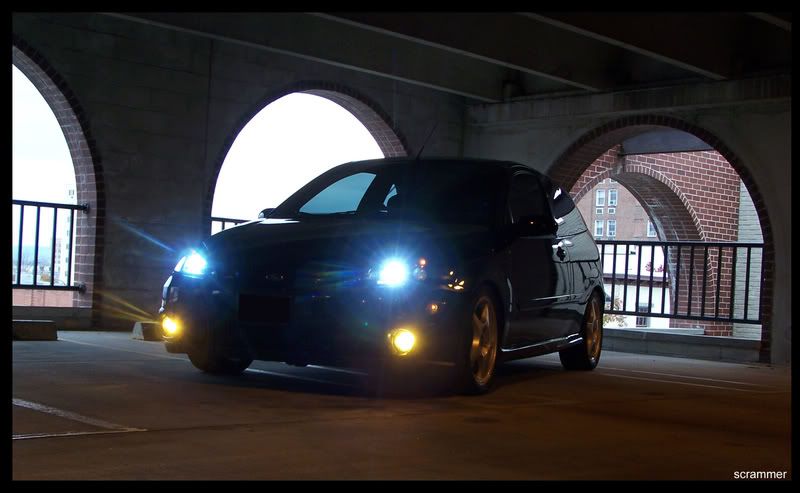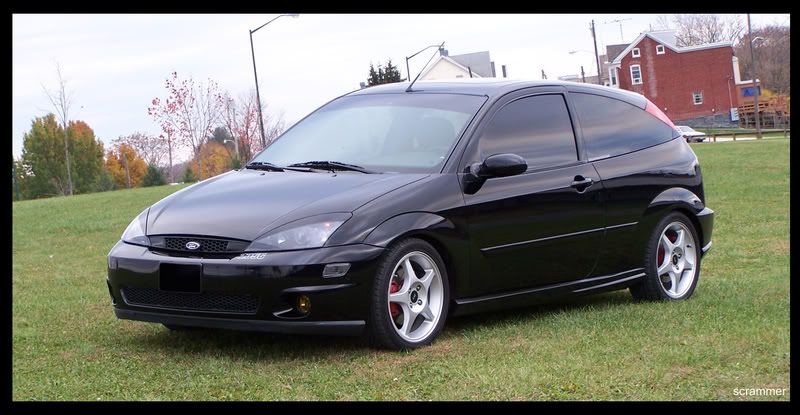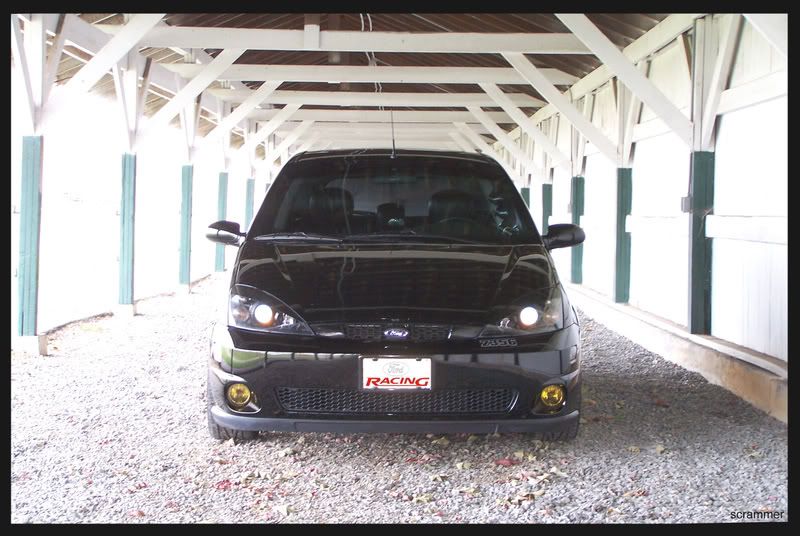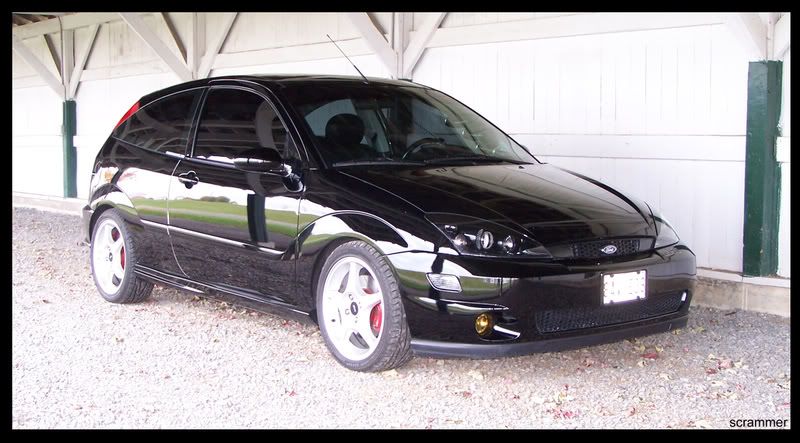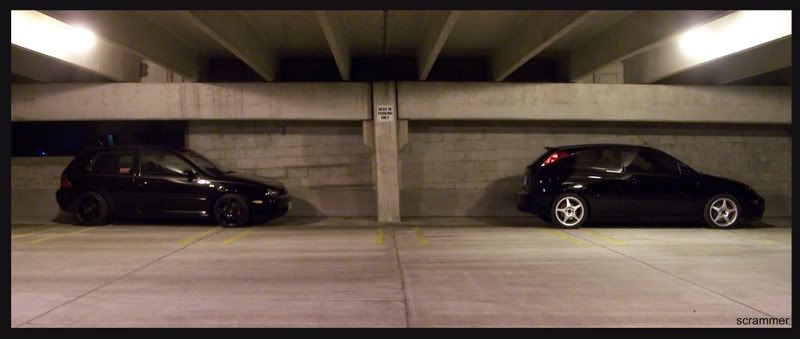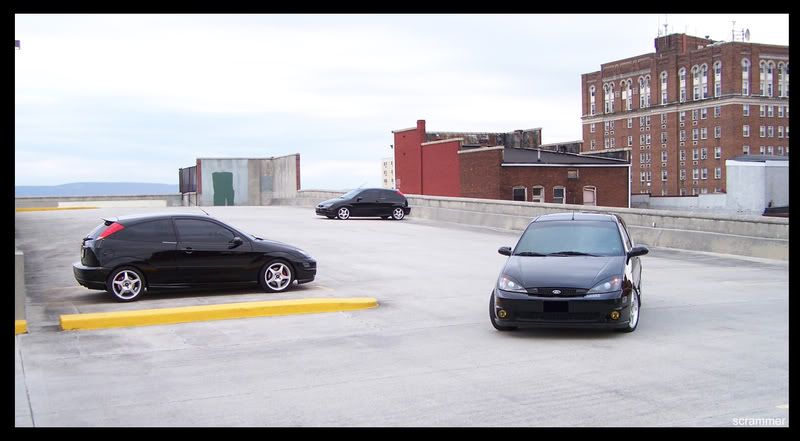 ive been on this board since August of 2005. and ive been serving as a moderator for nearly a year. Ive never posted any good pics of the car in all its glory. ive of course taken pics here and there, but i think its about time i posted some in our showroom. im not too good with camera settings so please bear with me. these shots are all with a KodakDX7590.
mods that you can see::
paint matched Mach's
6000k 55w HID bulb/ballast upgrade
eyebrows
clear Lamin-X
clear black side markers
Tien S-techs on KYB AGX's
20% tint
yellow Nokya fogs
SAP rear diffuser
Powerslots/EBC Greenstuffs
painted calipers/rotor centers
-Euro grill is in the mail-
ill wait for interior shots and engine shots on the next showcase. its too damn cold to do all that right now.
any and all comments/critics welcome