Discussion Starter
•
#1
•
philsredsvt and I went to the Sacramento raceway last week. It was pretty fun except for the track being cold. No one had any traction in 1st gear and my clutch was slipping in 2nd gear [
]
My best time was 16.2 @ 89mph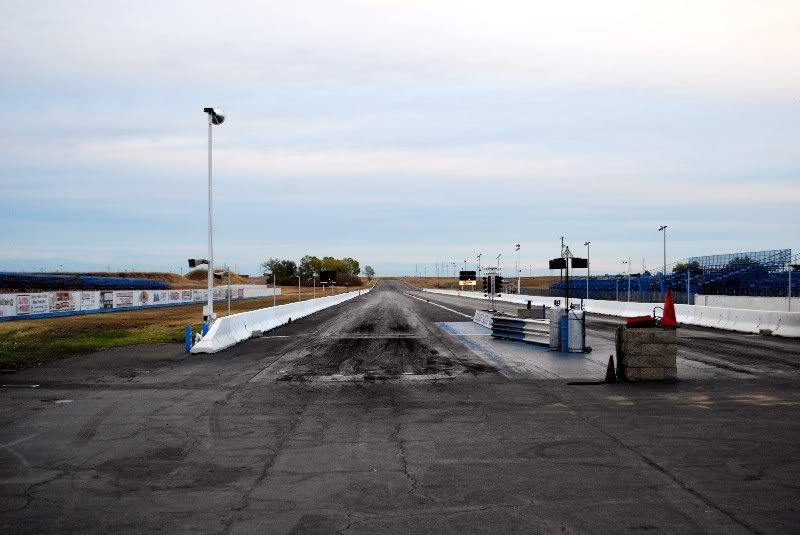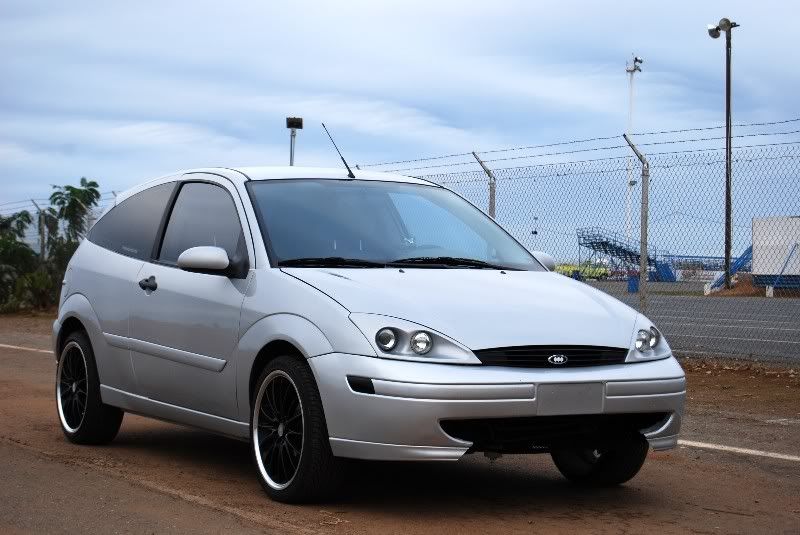 Saw this at In & Out in Modesto, he's got the same wheels as me and he said he's been on here a few times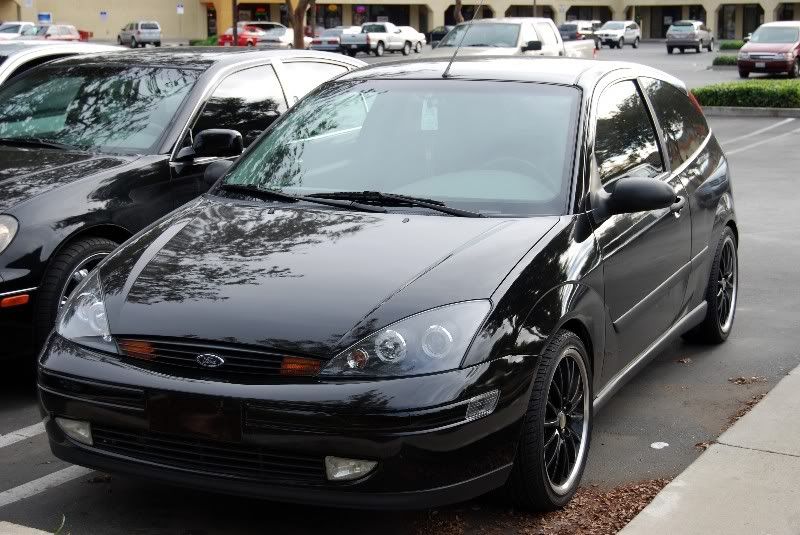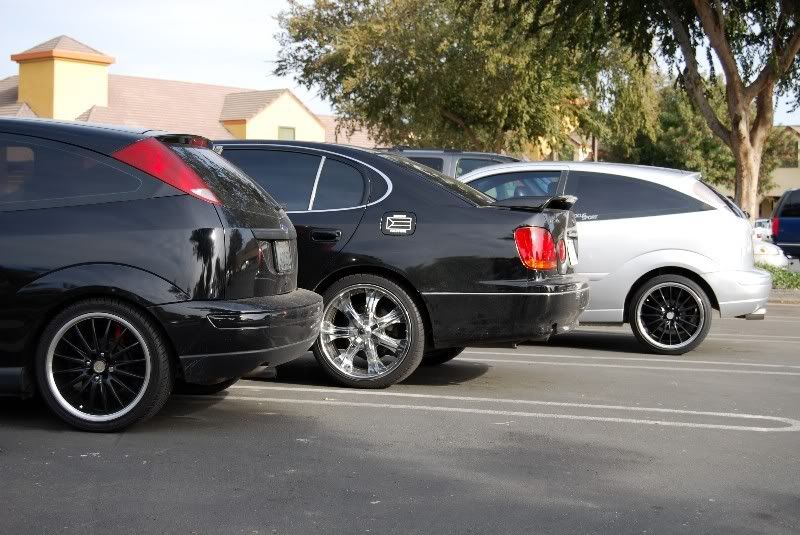 I was 2nd in line behind this sweet Corvette at the gate waiting for it to open: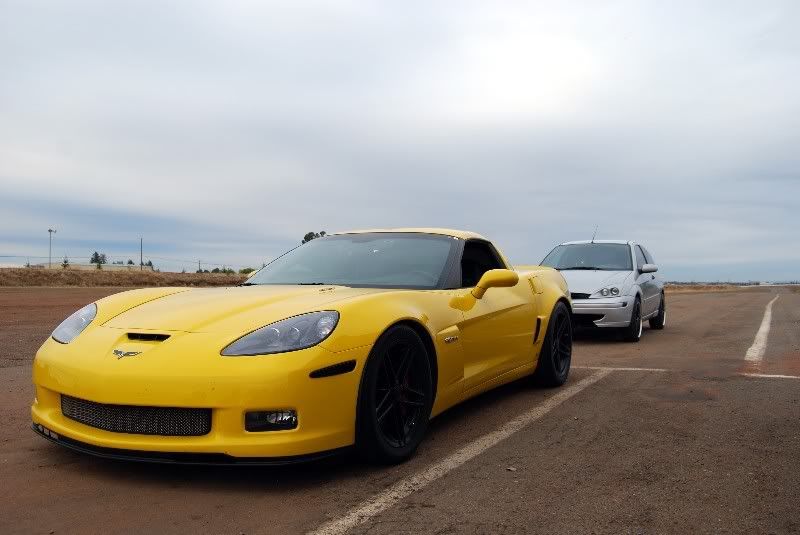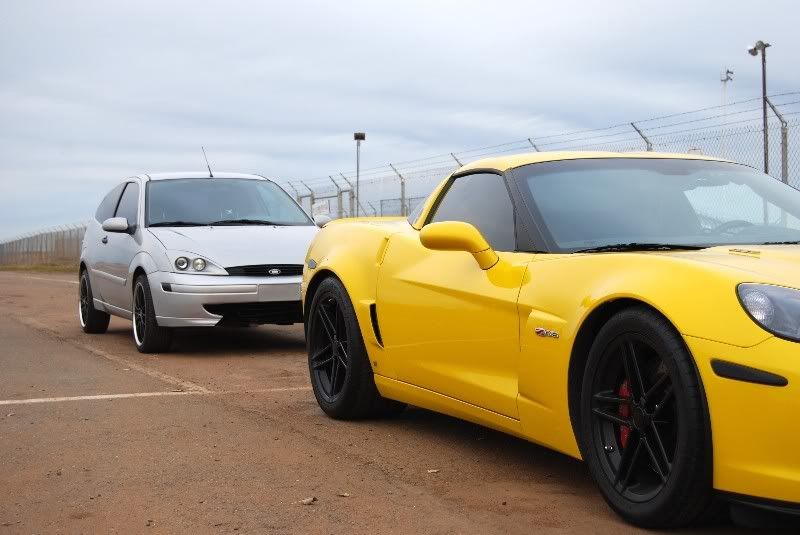 RICE!!!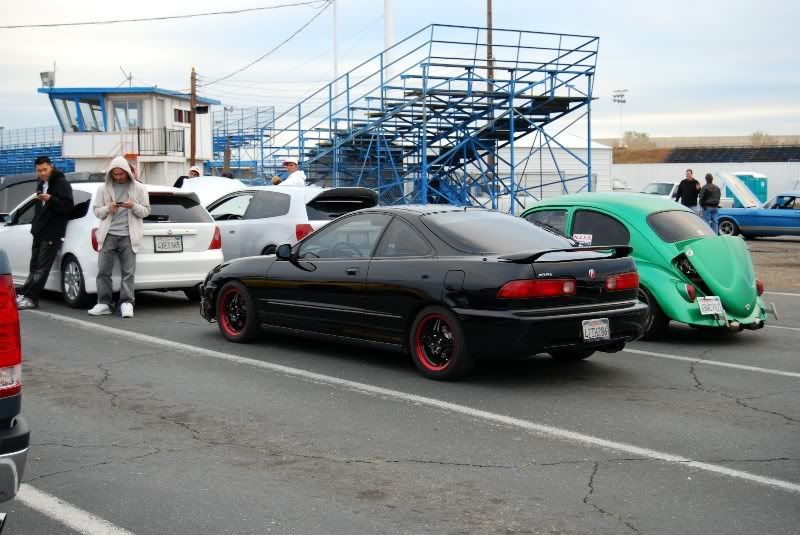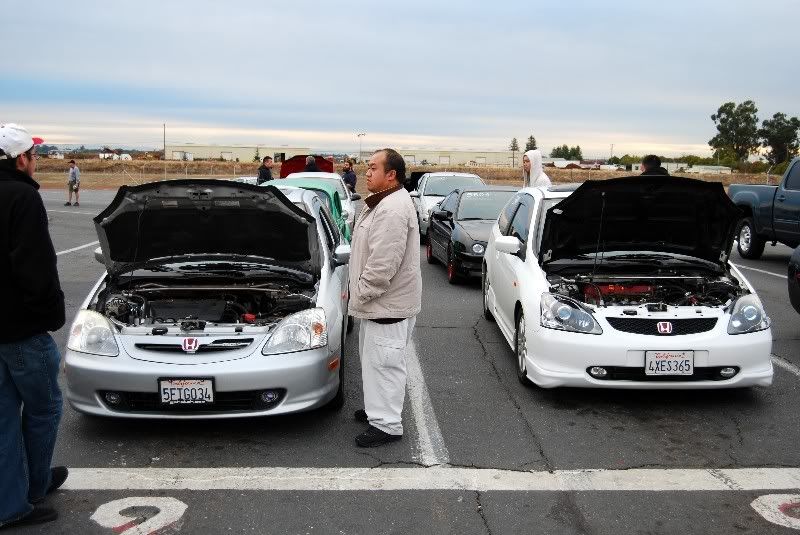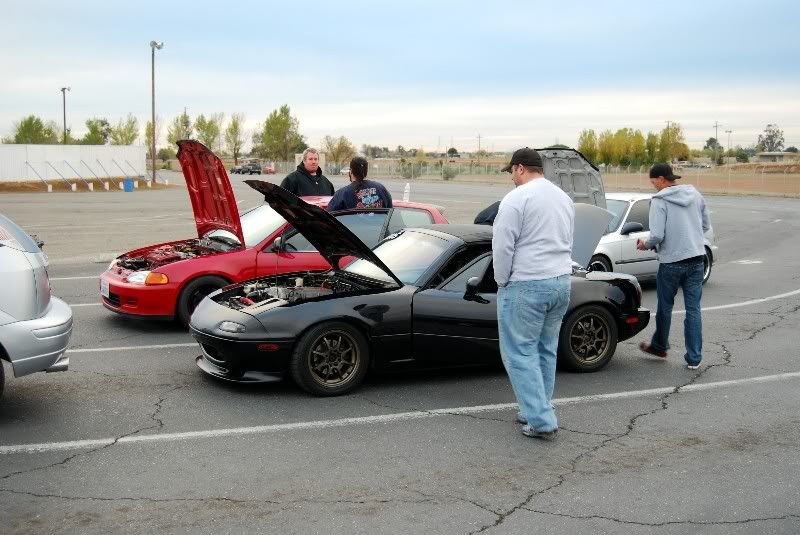 American Muscle, baby!!!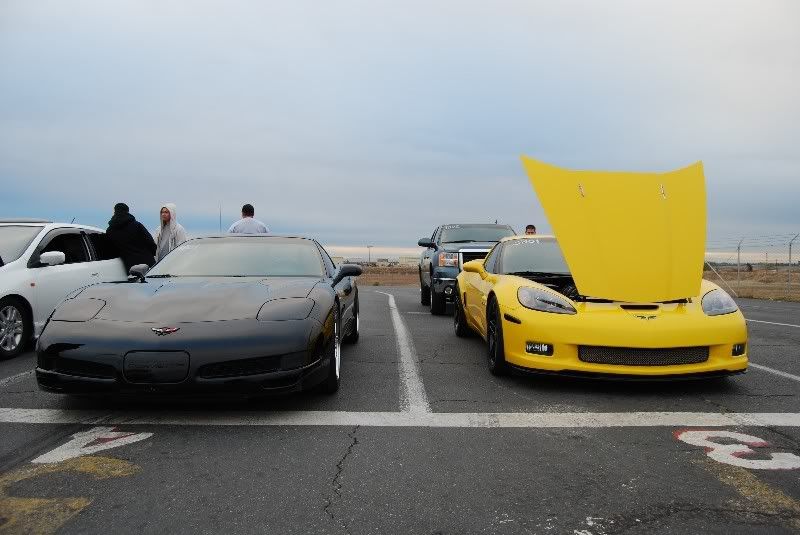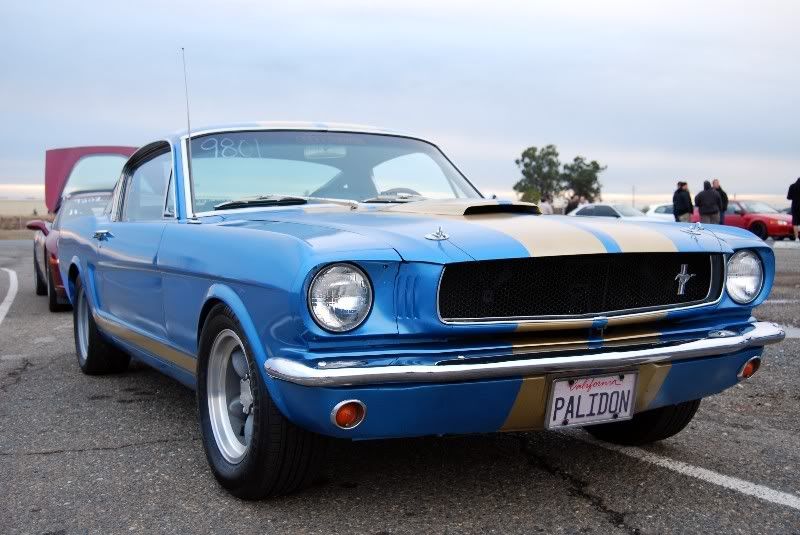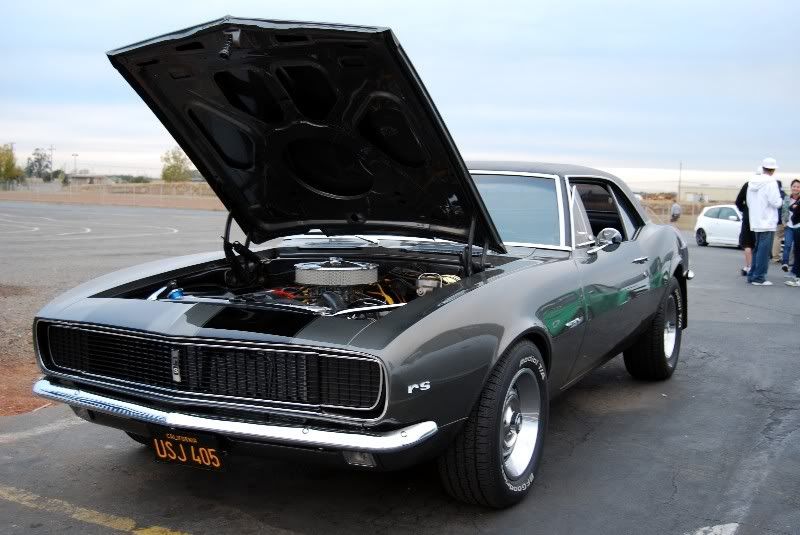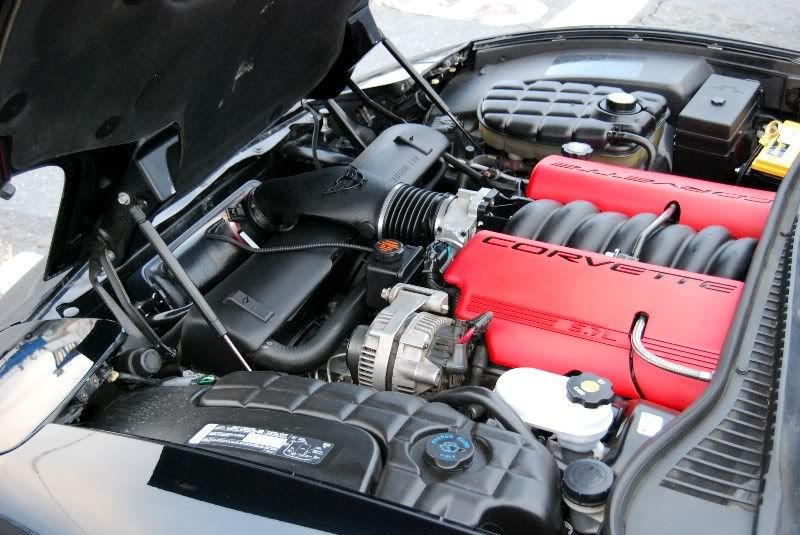 Oh, and if you're wondering about my custom split lip bumper, I hit a raccoon @ 65mph a couple weeks ago [mad]
Tore off my lower euro grill, broke both fog light mounts, snapped the lower part of the bumper, tore off my splash shield, bent my A/C radiator, and I had to replace the coolant radiator and radiator fan.
Taped up for a couple days: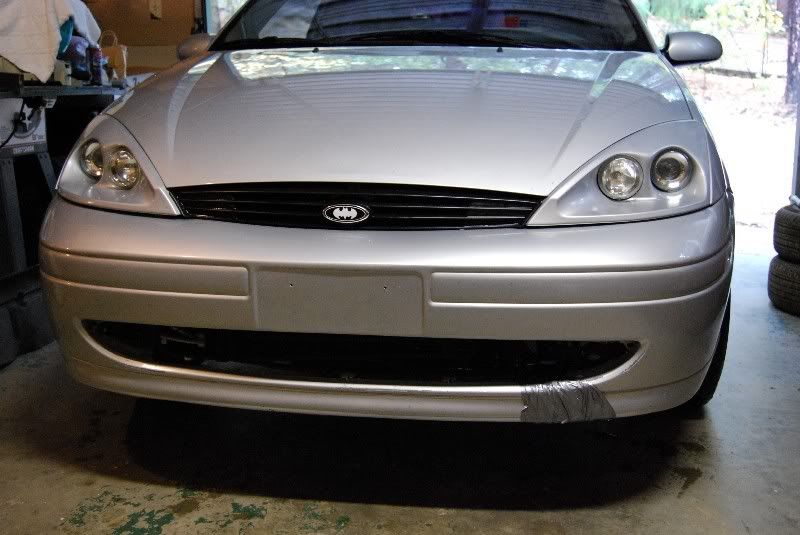 Here's the damage:

And the custom split lip:

Hope you enjoyed the pics!