Discussion Starter
•
#1
•
Well today, I was out with a friend, and we pulled over to grab something. When we pulled back on the road and we're doing about 30mph. Someone sitting at a stop sign at the end of an Off Ramp. All of a sudden pulls out AT us. I jerked the wheel to avoid him.... BUT he clips us. Funny there was a cop coming down the hill behind us.
The man who hit me admitted fault, Though he was CLEARLY at fault. and apologized, said he wasn't paying attention. Officer said he would put that in the report. GRRR. It's sitting at the Body Shop already. Called the dealer I bought it from right after it happened, and am going through them.
Luckily nobody was hurt and it is minor. Just a pain in the neck, and hoping the body shop matches the Kona Blue PERFECT. On to the pics!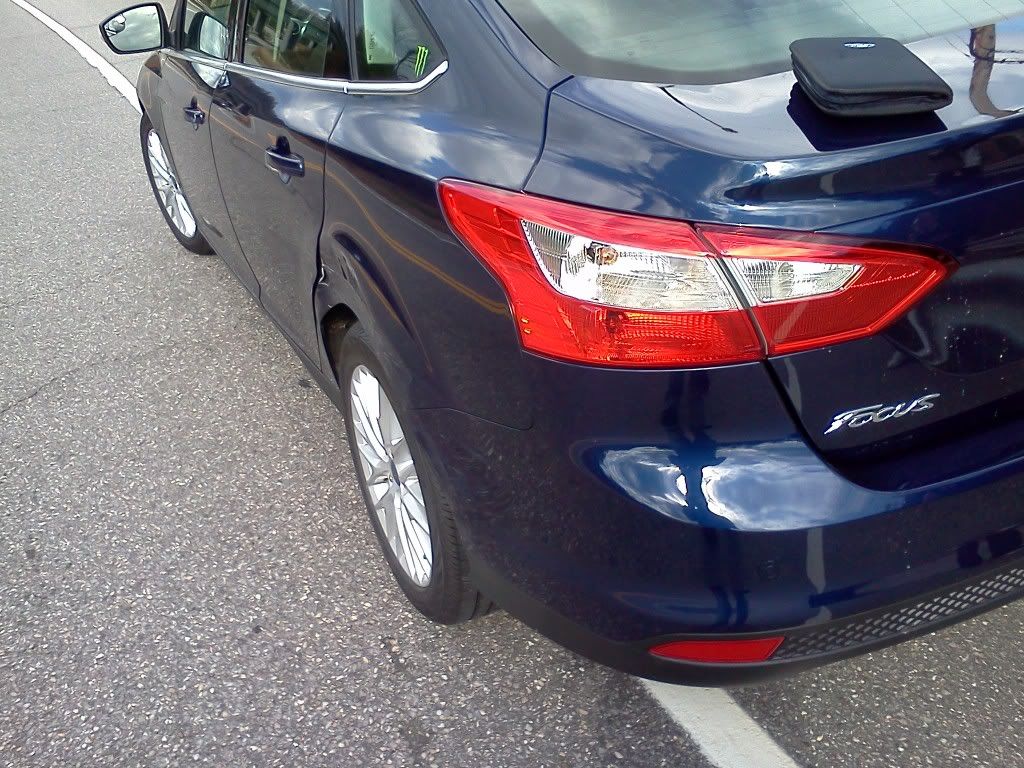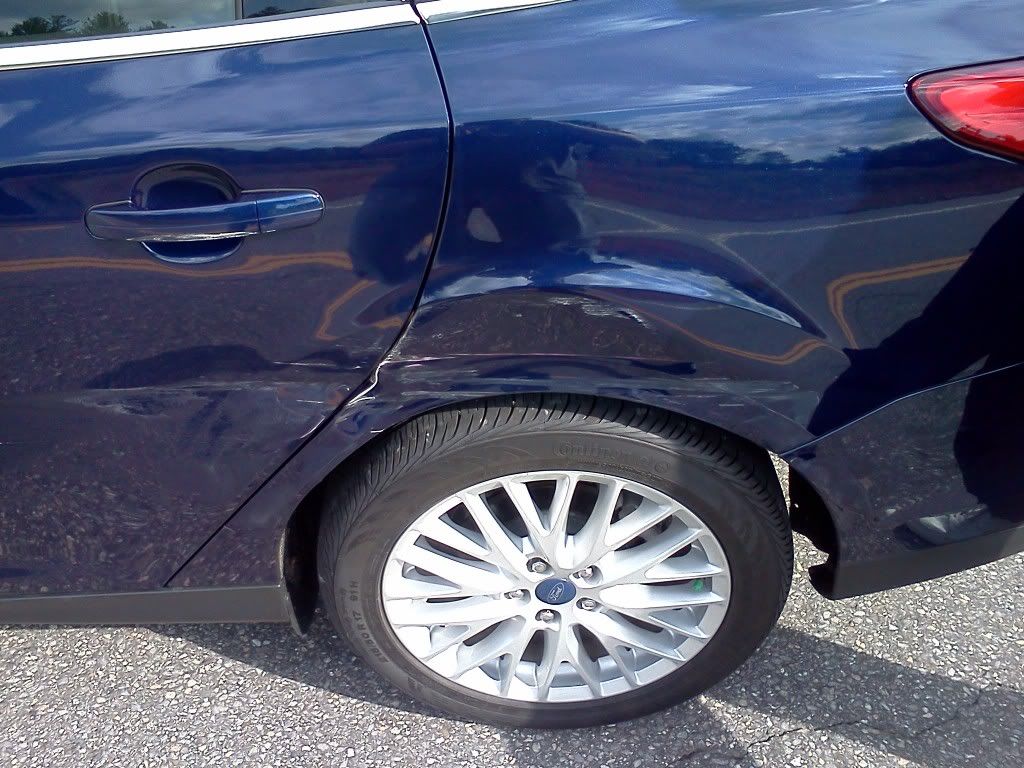 He had a company vehicle too! So I hope all works out being a Driver and not always being home Mon - Fri.