Canceled again due to lack of interest!
a. Item description: Rostra P/N 250-9612 for Mk III Focus without factory cruise. I purchased this as new (other) on ebay last year. I never got around to installing it and I use the car for mostly short drives or fun drives. The bags containing some of the components have not been opened and all the documentation is present. The unit comes with a 3 year factory warranty, but I do not know if Rostra will honor it. The warranty card is included.
Unit is sold as-is without any warranty by me.
b. My location: Greenville, NC 27858
c. Price: $115 shipped by USPS in continental U.S. Prefer payment by Paypal.
d. Photos: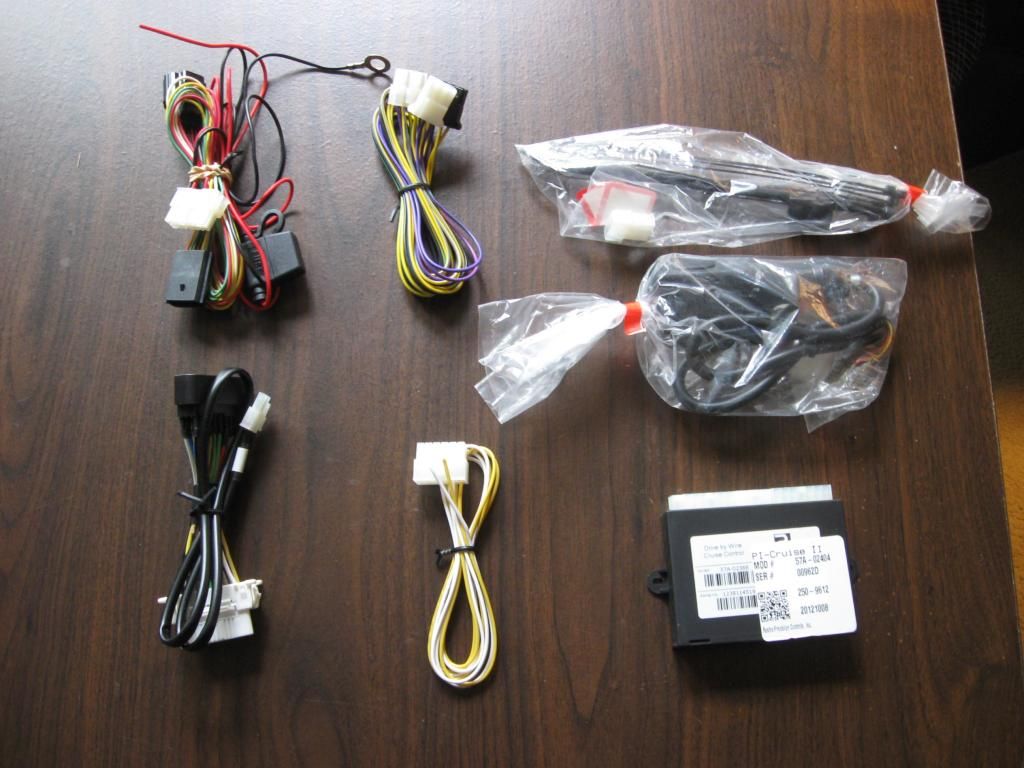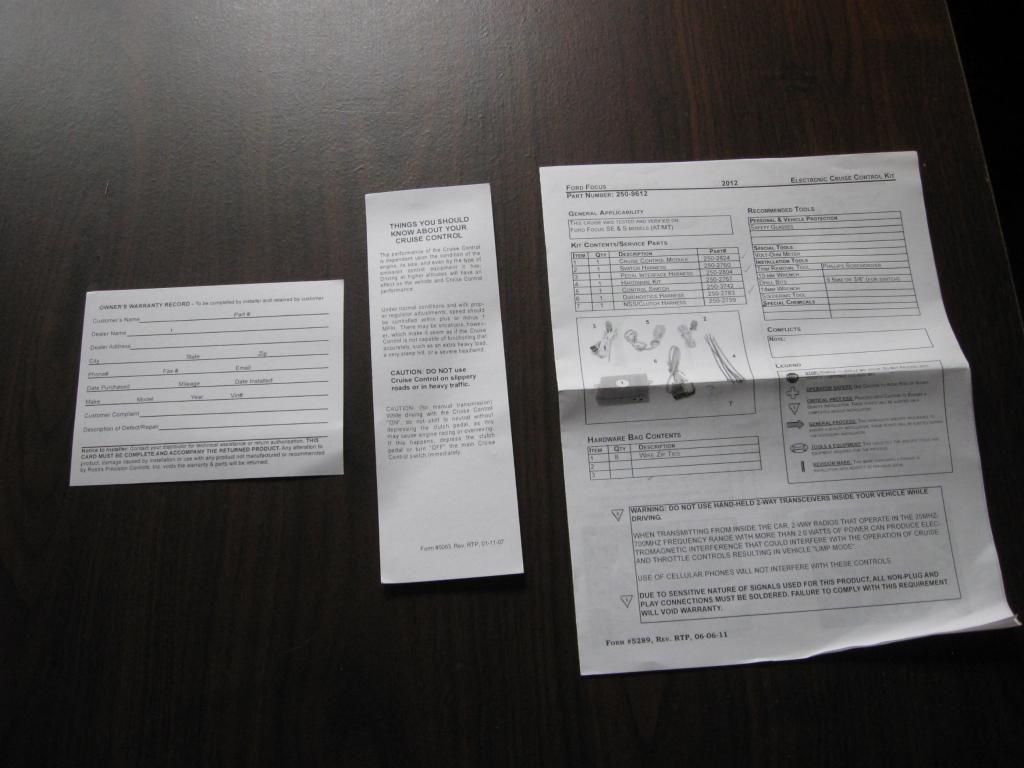 e. Person placing ad: focusstu
f. email me at
[email protected]