Discussion Starter
•
#1
•
Ok well we decided to take A LOT of pictures today of just his car and then some of them together... They came out ok... Comment them and enjoy!!
My car would have had a lip on but it got ripped off on the freeway today after JUST getting installed after a fresh re-paint. [
]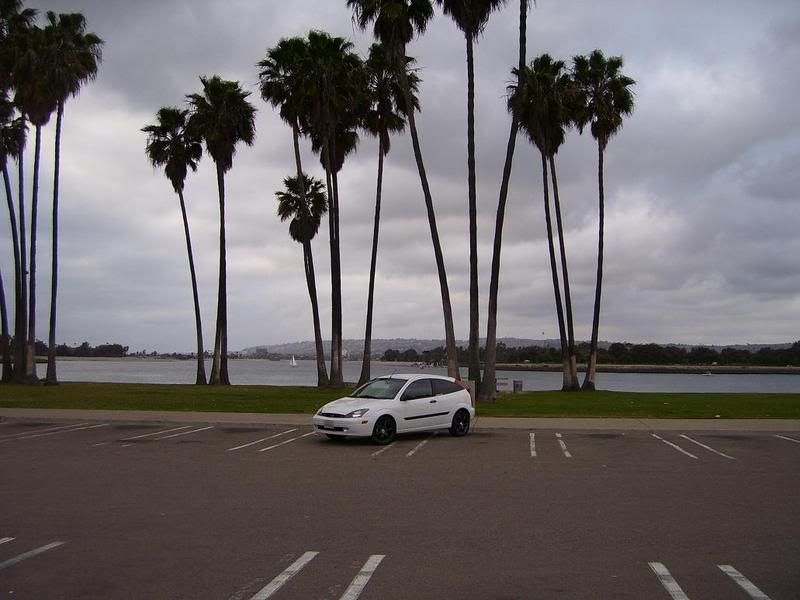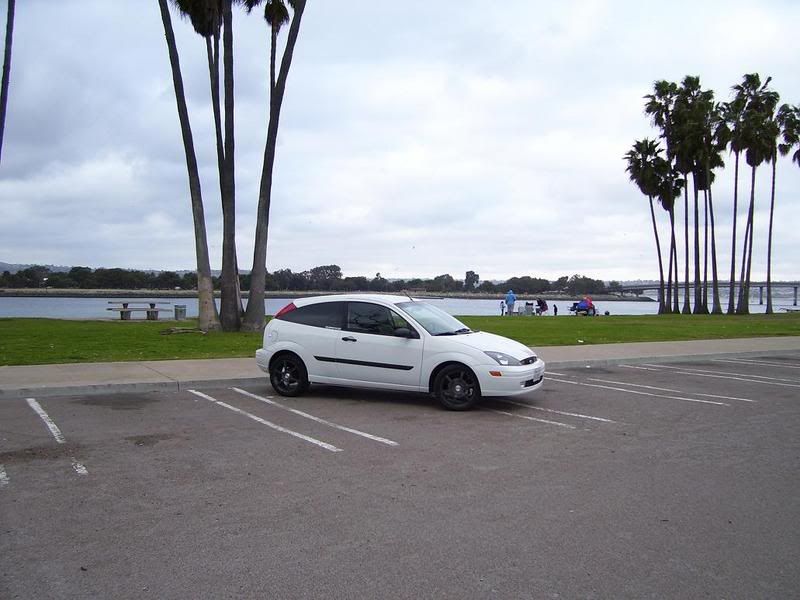 I had to drive over a curb to get this thing on the grass... LOL Good thing he isn't dropped yet.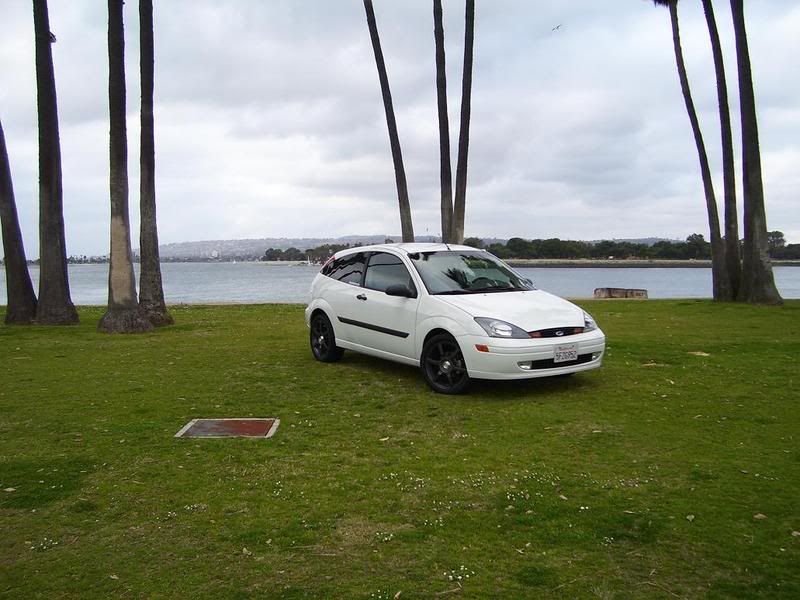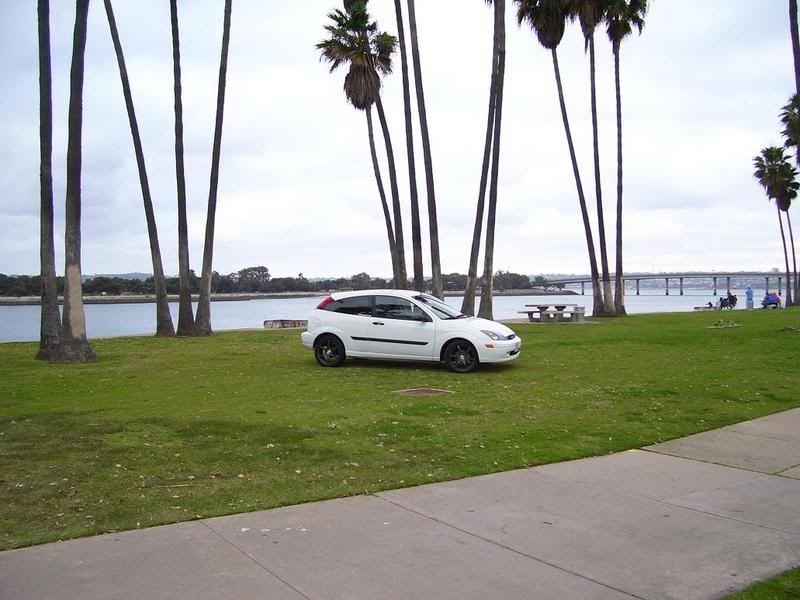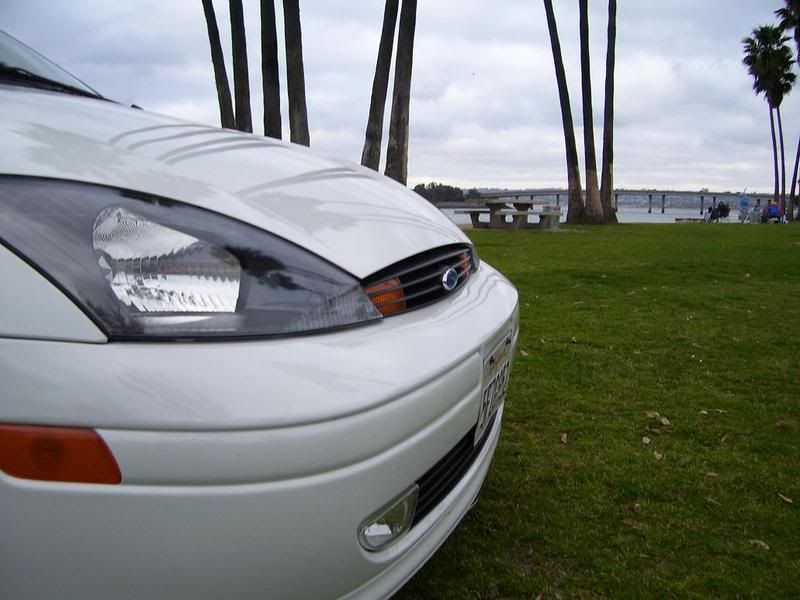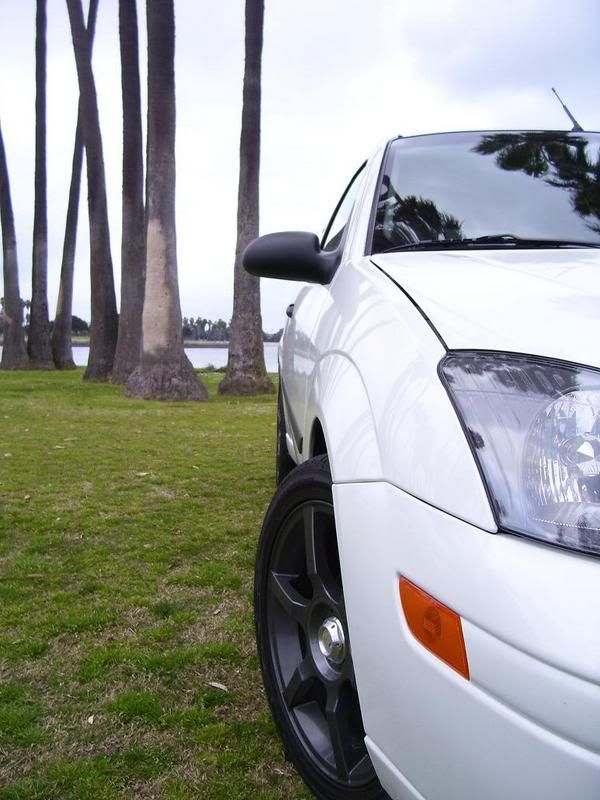 Sportin the FF decals... [woot]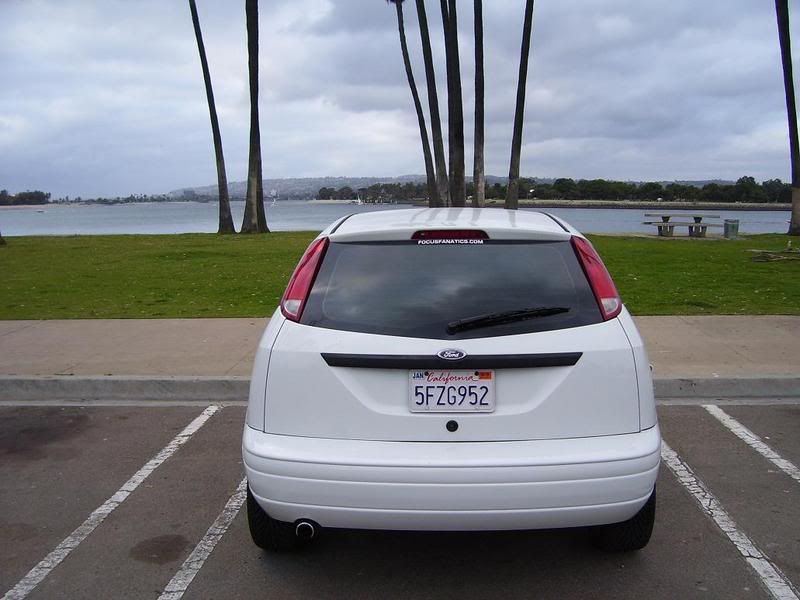 He's prolly gonna kill me for putting this pic up of him caught off guard... haha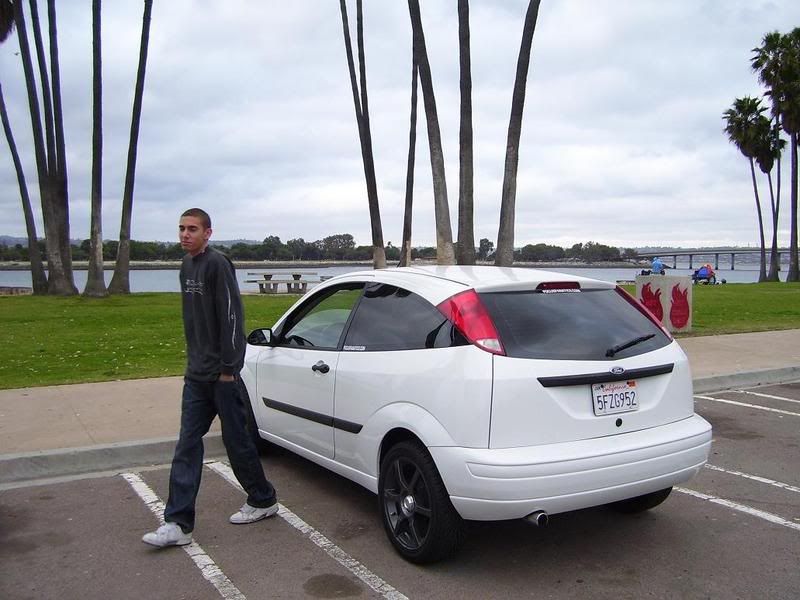 Gotta represent!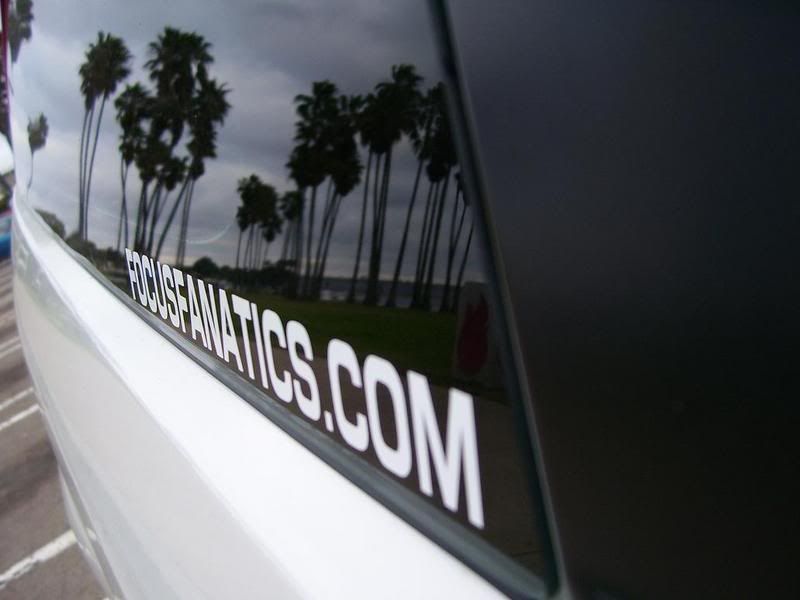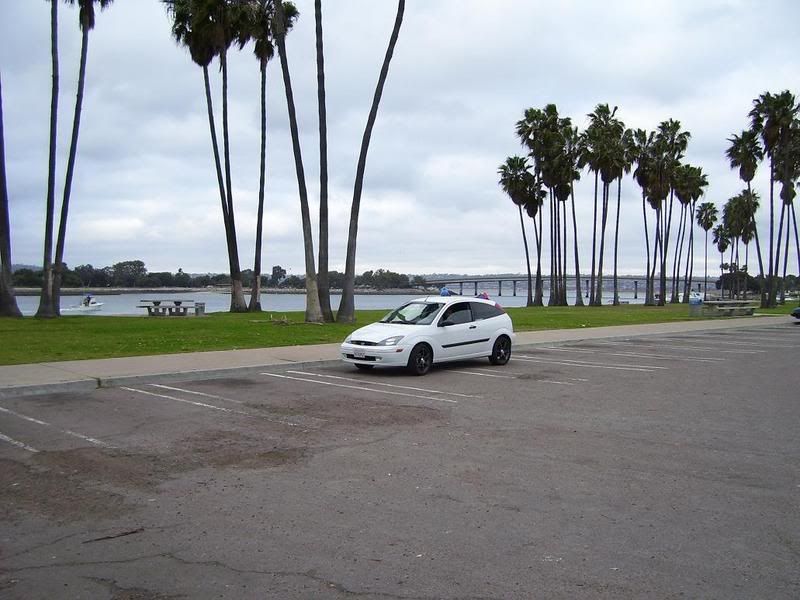 I gave him my Steeda pedals because I never would have taken the time to drill them on to my stock pedals... lol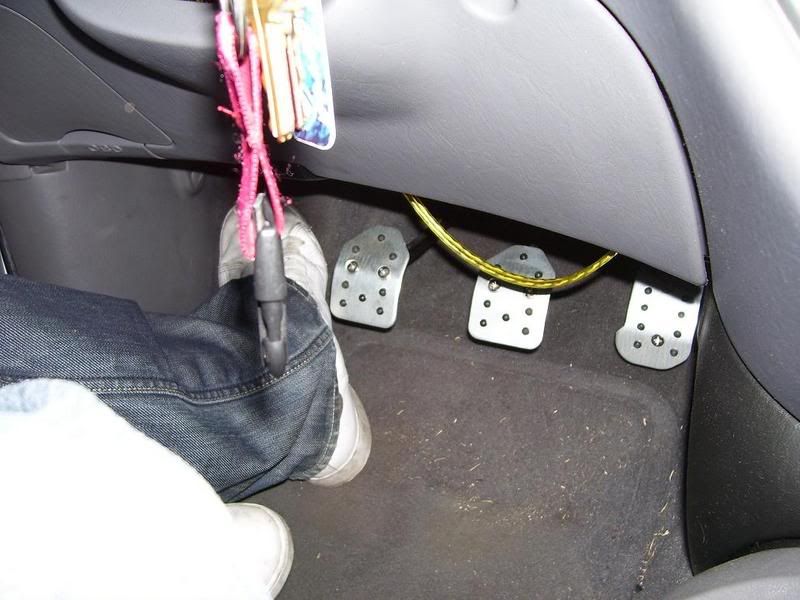 The car together...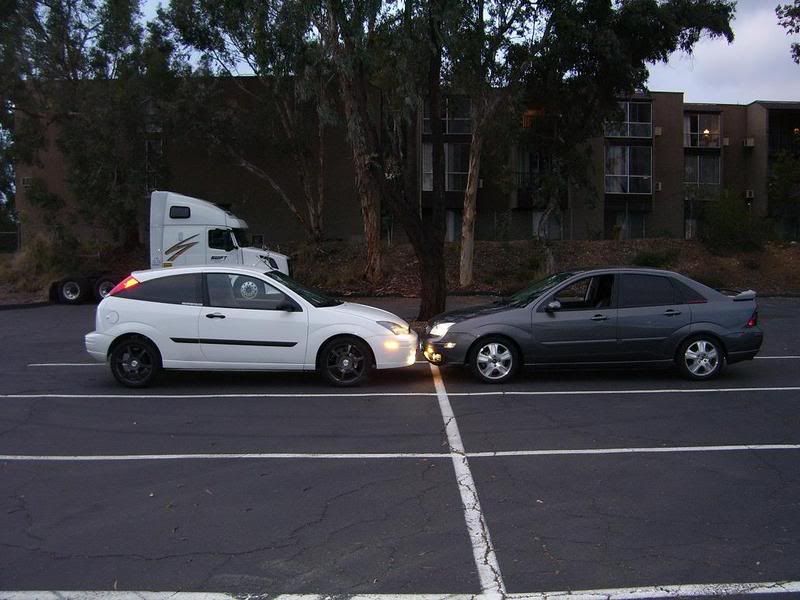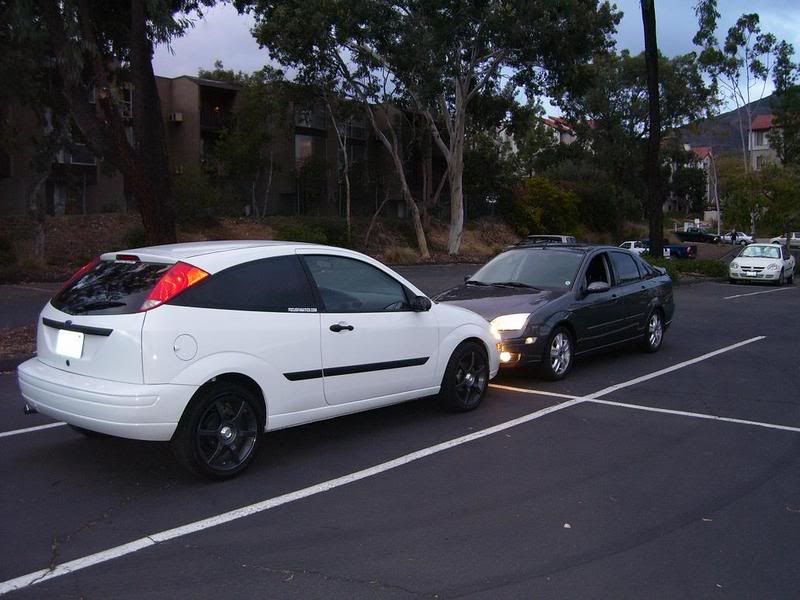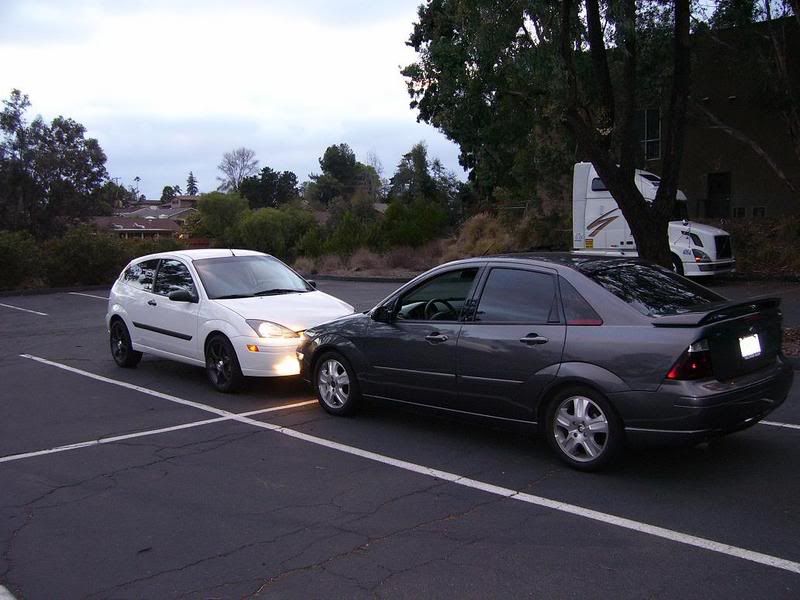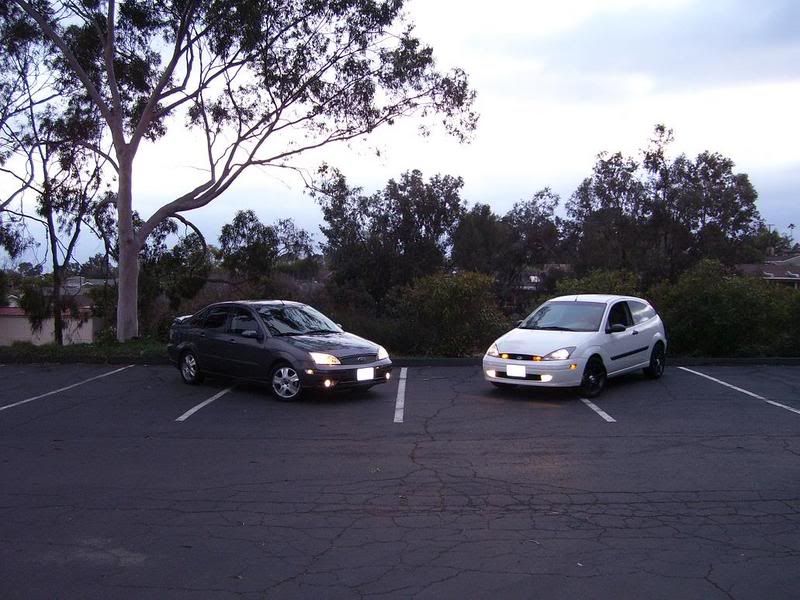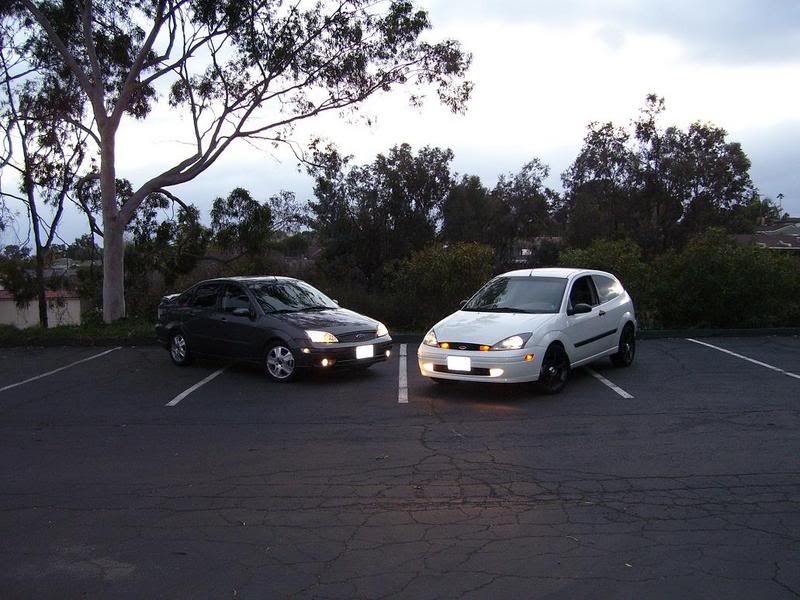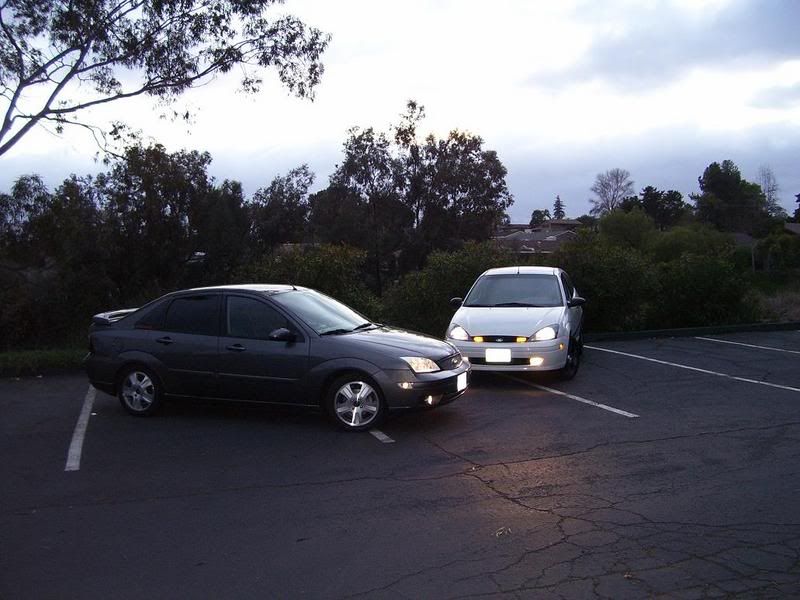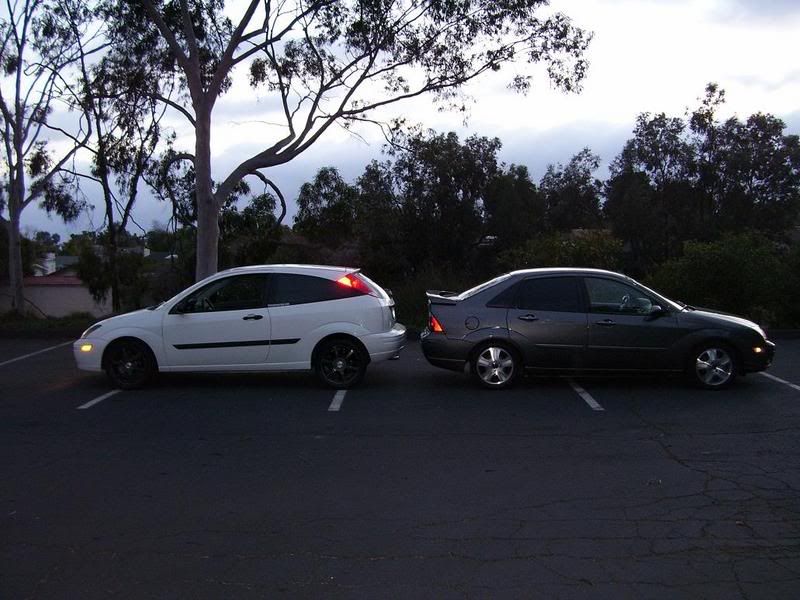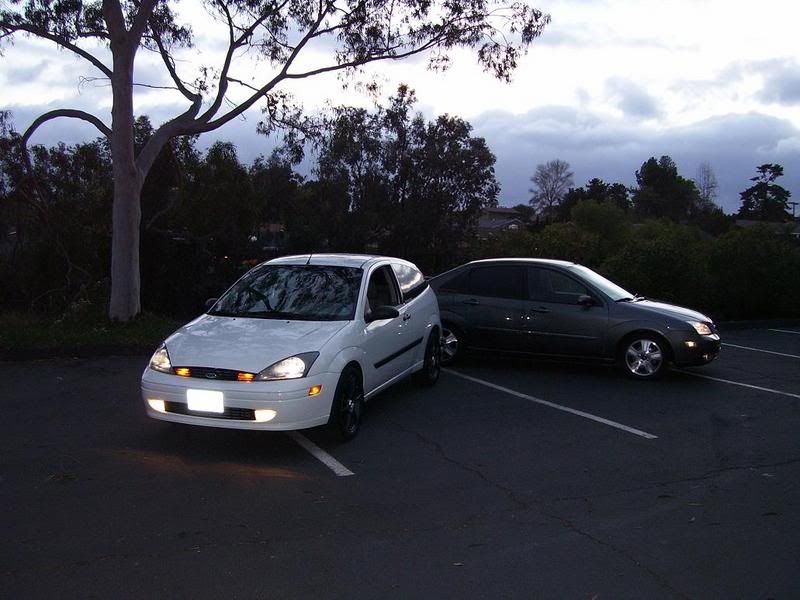 I hope you enjoyed!!!