Hey everyone. I have not been on FF in a few months due to this wreck. I am finally strong enough to do this thread, I didn't want to do this right after the wreck because I hated what happened. I miss the focus alot, and still would own another one in the near future. I owned that car for several years and learned a lot about the focus, worked alot on it with tons of help from FF and FJ members. I have traveled with it, drifted it in the snow, (yes, it drifts lol). even went on dirt trails in the mountains, that car was tough and really fun. Now today it's in a million pieces because of some [
][
][
][
][
][
][
] not paying attention.
I know everyone is wondering what happened, so lets get to it. My fiance and I and our 2 sons visited my dad for dinner. We left to go home because my fiance had an interview the next morning and the kids had school. So we were driving home around 8:15PM, it was dark and had my headlights on, (HID's). I'm driving on a 2 lane main road at 50mph and about to pass this side road on the right, an F-150 at the stop sign makes a late decision as I attempt to pass him and floors it to turn left, I had no other choice but to hit him, I swerved to the right slightly and slammed on the brakes and rammed his left fender and door. Both air bags deploy, thank god, but they hurt like hell. all of us were hurt, and sent to the hospital via ambulance. The guy was charged with failure to yield, how can you not see HID headlights? if he did see me, he really obviously didn't. The next day, I was released from the hospital along with younger son, however my fiance and oldest son weren't. I took my truck to the towing company my car was at so I could see it and get my stuff out of it. I wasn't allowed to remove anything that was mounted on it that I put on there, I wasn't really happy about that, but whatever. I know some people will say (oh it's not that bad) but it was bad to me, it's my car and I loved it and I felt that hard hit along with my loved ones.
Here are some pics I have when I first got the car to it's final look:
Had carbon fiber look hood vents, what? everyone had their rice days..[
]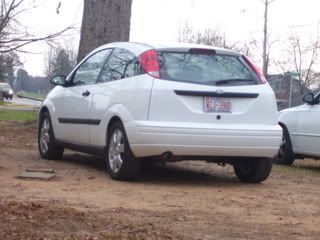 Got creative and painted the gauge bezel, vents and radio bezel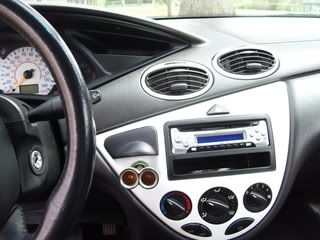 Then Niteshade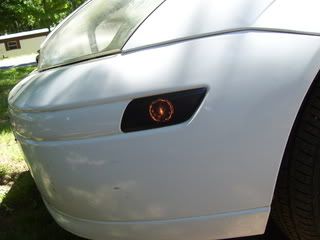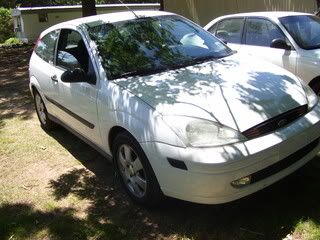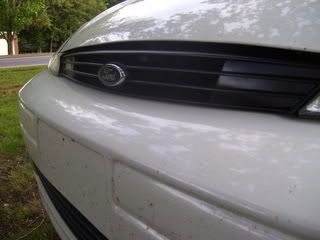 Then this! old lady got into my lane and side swiped me[rant]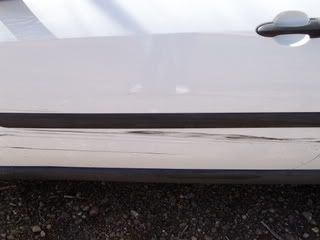 So then i kinda made it look better for now, temporary, (had to use insurance money[V])
I bought some old projector headlights for like $40, needed some work, so I painted them and made them look better, and went ahead and painted my stockers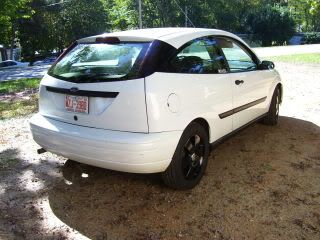 Then made some friends on the regional forums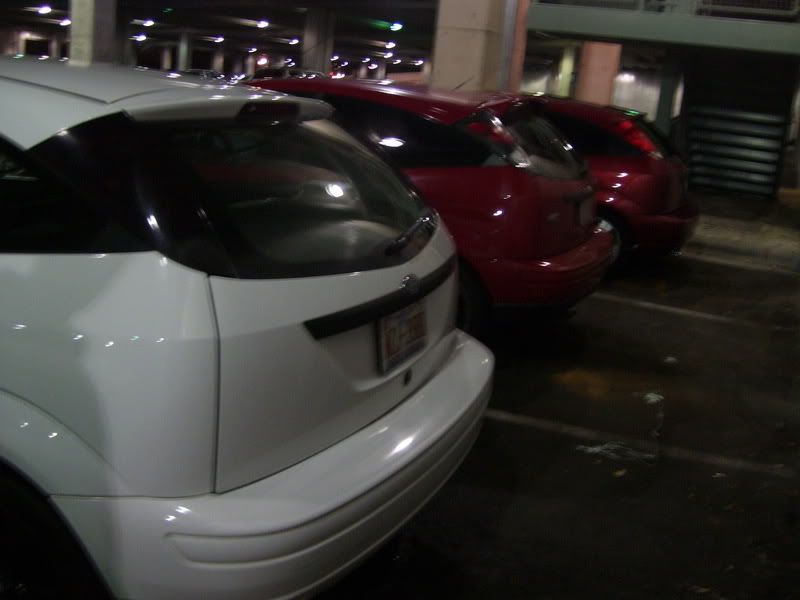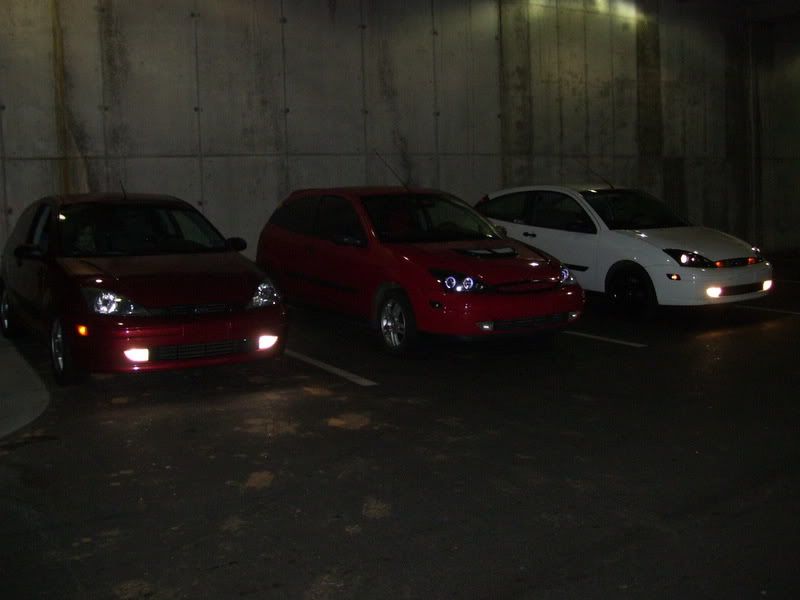 I began to hate the 4x4 look I had, so I got the Tein S Tech lowering springs, with 35% tint, yes, a drop and tent![
]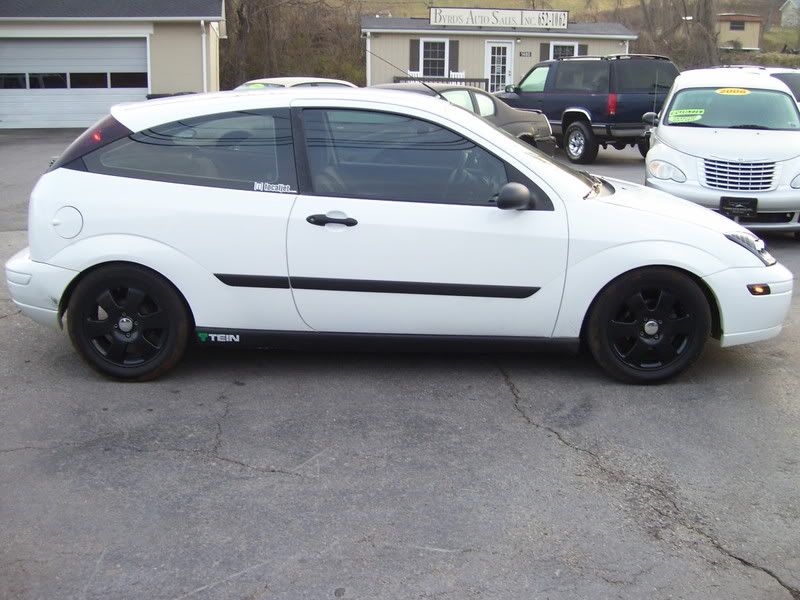 I had to big of tires on at that time, and the tint wasn't dark enough for me however, the tint was bubbled so I got him to redo it darker, so I got smaller tires and darker tint and took those projector headlights off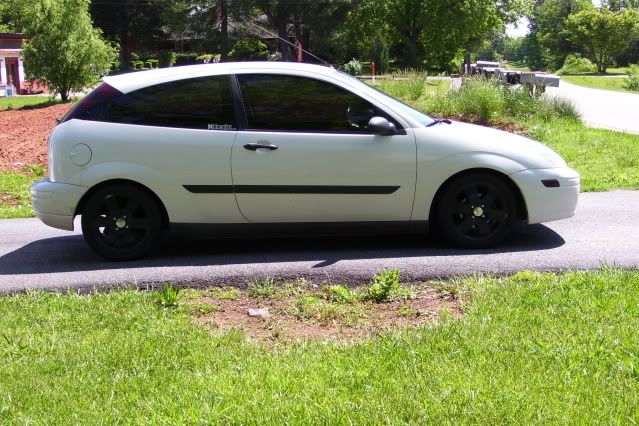 We had a dyno G2G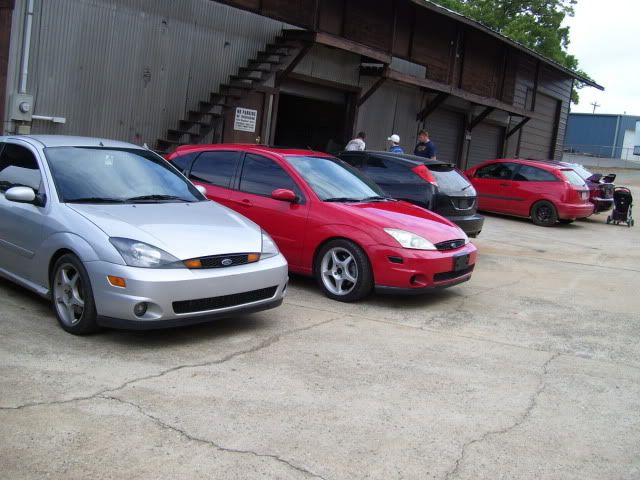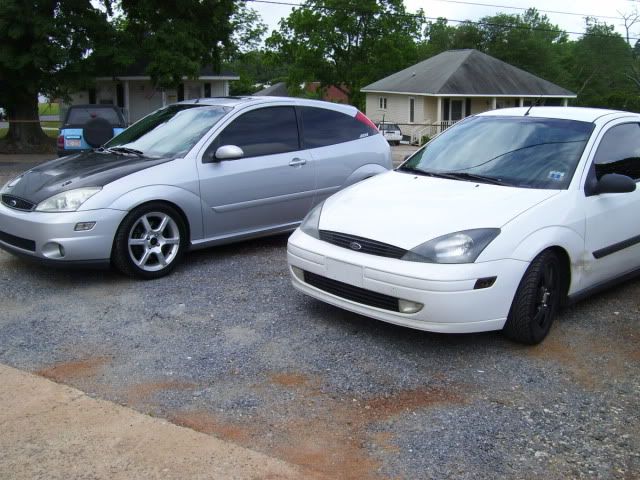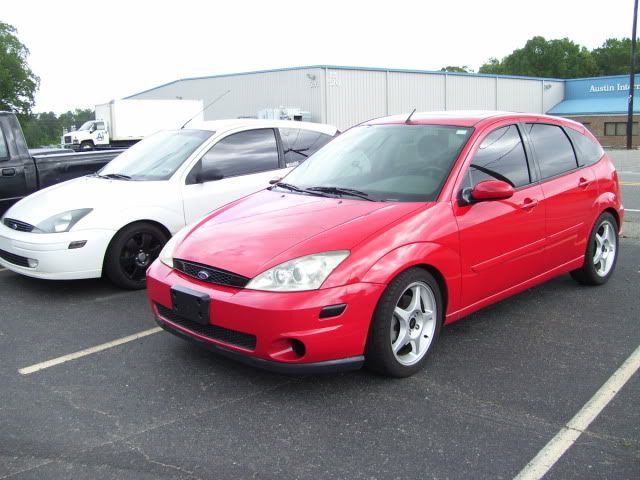 And on to the resturant after the dyno. (I did not dyno due to my car is low and slow [
] )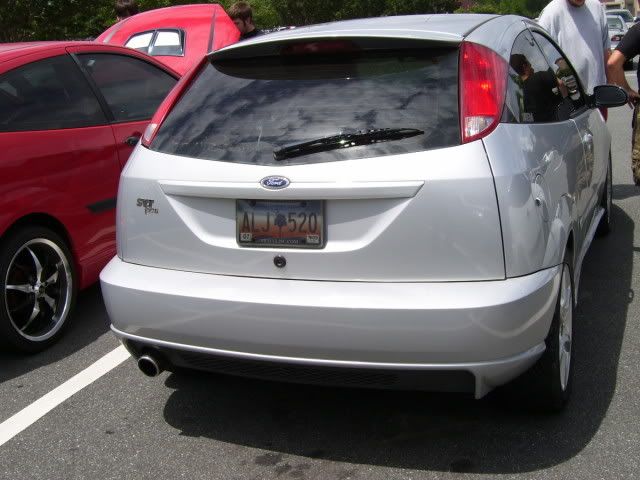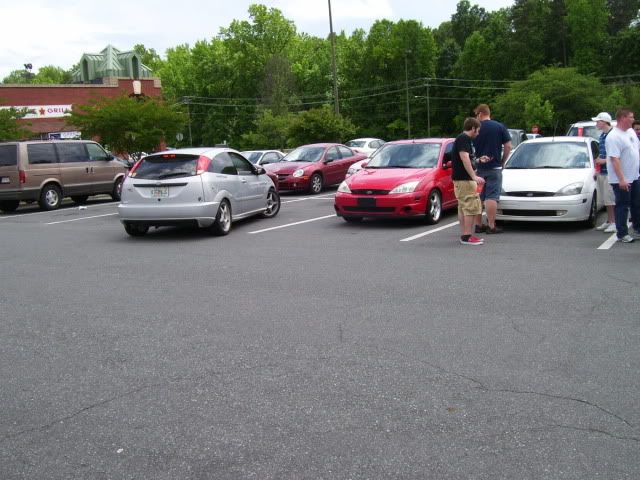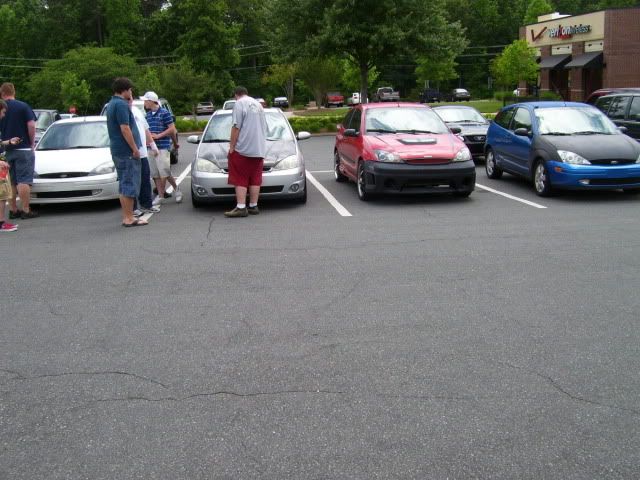 So now, I was tired of the damage on the side of my car, I hated it, I was bored one day and not enough money to fix it, I decided to fix the damn thing myself.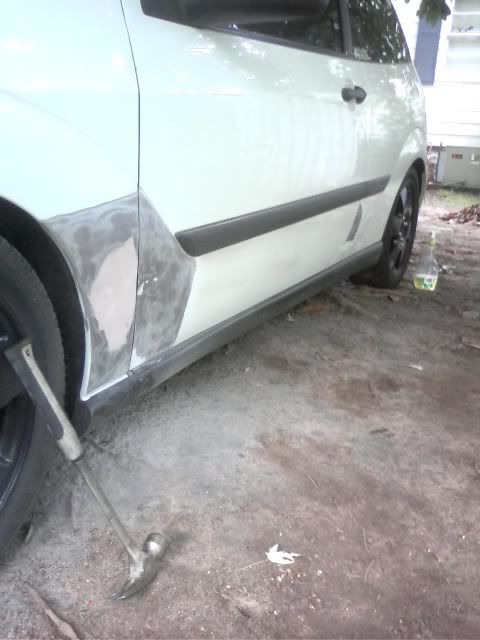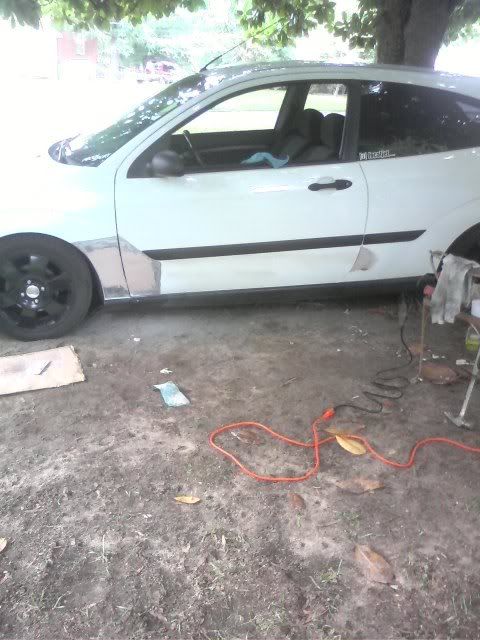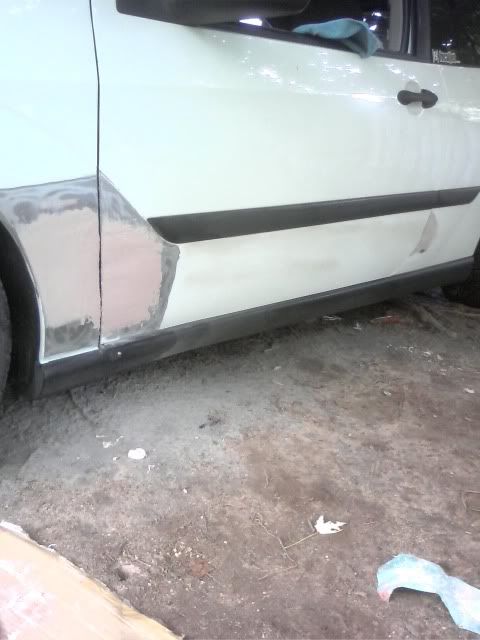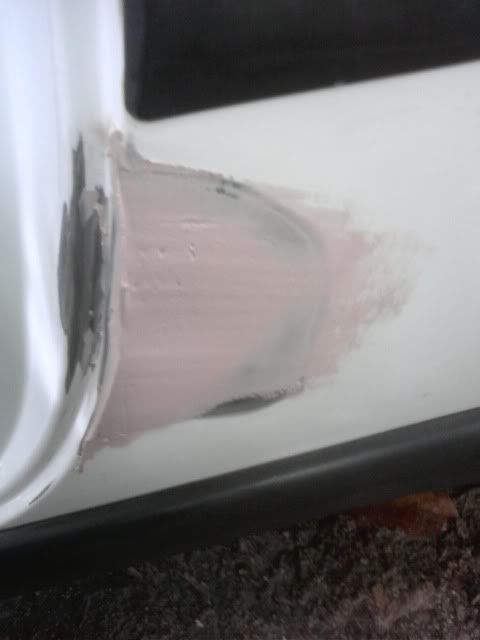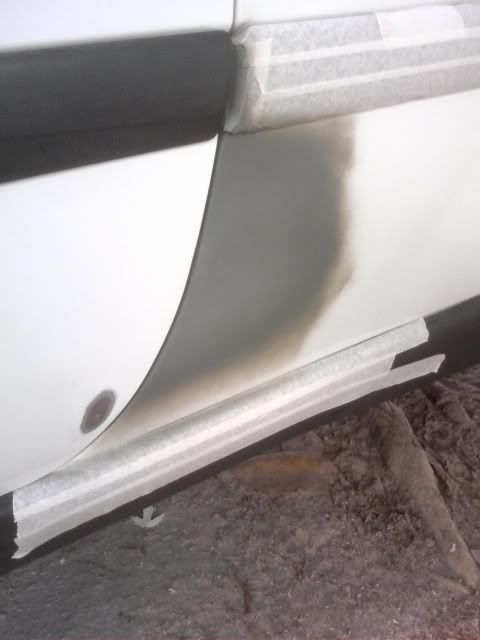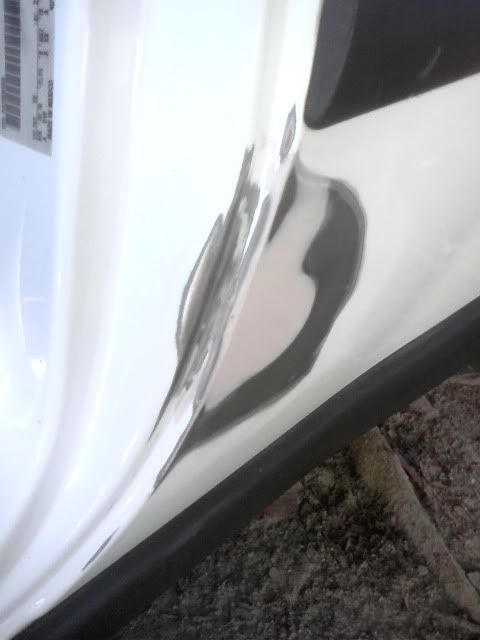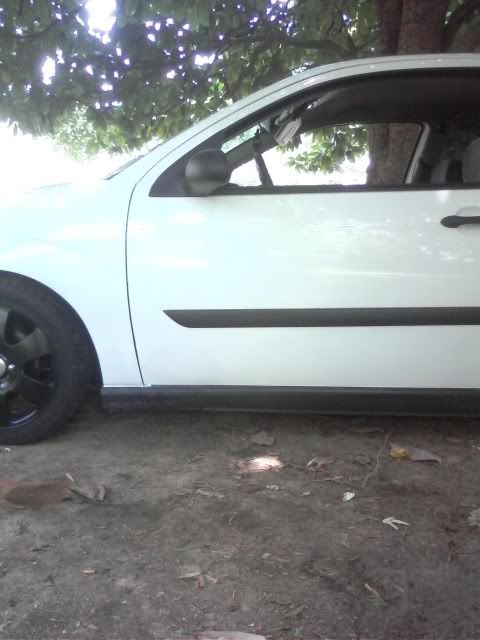 Hatch strip got painted too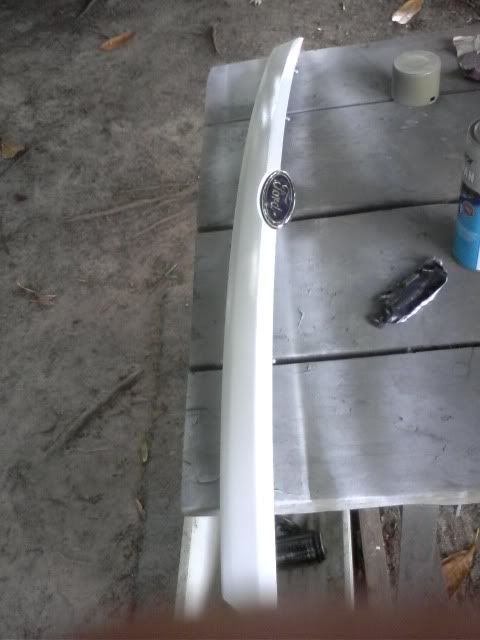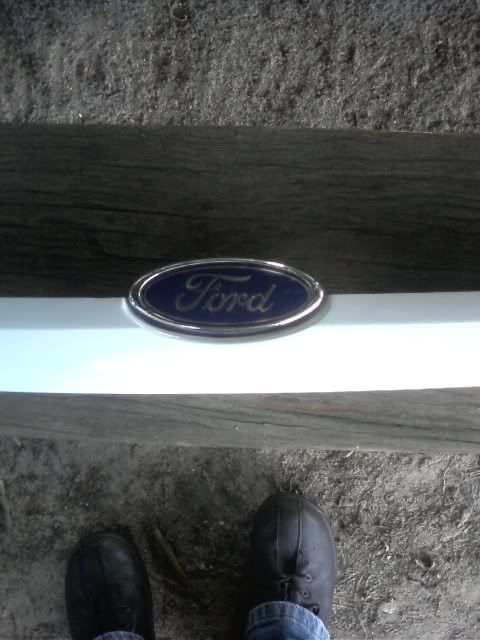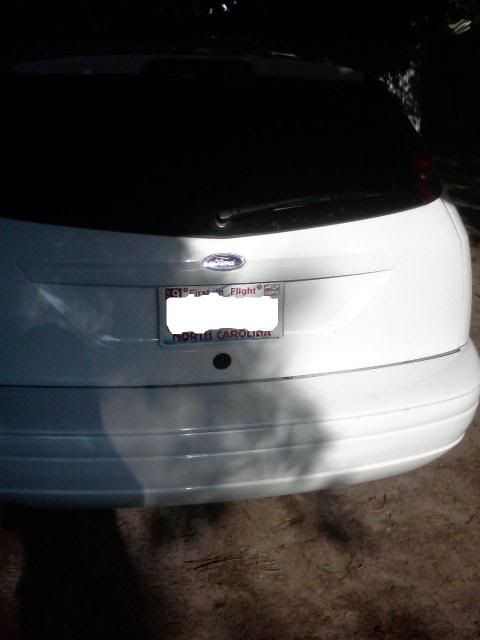 I was done for awhile after that
Another G2G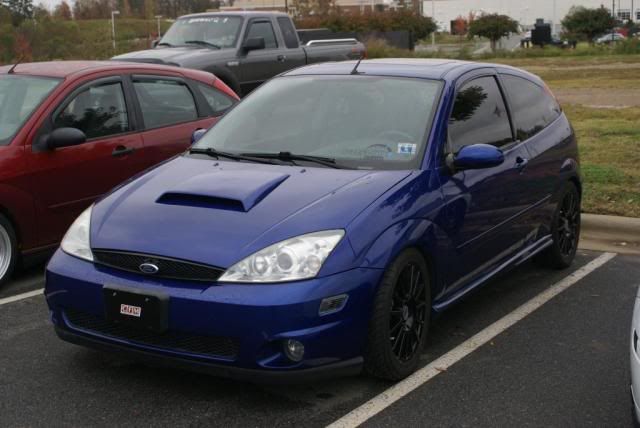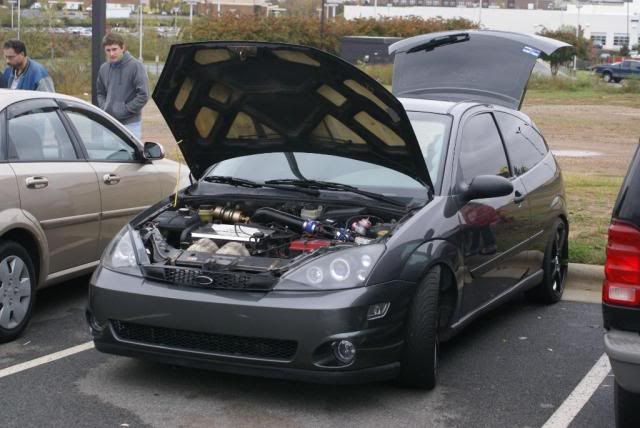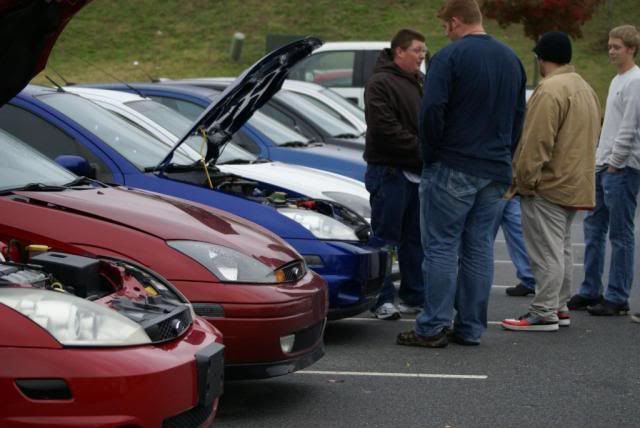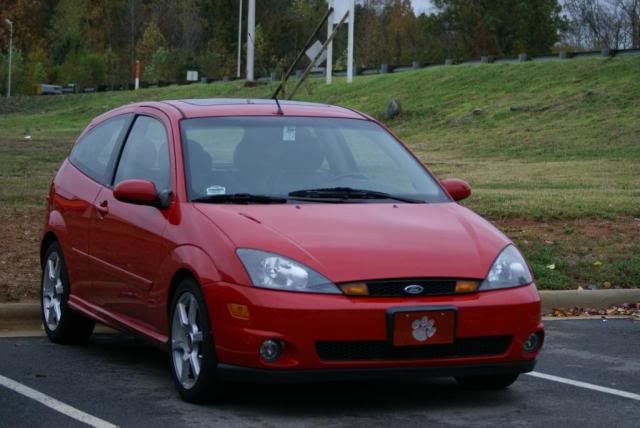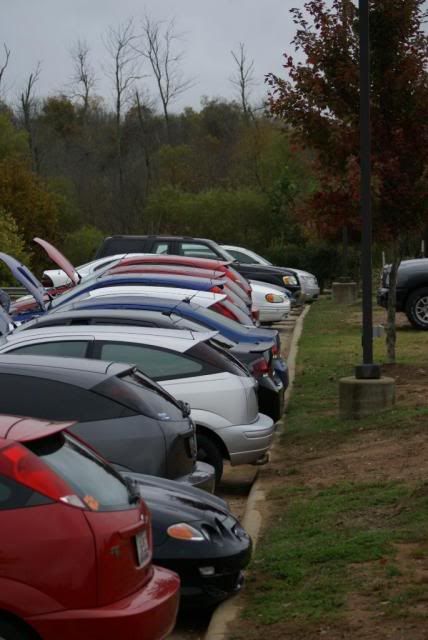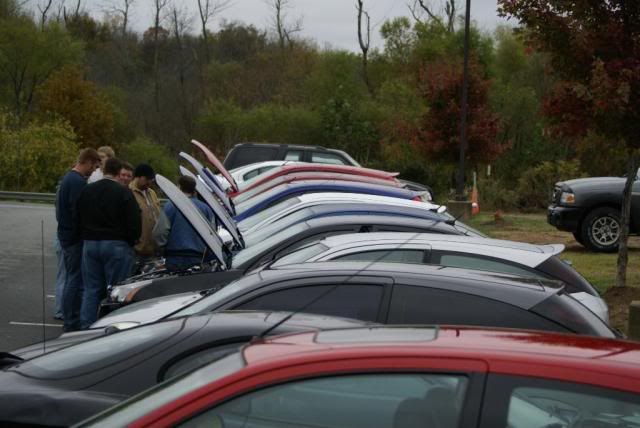 Mountain trail time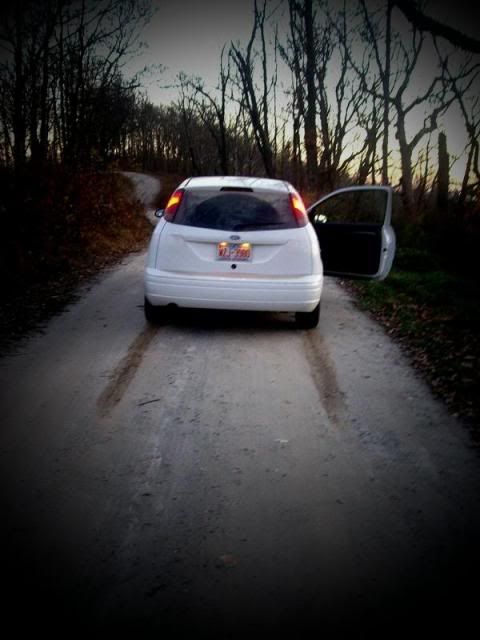 Sumter SC G2G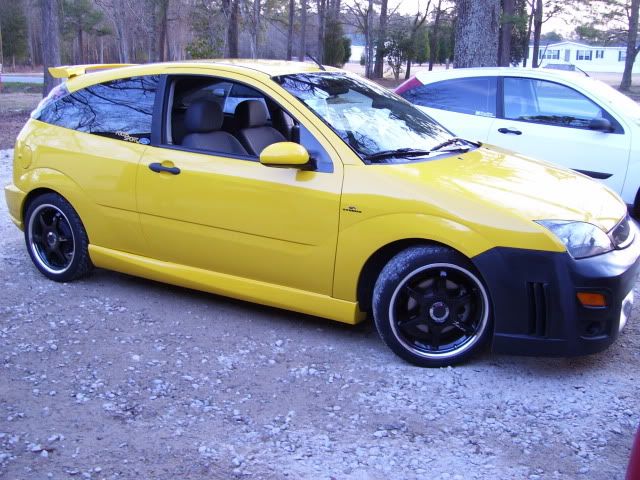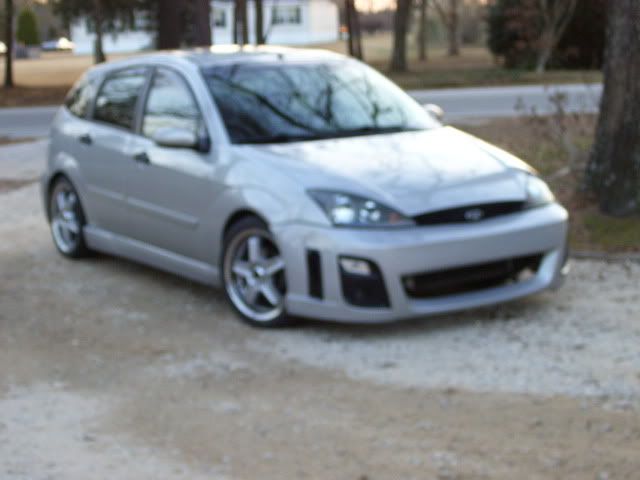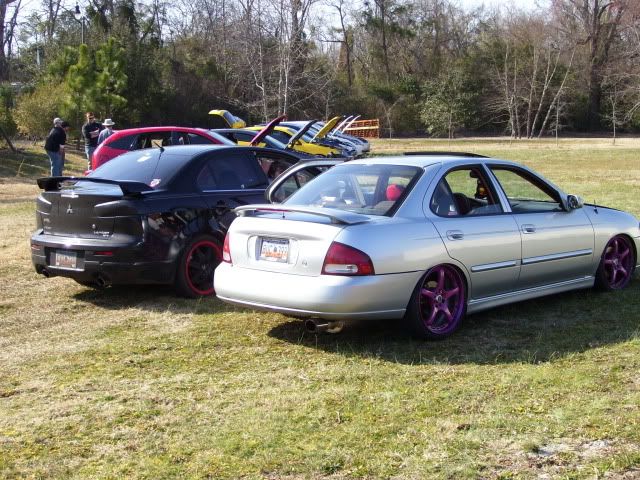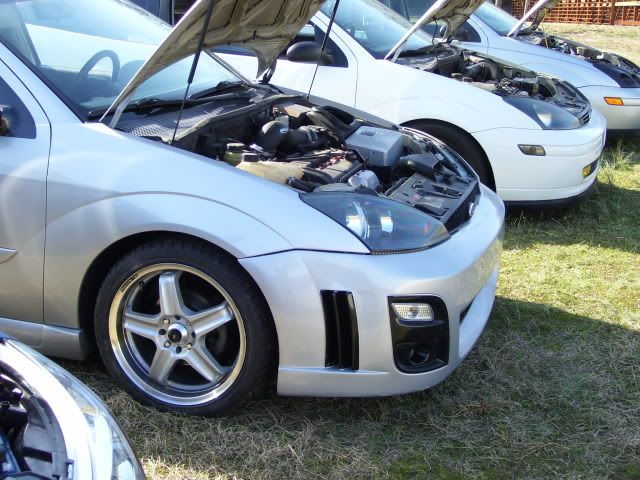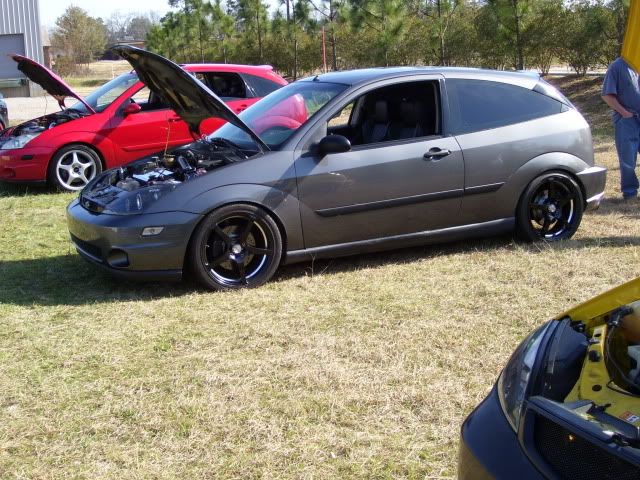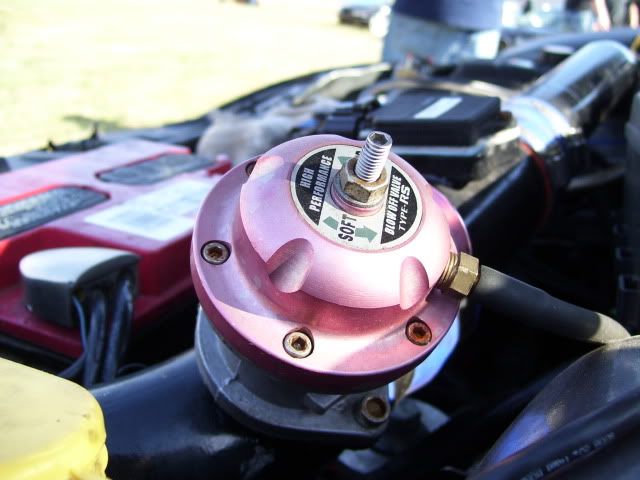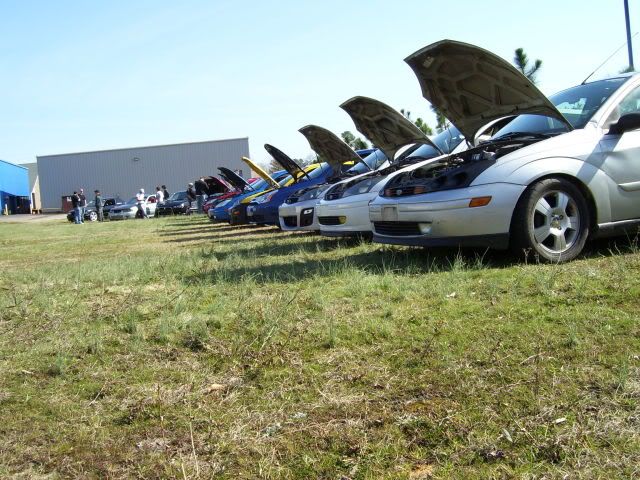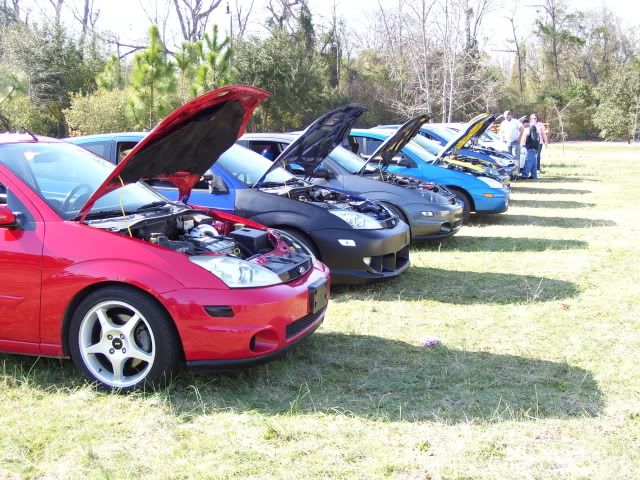 I really got into the SVT stuff at this point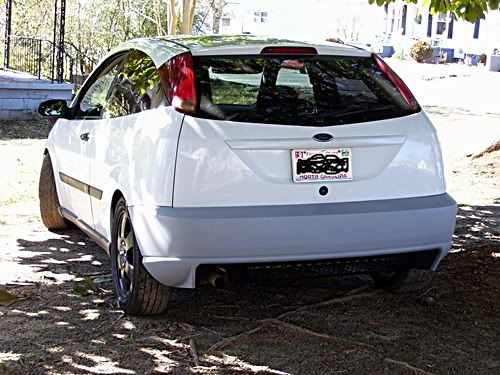 Painted the rear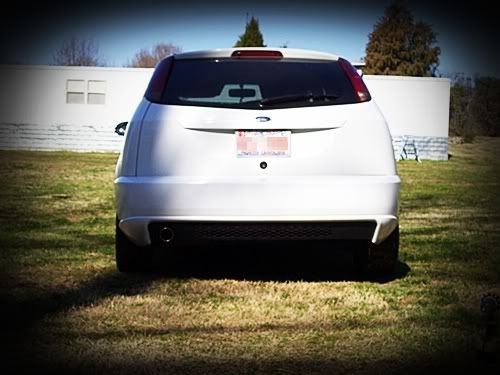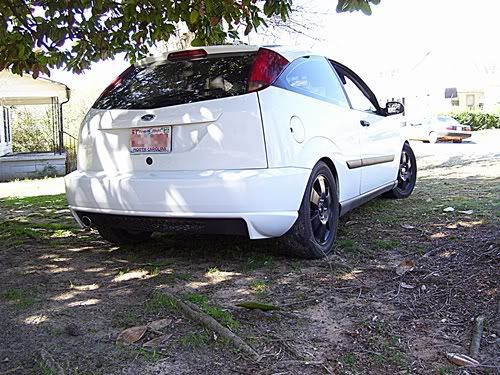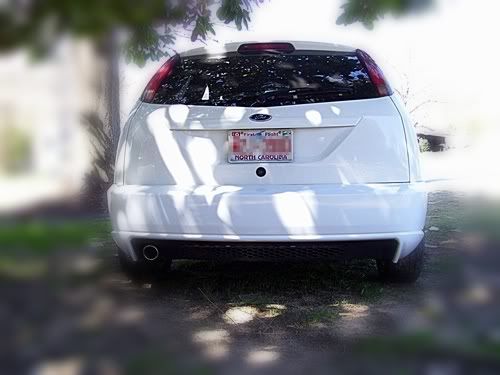 Best pic I have of Oreo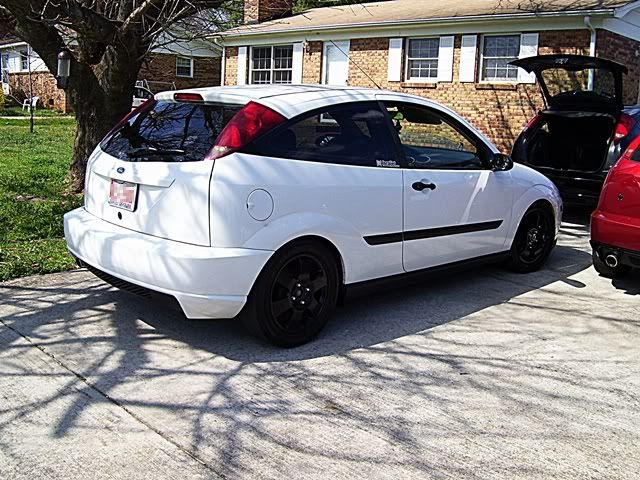 SVT gauges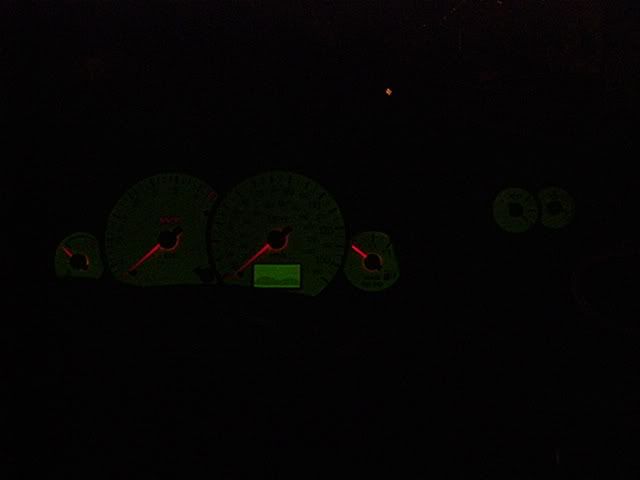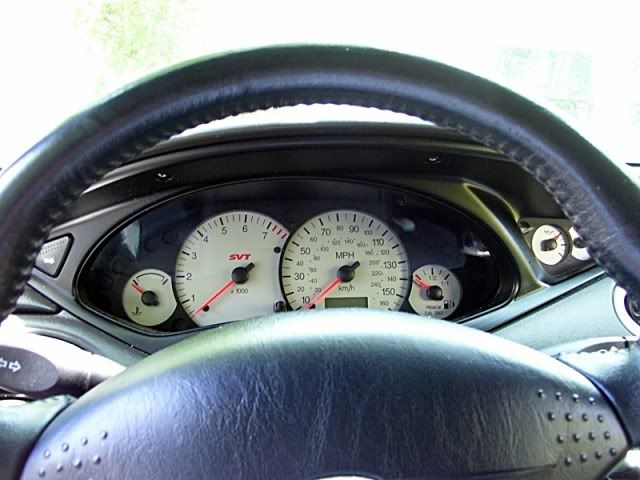 Now I got a SVT front bumper
Had to sell the SVT bumper, but had an SVT lip laying around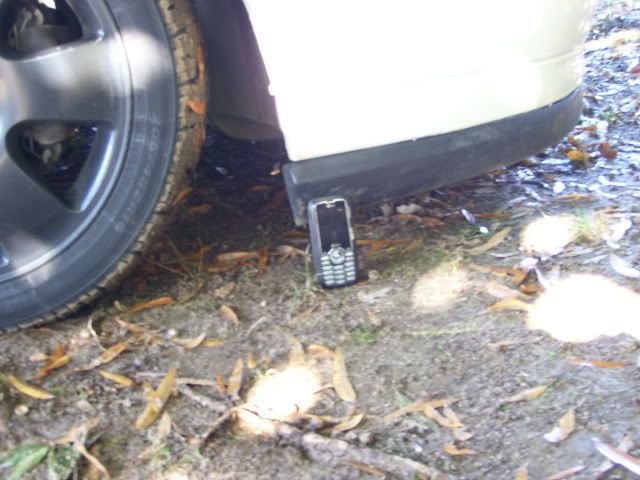 Another good shot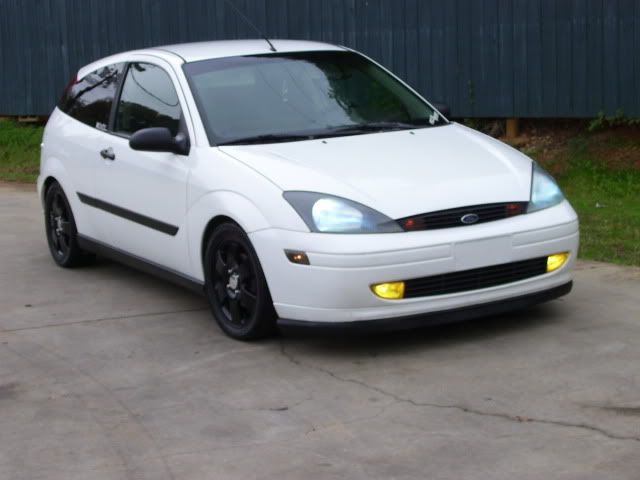 Yes another mountain trail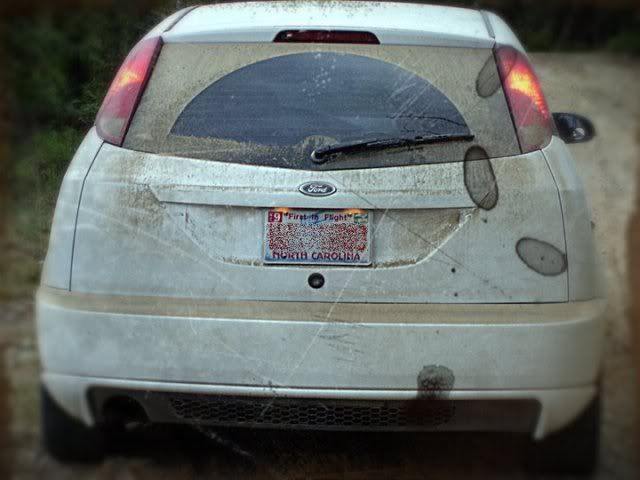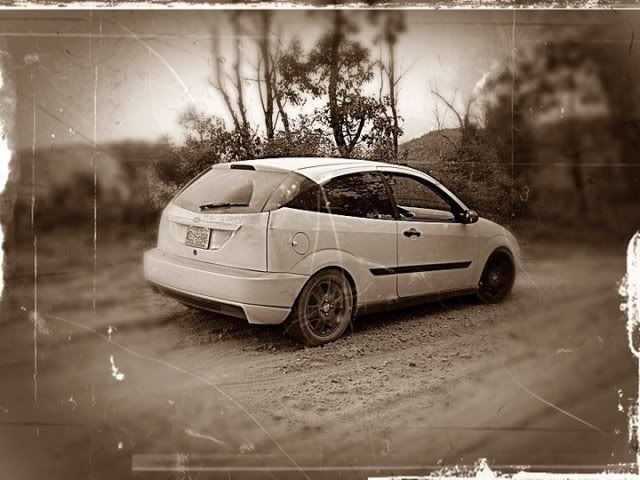 THESE ARE THE END RESULTS OF MY FOCUS: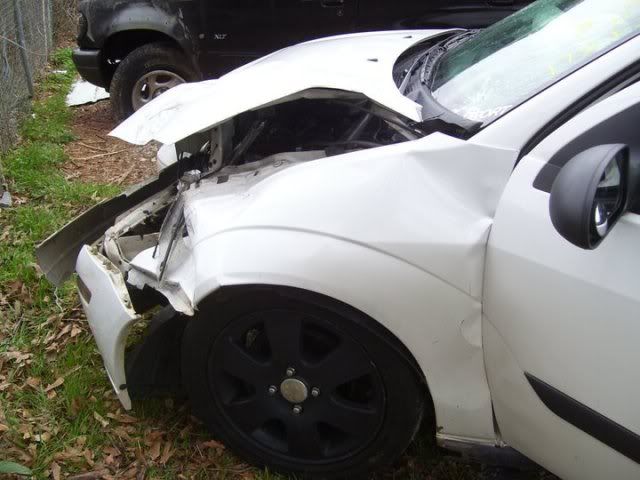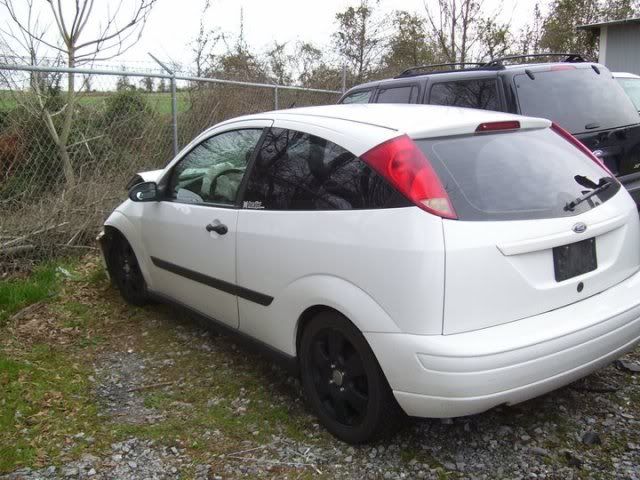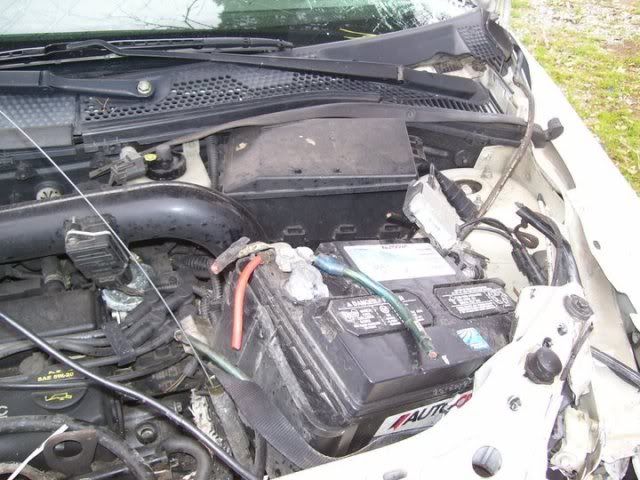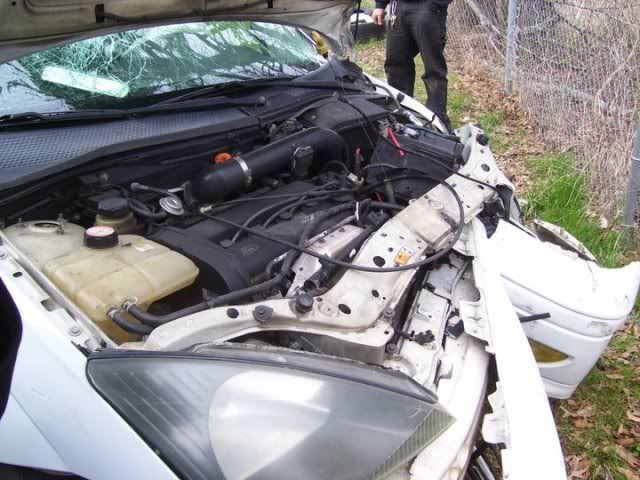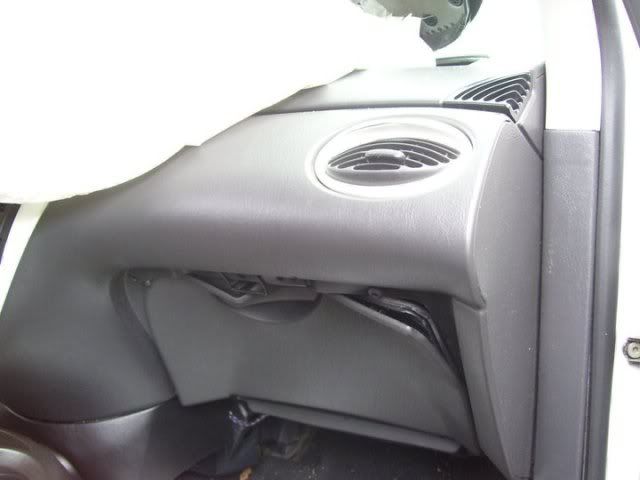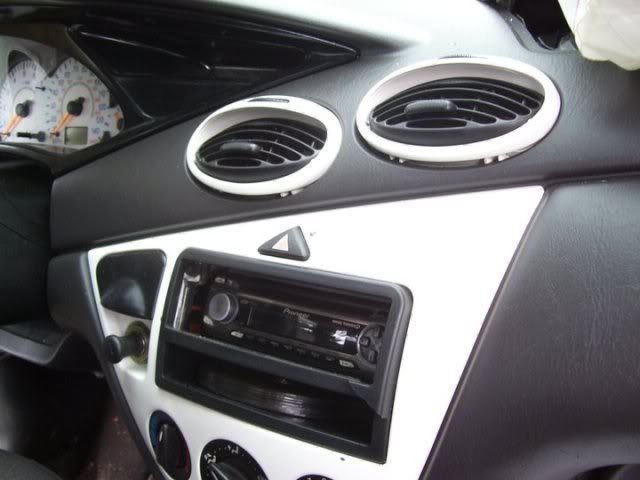 after the wreck, I needed to get another car for me. I may get bashed for it, but my fiance and I like it. I will add those pictures later on. Thanks
So here is my new car everybody!
2011 Lamborghini Gallardo LP560-4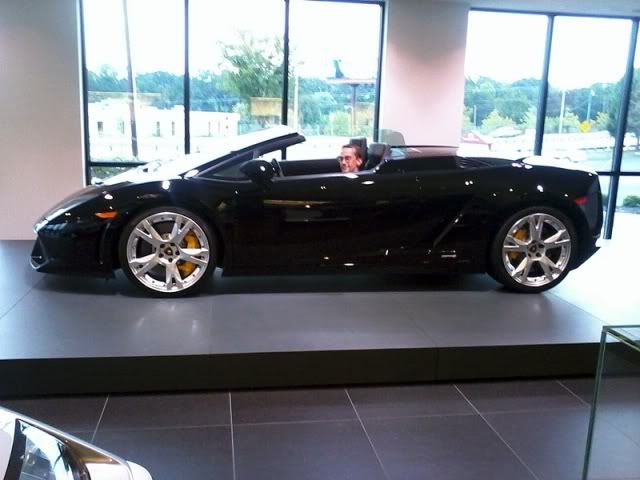 I'm just kidding, but that is me inside one at Lamborghini Carolina's. My dream cars!. Here is the new whip
2003 Acura RSX base. right off the lot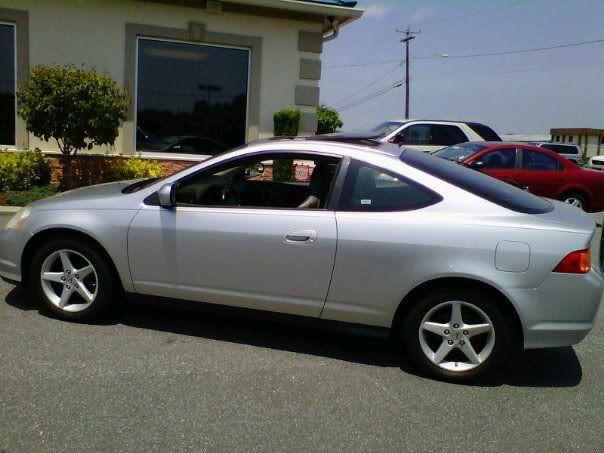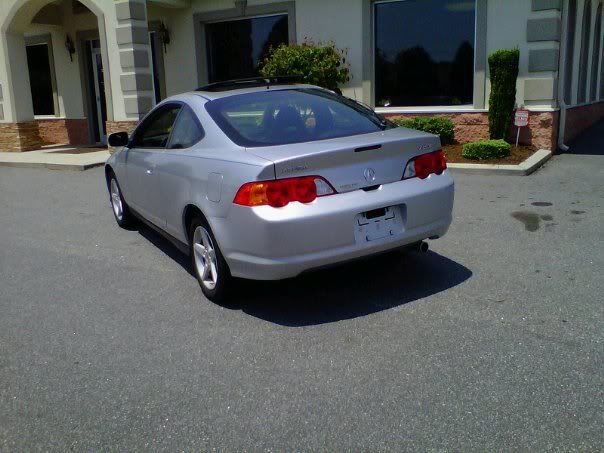 Had to have black wheels, c'mon now..
Then gave it a drop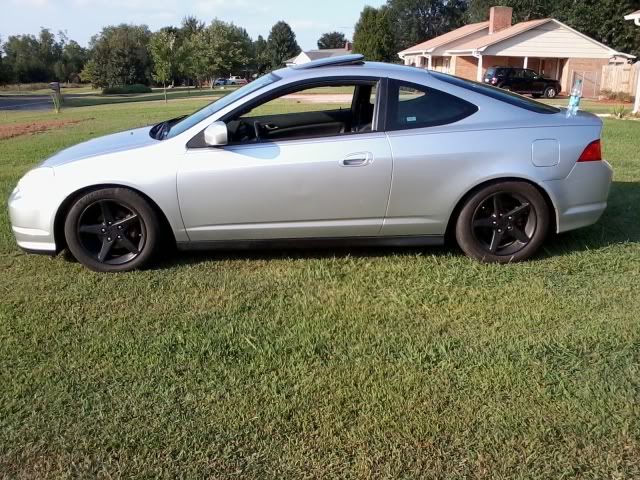 yup, that's my shadow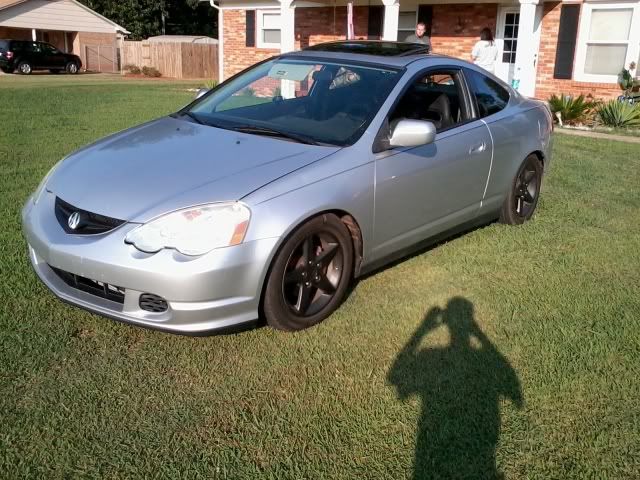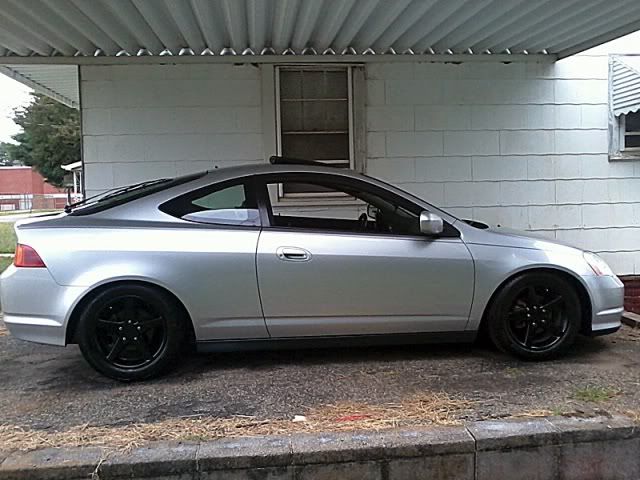 Time for a bath
Added a new head unit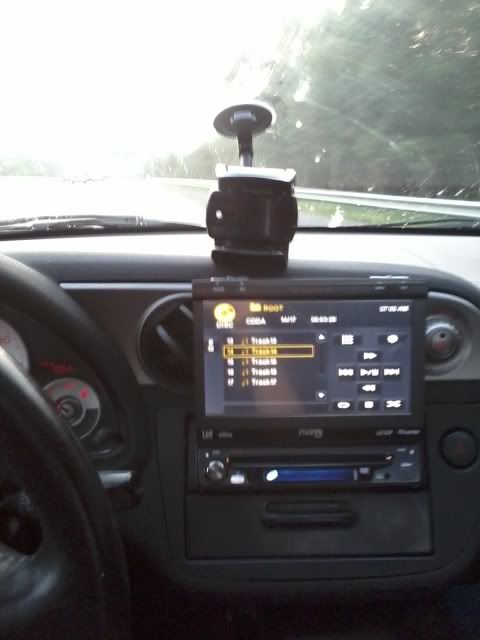 And a K&N short ram
There ya go, new car pics. Basically all the mods on this car is what I had on the focus. Drop, intake, hid's, debadge, black wheels.
Thanks for looking, comments are always welcome! but try to be nice with the negative ones for the new car lol