Discussion Starter
•
#1
•
I bought her with 66k miles back in 2007. 2nd owner so i don't know how she was driven before I got her. But the clutch finaly started slipping in her max torque range 2k-3k rpm in 5th and 6th gear. time for a new clutch.
Note this is a New England car that seem 9 years of winter so there some rust but not bad. Radiator lower support is the only thing thats really rusted.
New Luk clutch kit $427.00 shipped from ebay.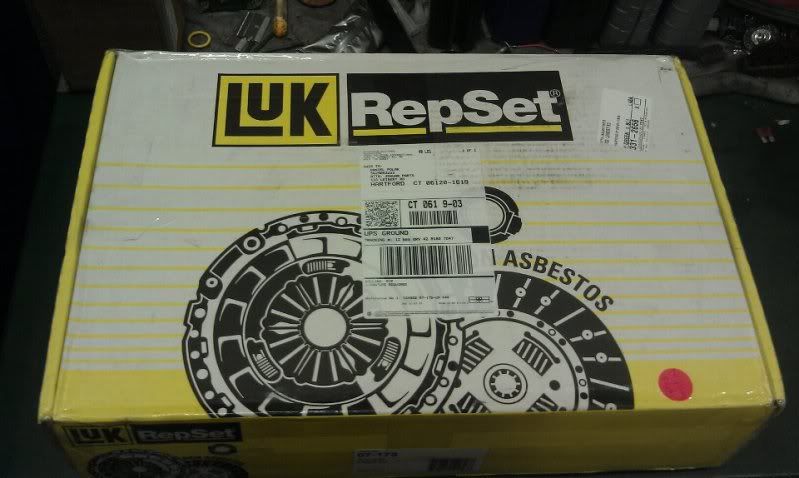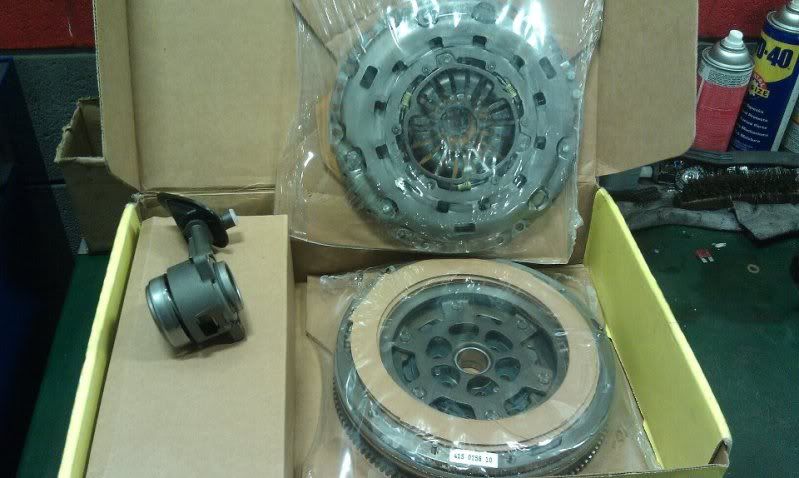 Getting started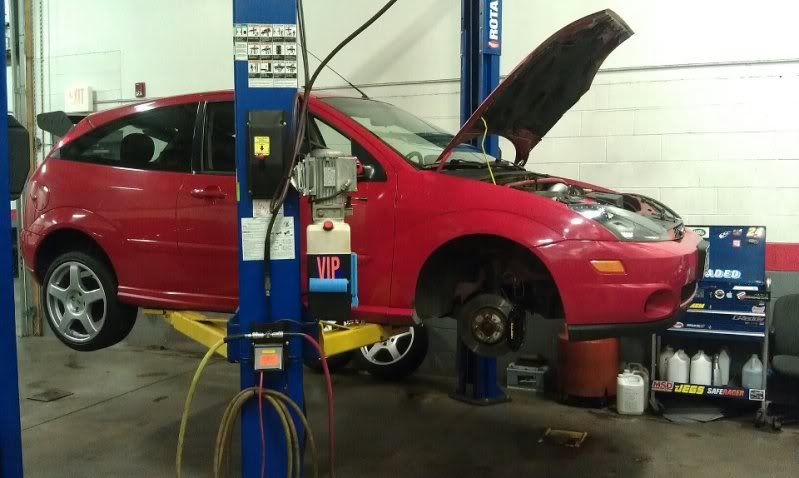 Showing off Brrembo hehe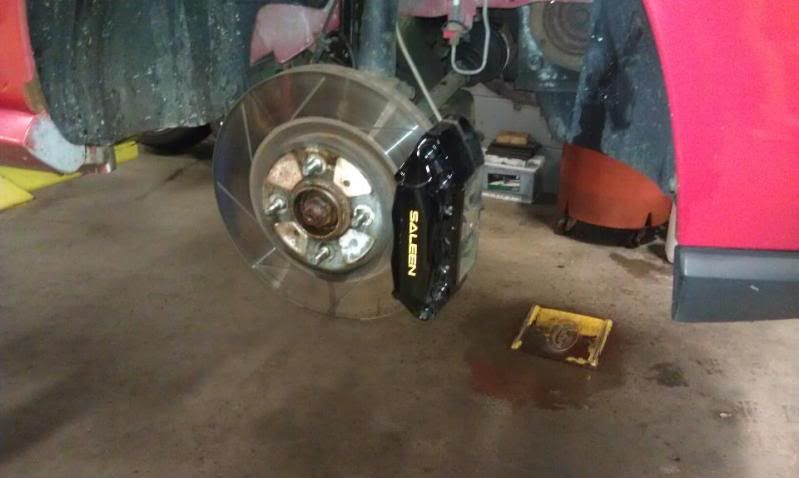 Transmission is out. note the ladder. I use a pole jack to hold the engine not a engine support. Just how I do it. Ladder is use to unbolt transmission mount bolt.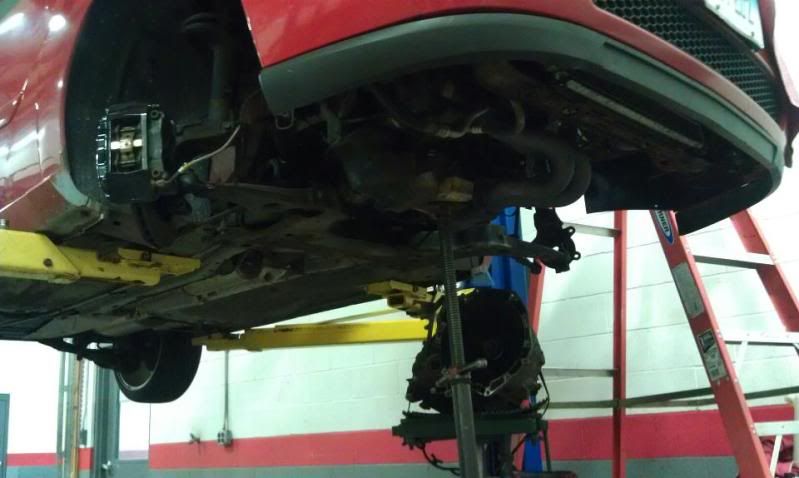 Orignal setup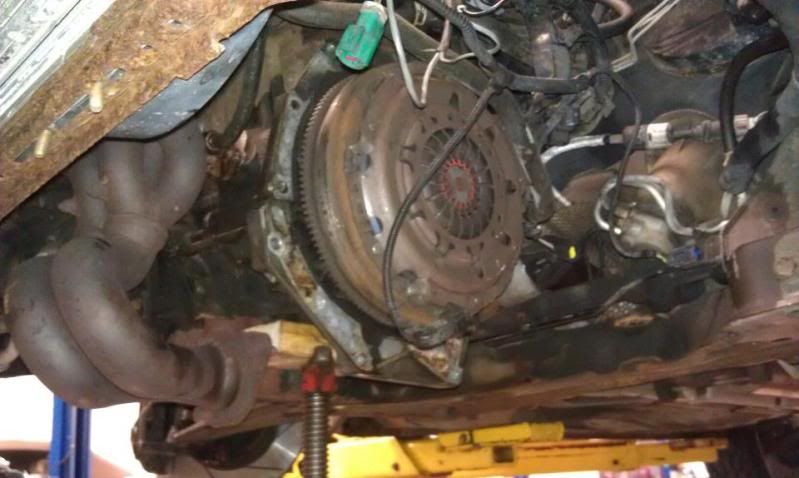 Old vs. New, was down to the revits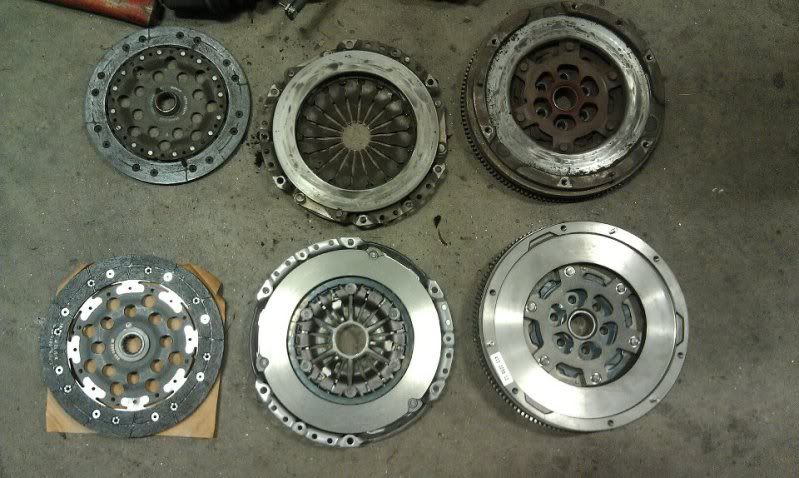 New Setup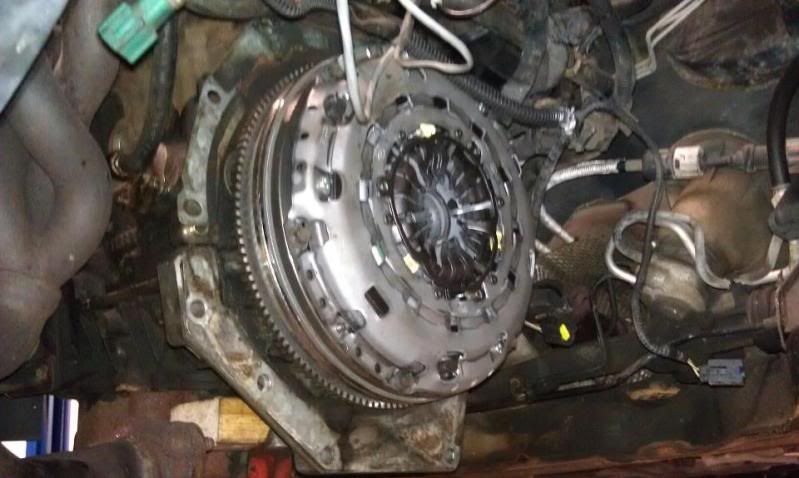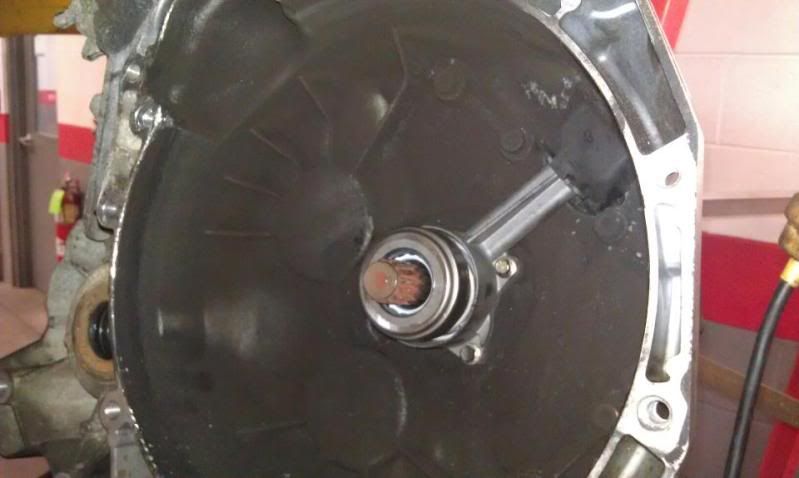 Almost done. Just installing new axle seals, new ball joint pinch bolts and bleeding the clutch sleeve.
And she's done.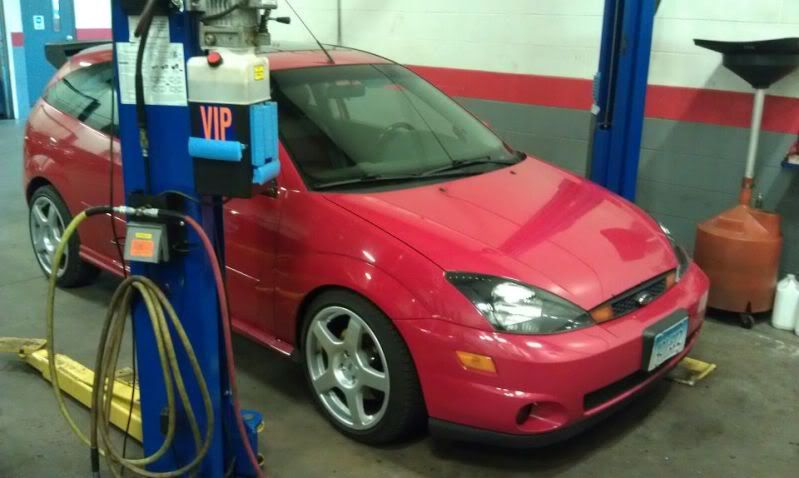 Well the replacement went well. Every bolt came out and went back in. Had no problems. Thank for viewing everyone.
Oh I'm a Master Jaguar Tech. That how I got to use a lift. Makes life easier for me.