Discussion Starter
•
#1
•
These pictures were taken on re assembly.
1: first put the steering wheel in the downward rearmost position.
2: grab the middle plastic piece and slide it towards rear of vehicle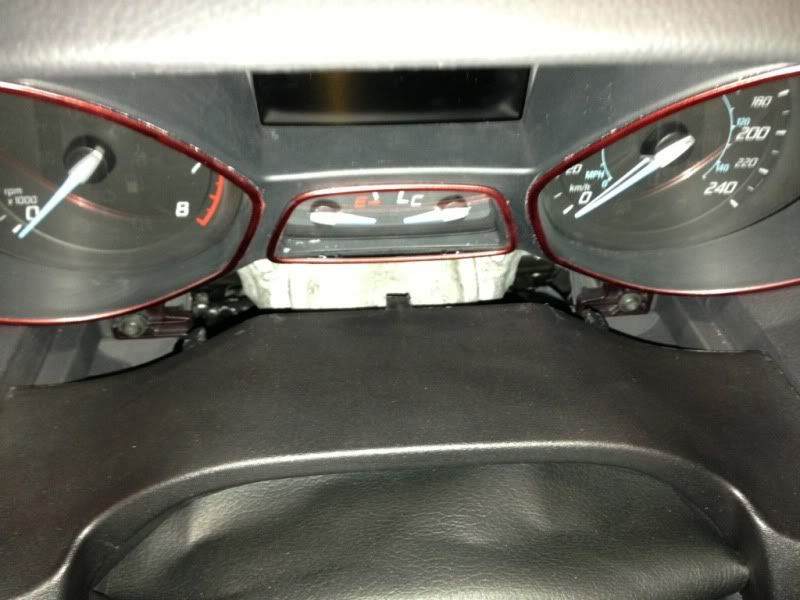 3: the fabric piece clips into steering wheel, it pulls up easily.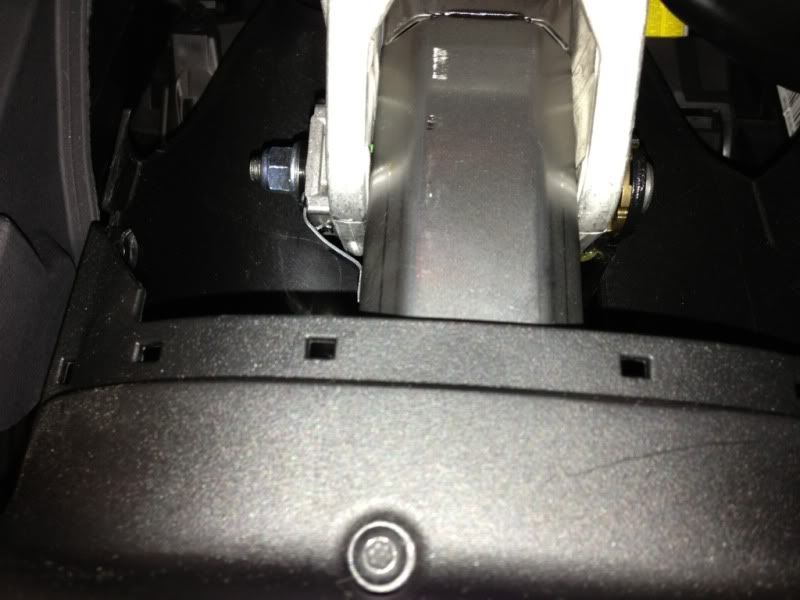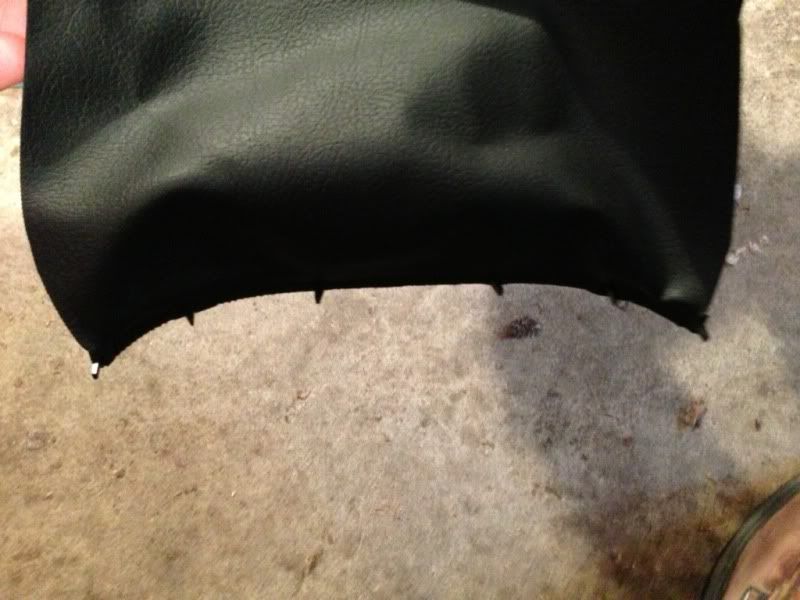 4: there are 2 torque screws that hold the gauges in. One below each of the big gauges. Remove them.
5: the gauges slide out. They are in tight but with the 2 screws removed there is nothing else holding it in. Angle the gauges out passenger side first until there is resistance from the wire.
6: The electrical connector now needs to be removed. The connector has a tab that needs to be depressed in the centre.
This allows the retainer to be flipped (like a light switch)
This is locked position
Open position
7: the assembly can now be slid out towards passenger side with wiper arm in down position.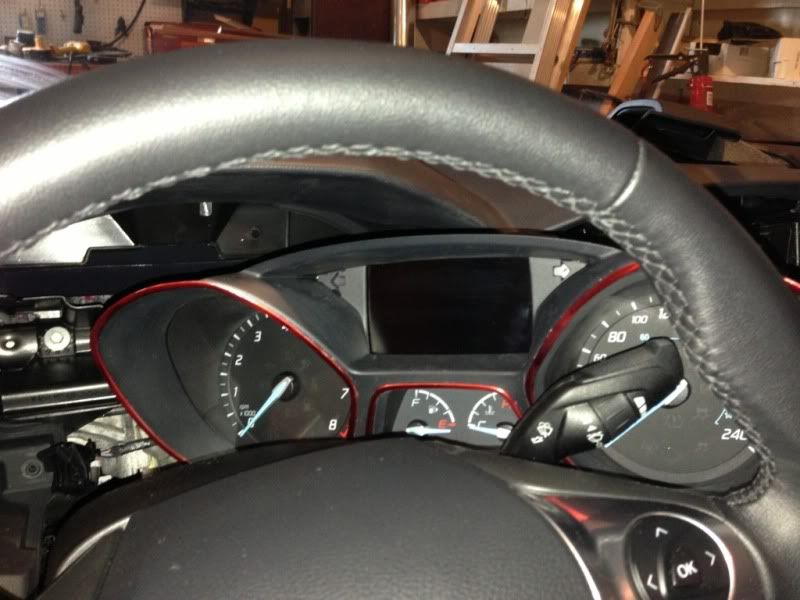 Disassembly of the gauge cluster.
There are 4 clips on top, 4 clips on bottom.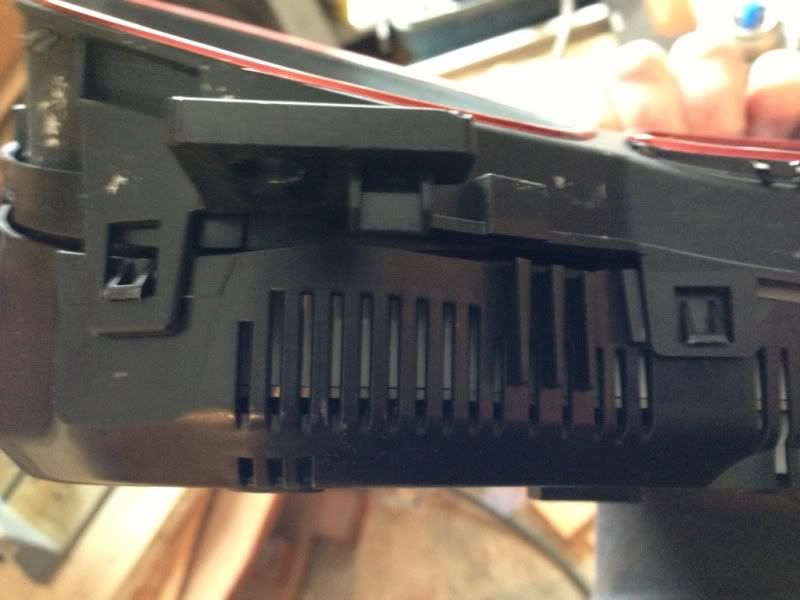 Outer piece comes off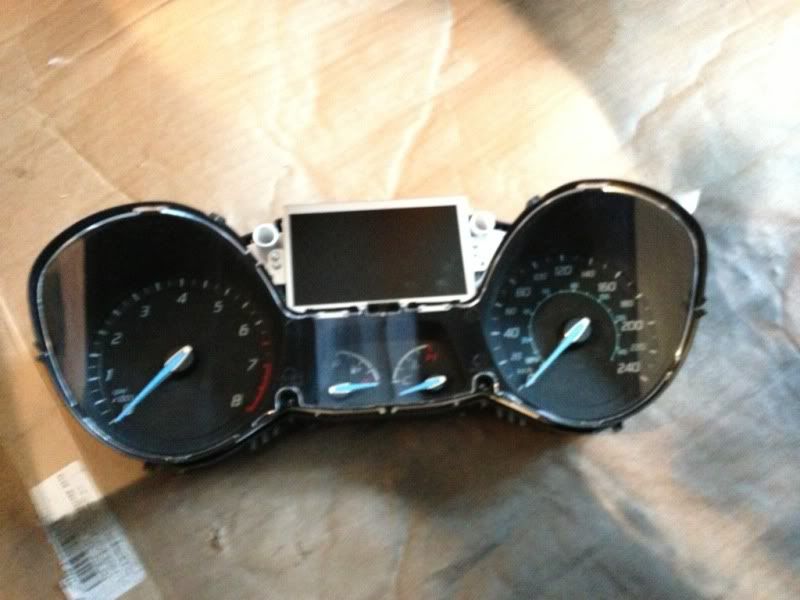 There is nothing holding the rest together