Discussion Starter
•
#1
•
Got my new hatch painted and put back on, and since i rarely use my rear wiper i decided to get rid of it completely. I think it cleans things up a lot. I removed the wiper motor and all, there is a rubber cylinder that is connected to the wiper from the inside to plug the hole. After i removed the motor the rubber cylinder popped out and it is hollow so i filled it with silicone and shaved the top off clean and popped it in through the existing grommet and it fits very snug! you have to use a lot of force to get it in. (which assures me it will not be going out. I think it looks just as clean as if you were to buy one of those expensive plugs online. This was completely cost free.
And a few others becuse... Why not?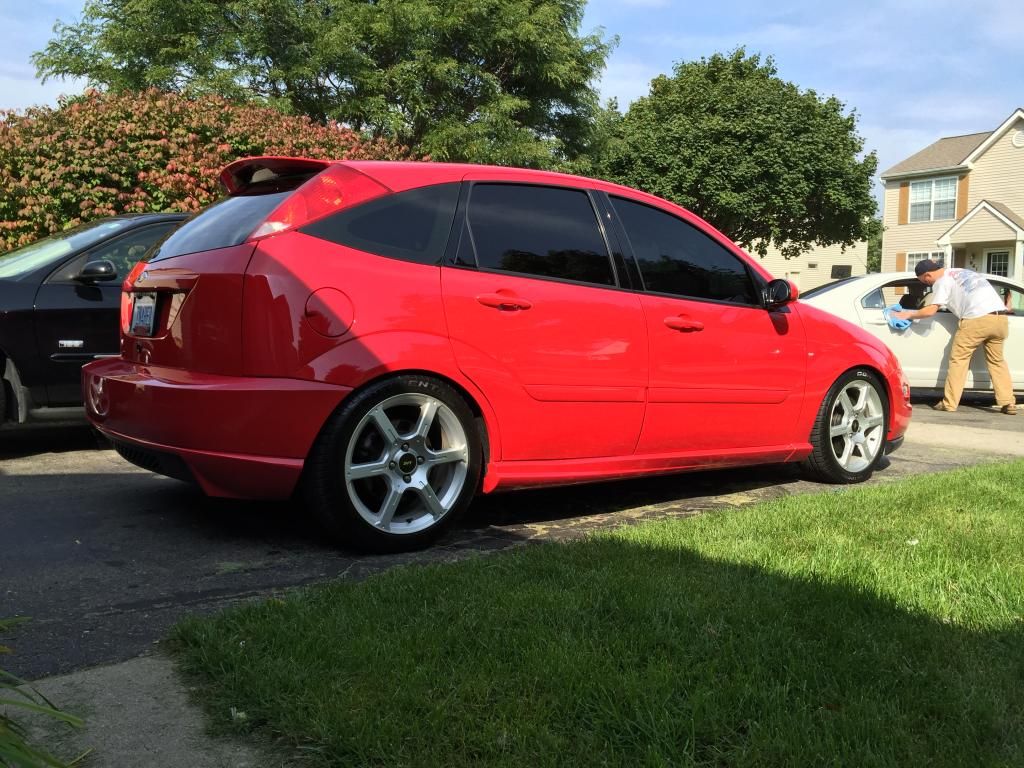 Lingenfelter Performance Cars & Coffee Staurday 9/20/2014
Had 15 Foci in total 12 ST's and 3 SVT's.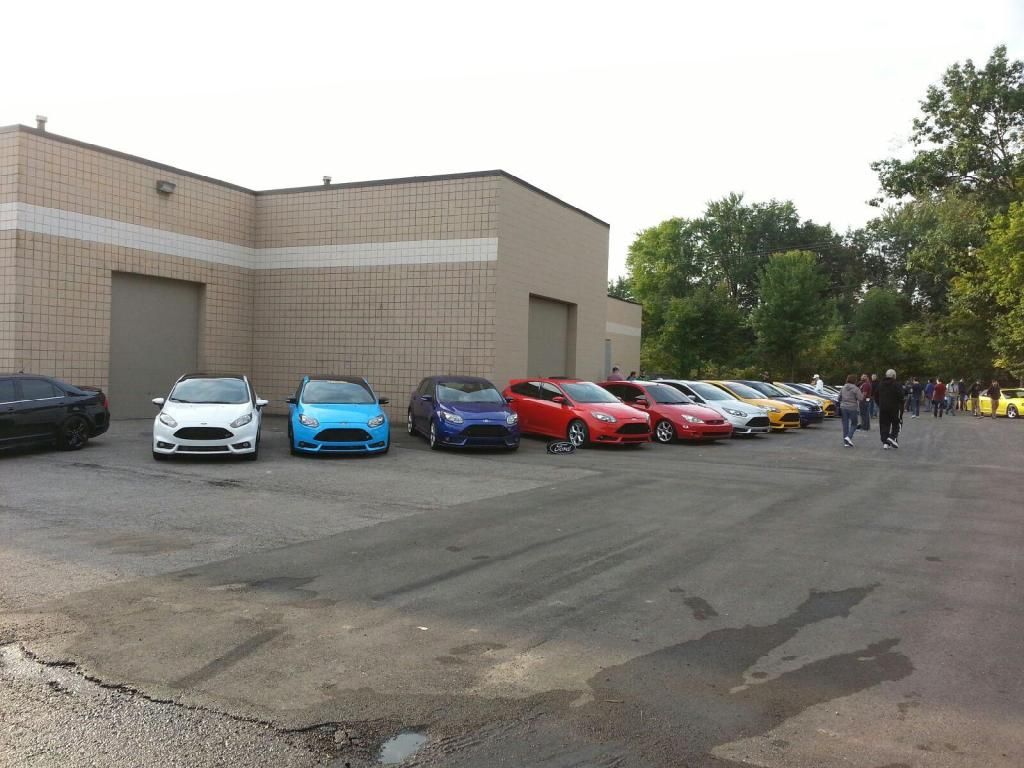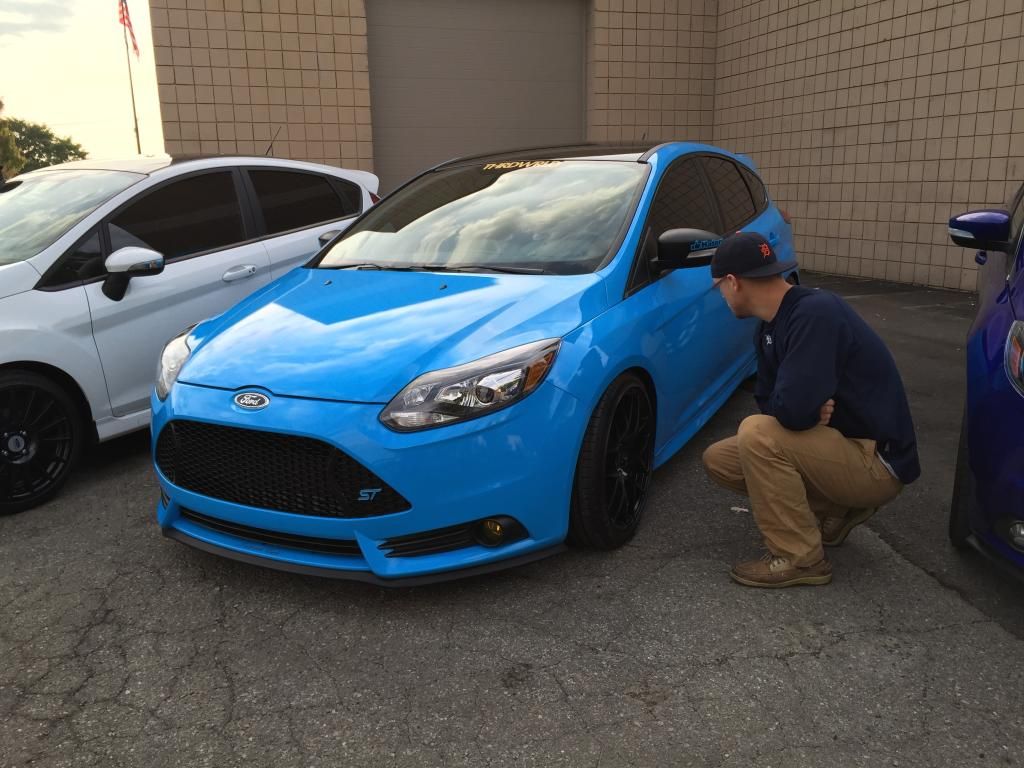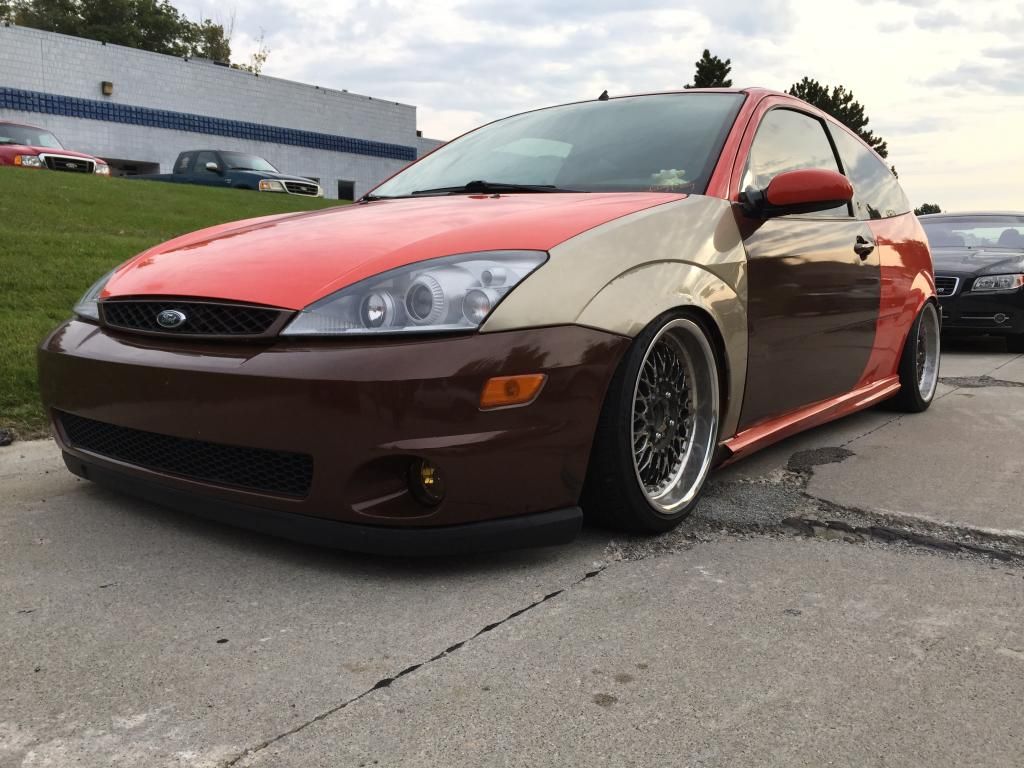 svt1391