Discussion Starter
•
#1
•
Hi,
It's a sad week for me, I crashed my Focus in a electrical pole last week, I fell unconscious for a fraction of a second and hit a pole at approx 60km/h.
The car is a full loss, and I will get a new SE 2015 for free.
Here some pictures of before, after, and near future.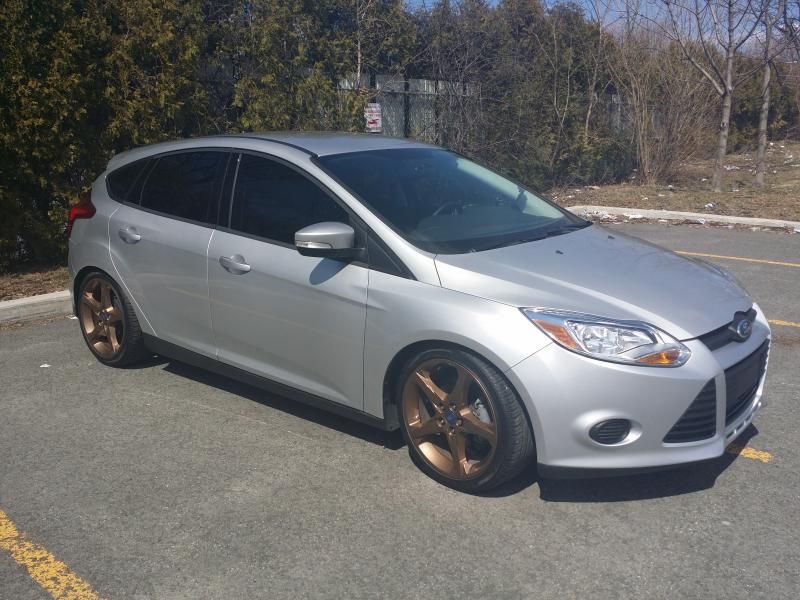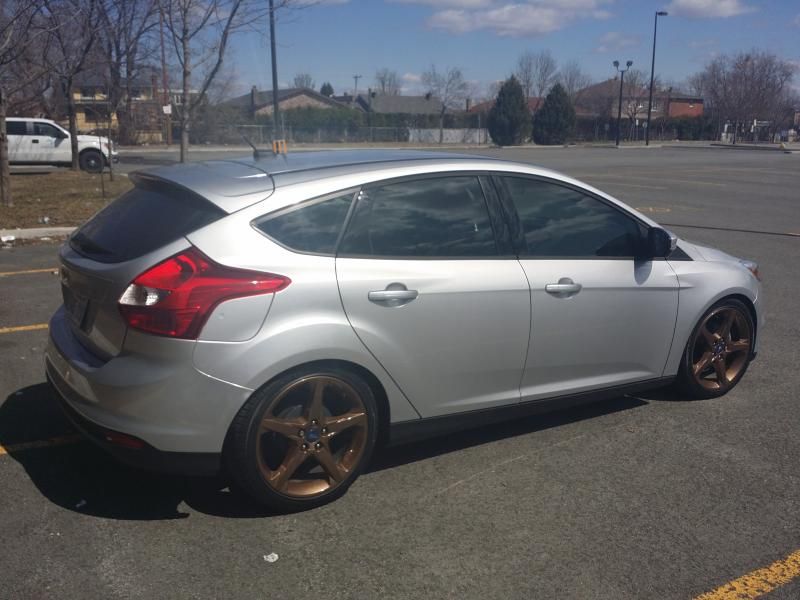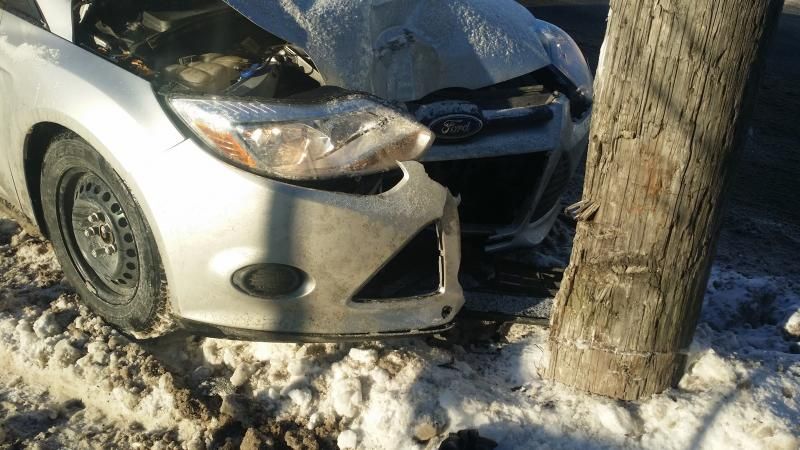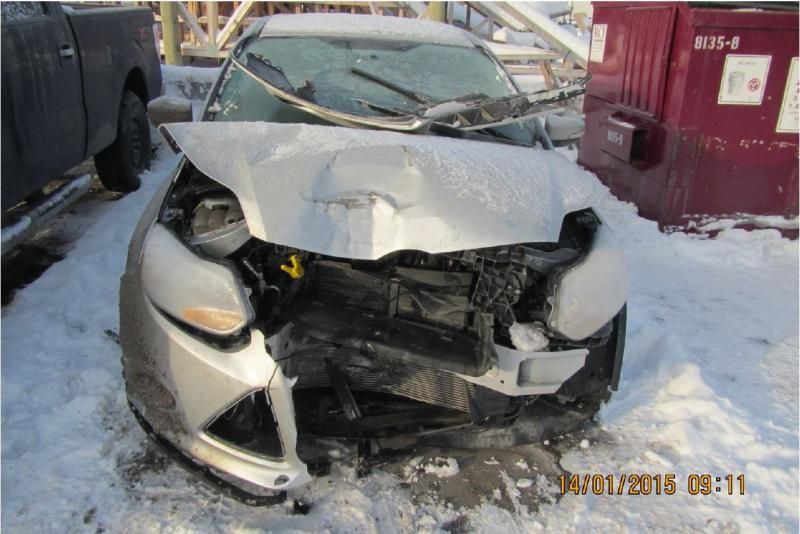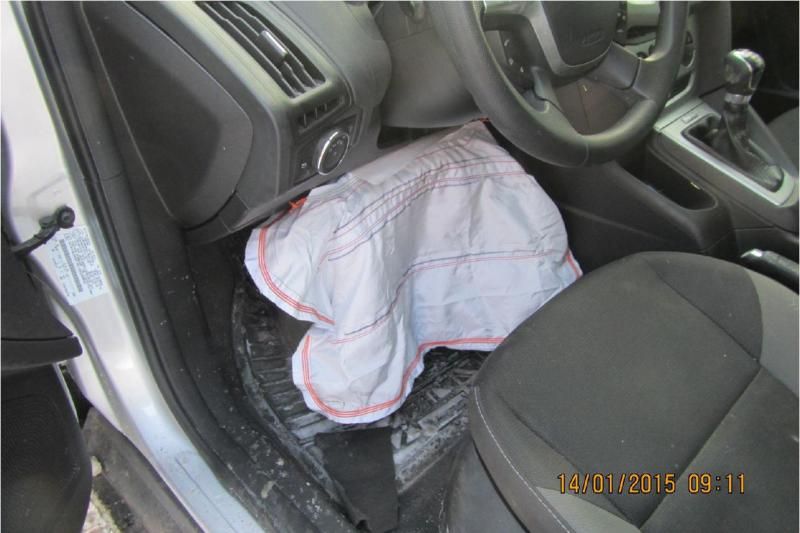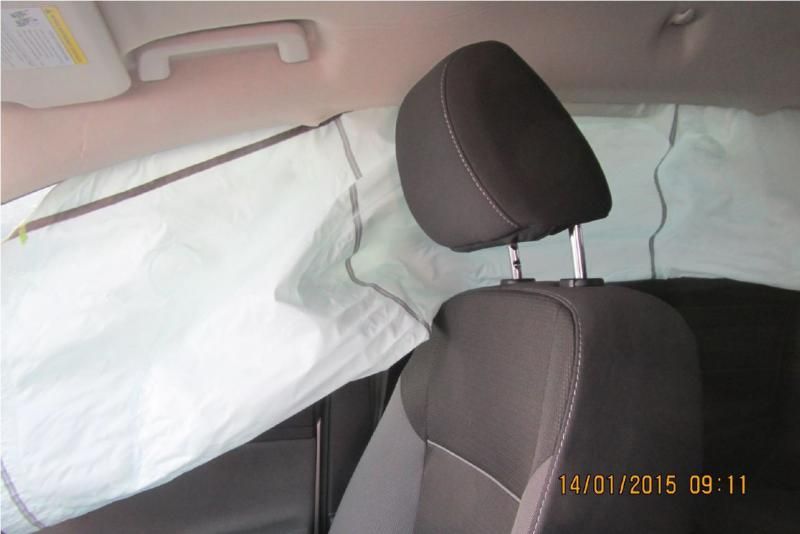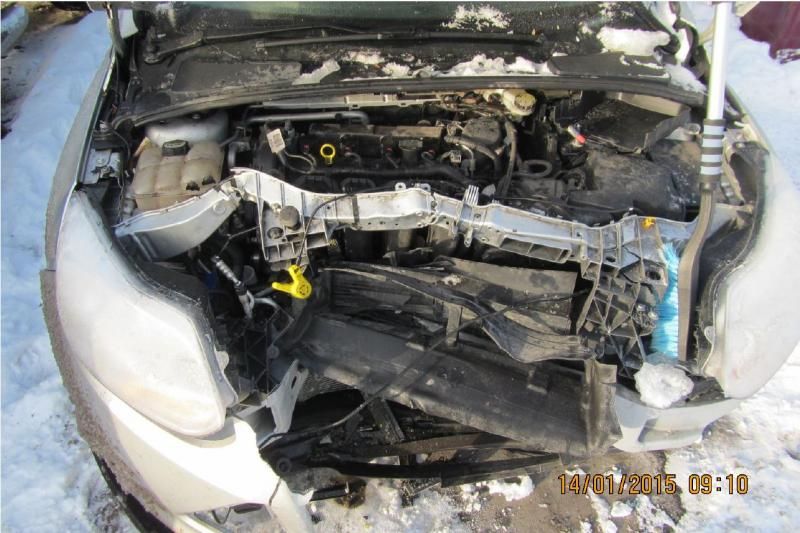 The 2015 is already waiting for me at the dealership, I just need the approval from the doctor to regain the right to drive a car...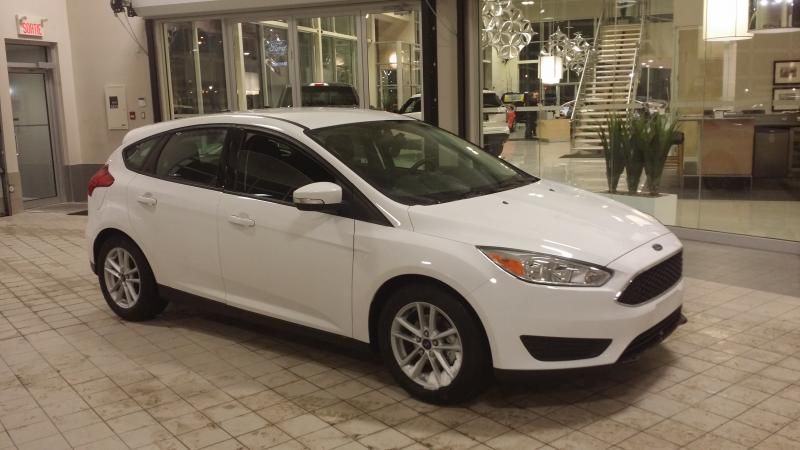 I am left with a crack in my sternum and a sh1t load of pain + all sort of test for my heart because I felt unconscious...
Thanks and sorry for my bad English.