Discussion Starter
•
#1
•
So I got the clutch kit back in the 03 zx3, and I'm putting it back together, right now I'm putting the starter back on, and something seems maybe off to me?
In the pic you will see on the bottom left side of the cardboard I got the starter bolts punched in it, well if I remember right the bolt in the back has a L shaped bracket that pushed the starter towards the bell housing? Correct?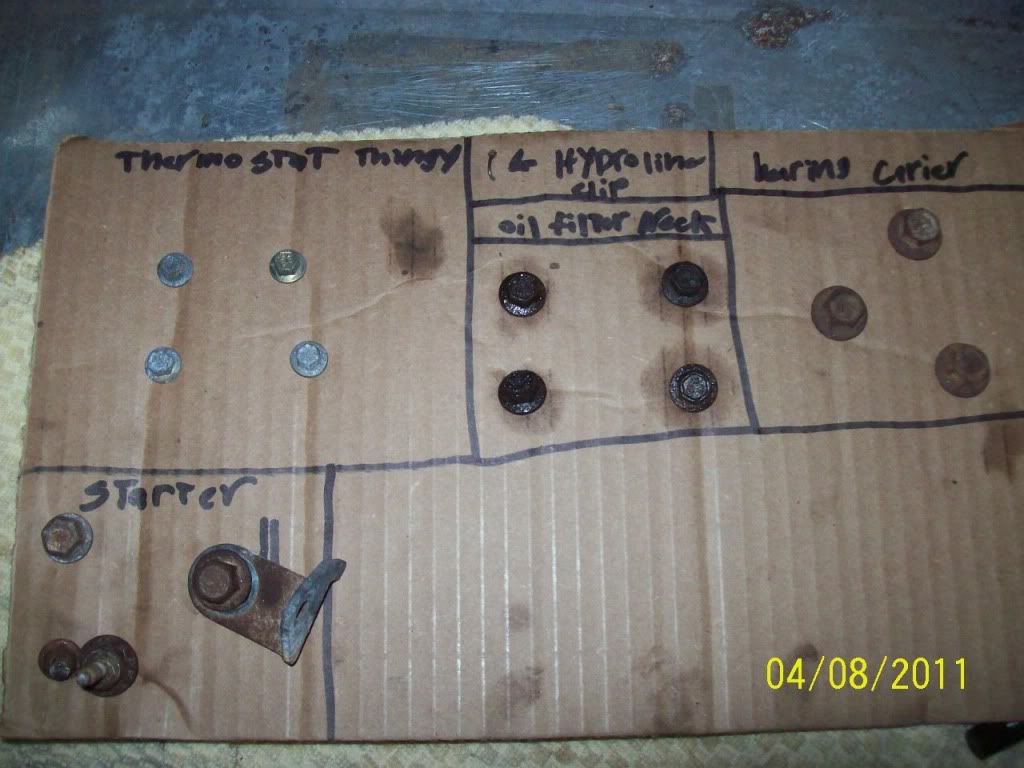 Thanks, I might need more help along the way, so I'll keep using this thread, instead of opening more.
Djzx3