Alright, im selling my stuff... here it goes....
Procharger Stuff - Pending Transaction.
Procharger Blower
Brackets
Intake Filter for procharger
Belt for Procharger
Bottom Mount Inter Cooler for Procharger
Piping to pipe from BMIC to procharger,
Most piping from Intake Manifold to the BMIC
+ Procharger Owners Manual
More Pictures coming soon, i havent taken the pictures of the blower after i took it off yet because i havent been home to do it.
Remember this comes with belt, filter, mounts, bolts, etc...
Zetec Valve Cover Polished Black and Silver with Red Breather, this thing looks good...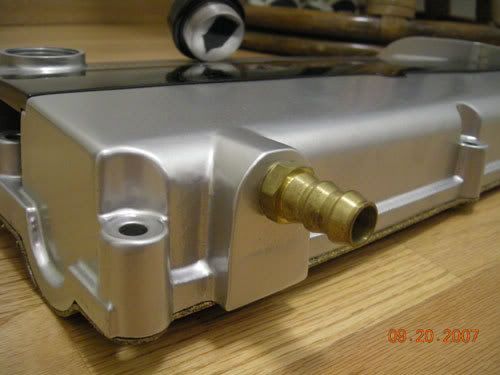 2.25" exhaust cat-back
SVT CAT
SVT Flex
Might also be selling headers with heatshield.. so for a full svt exhaust setup, let me know!
I think i am forgetting something.... but pretty much you can get a whole for svt header change for 1k on CFM brand new, or you can get a procharger (pretty much new again almost same as i am selling) for... 3700 on cfm.
Now... i wonder whats reasonable?
1800 for procharger, all of that stuff listed... all you would need is a little extra piping, any exhaust or shop can fabricate that for cheap..
hmmmm id say, 500 for Headers + Cat + Flex + Exhaust is pretty reasonable
Valve cover... i paid almost 300... so... i guess 120 for that.
Well prices are OBO! and ill have pictures as soon as possible. + shipping