Discussion Starter
•
#1
•
A buddy of mine asked to me help him install some HID's in his 03 Cobra, what could I say but Yes. Sorry for the dirty pics I had to take some. I love the Sonic Blue Cobra, I think its my favorite color. Well enjoy the pics, oh and the Fofos in some haha.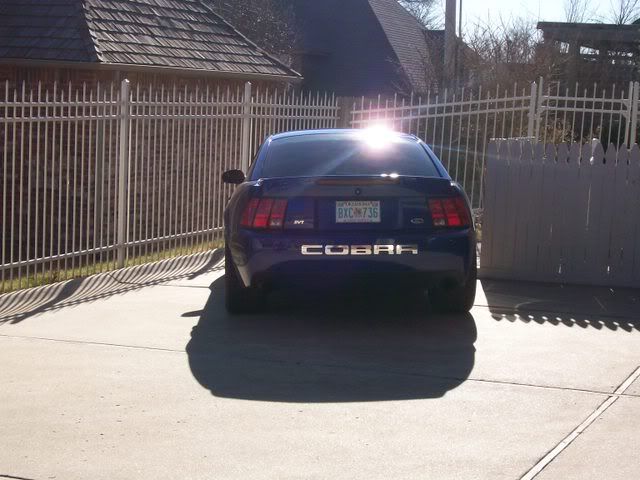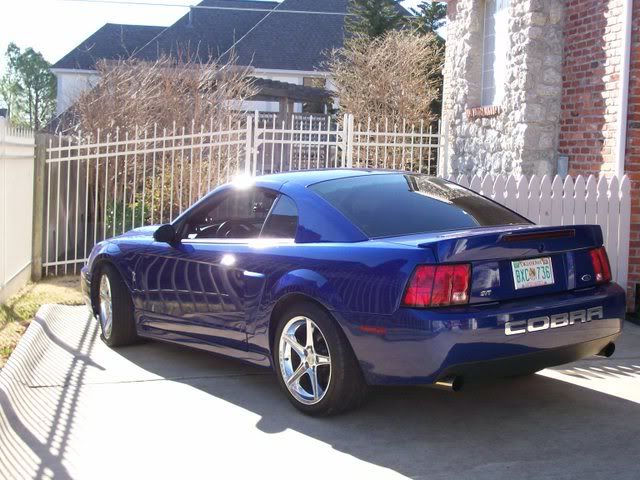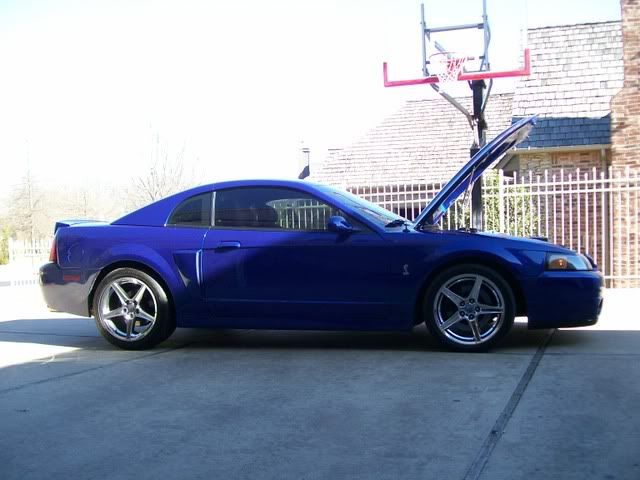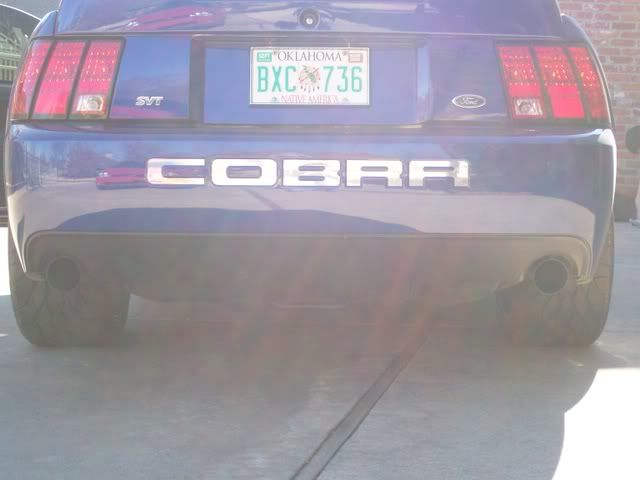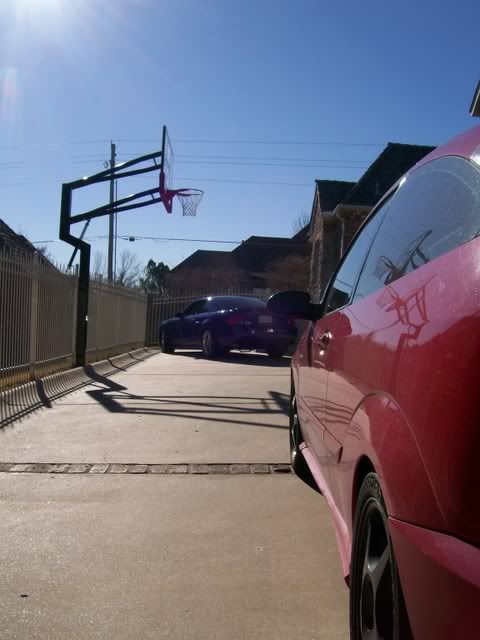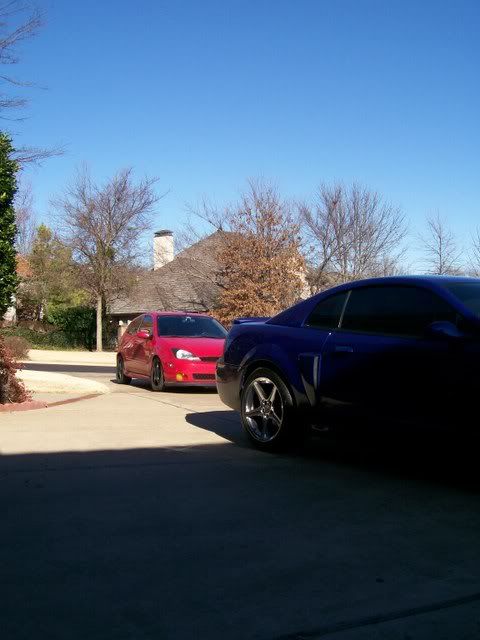 -Installed-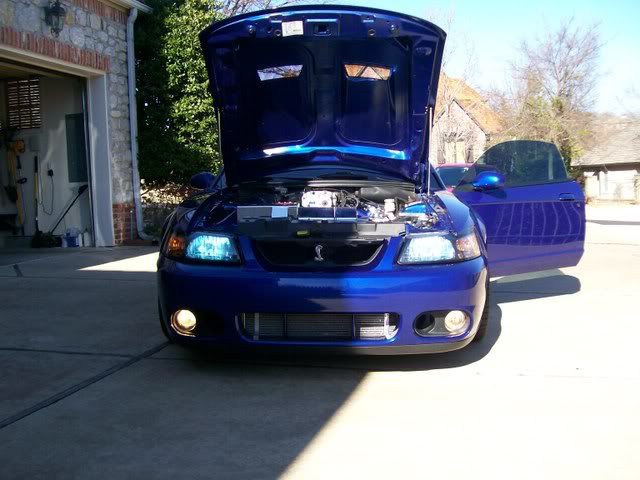 -Motor- Everything is color matched to the exterior, intake, valve covers, ect.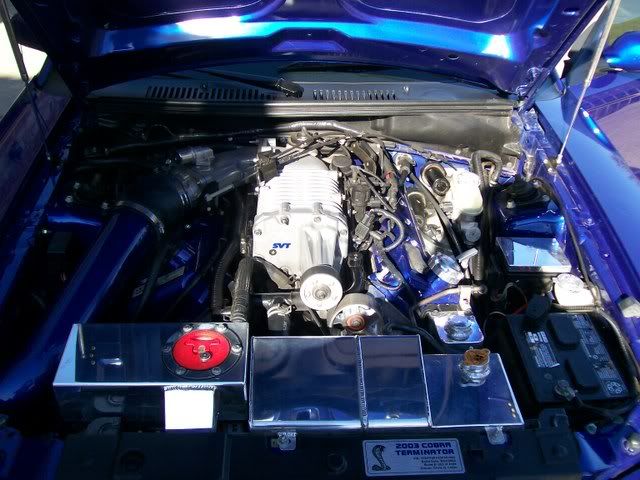 And his next door neighbor has like 6 different stangs. GT500, Mach 1, and to many others. He has a wharehouse that he keeps them in but this is what he has in the garge.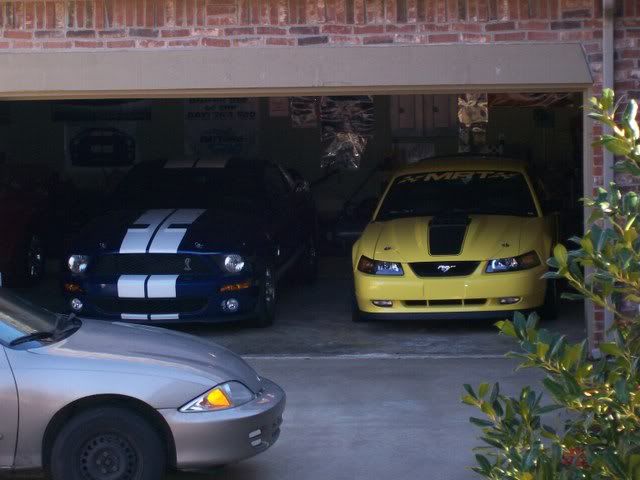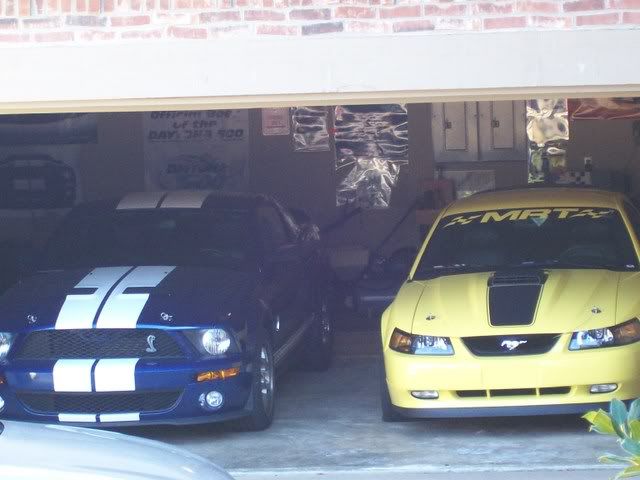 Hope you enjoyed, sorry I was rushing on the pics cause I had to be somewhere after.
Andrew