Discussion Starter
·
#1
·
So since I have moved, I have been very bored. Very very bored. So I decided to dabble around with the car a bit. First off, I had the SAP rear diffuser mated to my SVT bumper. Only problem is, it flapped around when I drove down the road. I made a few brackets for the passanger side and drivers side. I have not seen any pics on anyones brackets for the SVT/ SAP diffuser so here is what I did...
Were I mounted the passanger side bracket on the car ( I used the 2 holes on the diffuser to mount to the bracket)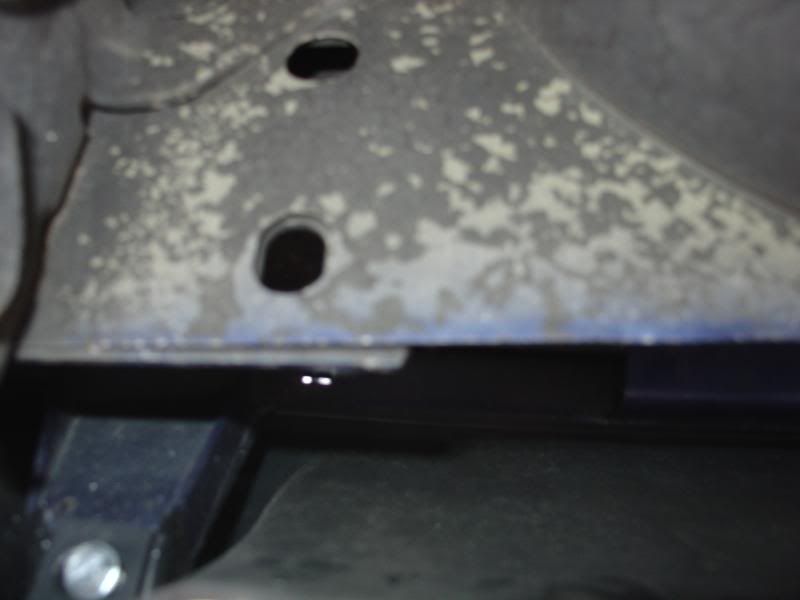 No the prettiest thing on the face of the planet but it does the job. Hi-temp black paint to boot. haha..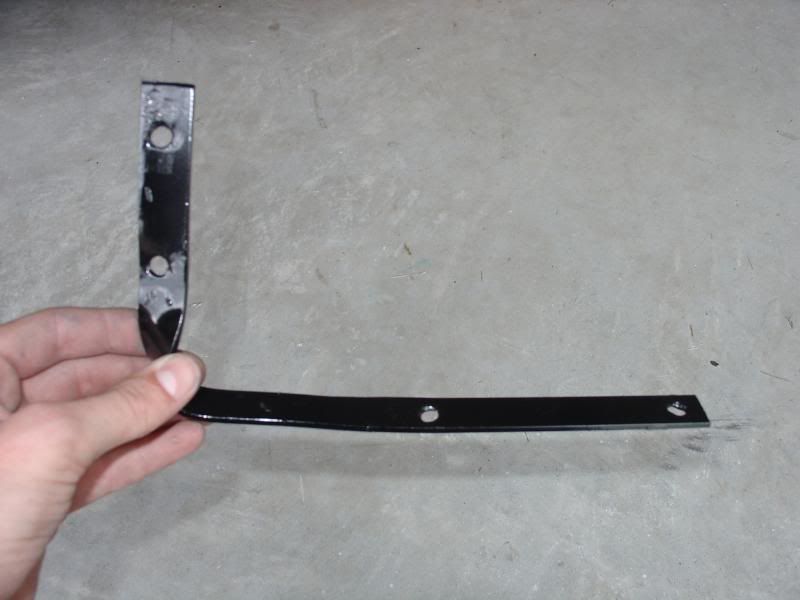 Next was the drivers side. I mounted to two bolts to the tow hook which I really was not keen about doing. Due to time and not wanting to drill holes in the car, I just said screw it and attached it there...
Eh....
Over all, the rear diffuser is 100% more sturdy than before. It worked out perfectly.
Next up is the Ford GT Start button. I piced this up from Mike two days ago. It was sitting at my doorstep yesterday and I threw that on. Used his wiring how to and worked out great. Took like 30 mins to install including sodering. The thing that took the longest was getting the damn OEM cig lighter out of there. lol.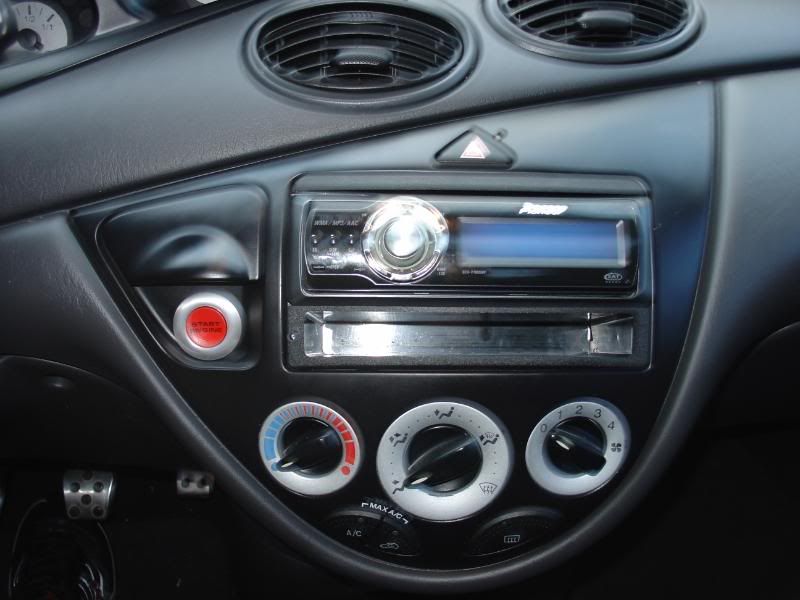 Next item of business is the new plate. In NC, they just started out these new plates. THe letters are not raised like normal which kind of pissed me off but whatever.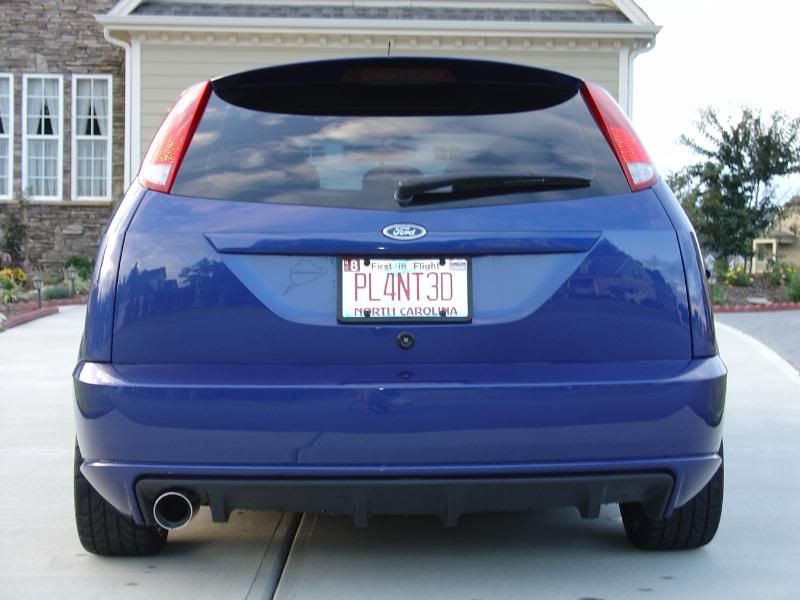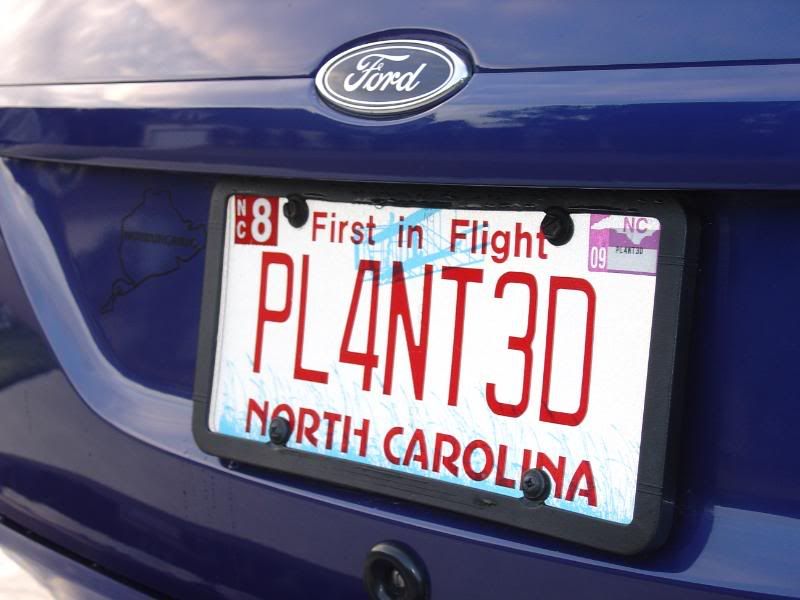 Last but not least is some exterior shots. My dad buffed it about 2 weeks ago and I am really happy on how it came out. There were some acid rain marks on the hood and roof but they all came out. I decided to tint the windows myself and I can only say that it was a learning experiance. Next time I need tint, I am taking it to a shop. Talk about a pain in the ass but it came out really well IMO. No bubbles, dirt or any other type of junk under the tint. It is the Gila brand tint at 20%. Since I went overkill on the drop, the tint had to be overkill as well, no? lol.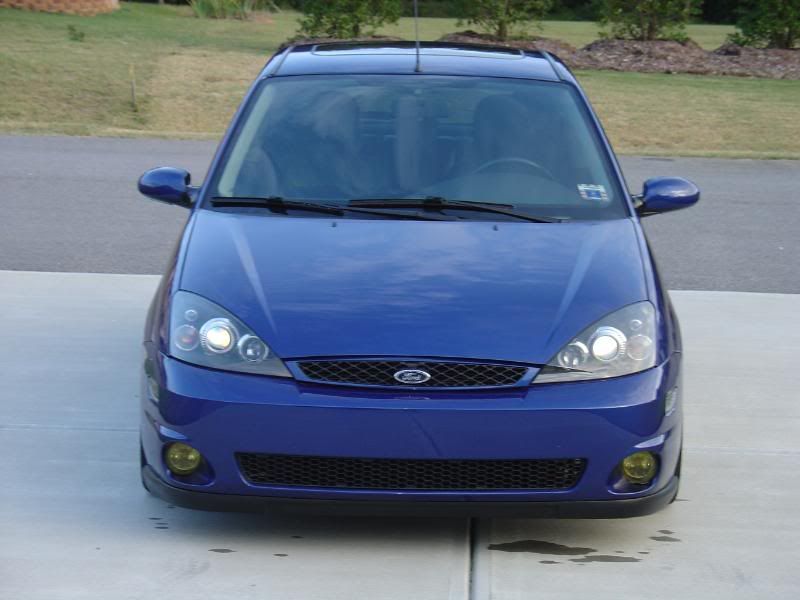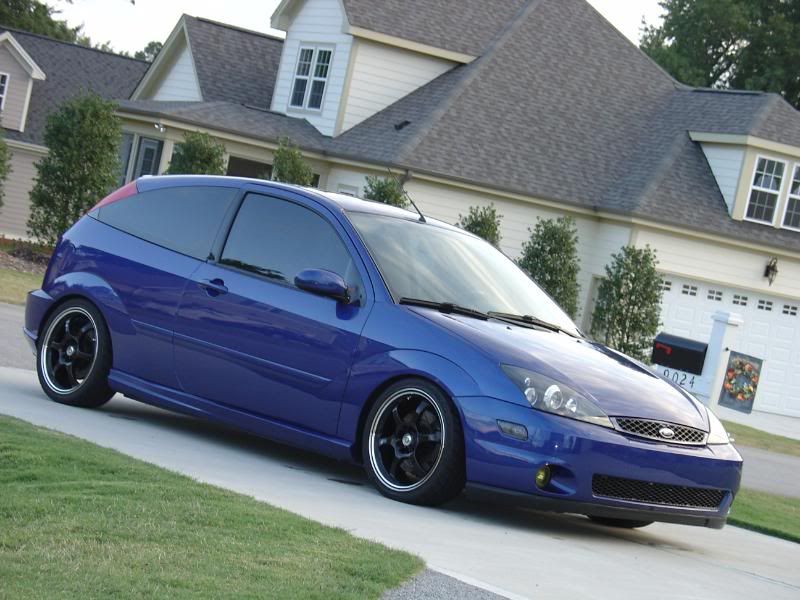 Snuggled away with the GXP.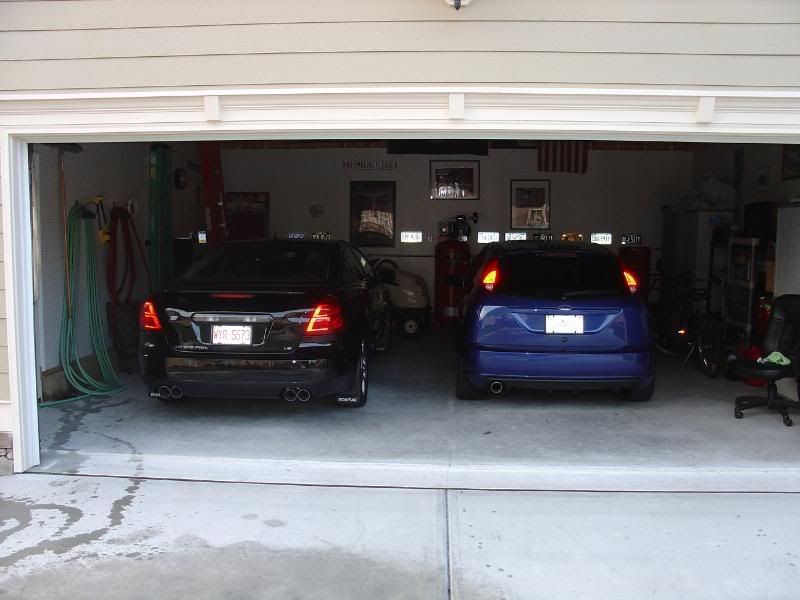 Thanks for looking!
-spatakula