Discussion Starter
·
#1
·
Here's a few of them.
Again but with no flash... I know you can't see shit but I love it! LMAO!
Murder black front end FTW!!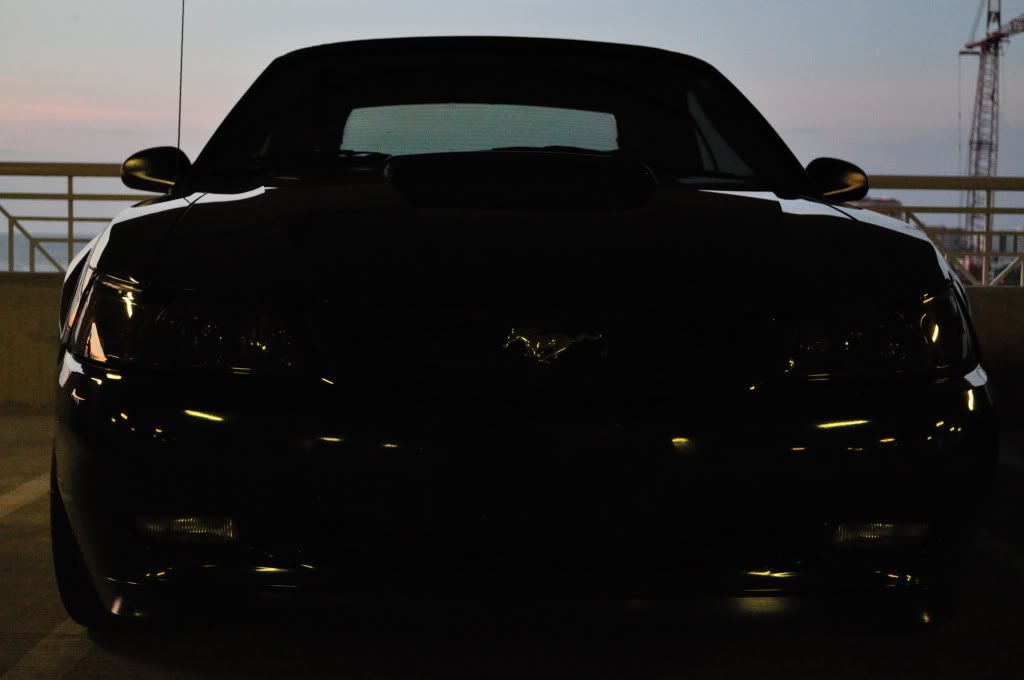 Lighting came out weird in this one but F' it I LOVE IT!! haha...
She loves the stang and was kind enough to even model next to it for me... This was her omg your such a dork expression...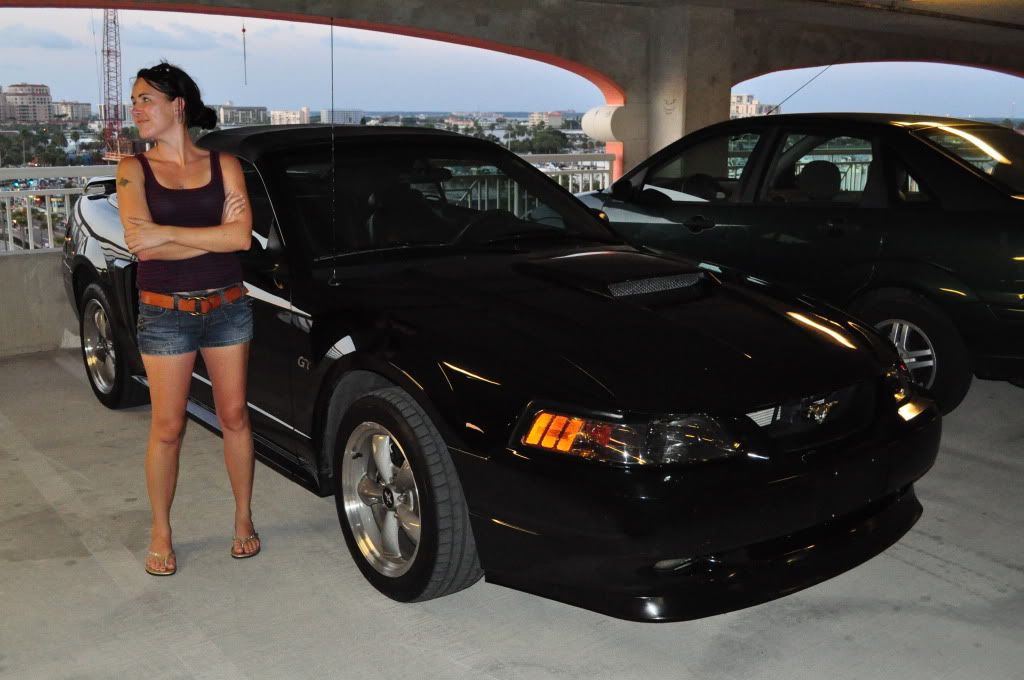 Gotta love living in FL! Pier 60 @ clearwater beach during sunset...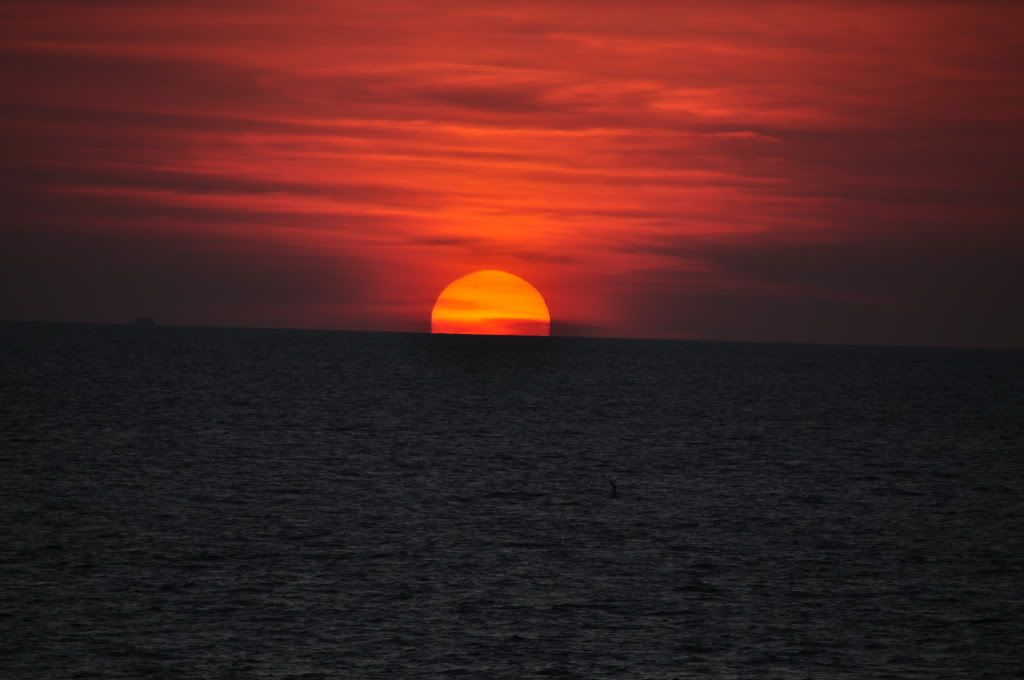 Thanks for looking!