Discussion Starter
•
#1
•
Since i just took the plate off, due to planning to sell the car.
I'm using the opportunity to show the skid plate and mounting, since this has been a subject I've seen here a few times. i think this is a good design as you dont have to drill in the car at all. you can see it just hanging below the bumper here
the plate it self is 3/16". It might not hold the full weight of the car, but it has taken some rather large hits in the process of my running rally-x and TSD rally. it clears the SVT header and cat. 5 bolts hold it on.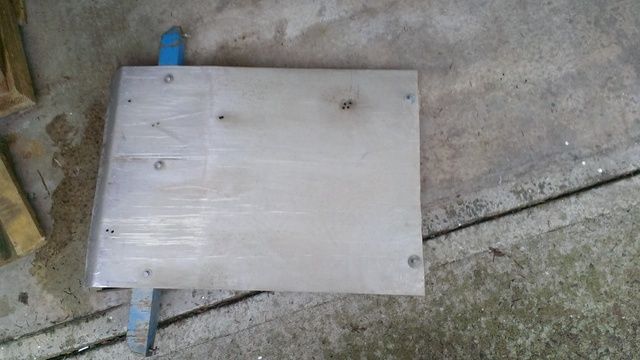 The front support verticals rest on the bottom of the frame rails. It uses existing bolts, the rear rad support bolt and one of the tie down bracket bolts.
The support is triangulated for maximum fore/aft stiffness. its probably a bit weak laterally, but the plate boxes it.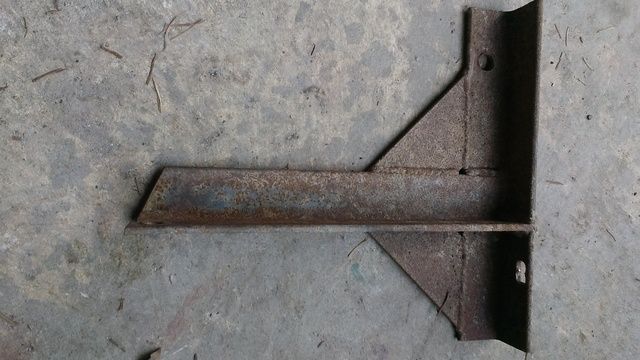 hung between is a big piece of angle iron. I went through 3 size of angle (kept bending them). i did have to notch it for the header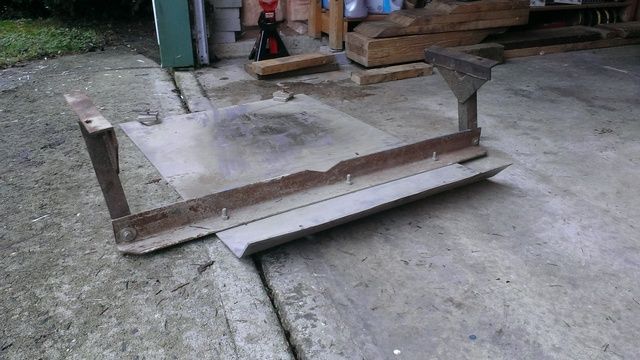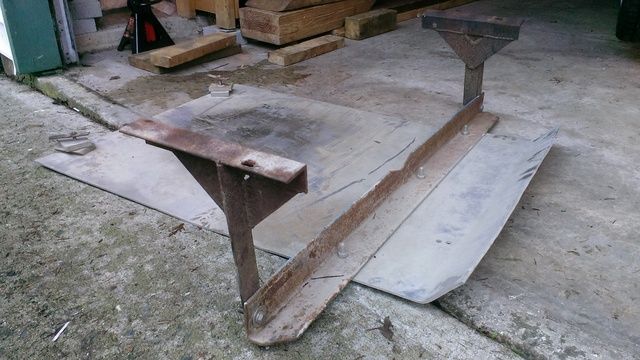 the rear support is the suspension subframe. I have these captive nuts that i put up through a hole into the void in the subframe. i use a few blocks to ensure there is an air gap exist from the engine bay