Discussion Starter
•
#1
•
I've been around a while but havent posted up pics before now (with the exception of a cellphone image of my bumper around a tree...). The SVT turned over 40k miles on Friday and I picked up up just over a year ago, which sounds like occasion enough to me.
This is just after a routine wash/wax and vacuum. I detailed the cockpit last weekend and this new stuff (Sonus detailer spray) does a real good job, doing it again would be a waste of time.
Pics resized (poorly it looks like) by Photobucket, if they're too large I guess I fail at the internets.
Lighting was kinda wierd, but you'll get the idea. Enjoy.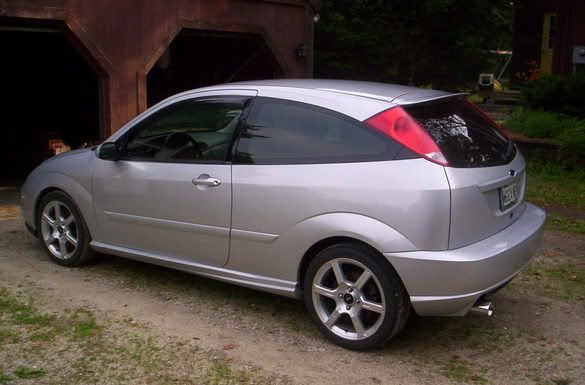 Why is the interior shot so small? I blame the internet, Photobucket insists its roughly twice that size *shrug*