Discussion Starter
·
#1
·
Hello all. I'm new to this board, but well known across various other automotive forums.
I've been on the hunt for a Focus for quite some time now. I was finally able to find someone that knew someone at a dealership. We did a locate as they only had S and SE's. I wanted at least an SEL, or a lower loaded Titanium would have worked too. We located a Silver Titanium that only had leather, and the convenience package. That car was setup to deliver sometime this past week, but never showed up. No biggie, I drove their Escape while I waited.
FF to yesterday, salesmen calls me in, and says, "we have a Tuxedo Black Titanium being unloaded from the truck now. It was a dealer trade...Long story short, we bought it. It has Nav, sunroof, and winter package....not sure what I'm leaving out, but here are two pics of the car, which it hadn't had it's pre delivery inspection yet. We signed the papers tonight, and will pick it up tomorrow morning after it gets detailed and whatnot....Look forward to a long stay on the board!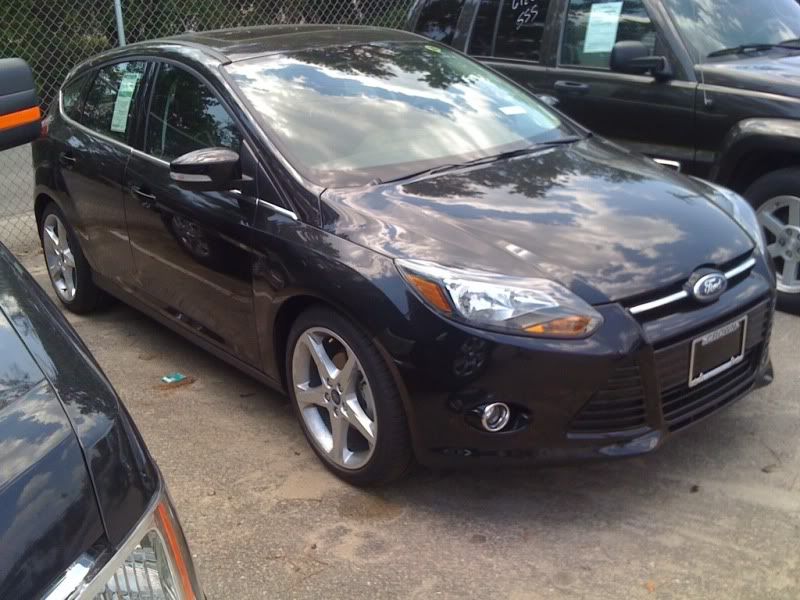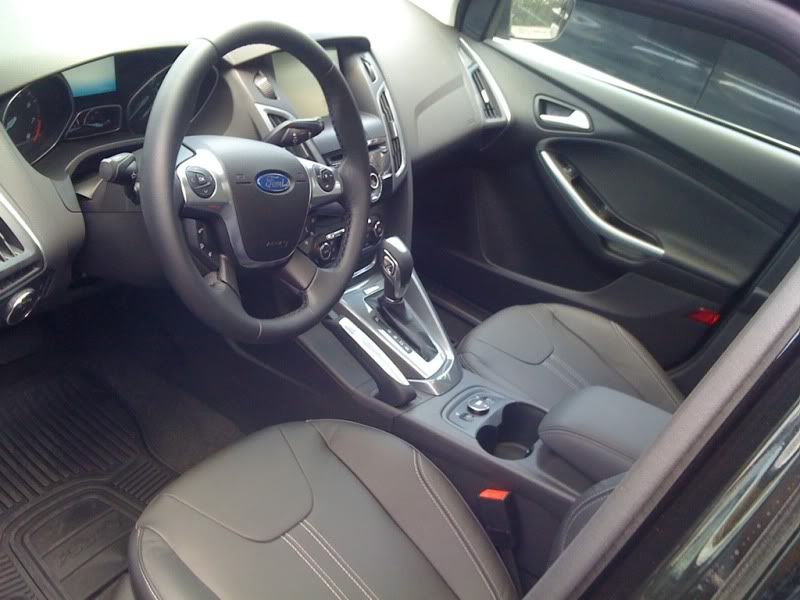 And of course, I'll get better pics hopefully sometime this weekend.