·
/人◕ ‿‿&#65
Discussion Starter
•
#1
•
My friends were bored so we decided to do a random photoshoot. Please excuse the dirty cars (except the 240, he washed it today lol). Didnt wash since it rains almost everyday. Believe it or not, im the oldest out of all of them (turn 20 next month).
Photos are by no means professional, but constructive criticism is welcomed [cheers]
Onto pics!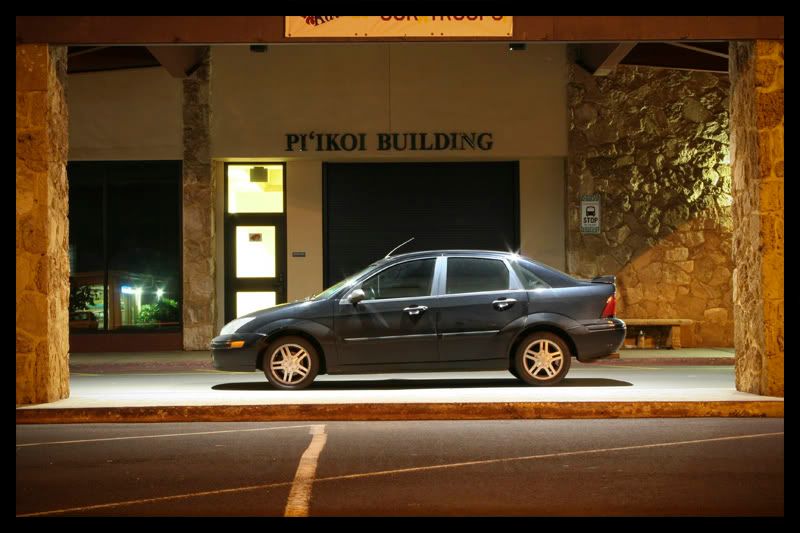 Some info on the vehicles
Civic - Bought new in 04. Swapped it to manual last march. The touge monster.
240 - Bought it just as you see. Swapped in S15 seats. more upgrades this week.
Type S - Also bought as you see (minus wheels). Gonna KPro this week.
300ZX - Bought built, but neglected. Repainted factory color with black roof, hatch, shaved antenna. Traded his Racing Harts for the Volks.
Focus - Yours truly. Gotta start somewhere right? Im gonna start with upgrades that are most wanted just in case i sell it ( I have a fully loaded 98 Eagle Talon TSi my brother and I are working on.) But if i keep it, i want to keep it all motor or sc, swap in a getrag, and build it more for touge than straight line.