Discussion Starter
·
#1
·
70's, sun and low humidity, today was perfect so I went to my moms to do some laundry and detailed my car.
The car was already washed so I went over the wheels and wiped the car down, then proceded to wax the car, the door jams and the wheels using my new favorite wax for a quick wax(when I don't feel like glazing and using my better wax).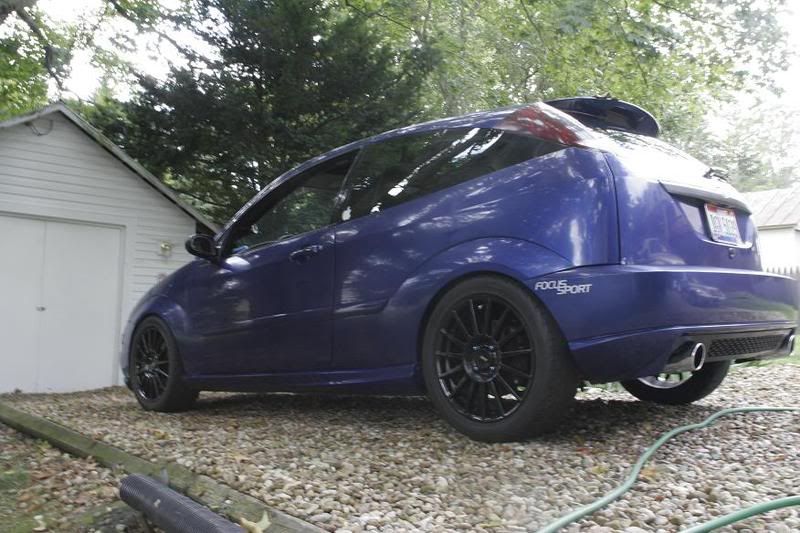 Wiped all that off for a nice brilliant shine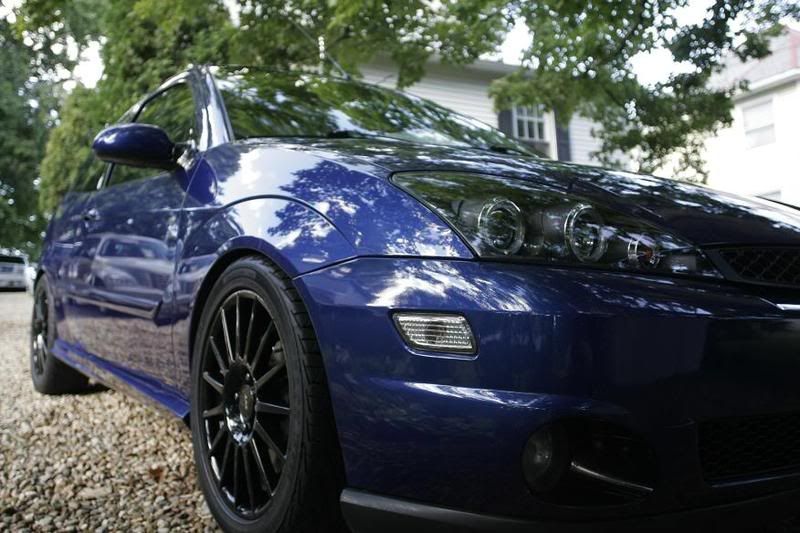 Reflection shot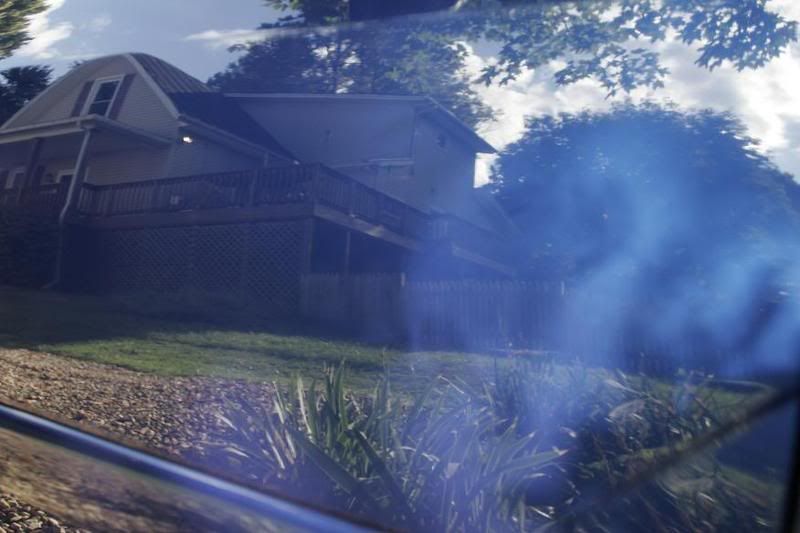 Wheels waxed!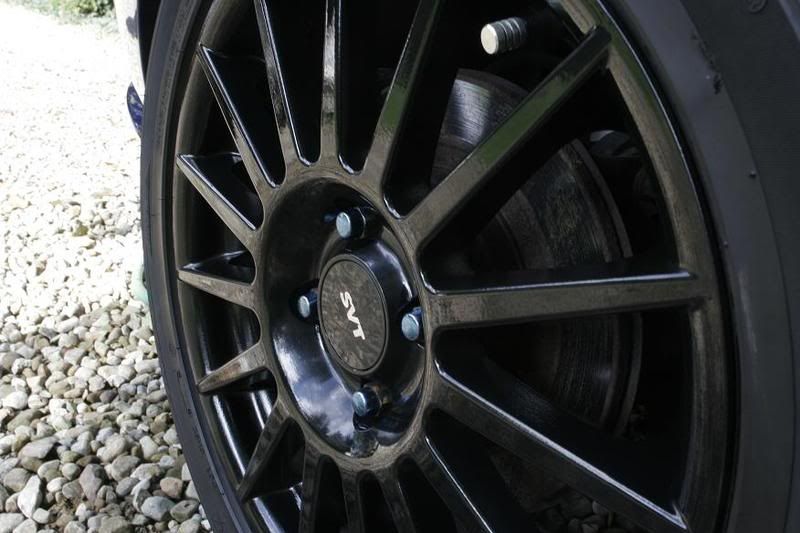 Jams waxed!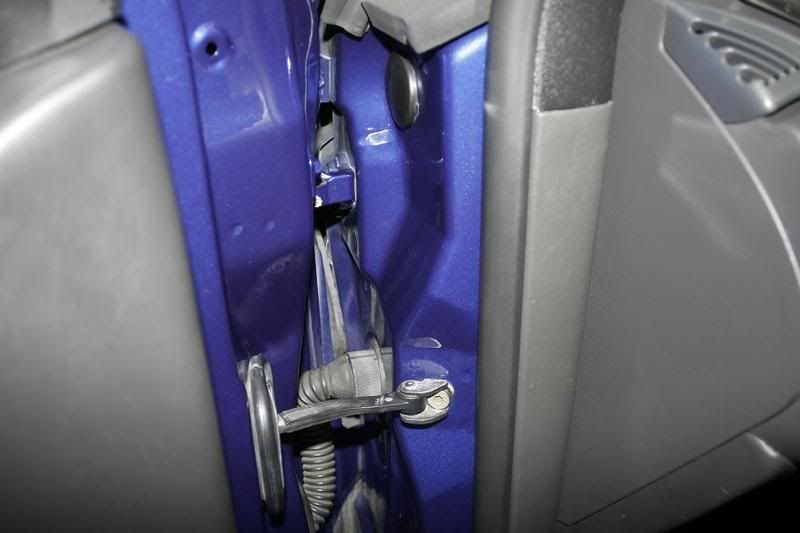 Interior done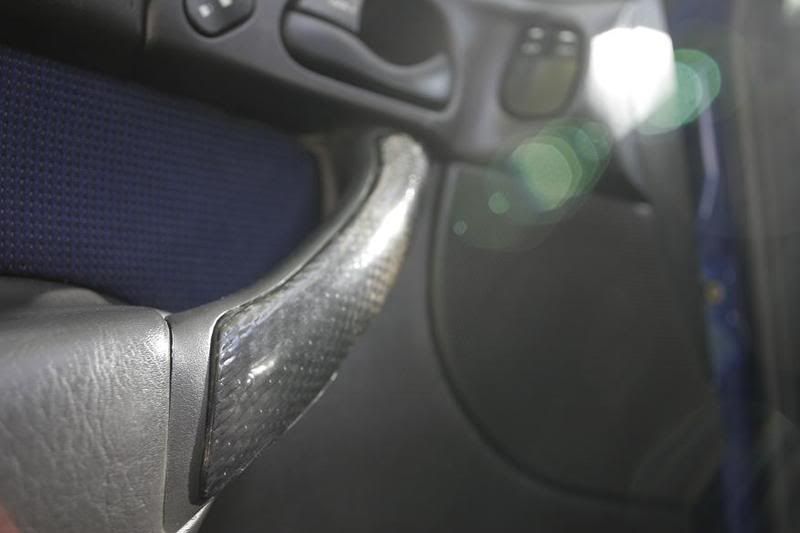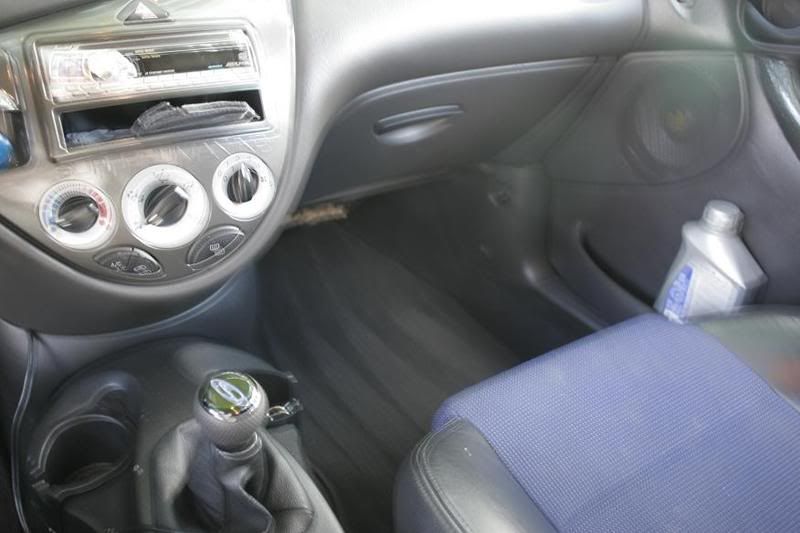 Onto the money shots!!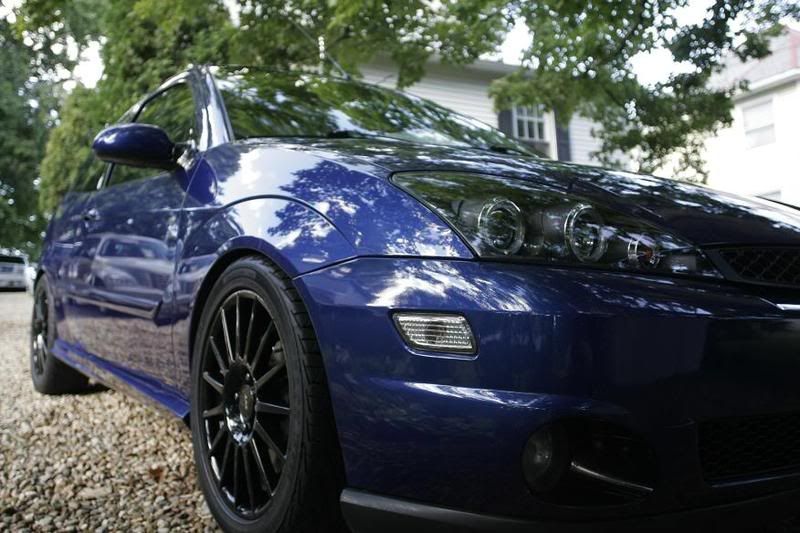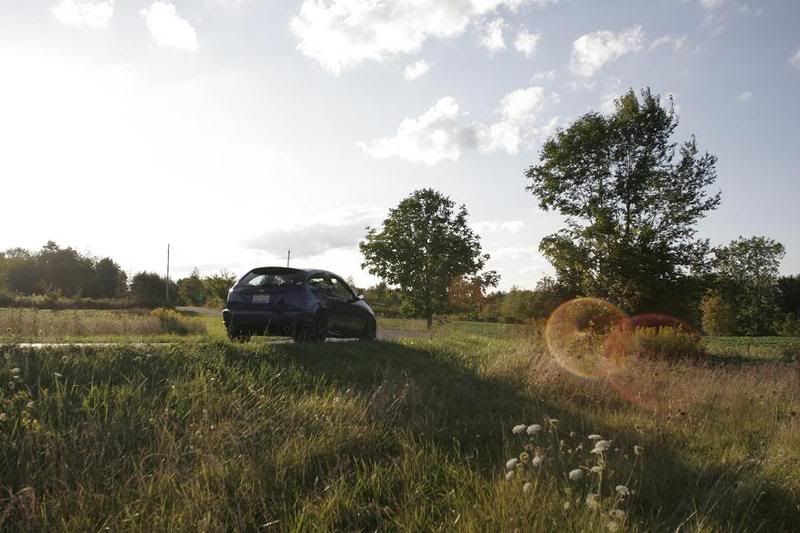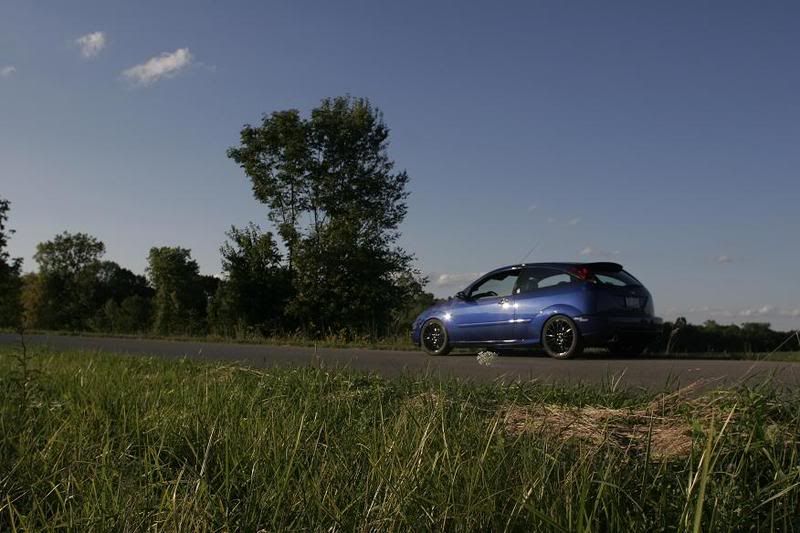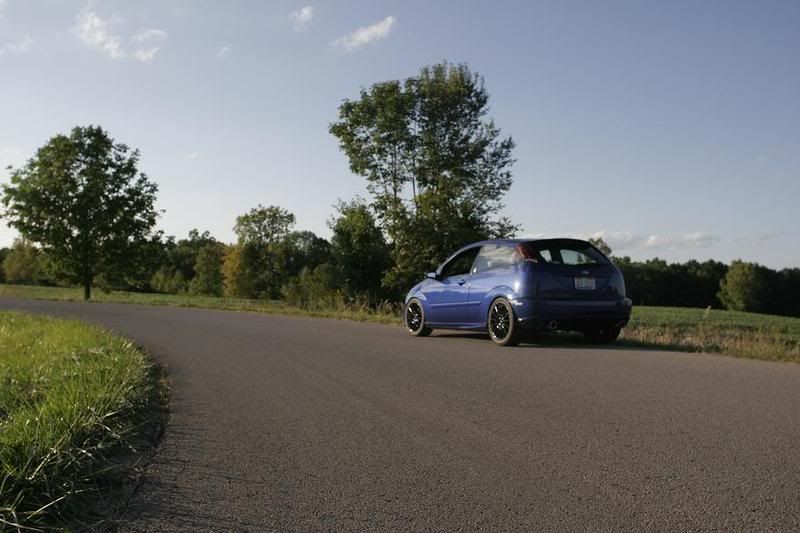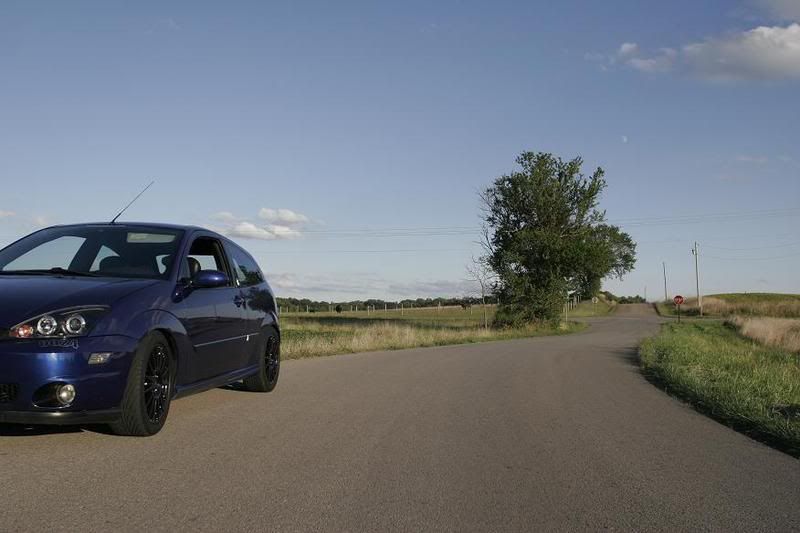 Also new 6000K HID's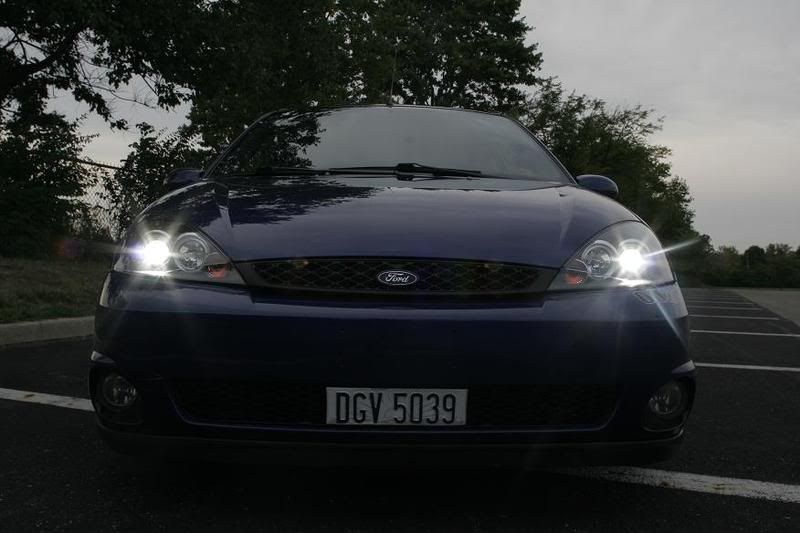 And since everyone always asks about my dual setup I finally got some pics. Excuse the shotty looking welds, when we did it my buddy's welder was acting up. They're not pretty but they do the job.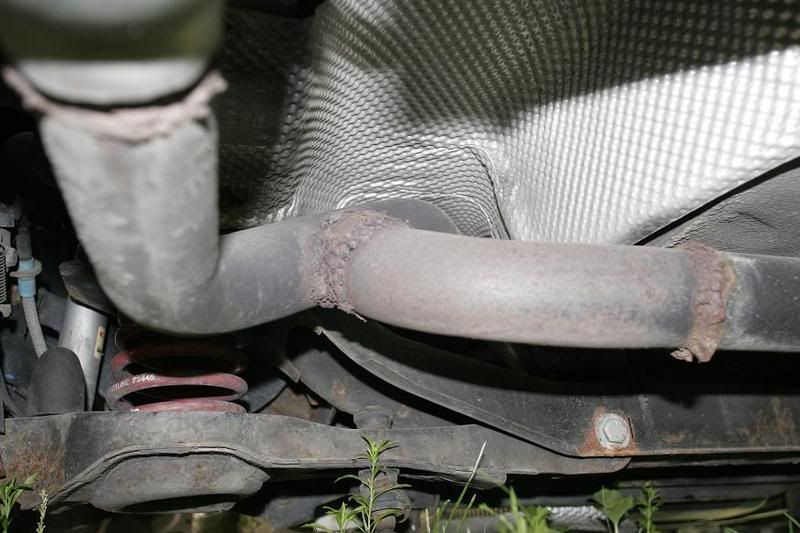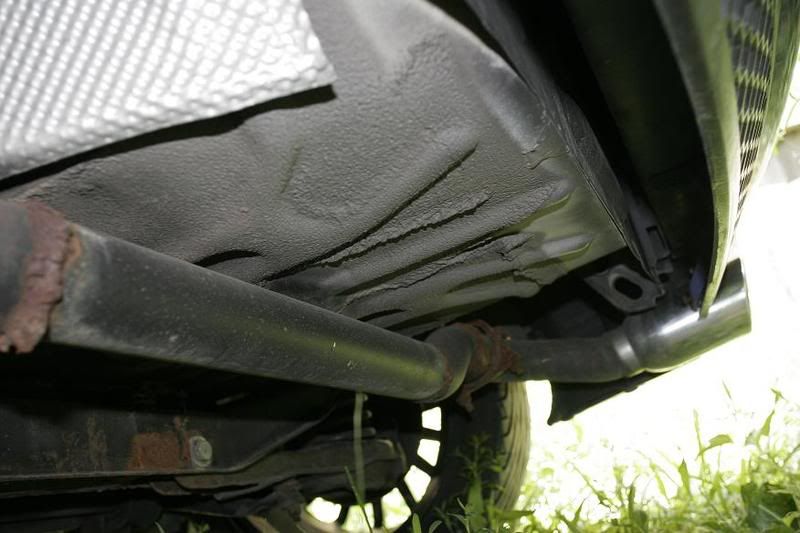 Thanks for looking. Questions, comments or constructive criticism welcome [thumb]
Nick [cheers]