well i thought it would be a good time to paint my header today cause i did not have to work today..
and i took a pic of my header heat cover that i made about a year ago..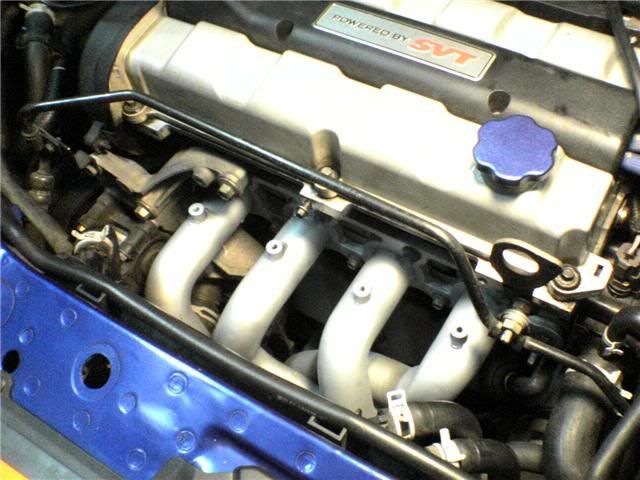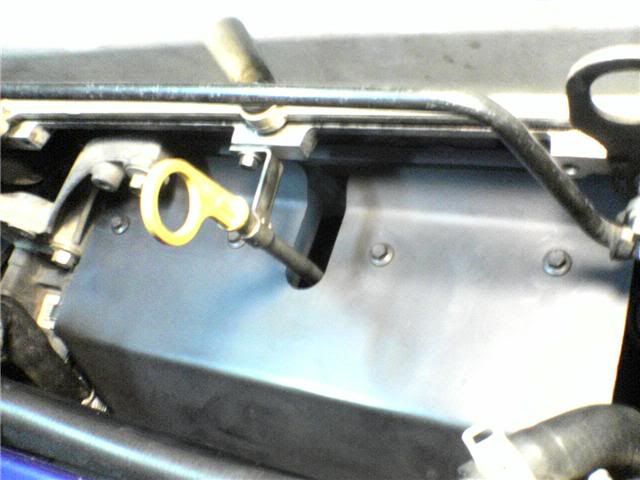 and a old pic of the cover but a good pic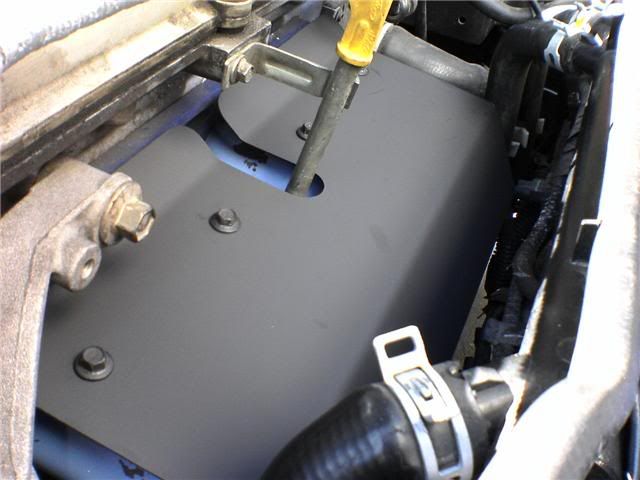 what you think??
GROUP BUY??
im talking with tom and stuff about letting me do a group
buy of the heat shields

im looking into making about 15-20
at like $50 for the shield and stainless steel bolts for it
shields will be made of stell and painted with high heat paint
Black or
Silver you can pick
i could make the shields out of stainless but it would be a little more
then $50