Discussion Starter
·
#1
·
This mod is something I've wanted to try for a while....but I had trouble finding a red/orange vinyl to match the seats. I settled for this from a fabric store....it's close. To increase the padding effect, I added a piece of foam headliner from the same place. This goes between the new red vinyl and the stock pad.
First remove the armrest assy (two screws). Then remove the top pad (eight screws). You could just remove the top pad without removing the complete assy.......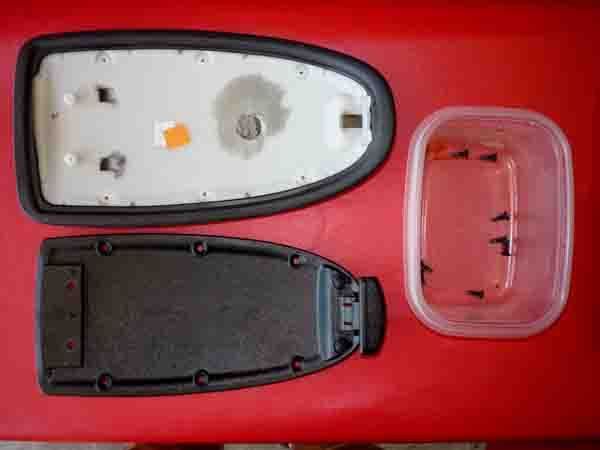 After that, you cut out the two pieces. The foam material is just on the top, and does not go around the sides.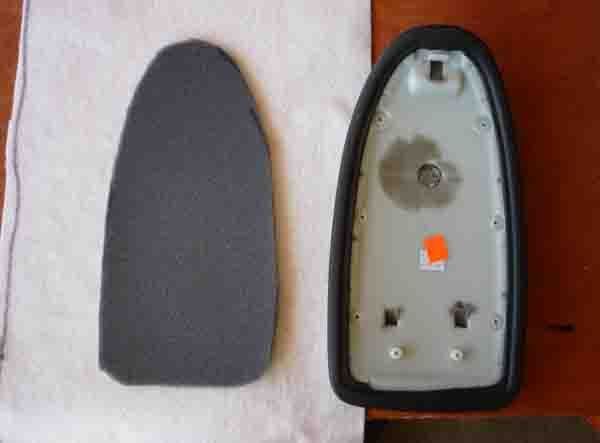 Now for the hard part.....attaching the red vinyl to the pad. I did it with duct tape around the inside. When it's firmly in place, you reinstall the bottom section. The six screws will hold the vinyl tightly. Getting it to look nice requires some time.
This is my first attempt at this device. It really feels much better on your arm than the stock pad. When/if I find another piece of red vinyl that's a closer match to the seats, I'll do this over. Right now it looks pretty good.....
Happy modding.....