Discussion Starter
•
#1
•
So here are the pics I took today at the meet, all taken with my Nikon d40 with NO photoshop touch ups. I had planned on running the sedan today but I was unaware of the PANTS rule at the track. Apparently to run on the track you need to be wearing a pair of pants, I was wearing shorts! I shot almost 300 pics today, and I was able to pick about 70 for you guys to see haha... Here they are in chronological order.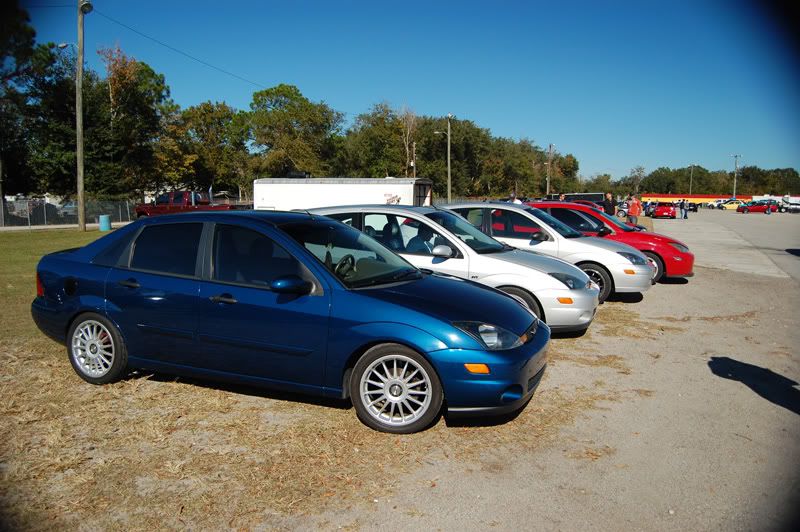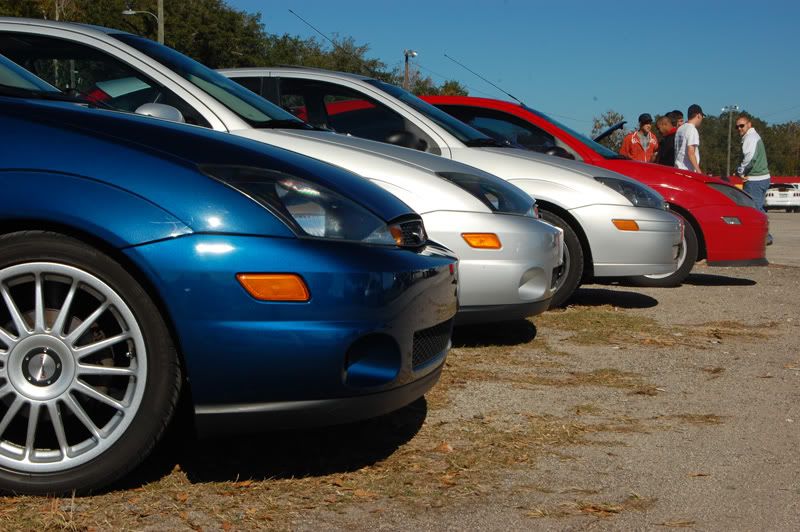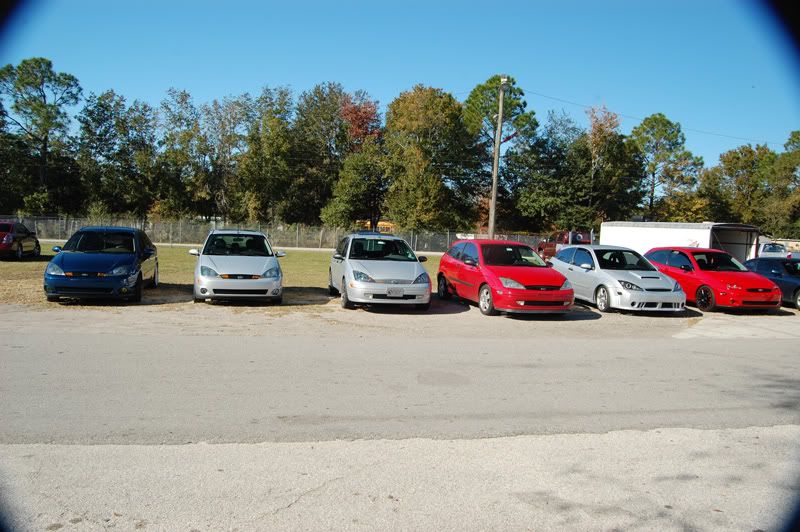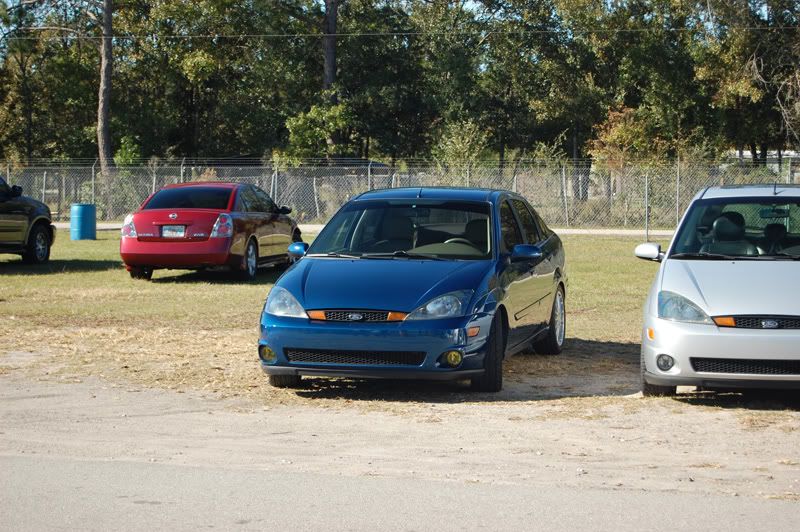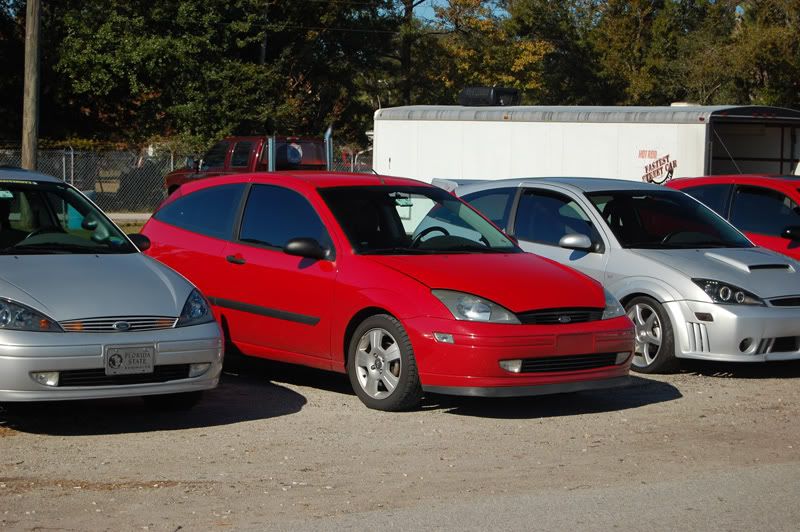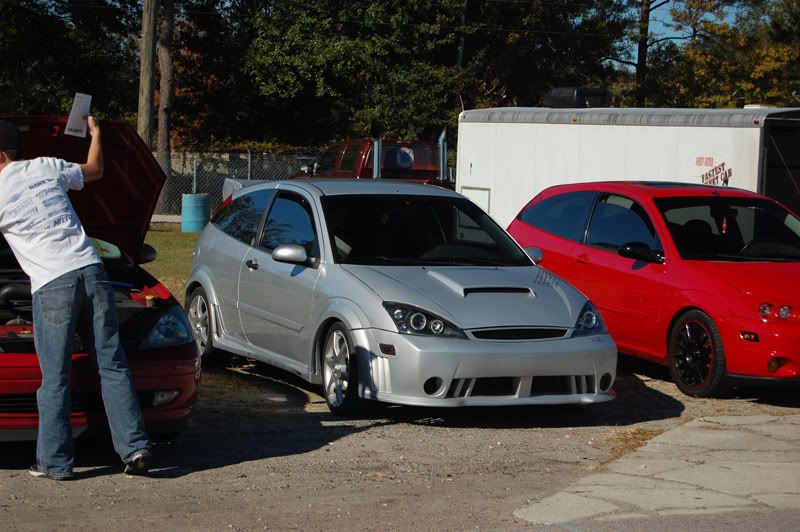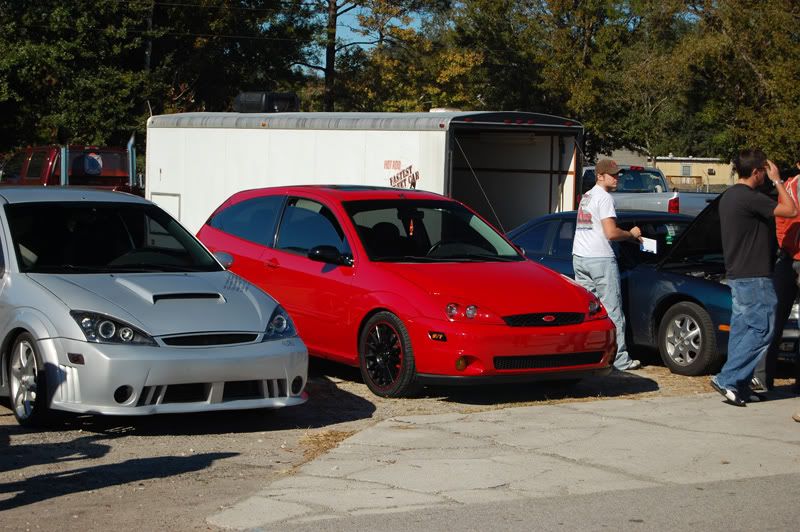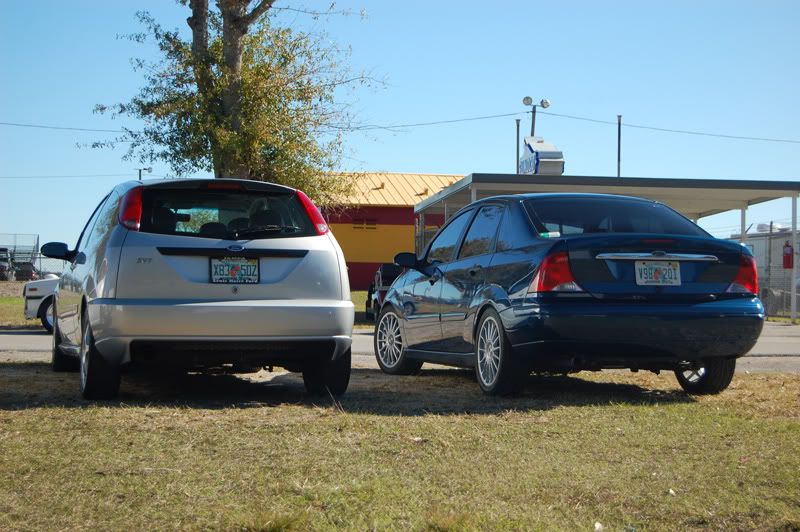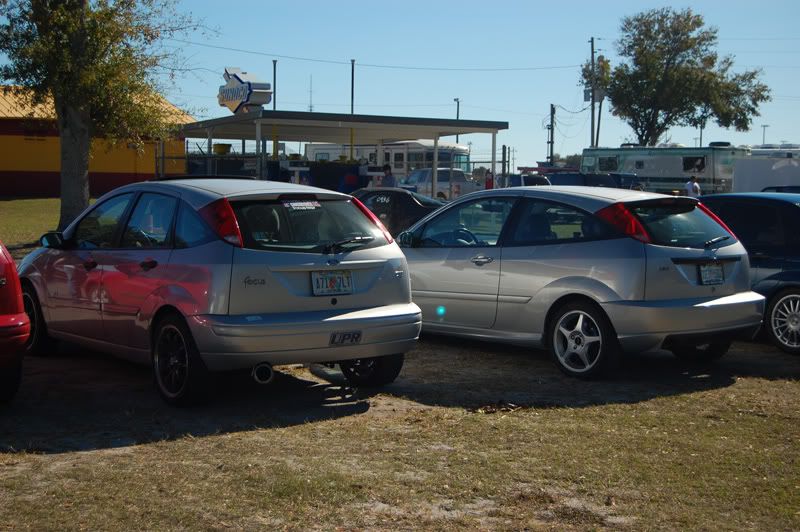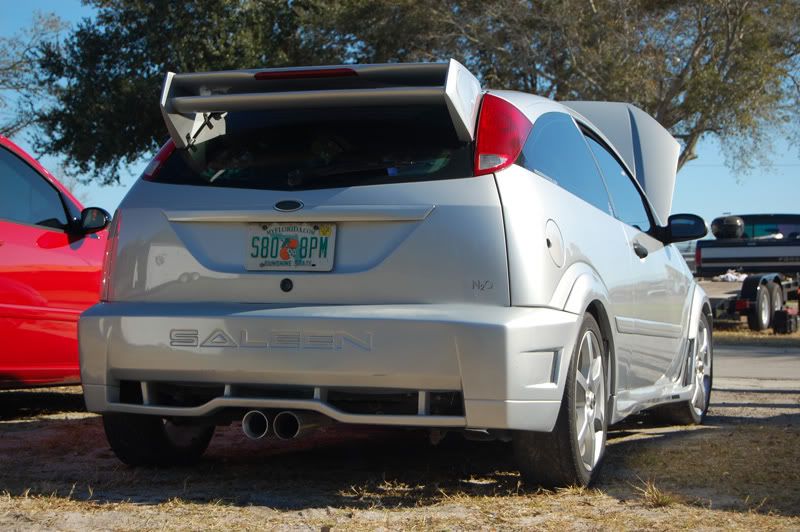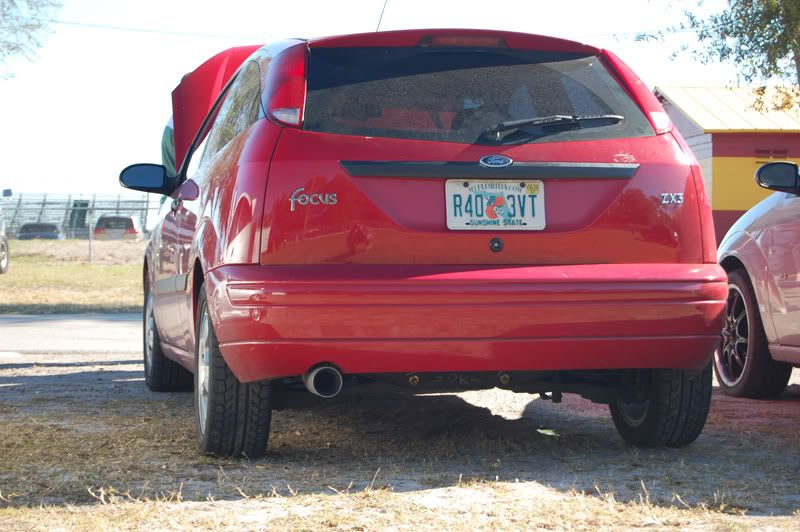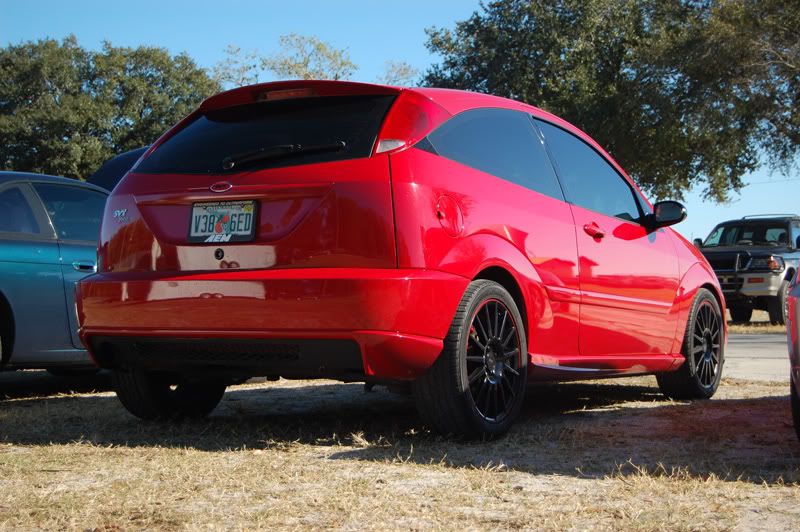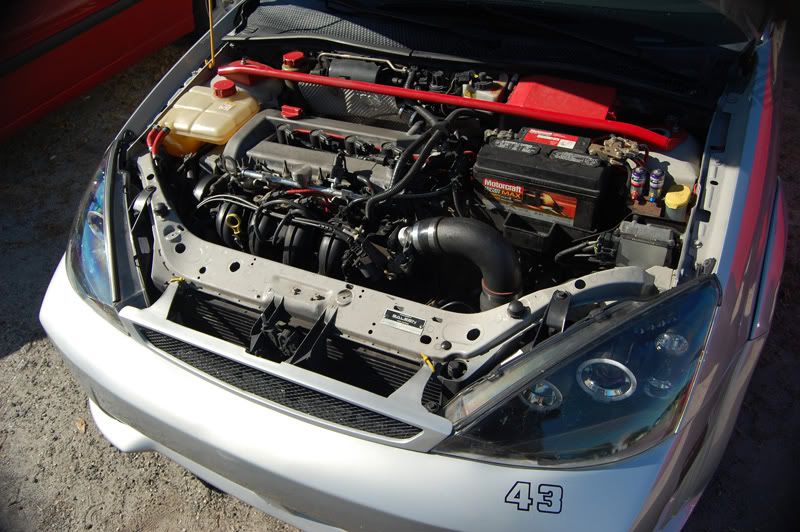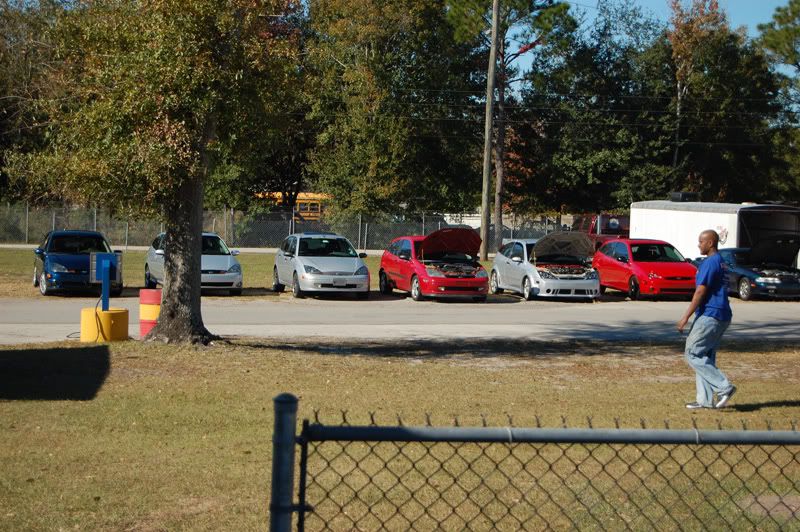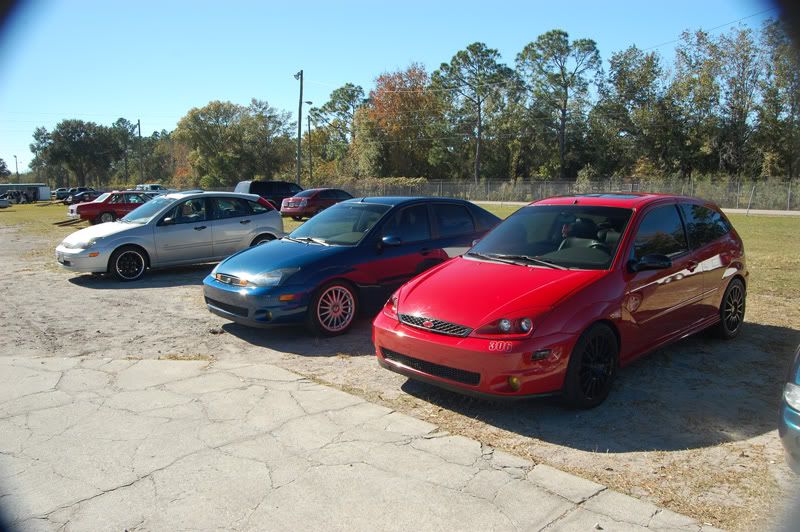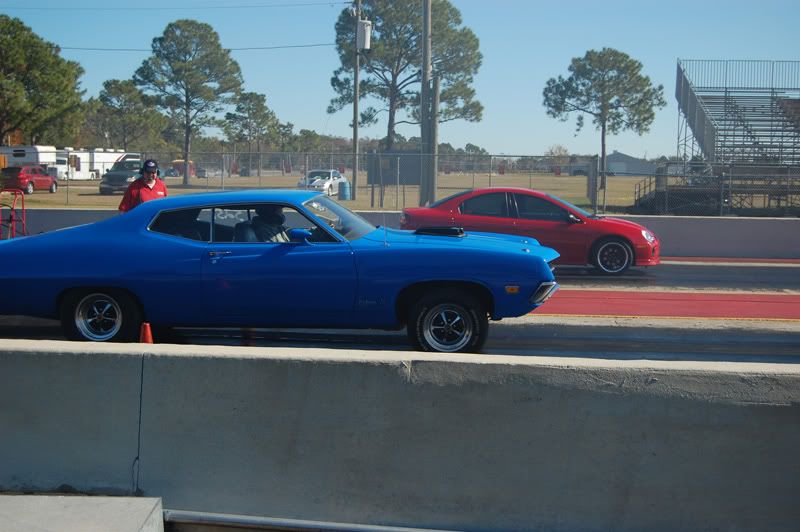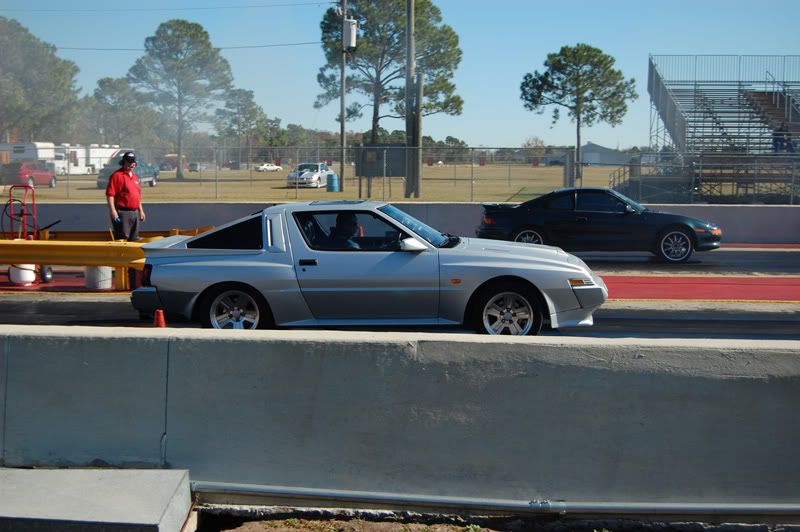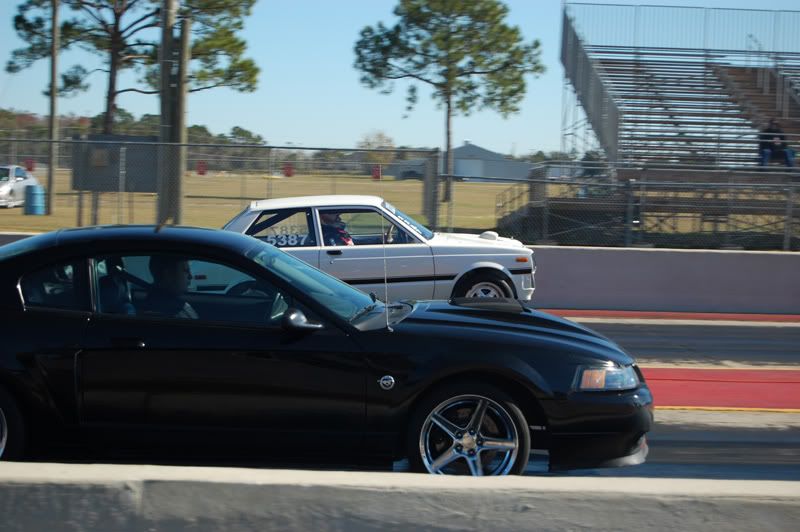 One of the 4 Civics that busted its nuts at the line...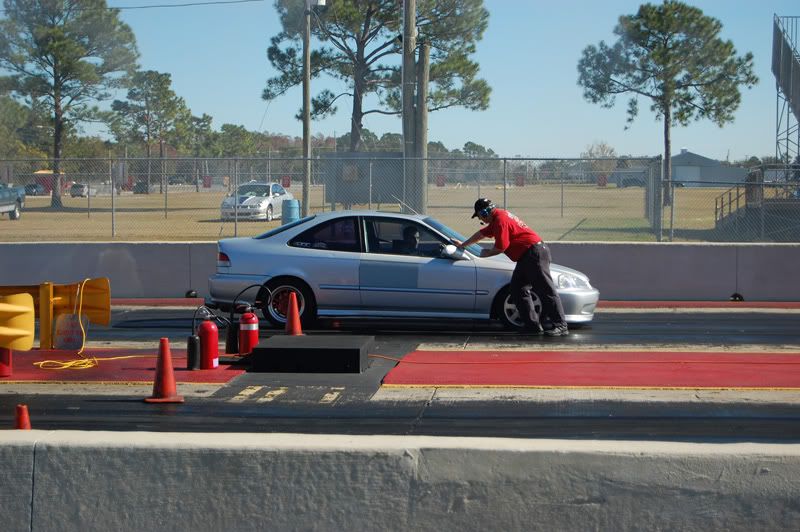 The next Civic up popped at the line too, had to make way for the Saleen, haha...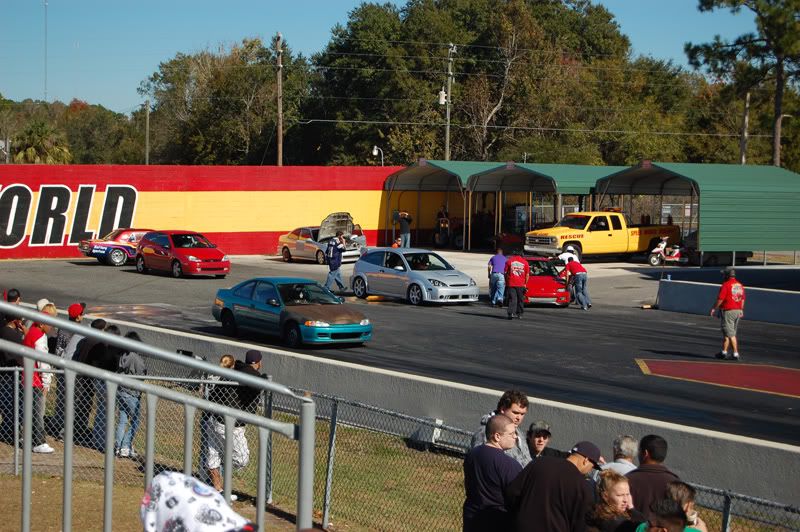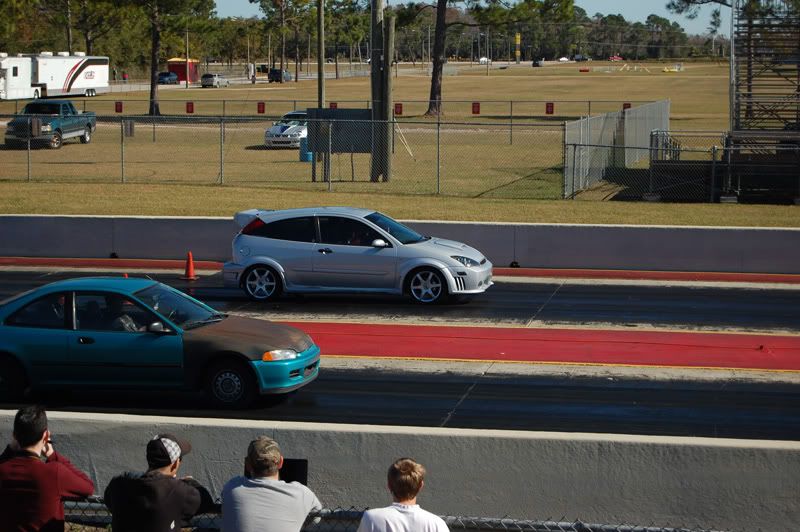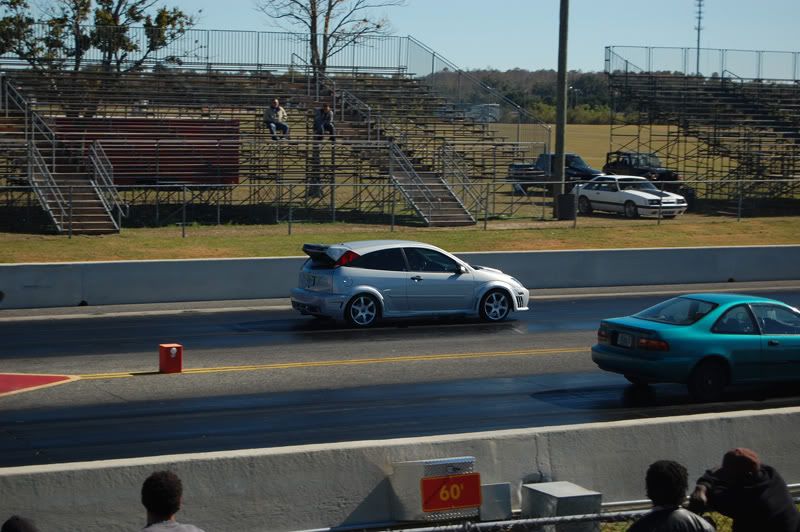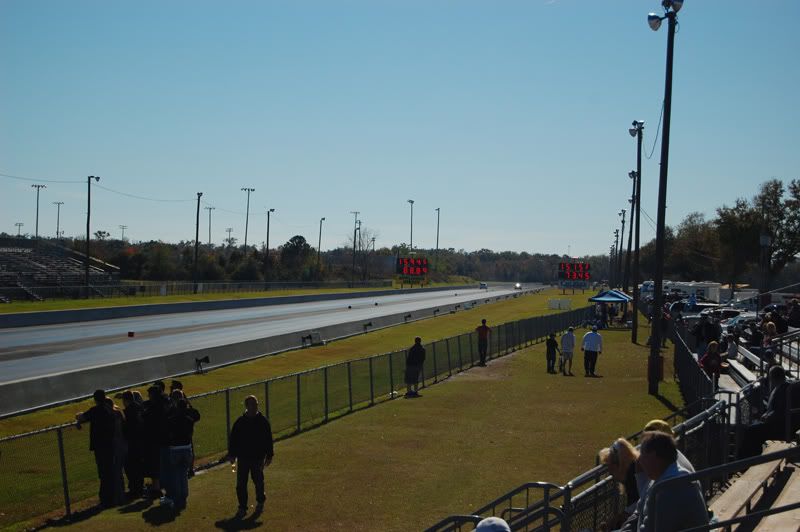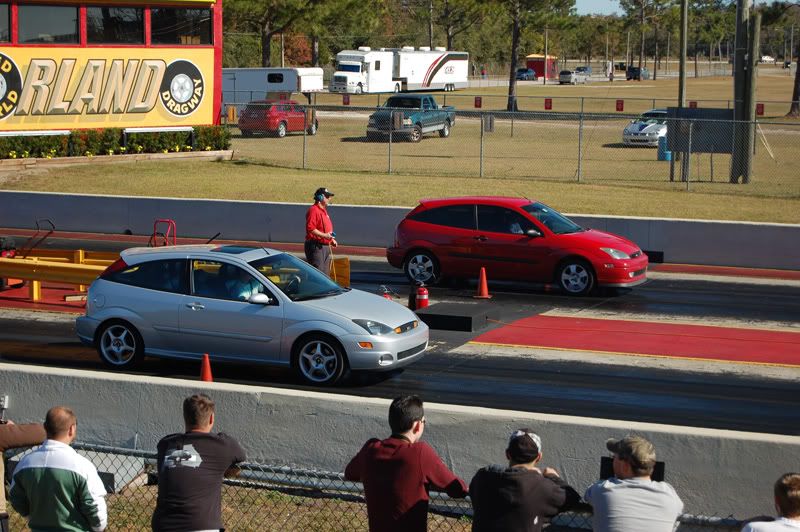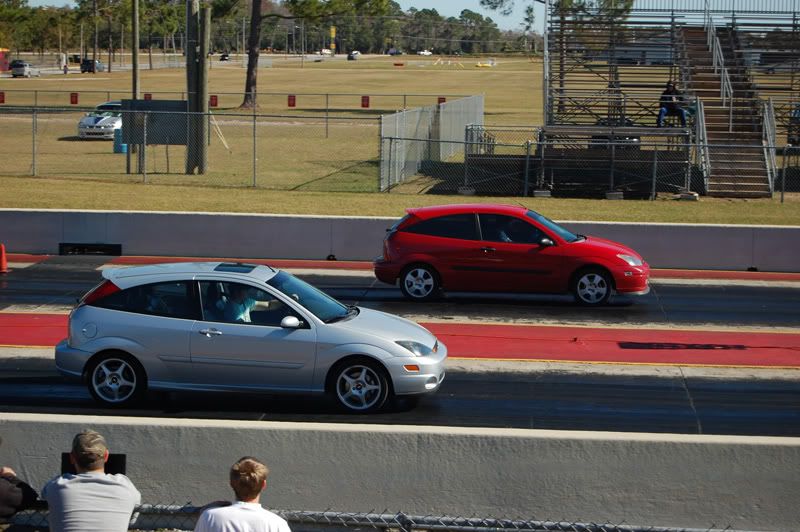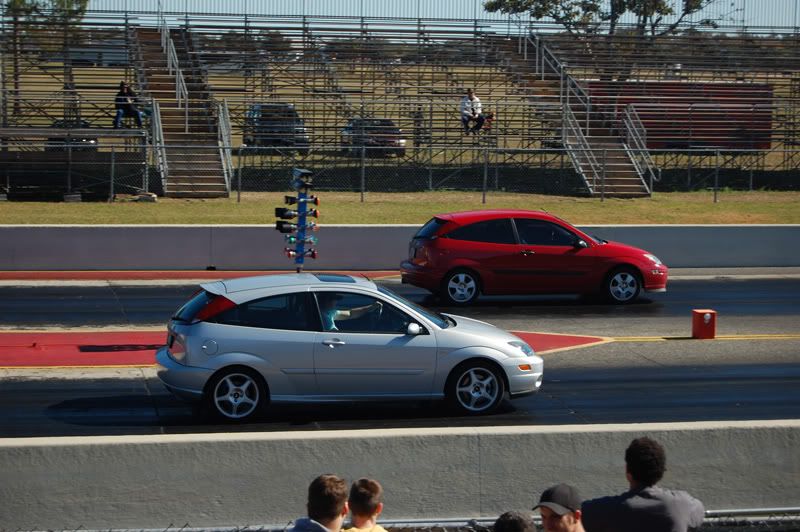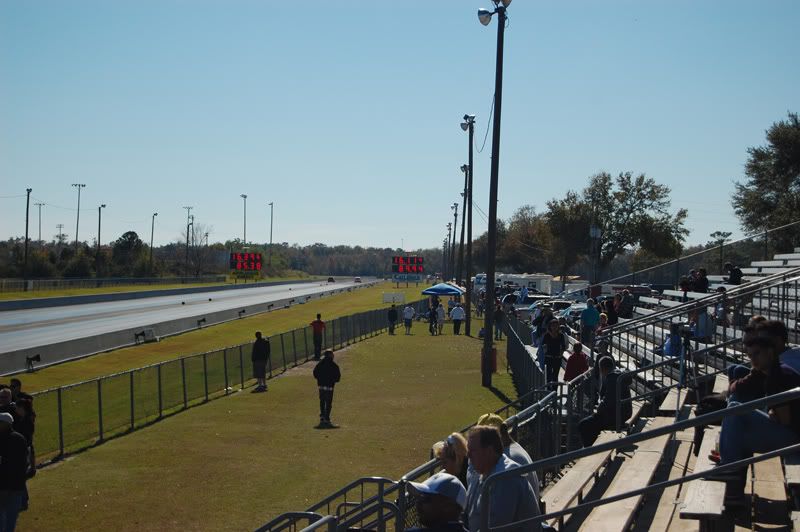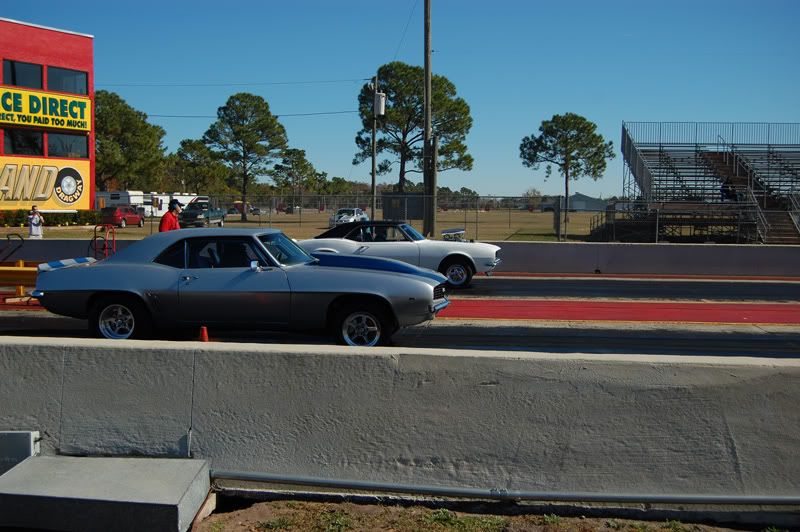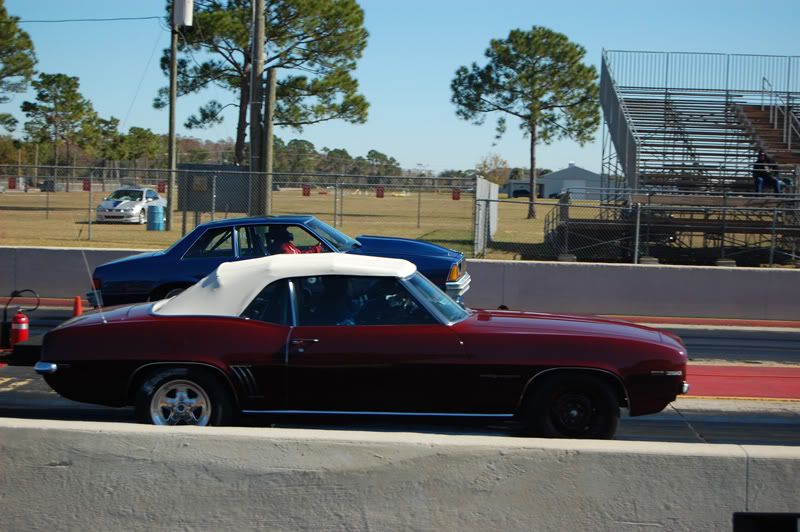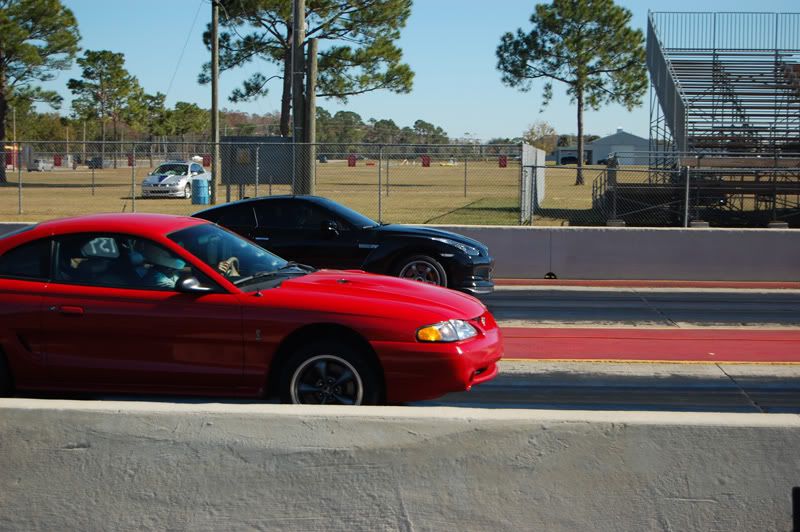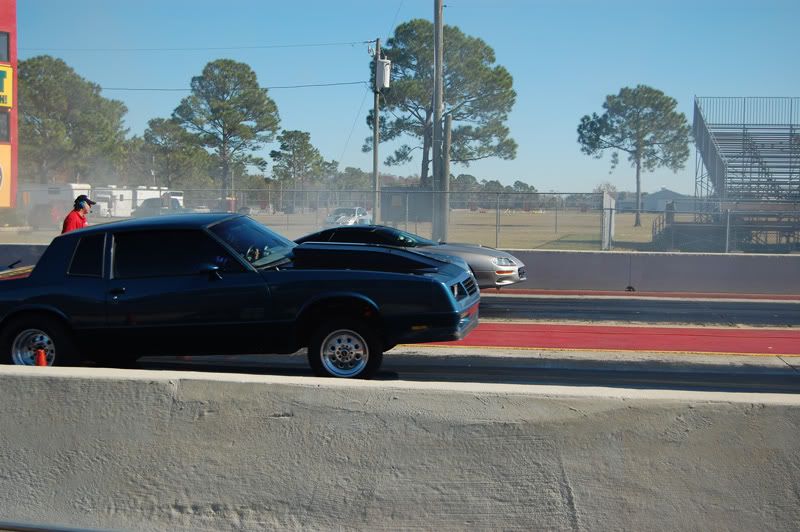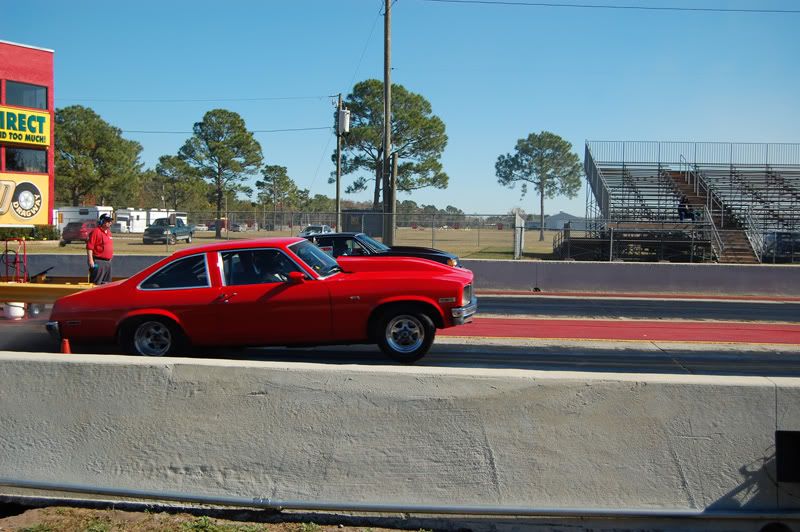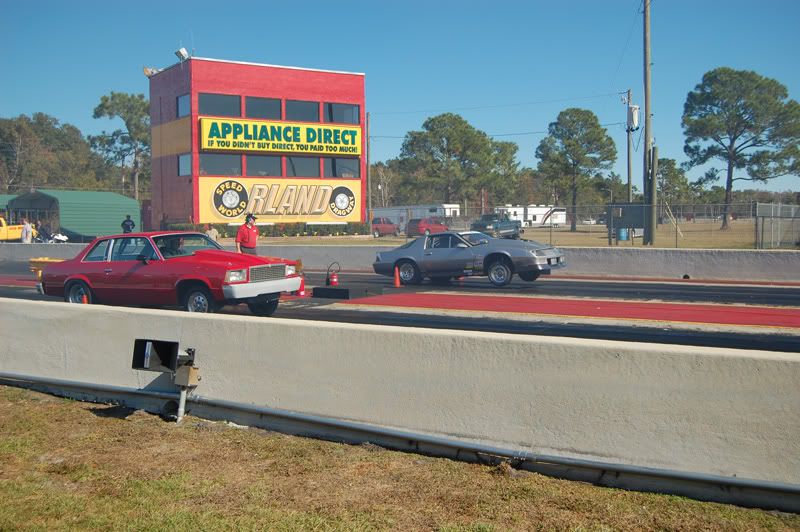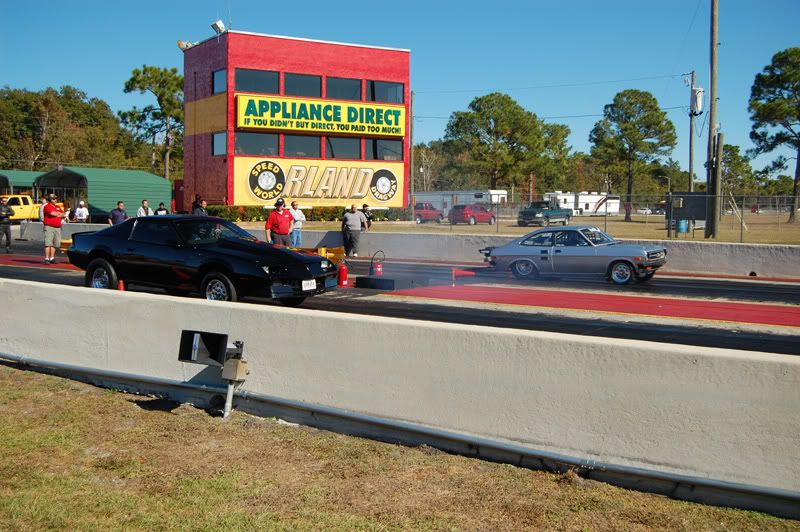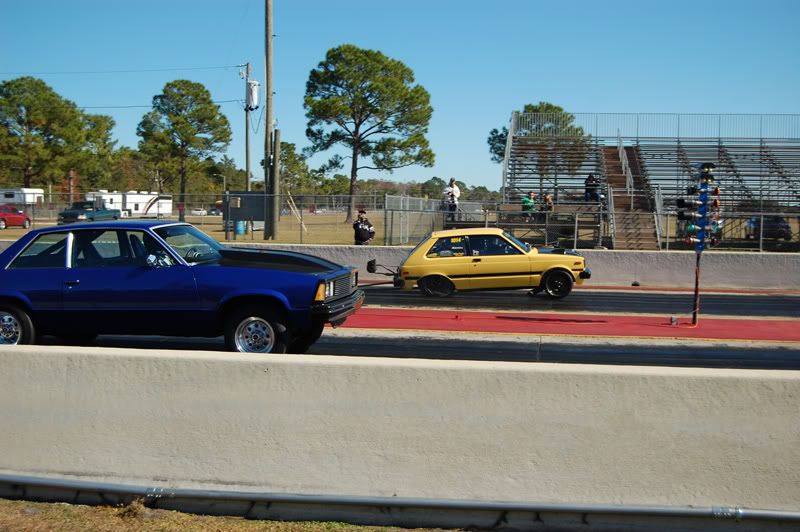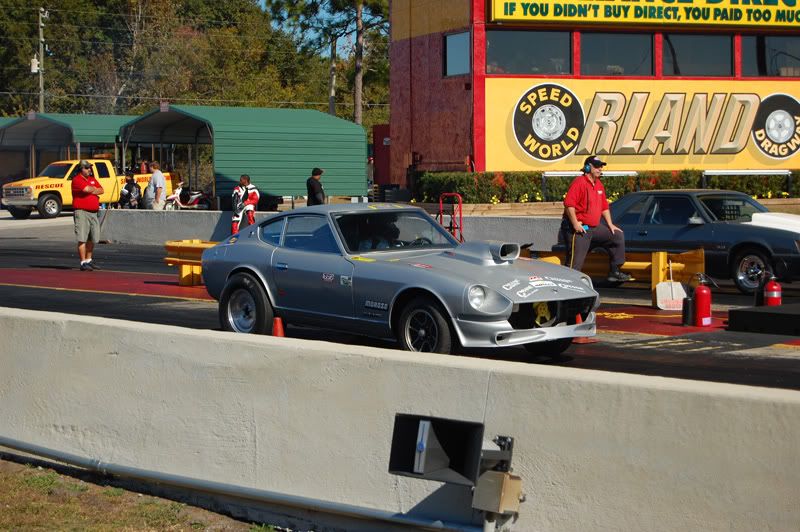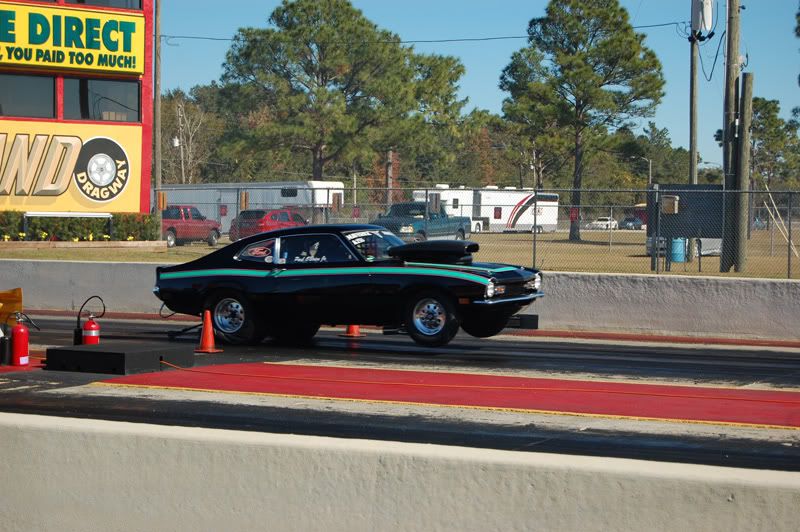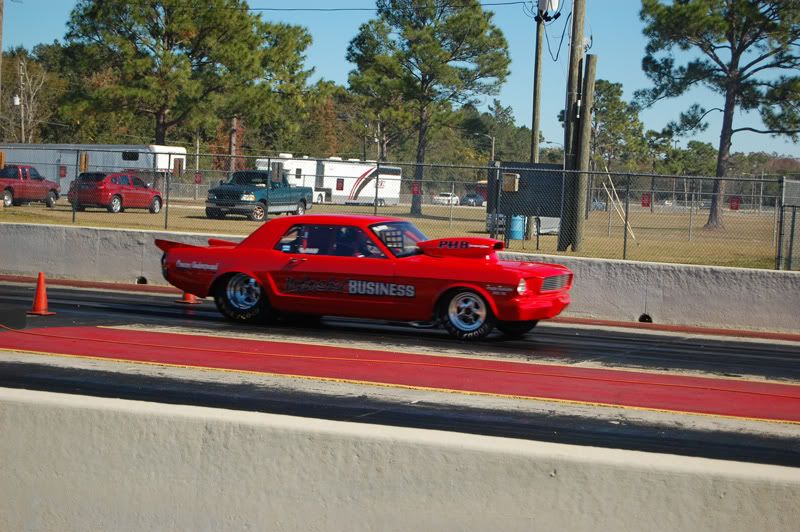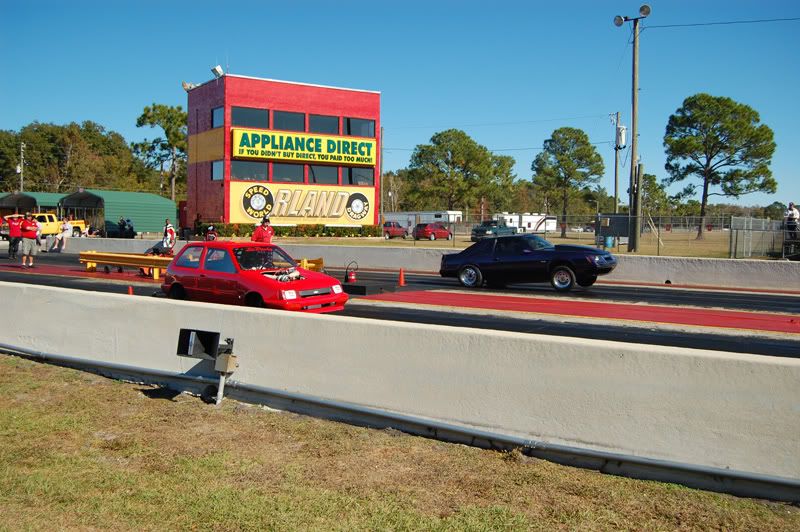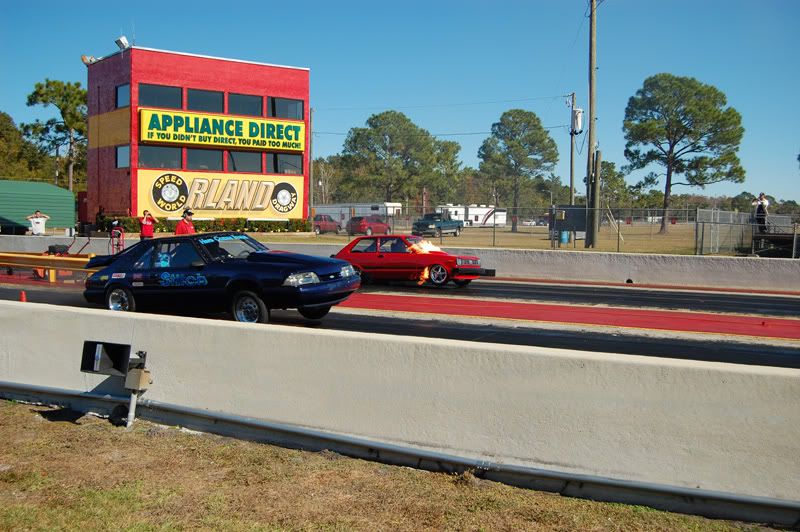 same pic, closer up...
check out the front plate [whip]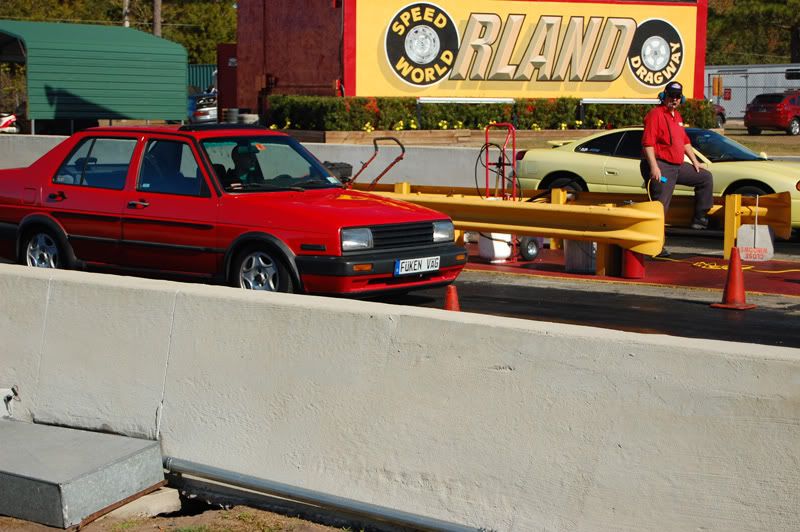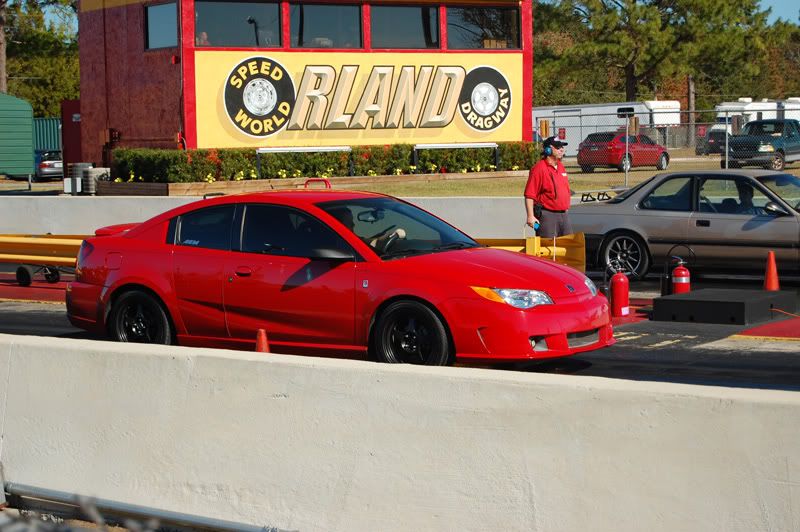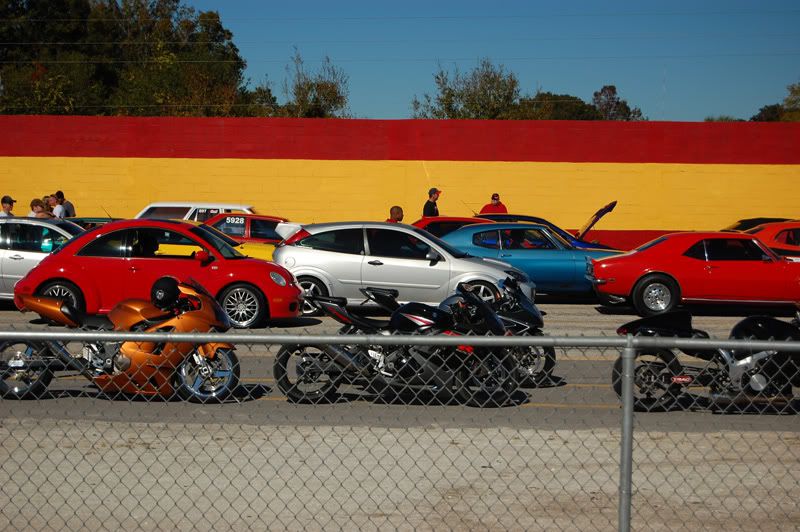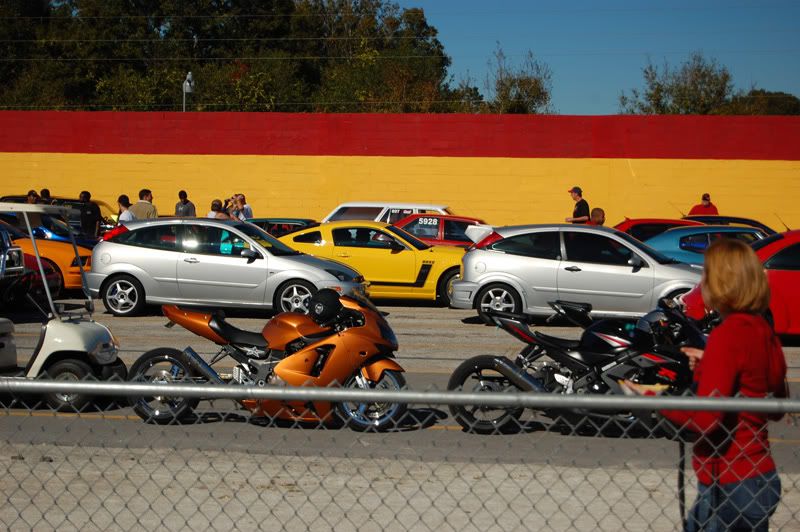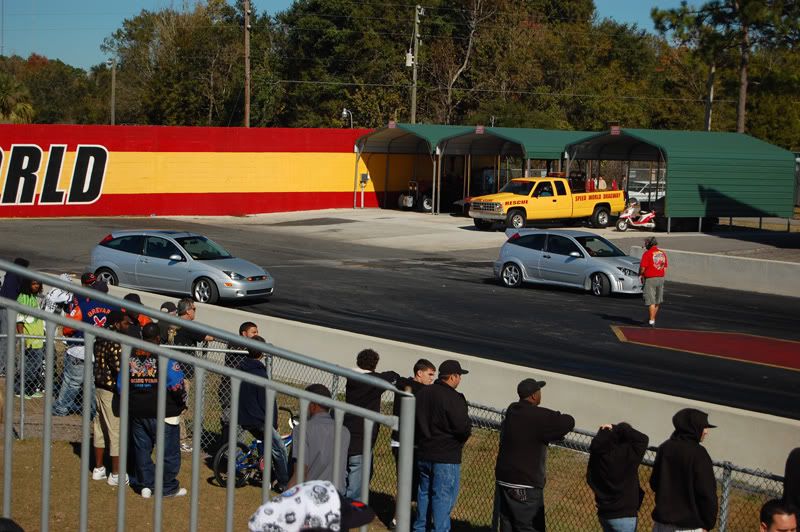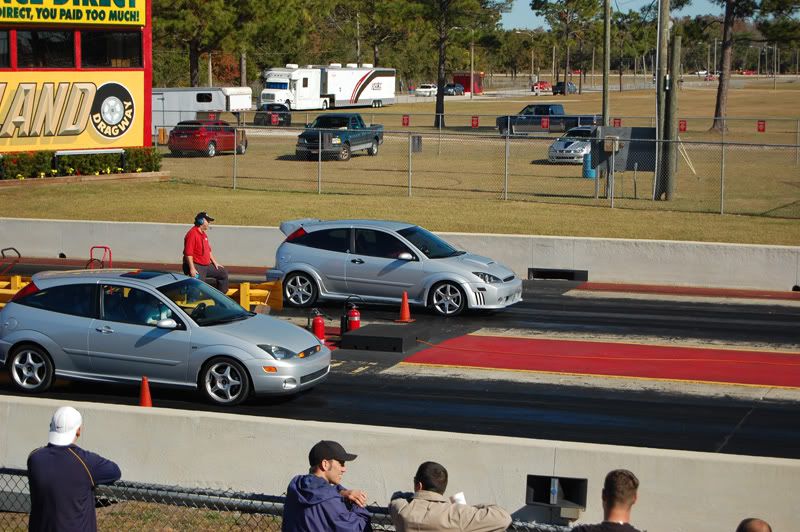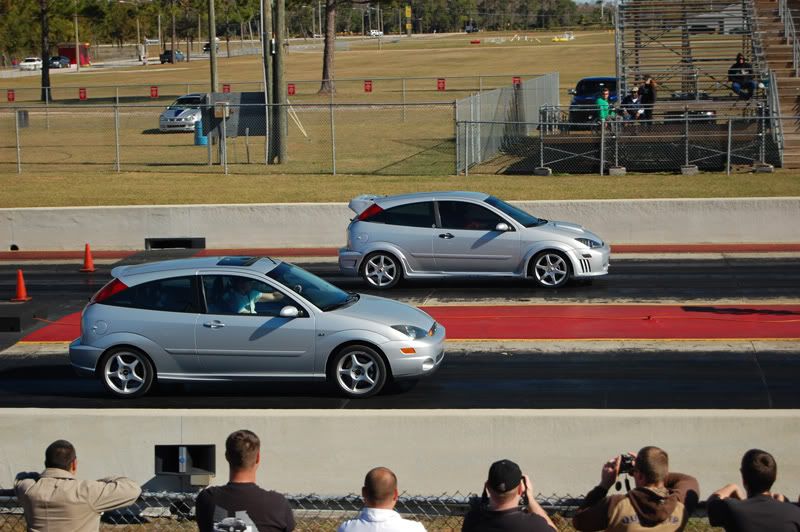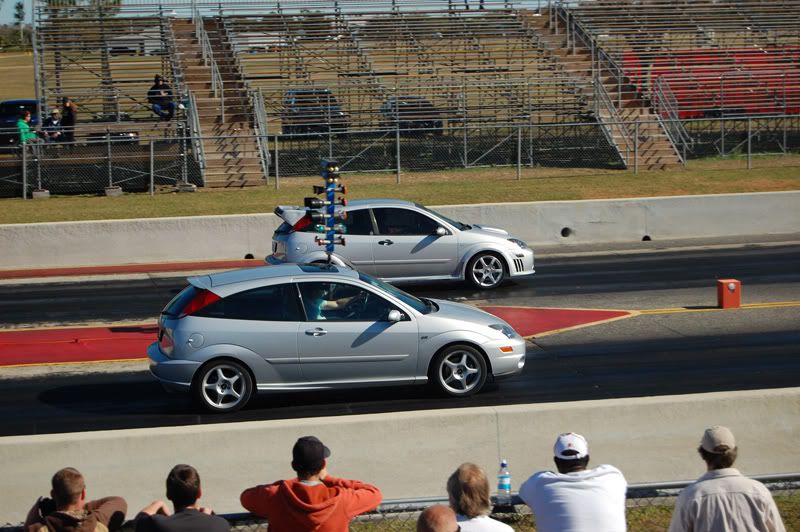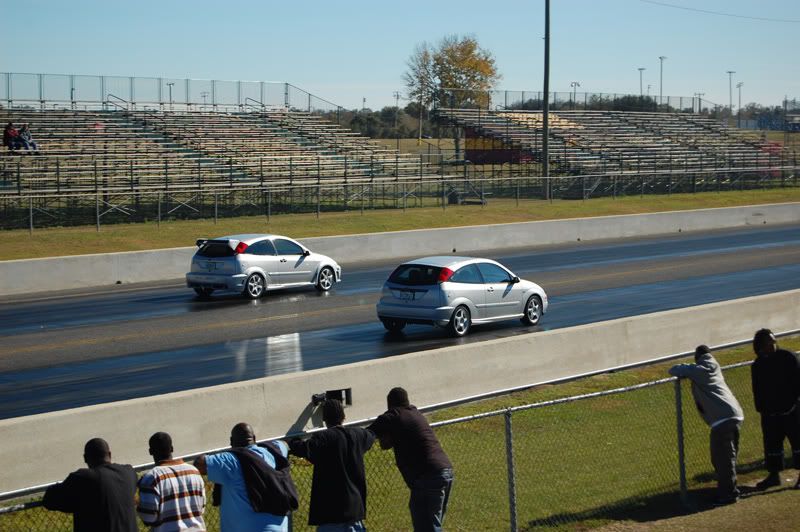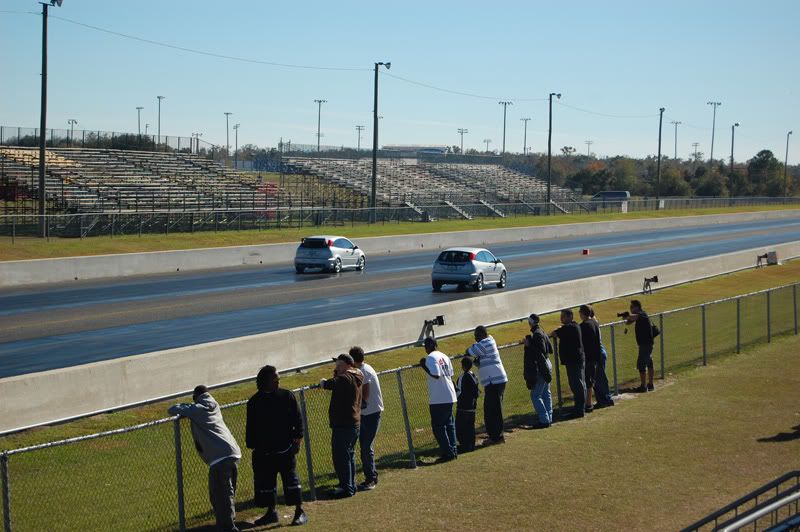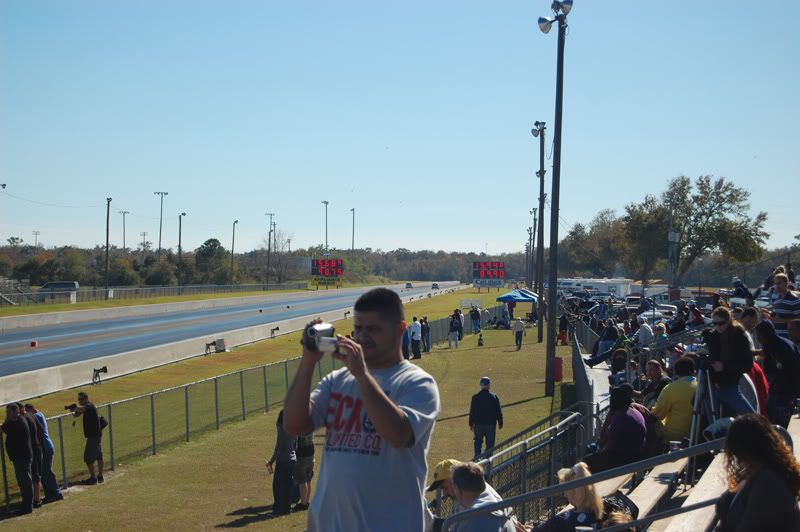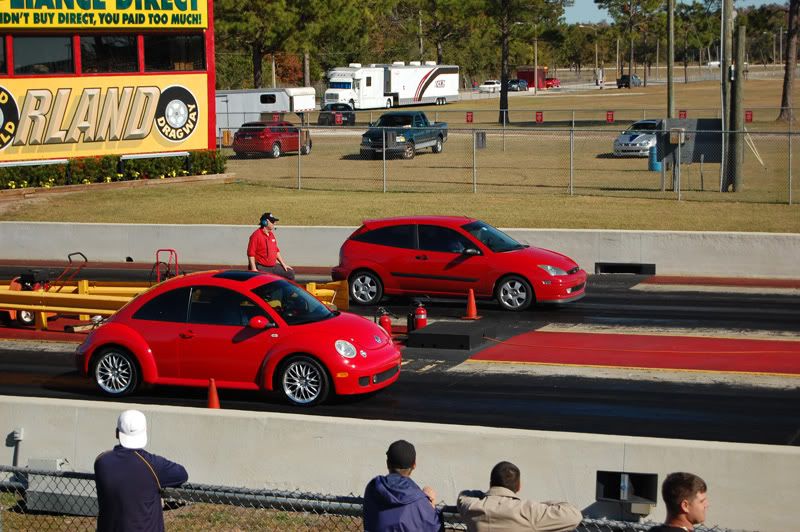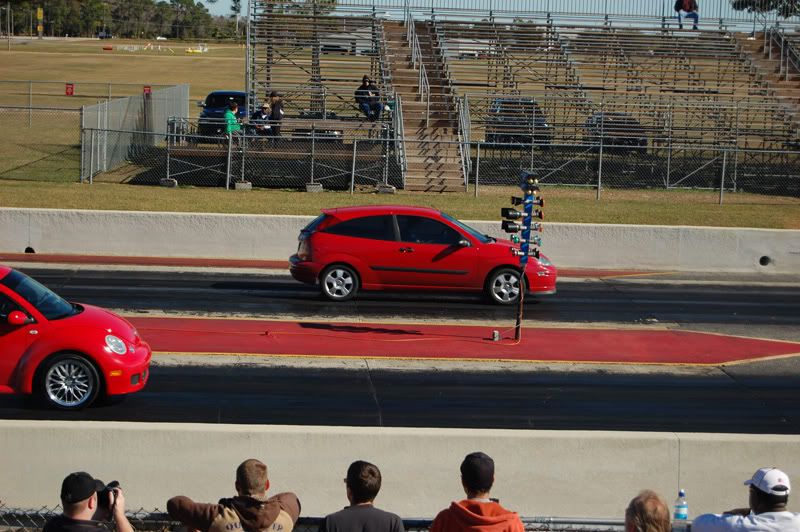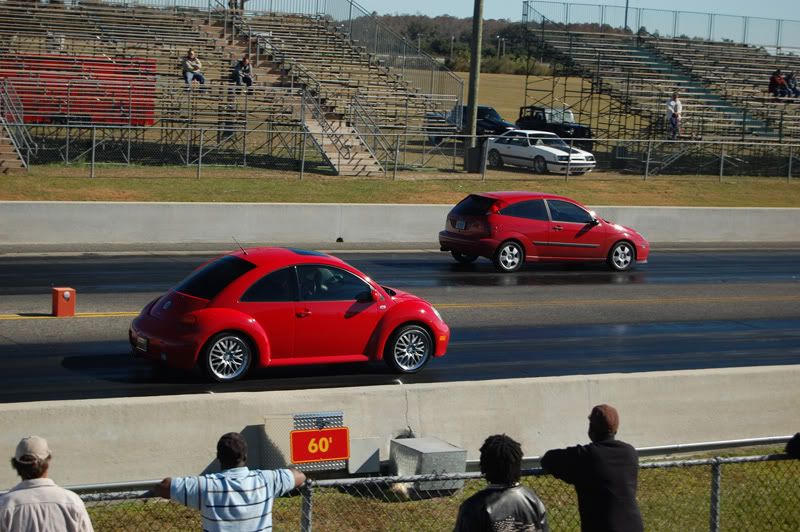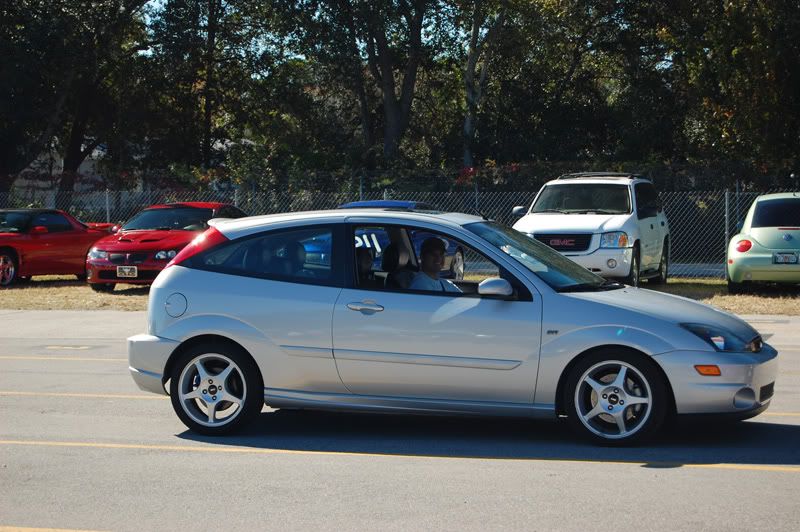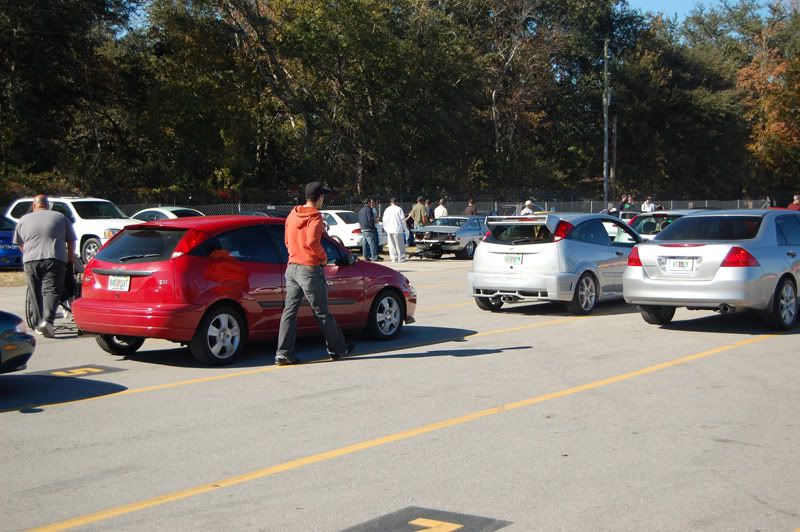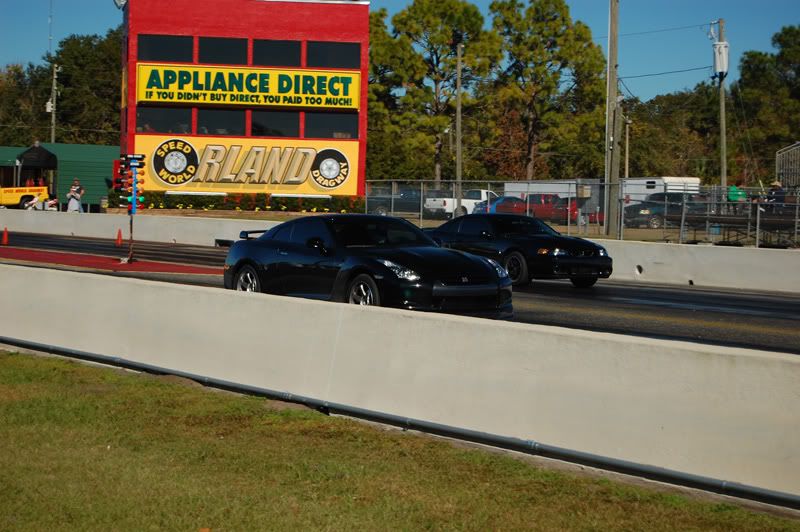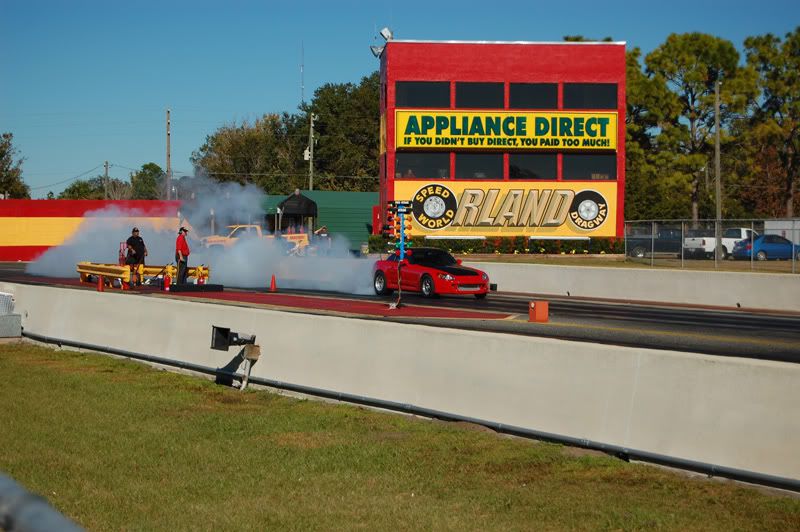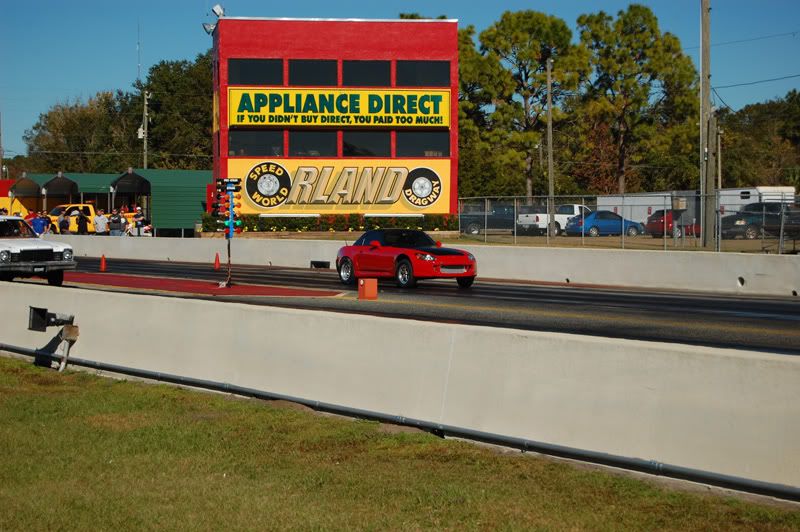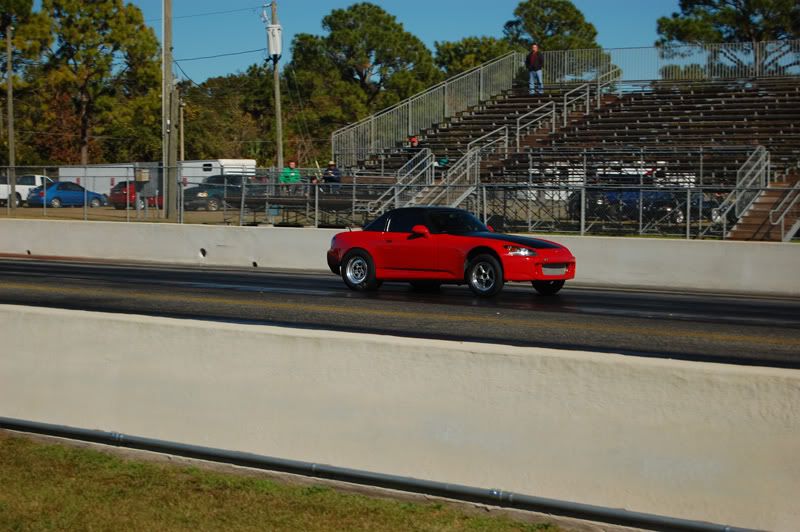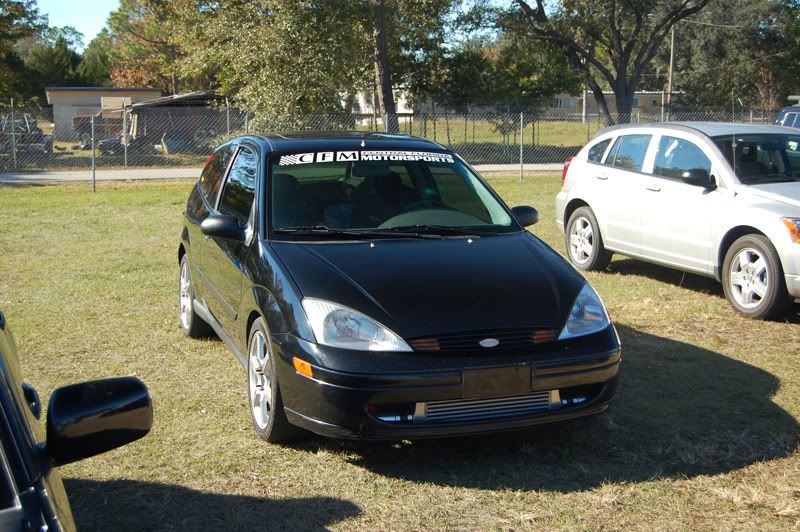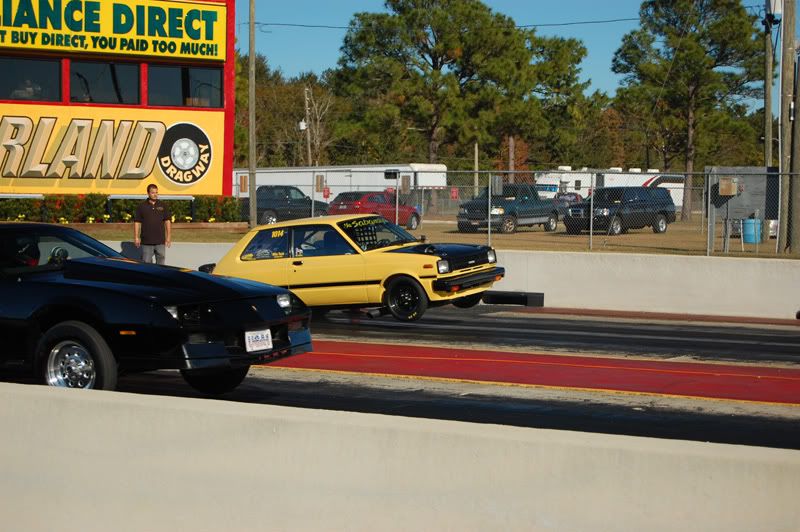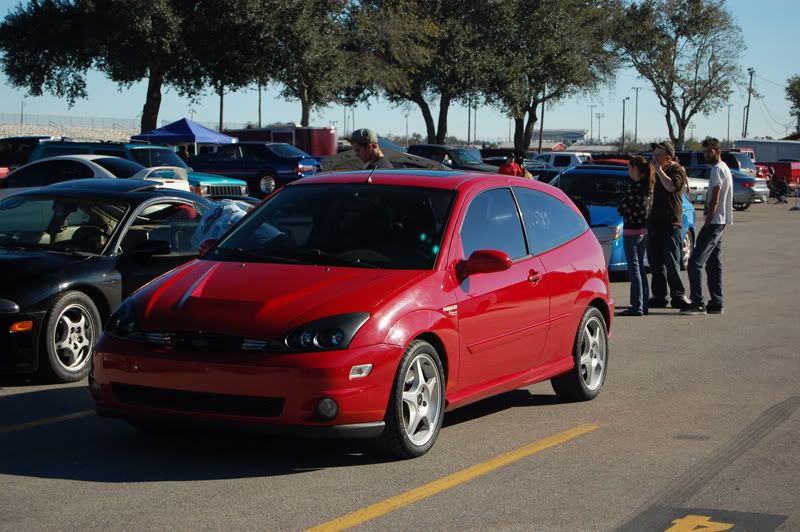 It was great to meet everyone, even though I didn't get to run I still had a funday sunday, lol.