so i was looking into getting an aftermarket motor mount
for my svt but then i was looking at the inserts and i have
an extra motor mount sitting in my garage but it was all
covered in oil so i thought i would clean it up and paint it
cause the aftermarket ones look better then stock so i
made it look better then stock...
and for $20 why not try it better then $100..
will update when i get the inserts (should be a few days)
and get it on the car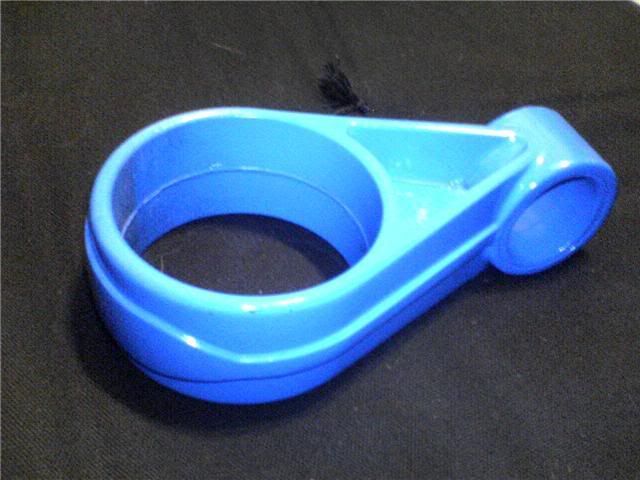 and
if you have the inserts how you like them
----------------------------------------------------------------------------
UPDATE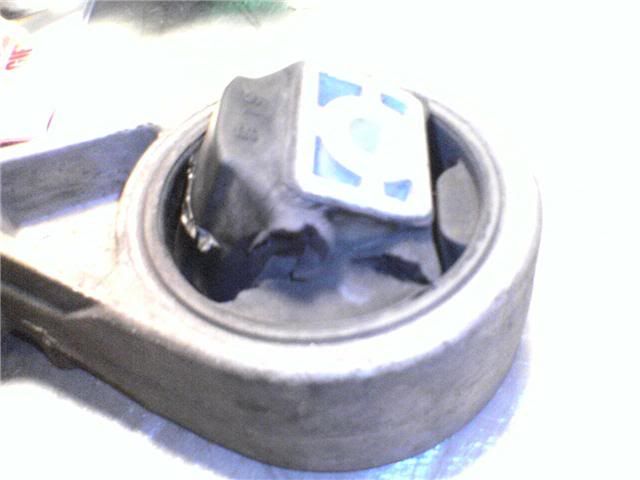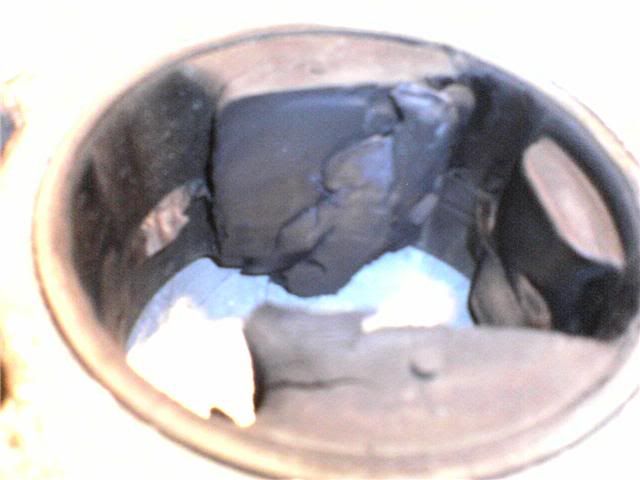 so today i got my inserts and put the inserts in the mount i painted up.
geting the old mount out was i little hard but not bad , but once i got it out
and looked at it it hard riped all the way around and was just kinda sitting
in the mount. now getting the new mount in was a pain in the a$$ cause the extra
inch or so of poly.. but man what a diff. it made going from a busted a$$ stock
mount to one with the inserts , it feels nice and smooth when shifting and
when i shift hard at high rpm its still smooth, downshifting is smoother.
and the vib. that everyone talks about i did not think it was that bad at
all just a little bit of vib.. i think it might be the best $20 you can spend
on a focus ,if you dont have a aftermarket mount i would say that you
should pick up a set of them cause for $20 why not.
i got the E.S. ones from Massive