Discussion Starter
·
#1
·
After almost one year of owning (more like it pwning me [
] ) my 05', I must say that I'm doing well. Here are some pics of when I first got her: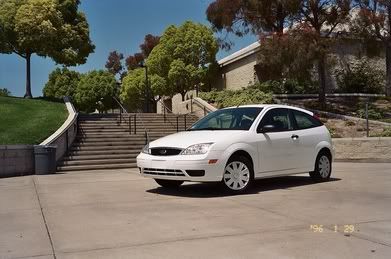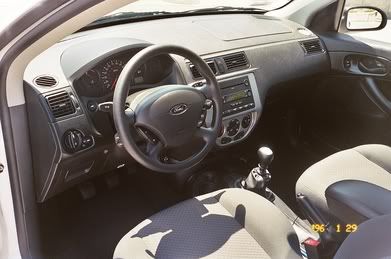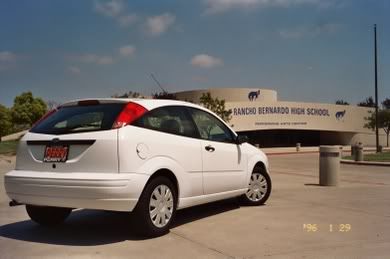 And here she is now [thumb]. Check my sig for all the mods.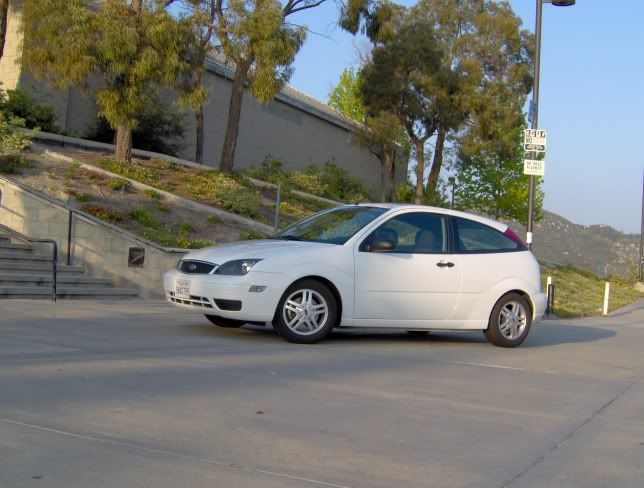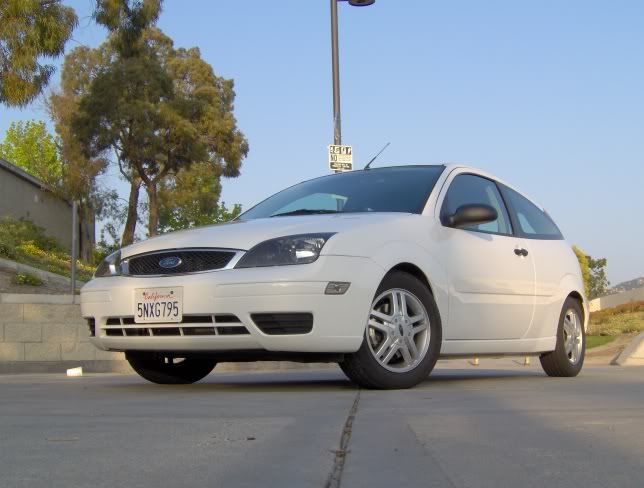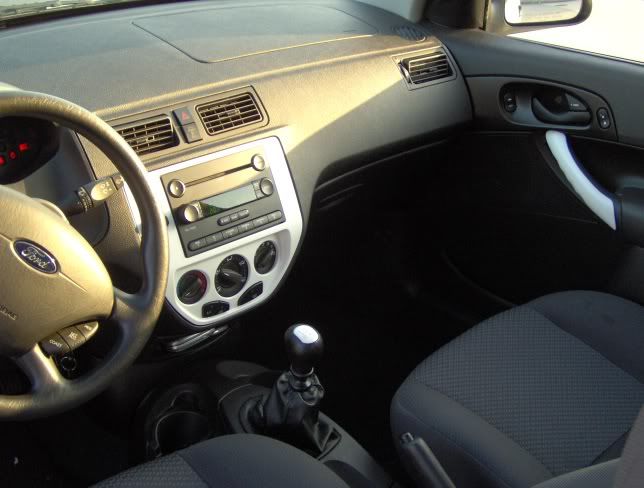 Thought I'd throw this in cause you know wanna [
]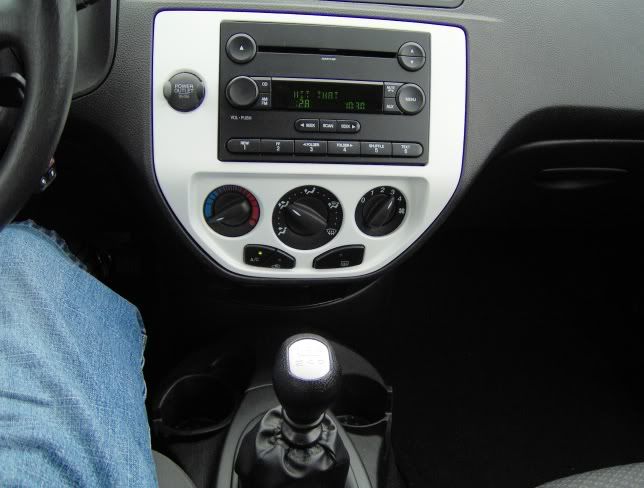 I know I know, I need this and I need that. My next big buy is rims, so I can get rid of those ugly ass stocks. Just money's tight right now, but I'll get there [thumb].