Discussion Starter
·
#1
·
so people probably know i had my pinch bolt break about a week ago and my car ended up like this.
well at 2pm today i got rear-ended by a early 90's chevy 1500 towing a tailer and it had a snow plow mount on the front.
those mounts went threw the bumper put a hole in the crash bar and then pushed it in a good 3-4". the bumper of the truck them hit my hatch and pushed it in about 1/2"-3/4" and the latch area even more.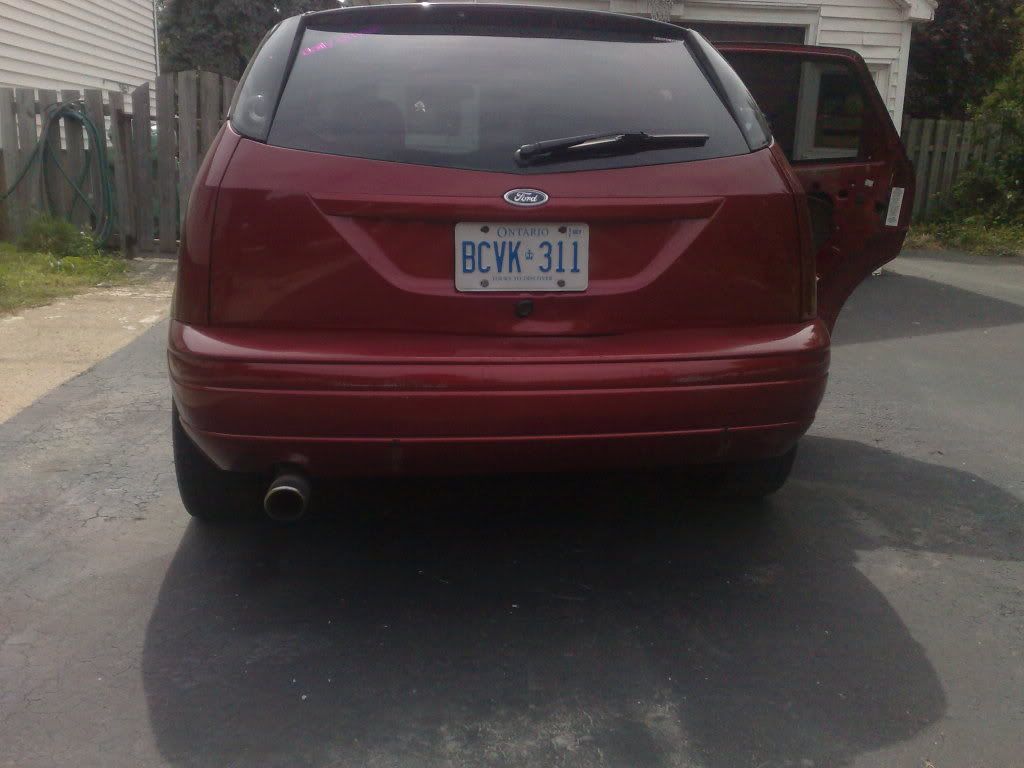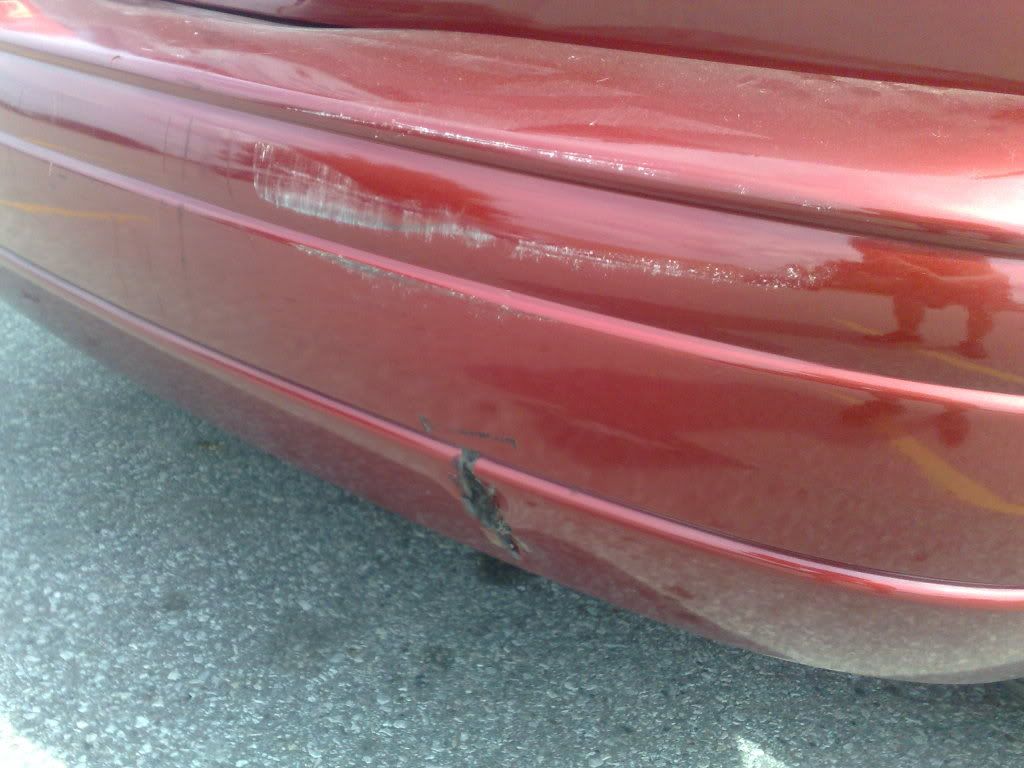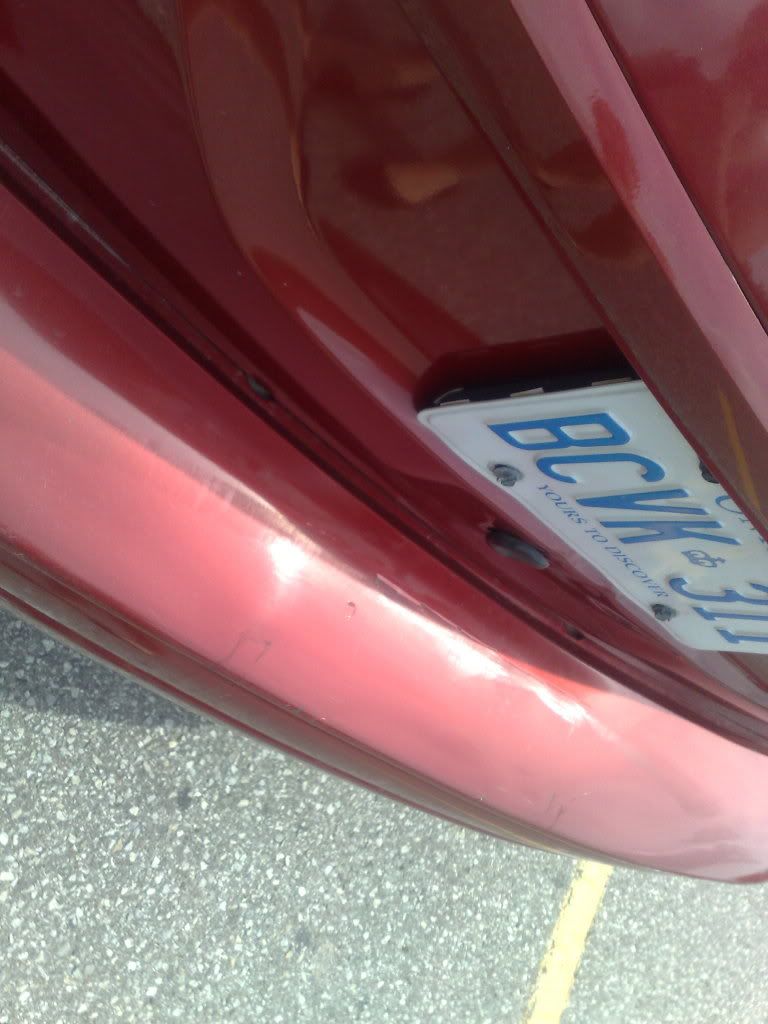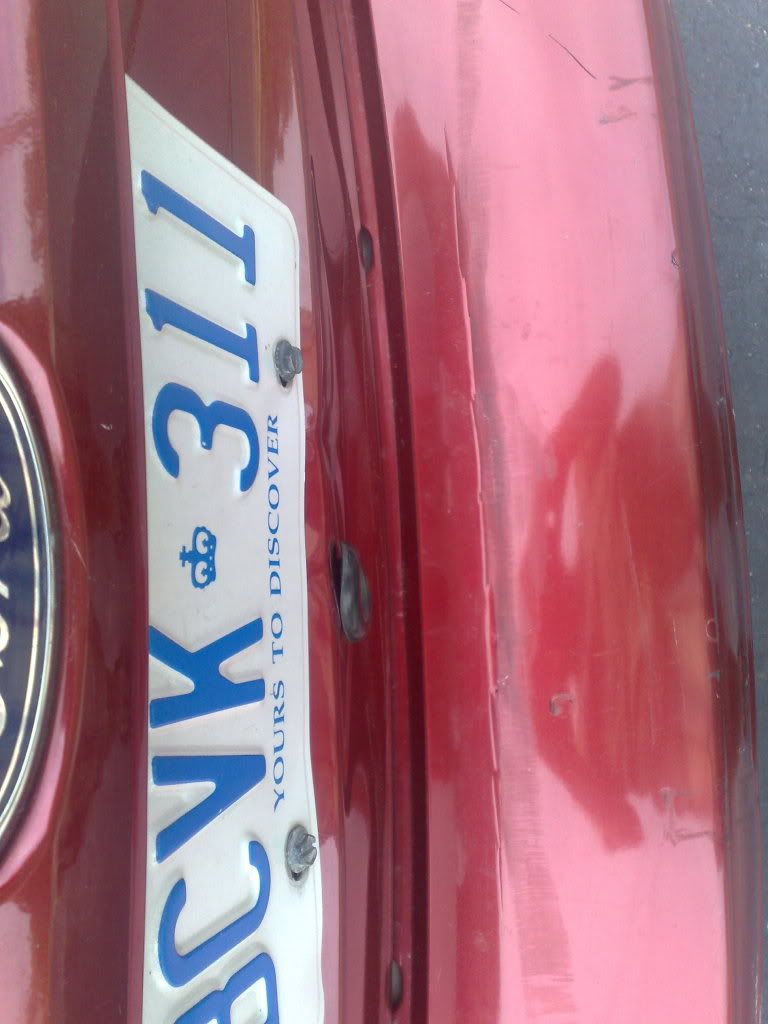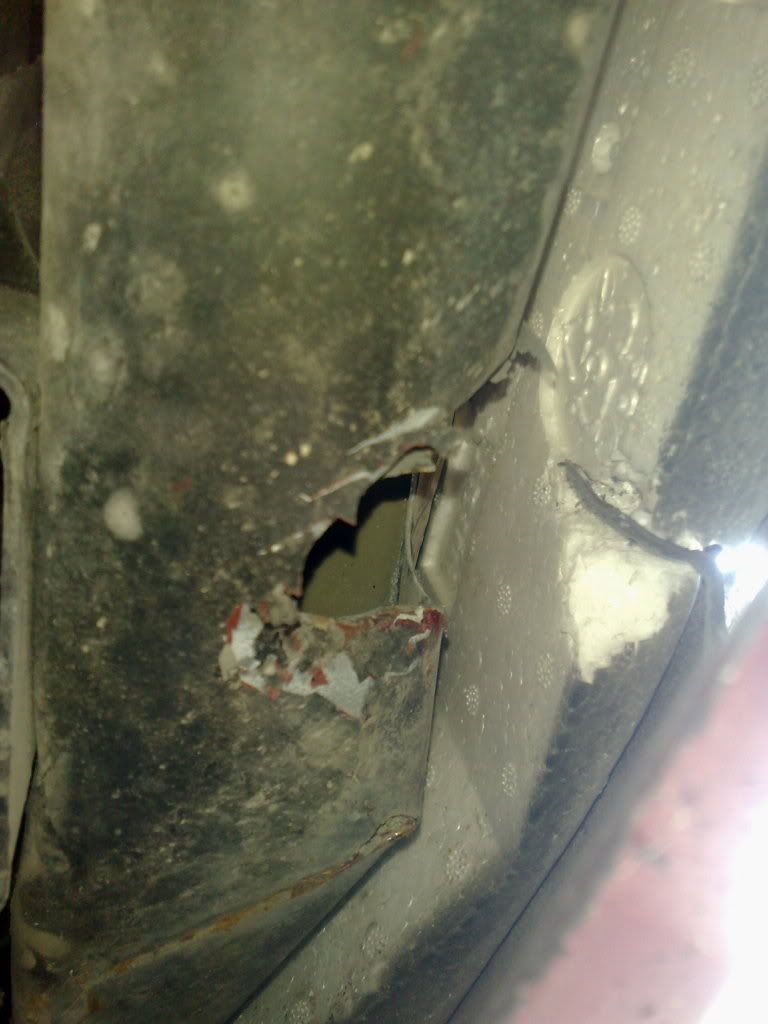 so yeah, FOFO down... now i have to decide to
1.) fix it myself
2.) go threw insurance and risk my rated going sky high.
going to ask them what will happen if i put a claim threw, since its not my fault i don;t think it should go up.. but in ontario you bend over and they decide if you get a rough pole or one they lubed up a little.