Discussion Starter
•
#1
•
I'm running a new turbo Zetec build. I have less than 300 miles on the new engine and I've developed an oil leak. It started off small but seems to be getting worse. Here's the puddle after 5 minutes of running: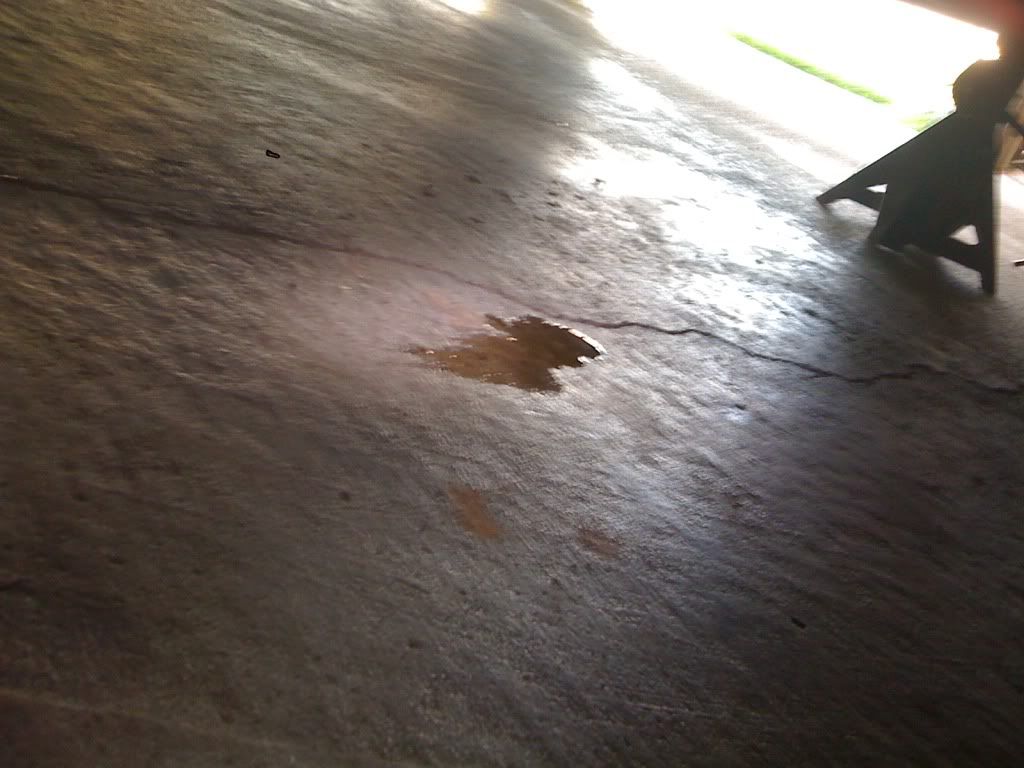 The source seems to be just below the oil filter, between the block and windage tray. It's NOT the oil filter itself.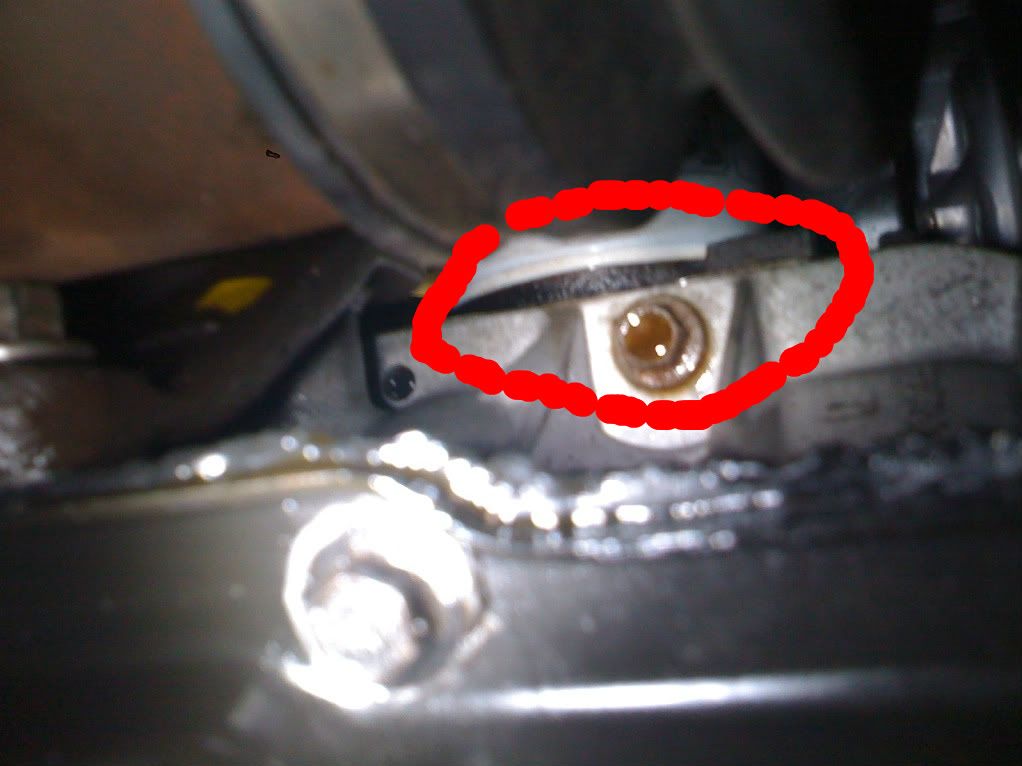 Any suggestions? The bolt that you see in the picture is in there pretty snug. I really don't want to have to pull the windage tray if possible.