Discussion Starter
•
#1
•
well my roomie and i were bored so we took the car out for a spin and as usual we got pulled over and found out the car isnt even registered! i had ownership transfered and it cant go from father to son, yada yada yada, so i got a warning lol, but we managed to snap a few pics in between our meetings with johnny law.
Enjoy!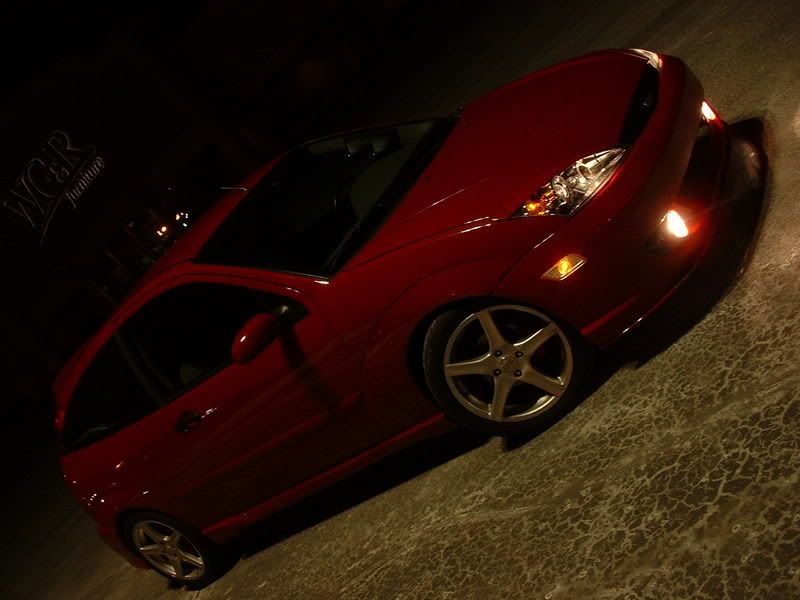 new tires! bfg kdw 2's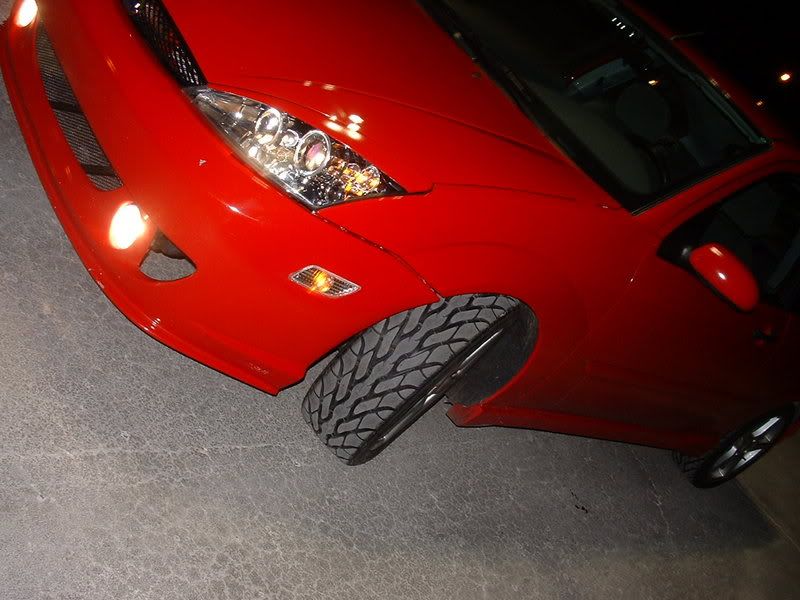 reminder of whats under the hood!