Discussion Starter
·
#1
·
Hola, just bought a 2000 Focus sedan SE. Picked it up off craigslist.org. I only paid $250 for it but it needs a ton of work. I currently own a 98 Subaru Outback Wagon. I figure I'll fix everything that's wrong with the Focus drive it around for a few weeks and decide which to keep. My project car is a 1983 Mazda Rx-7 with GSL-SE suspension upgrades (think SVT) and a 5.0 Ford motor for a powerplant.
Tans is stuck in first gear. Guy I bought it from had it checked out and it is not a linkage problem apparently. I want to get the car ripped apart to look for myself.
Here is the Focus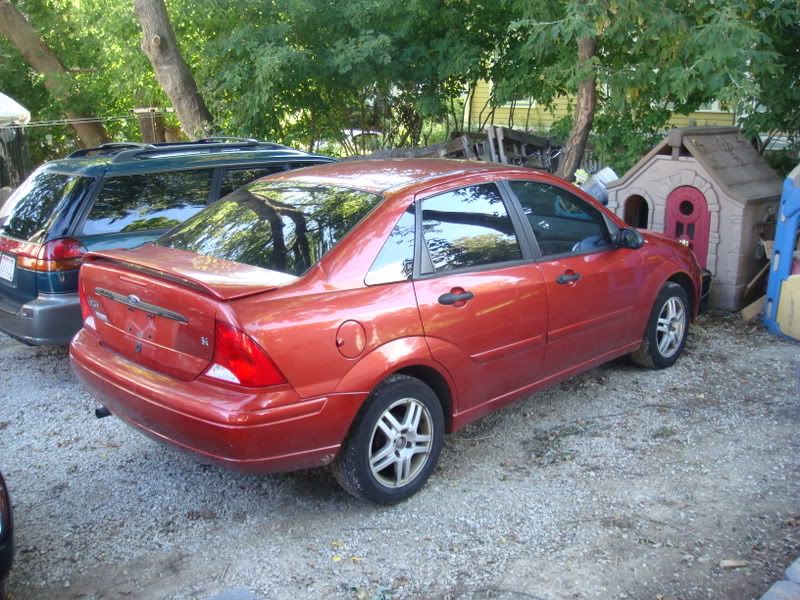 Was in a fender bender last year. PO replaced the rad, rad support, AC cond, and swaped a boneyard hood and headlights.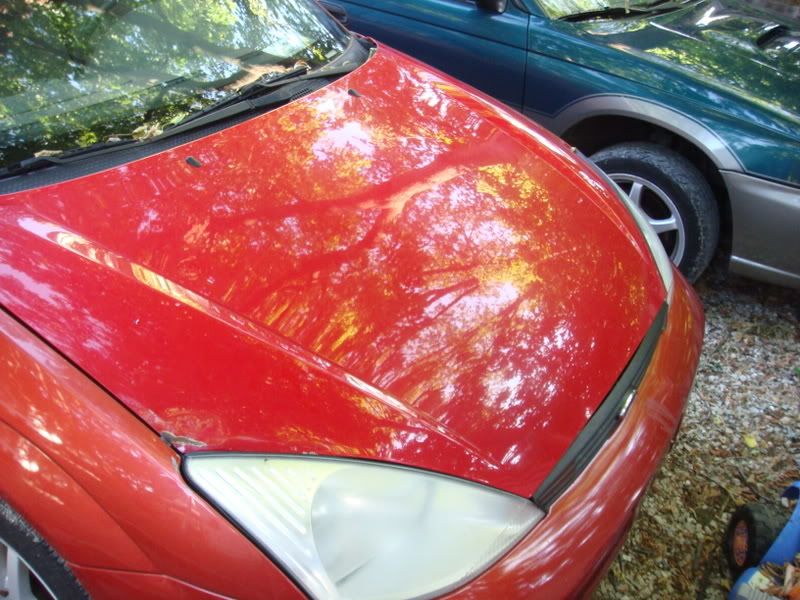 sadly the accident popped the airbags.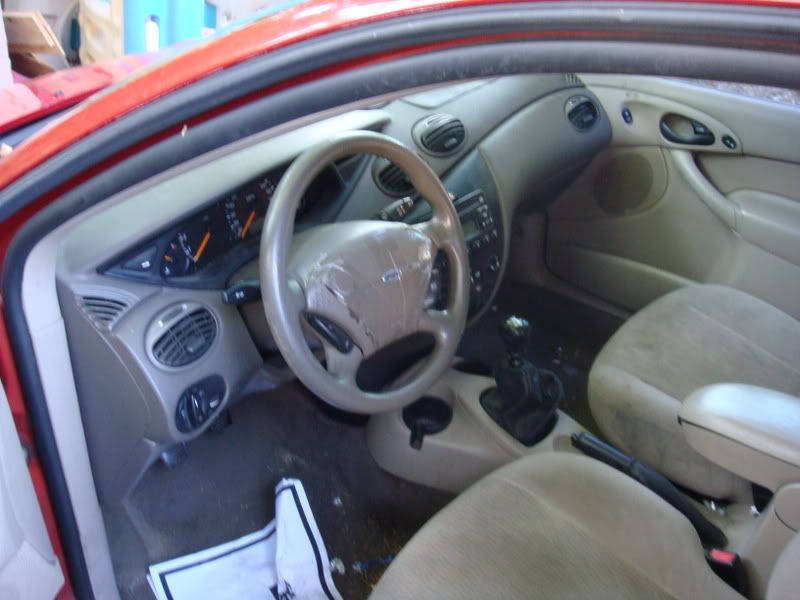 Came with some new parts though like battery, K&N drop in, plugs, wires, and ignition module. Also new struts and coils in the front.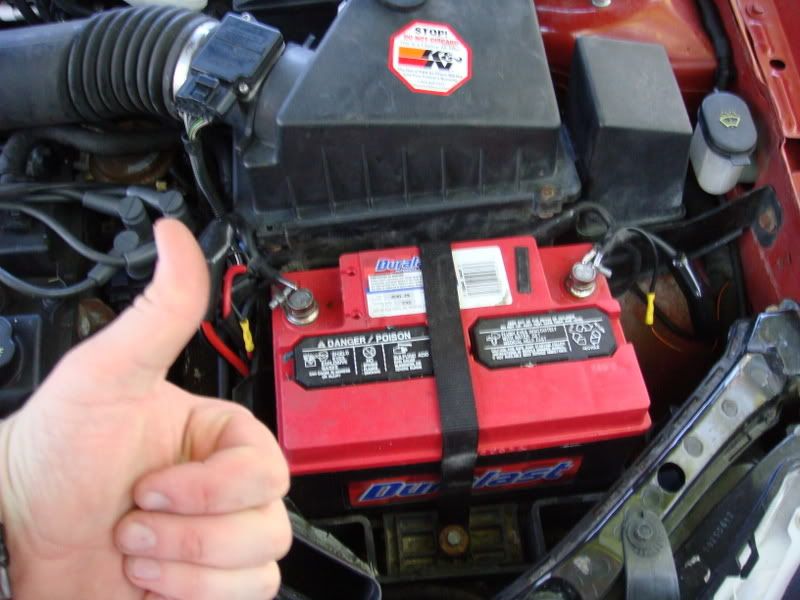 Couple of small dings and dents but over all very clean except for the front end damage.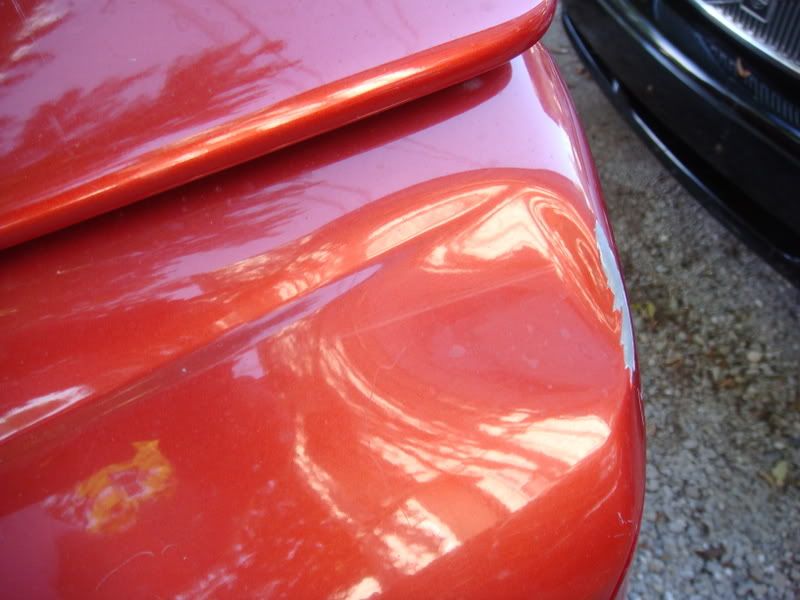 My Wagon is not happy though. As soon as I brought the Focus home the wagon threw a CEL
So first things first. I have to fix the trans. I am trying to source a good used MTX-75. On craigslist I sourced a 86k 2.0 motor and trans out of an 01. Hopefully it is still available when I have alittle more money.
I plan to put in a new clutch, pressure plate, and slave cylinder when I do the swap. Probably would make sense to do a timing belt and water pump "while I'm in there".
Any suggestions on the trans. Is this a common problem with the MTX-75?
Anyways just thought I would say hello. I hope to lurk around, learn alot and eventually become a contributing member.
Thanks for reading,
AndyF