Discussion Starter
·
#1
·
Current Mods:
Ford Racing dampers with Eibach sportline springs
Eibach front & rear sway bars
CFM Poly control arm bushings and lower motor mount
FSWerks CAI and race exhaust
Steeda tri-ax shifter
18" Enkei RSV anthracite with 35 series Kumho tires
Grill, Headlights, and Taillights from '09 SES (dark gray)
Badges & Emblems painted to match grill/wheels
35% tint
Future Mods:
SVT rear disc brakes (have kit, need to install)
Upgrade stereo to double din DVD NAV and change dash display to gauge pod
Clutch/flywheel upgrade
Under-drive pulleys
Flash tuner/re-program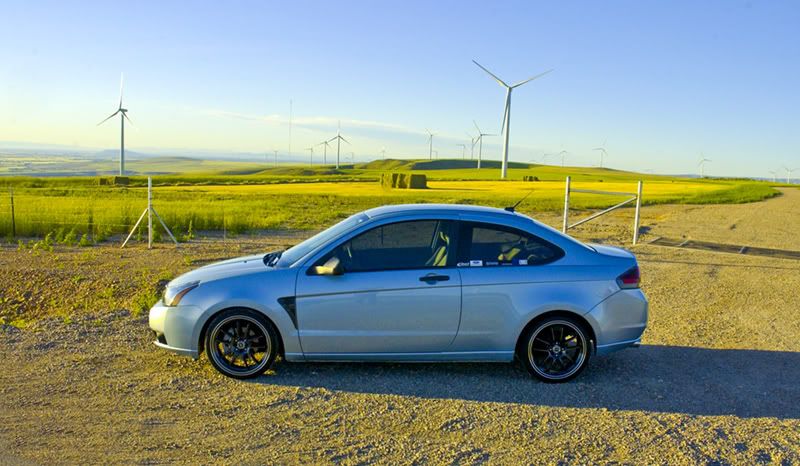 I've got a lot of guff about the SVT badge. It's off my last focus that was totaled. Kept it as a memento and put it on the replacement focus. I do have some SVT stuff on it though...so I'm not a total poser.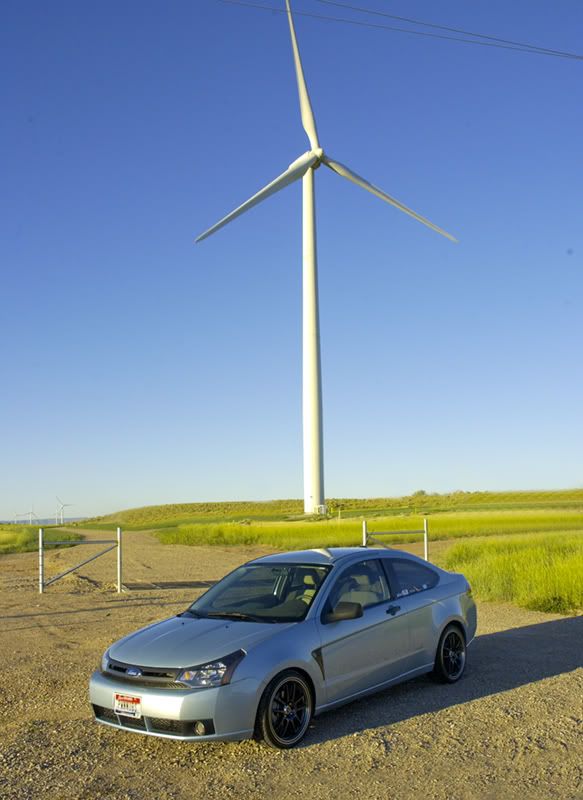 Let me know what you think. ROTM is '08s this month, so if you like it....