Discussion Starter
·
#1
·
Well I came acrossed a great deal on a 97 Acura Integra that I couldnt pass up. One of my coworkers asked me if I wanted to by a 97 Integra from him for 300 bucks. Built GSR interiors great, exterior needs paint and it needs a new block but 300 bucks I had to get it. Has a LSD tranny, built head, msd ignition, AEM fuel Rail, Skunk 2 Coilovers, Skunk 2 intake manifold, and so many more mods that I could list but it would take up time. But my plans for it is to through a built b20 block in it, and hopefully get 200-210 hp outta the N/A motor.
Now on to the pics. I didnt get pics with the motor all put together cause right when I got it a buddy and I tore right into her.
Motor B18c1 GSR.
The Piston that wanted out of the block, BIG hole.
Exterior, I took the fenders, side skirts, and the front off to help yank everything.
And Interior with parts in the hatchie. To bad it is going to be completely gutted.
And the FOFO, cant leave it out.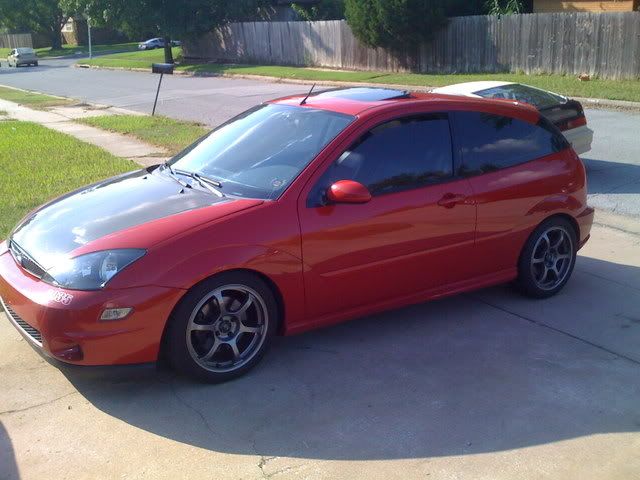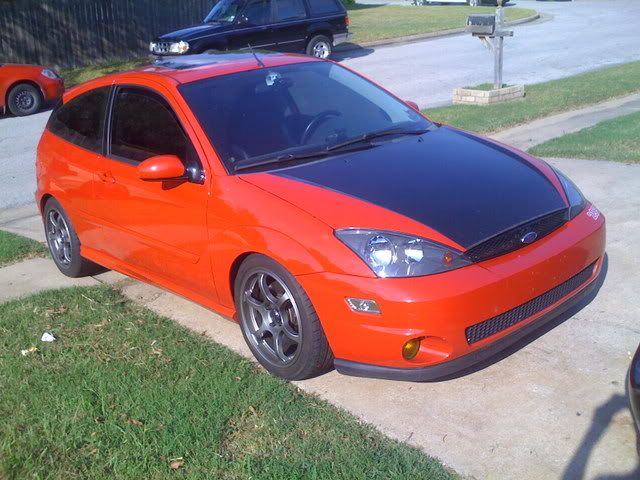 Thanks for looking coments welcomed.
Andrew