*NITE PICS UP*New Pix of T3hTurtle* *VIDEO & PIX* (56k TAKE A NAP, HEEPS OF PIX)
a lot has been done to t3h turtle since i last posted pics and i think that i might have had the wheels and the bottle but not during the day.
well i got HIDS, Projector headlights, 2002 Euro Grill, Painted interior, SVT gauges, Pioneer headunit with iPod hookup, and SVT sub enclosure with 8 polk momo.
so heres some pics. there are a lot of pictures. so it might take a minute or so.
*GOOD FAR SHOT WITH 05 ST WHEELS*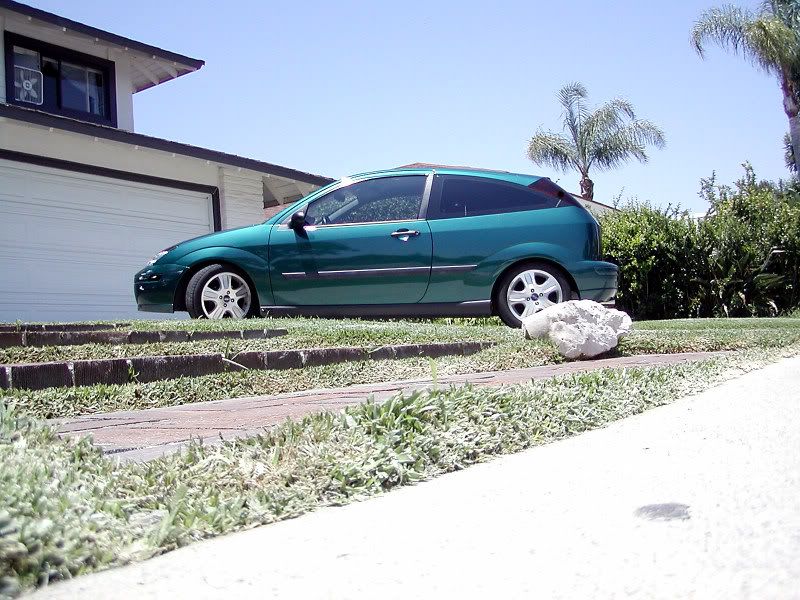 *LOOK AT THAT NICE REAR END*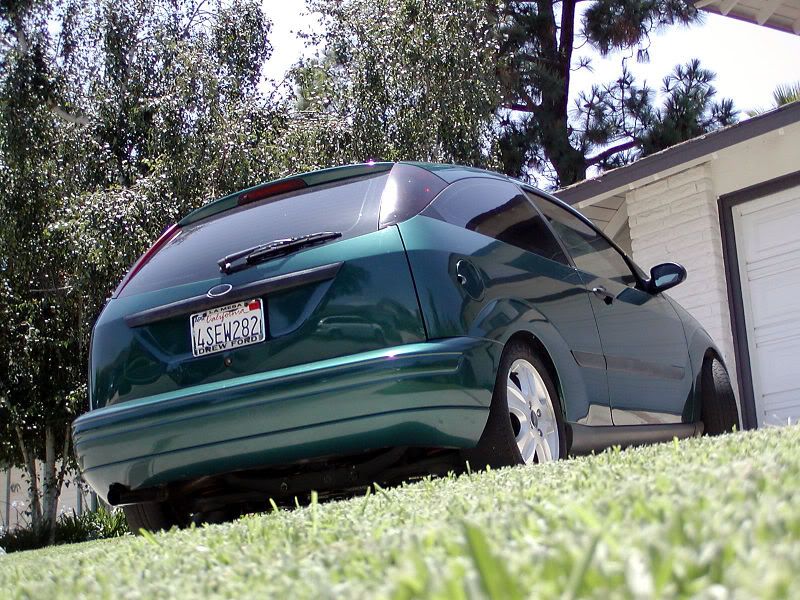 *PASSENGER SIDE*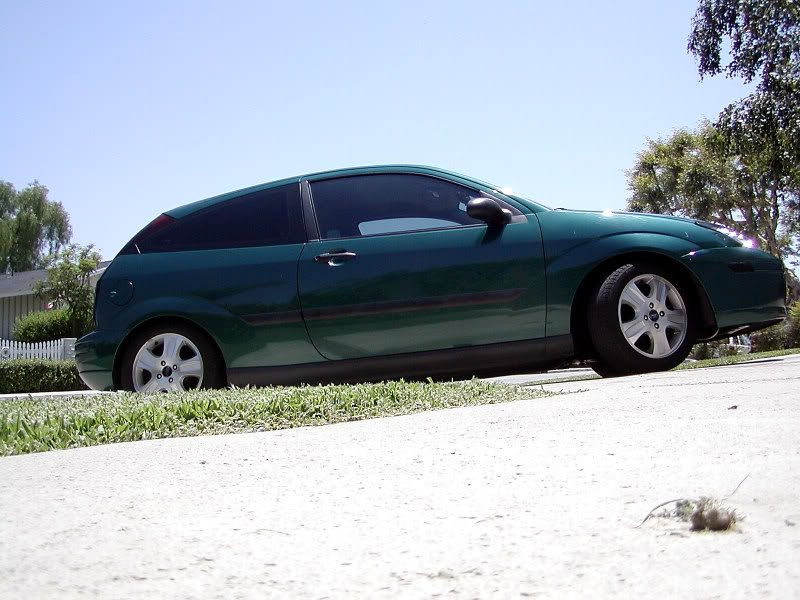 *NEW AND IMPROVED FRONT END*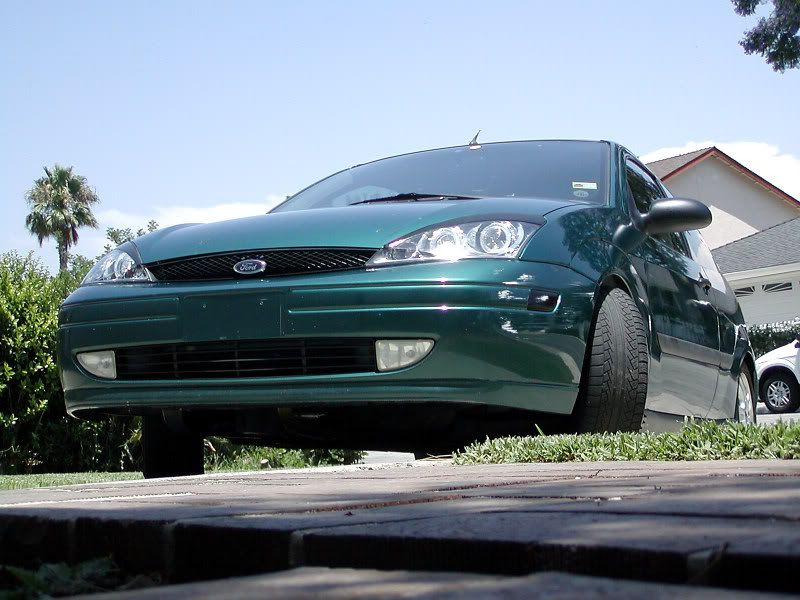 *SIDE ANGLE*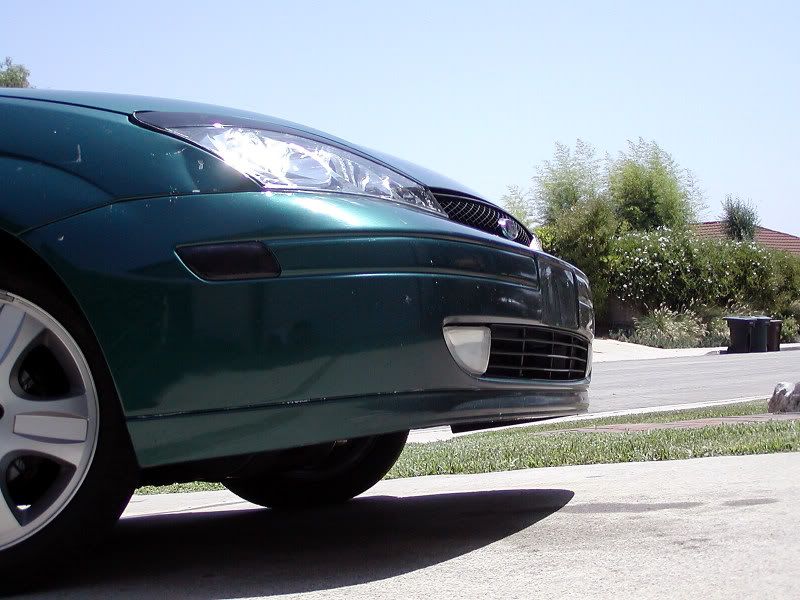 *THE EYE OF T3H TURTLE*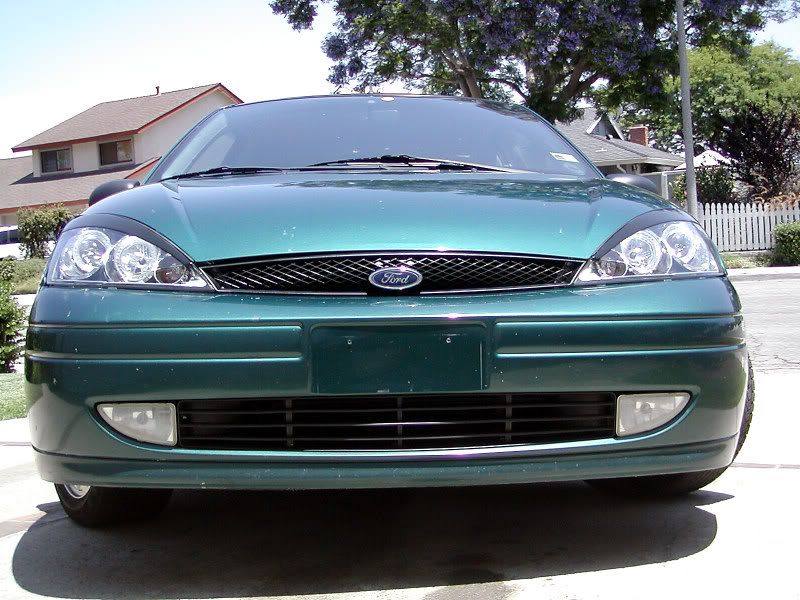 *MOTOR SHOT FTW!!!!1*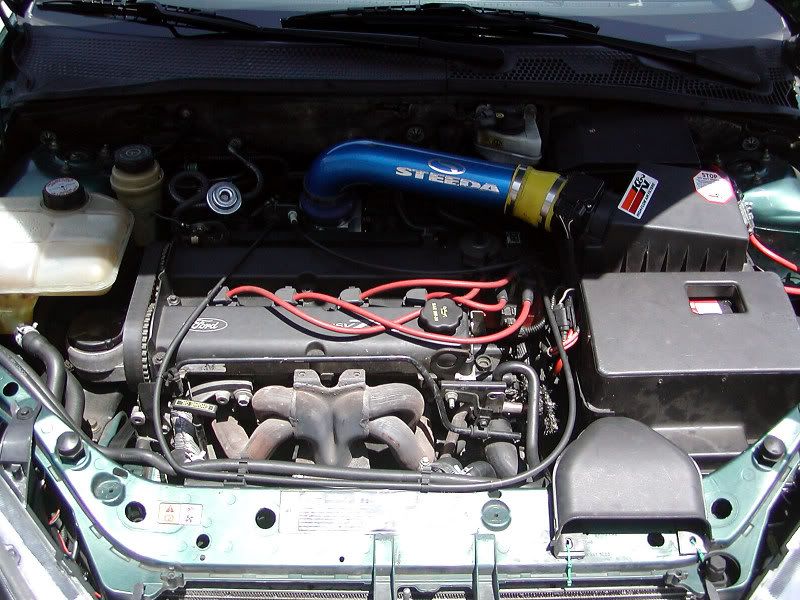 *T3H UBER STEEDA SRI WITH SVT BOX AND SNORKLE*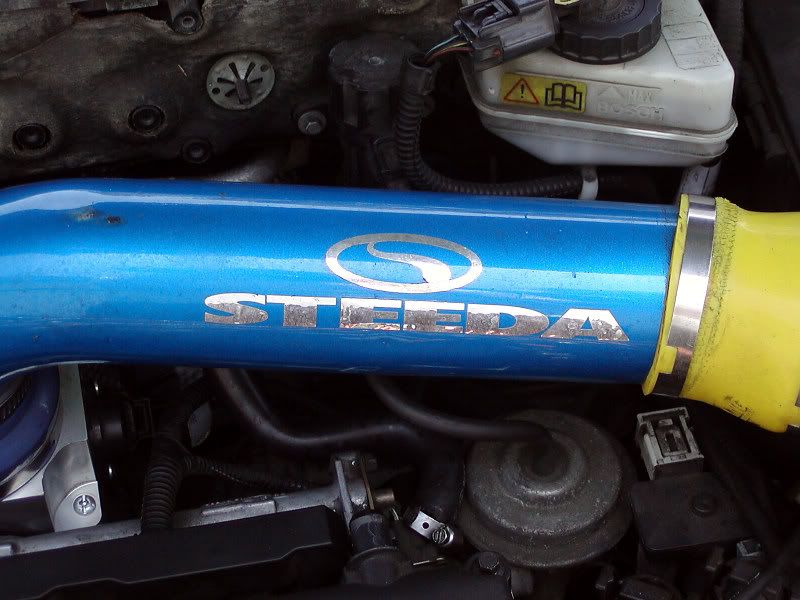 *MAC ADJUSTABLE CAM GEARS, COMPLIMENTS OF T3H GF*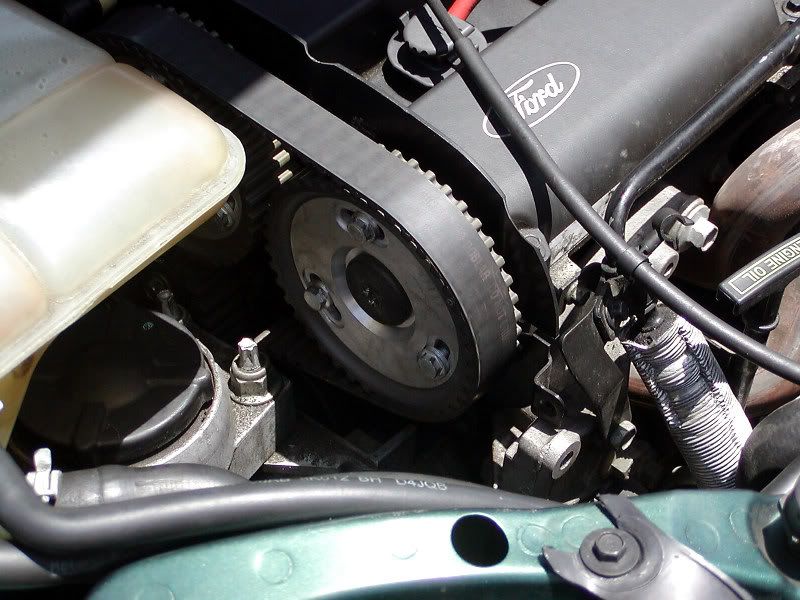 *NEW HEADLIGHTS WITH 12000K HIDS*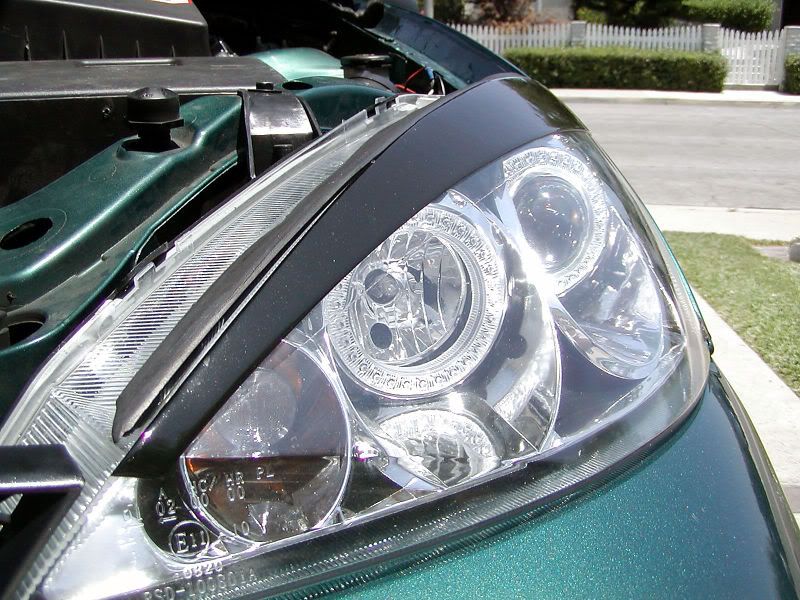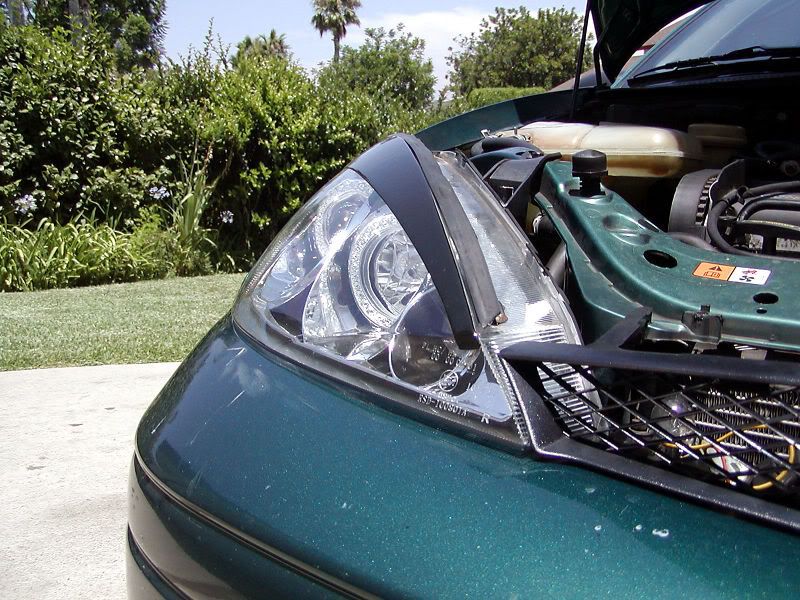 *EURO GRILL PWNS JOO*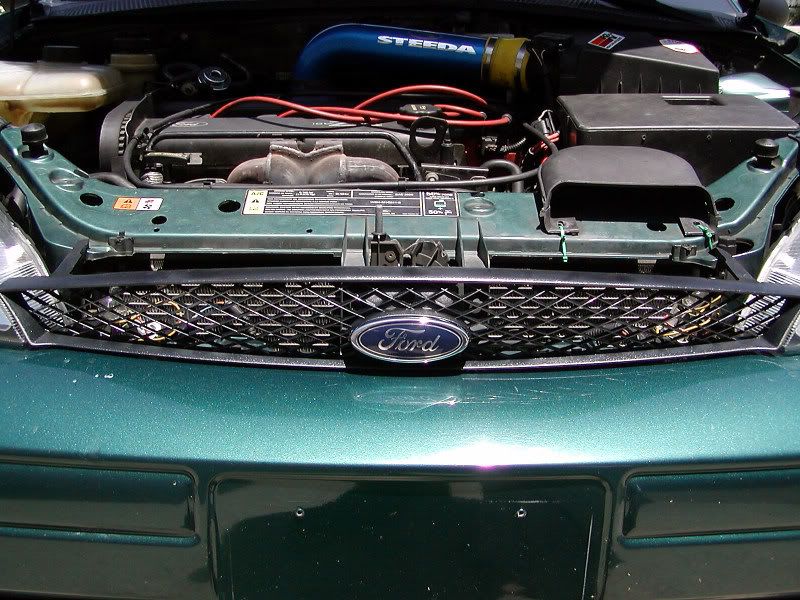 *AWESOME PIONEER DECK, GREAT SOUND AND THOUSANDS OF SONGS*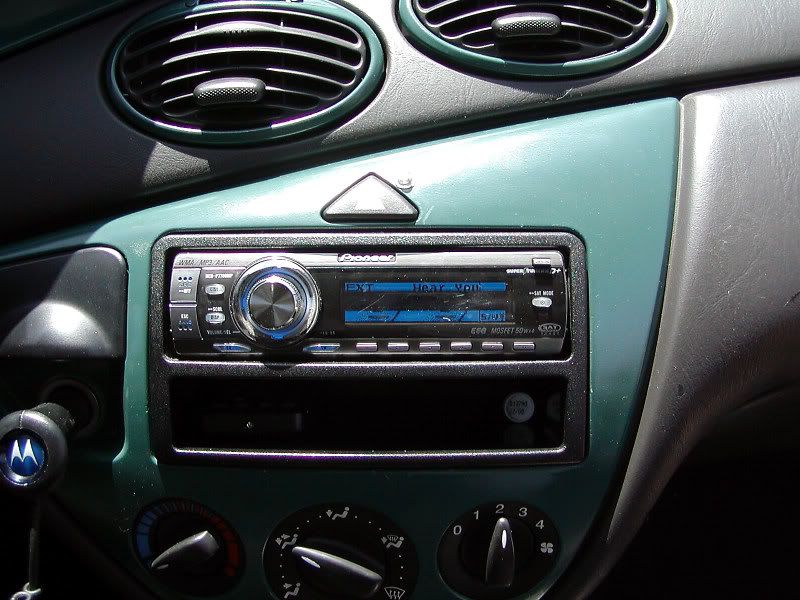 *B-E-A-UTIFUL SVT GAUGES*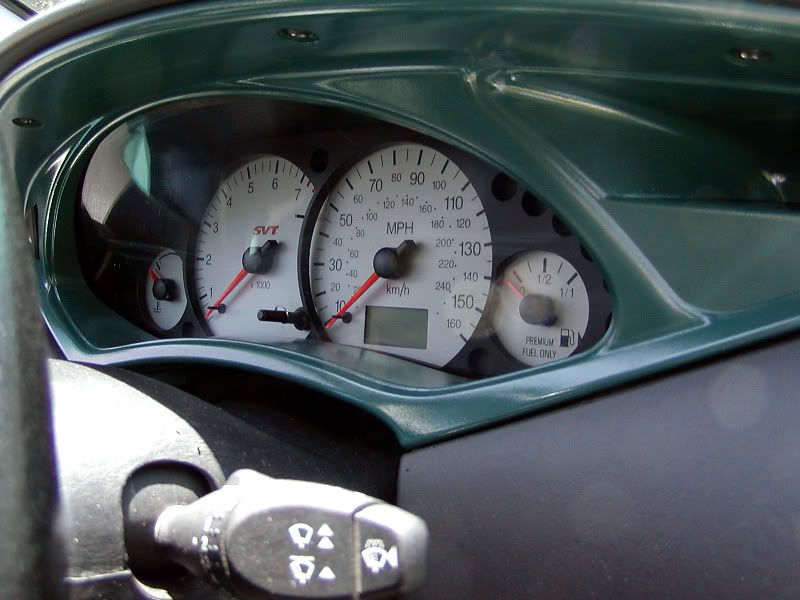 *KICKARSE OLD IPOD, STILL ROCKS THE HOUSE*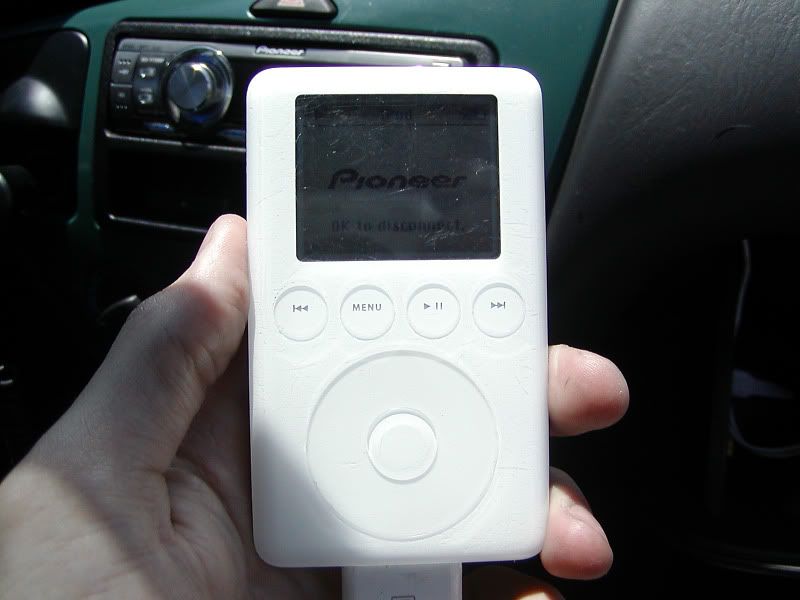 *PROTECTED BY THE FORCE T3H TURTLE IS*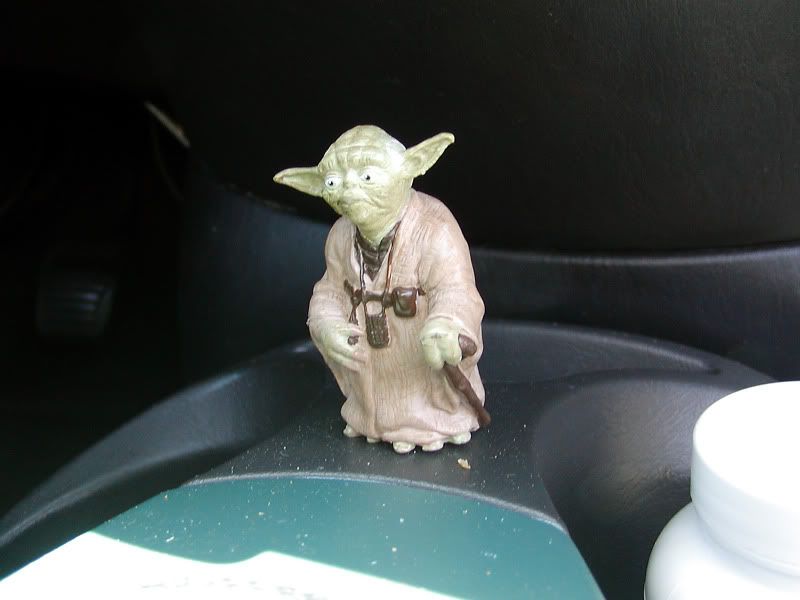 *SHORT SHIFTER WITH AFTERMARKET POWER WINDOWS*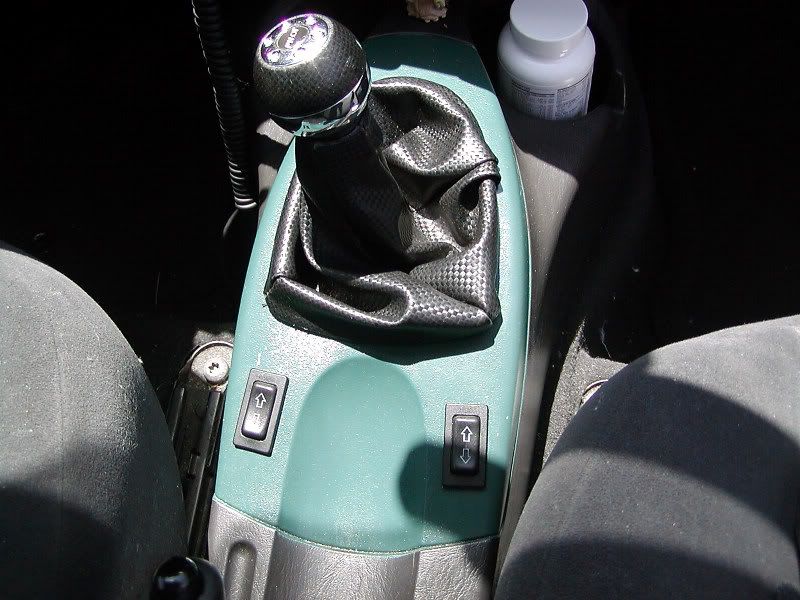 *AC VENT, BLOWS REAL COLD*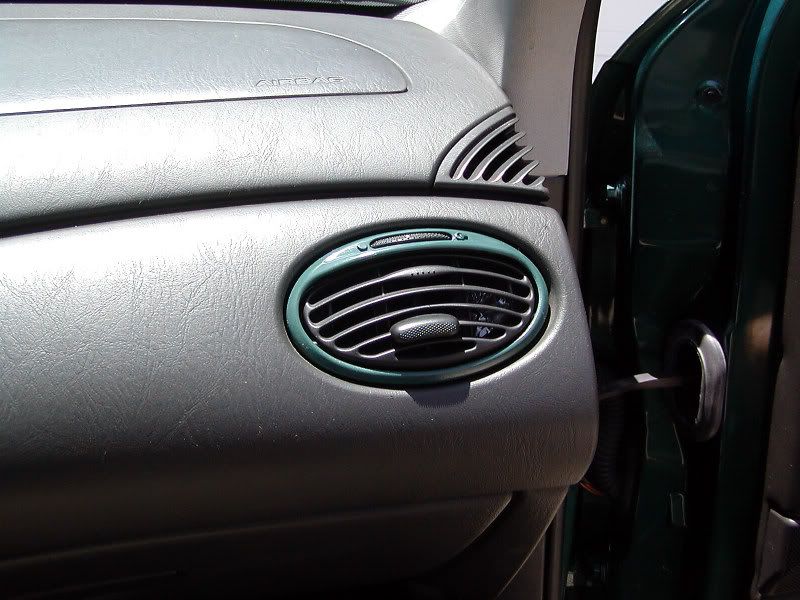 *COLOR MATCHED INTERIOR, LOOKS SCHWEET*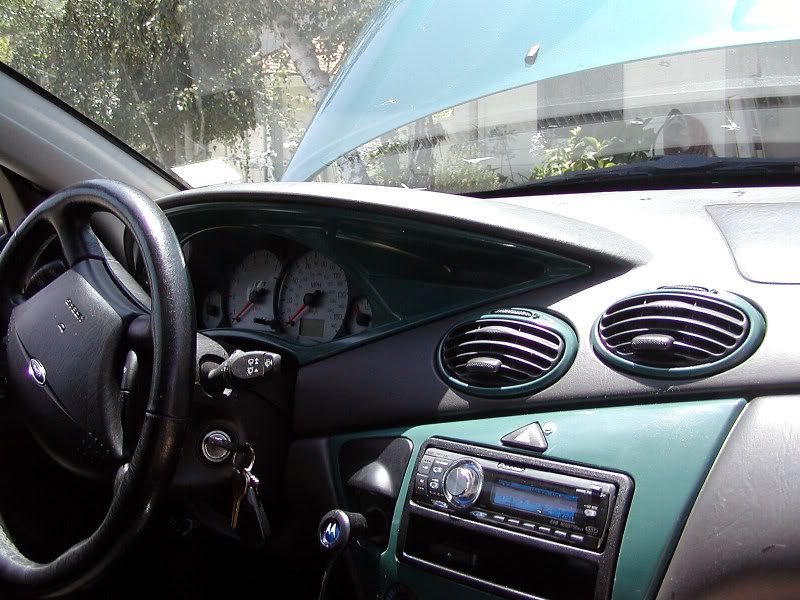 *MB QUART PWNS YOUR SOUL*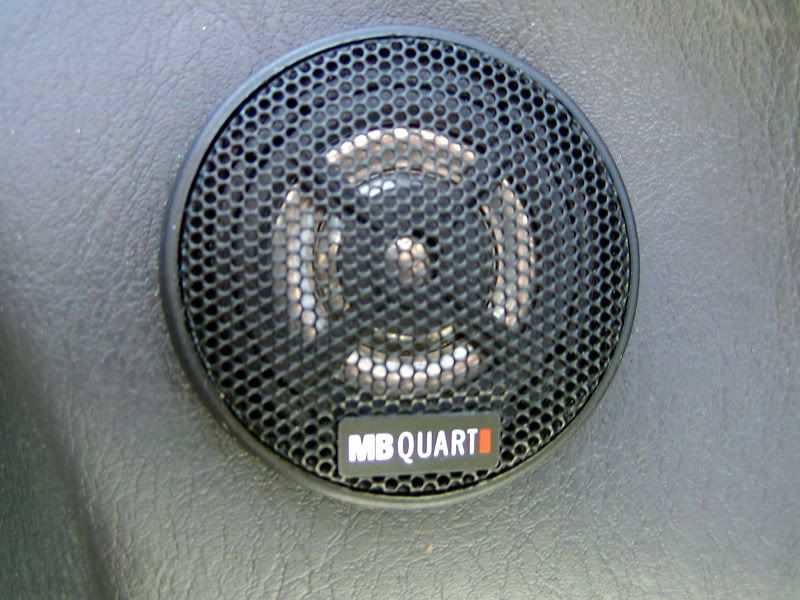 *8 INCH POLK HITS HARDER THEN YOUR STEPDAD*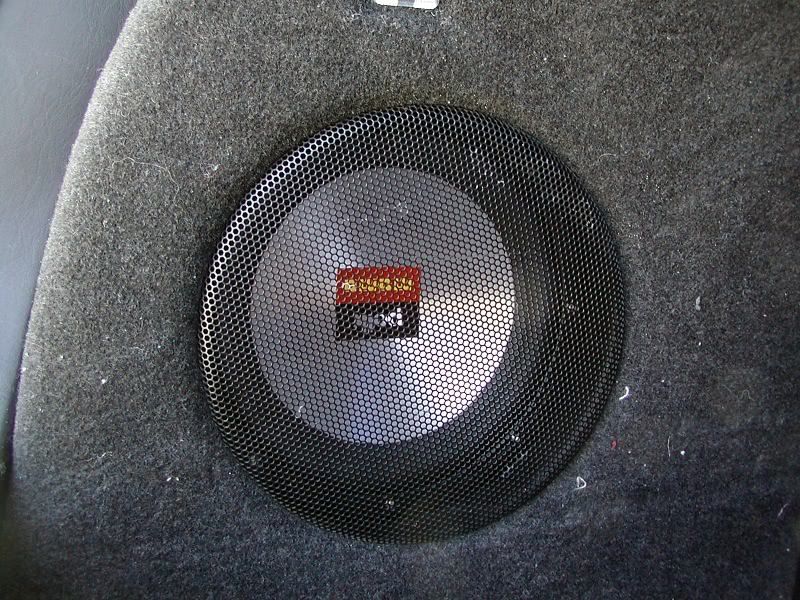 *T3H TURTLE, SOON TO BE BOTTLE FED*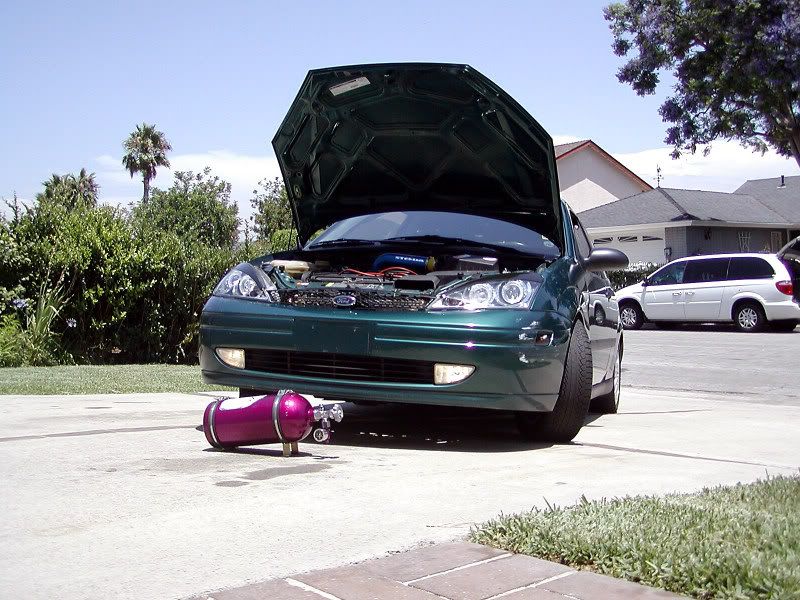 *MMMM TASTY*
*LOOK AT THAT SMILE, IT LIKES THE BOTTLE*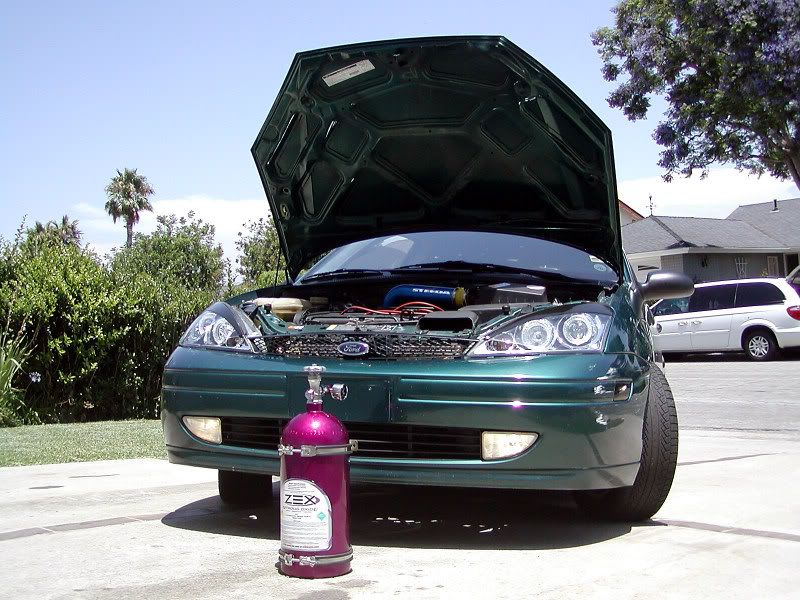 *AHAHAHHAHAHA IM GONNA PWN*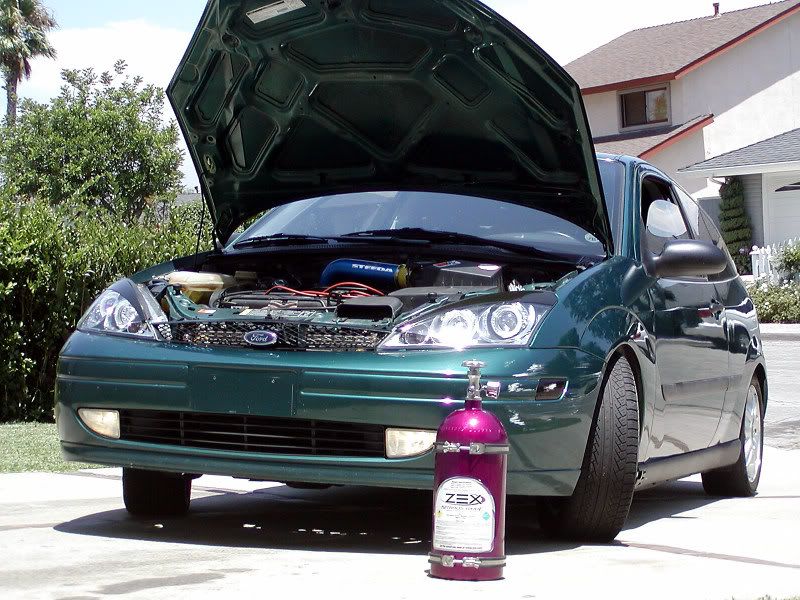 *OK LAST ONE I PROMISE*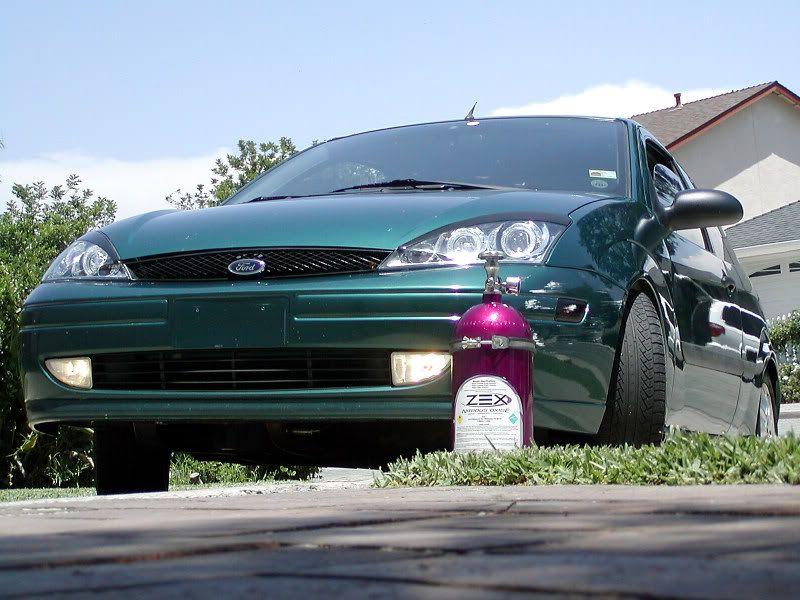 Now for the exhaust clip. its a magnaflow with random tech high flo cat, bullet tip for looks and steeda short ram.