Discussion Starter
·
#1
·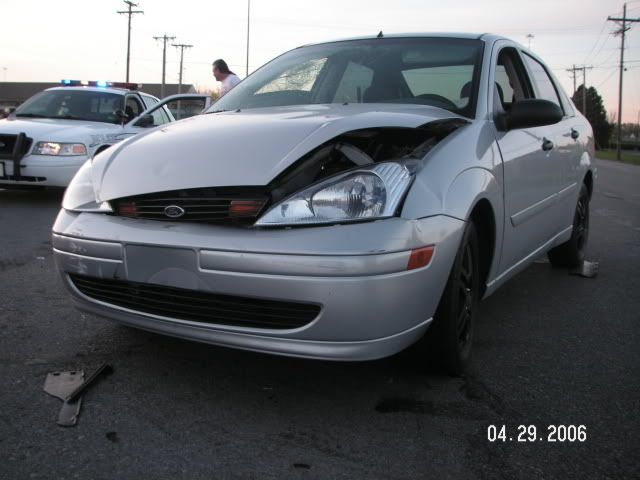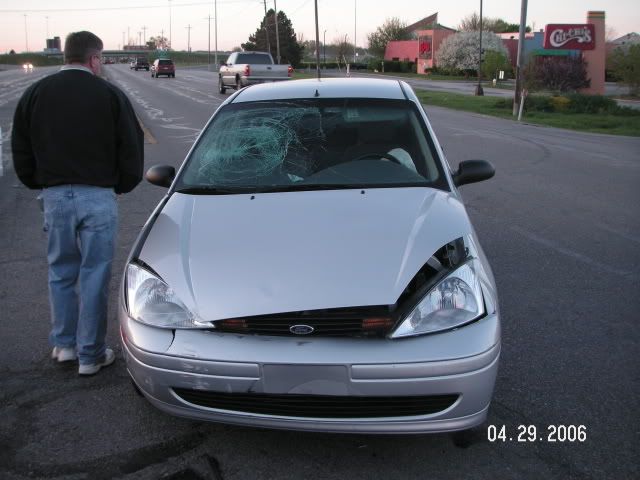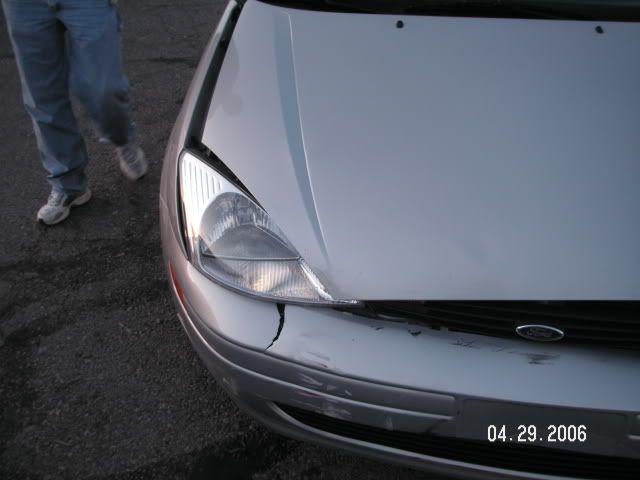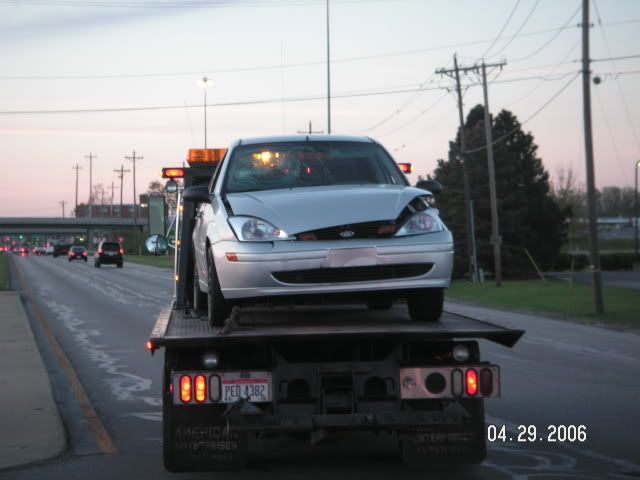 Yeah final pick as i waived to the car, as much as i bitch and moan and rip on my own car i loved the son of a bitch and if its gone, ill miss it for sure!
And yes, both airbags did deploy, i however was not hit by them since my seatbelt stopped me very well. Also, i was the only one in the car at the time so no one else was in the accident besides myself and the other car. Im fine minus being shook up and pissed as well as sad about my car. But the airbag did burn my hand a little bit and i am still washing it trying to clean it out as best as possible.
I need some opinions on what to do if it is totalled as well since i have never had the issue. I have quite a bit of removable goods such as stereo and a module in the glove box.
What do you guys think? The whole motor shifted quite a bit in the engine bay and i should have pics of the engine bay tomorrow when i can get a ride there from my dorm room
*I know i dont post on here much but its jsut not in my usual routine enough yet so sorry of what i do post is some bad shit
Before anyone asks, i was cited and i will be talking to my lawyer monday morning