Discussion Starter
•
#1
•
well i took these over the weekend, when we were building and istalling a new motor for my 76 bug. these were taken on the farm i grew up on back in midland, tx and i know that she is nasty dirty but this was after a 5 hour drive from austin to there.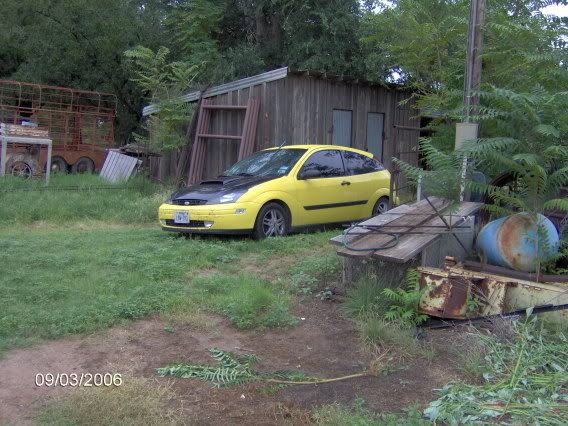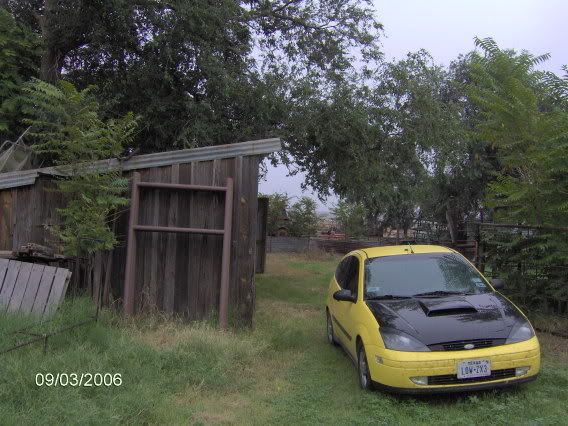 here is one i shot of my car and my uncles 97' F-150 4x4....
and a shot of my gauges on the way back to austin....
i can also post pics of my bug if yall want to see it. enjoy