Everything left is $10 plus shipping. 2003 SVT 5 door hatch
I'm selling it.
Queens NY
Prices are negociable.
102000 miles
Front end collision
Sold parts are exhaust, seats and panels, brakes, engine and trans shell. Alternator, power steering,
HERES WHATS LEFT. Everything is $10 plus shipping. I need this stuff gone lol.
Svt Maf. Sensor $10
Rear bumper cracked $10
Power steering pump sold
2 SVT fuel pumps both work perfect. $10 each
Rear bumper has a dent but can be fixed. $10
4 kenwood speakers $10 each
1 SVT ecu $10
Abs module $10
Rcm $10 for From a non can crashed SVT.
All airbags available $10 each.
Shift knob blue round aluminum ball $10
Stock 03 knuckles and calipers drums $10 each
Bracket for power steering pump. $10
Center console has holes for heated switches $10
Cigarette lighter socket $10
Svt throttle body $10
Anything else ask I have a lot of stuff. Some prices do not include shipping.
http://i292.photobucket.com/albums/mm30/kll996/8B349468-DB98-4954-AEE1-1CEC45805ACD_zpszdvvsg9e
.
jpg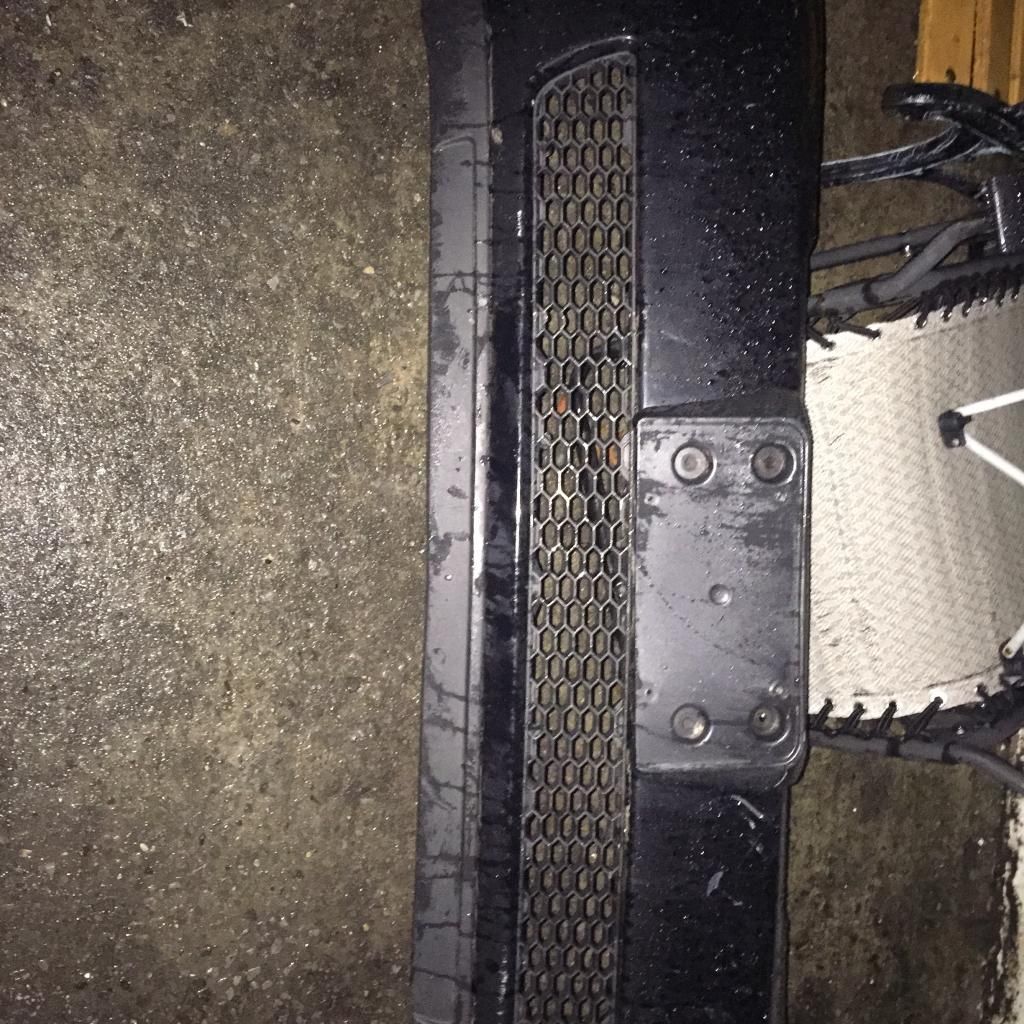 [/IMG]