Discussion Starter
•
#1
•
So i've been on the board about a month and i just did my first 'mod!' I didn't like how my ZX4 ST's grille was all silver, so tonight i broke out the spray paint and painted it up. I think it looks 100% better already.
just so yall know, these pictures are from my HTC EVO.. so they're not the best.. haha
Before:
During: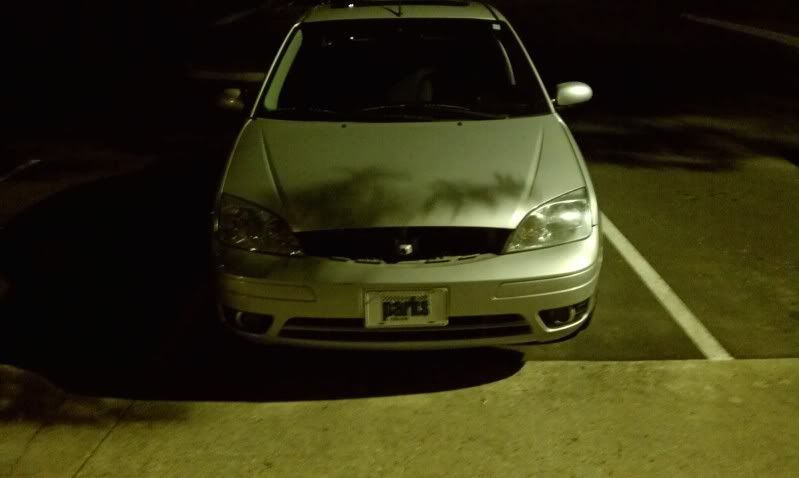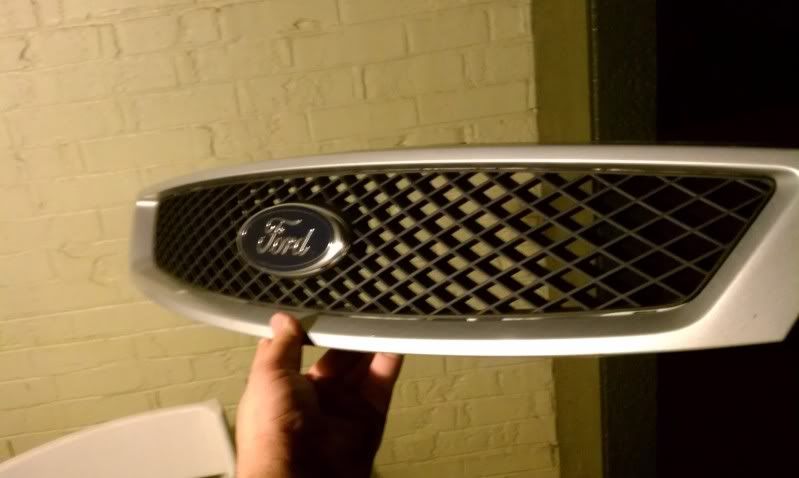 And After: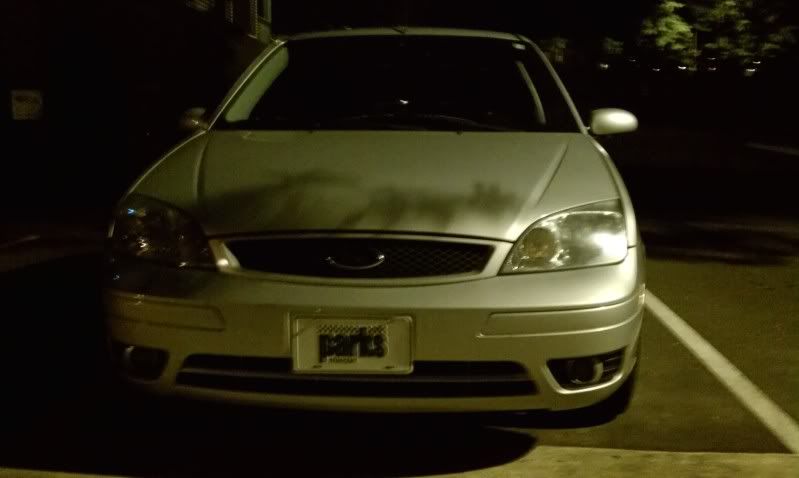 I'll get some pictures tomorrow when its light outside.. I love it though. its been bothering me since even before I bought the car haha. Thanks for lookin!
edit: i've also got an unrelated question. is there any way to lower the driver's seat in these cars? when i'm driving, my head is constantly in the ceiling, and i've tried adjusting everything to no avail..