Discussion Starter
•
#1
•
Well for all of you that know what she looked like, she now has a new look.
Old look.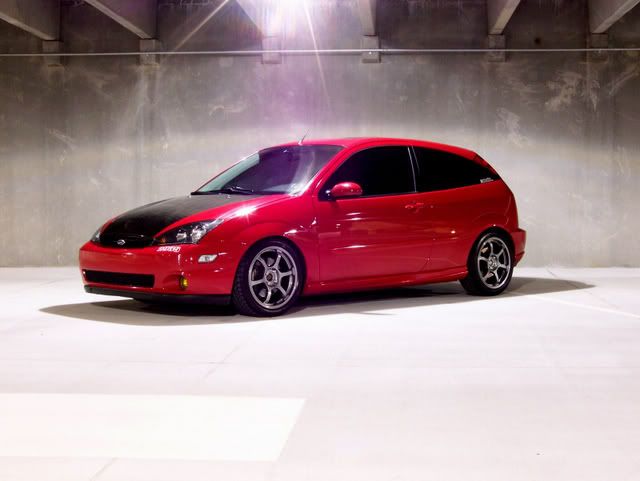 And the New look.
-Wheels-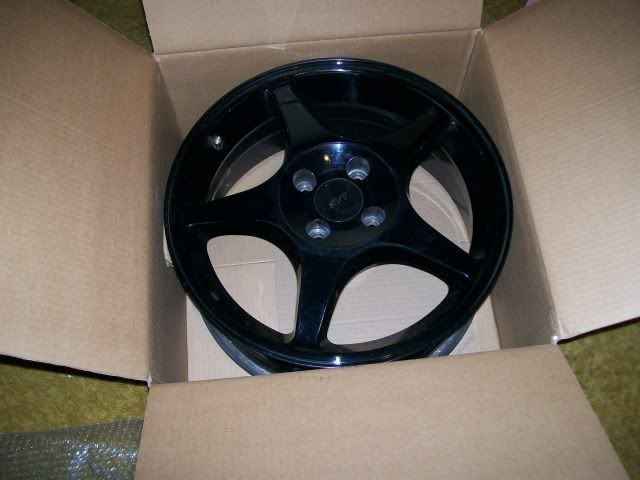 -Wheels on the dirty car without stock hood on-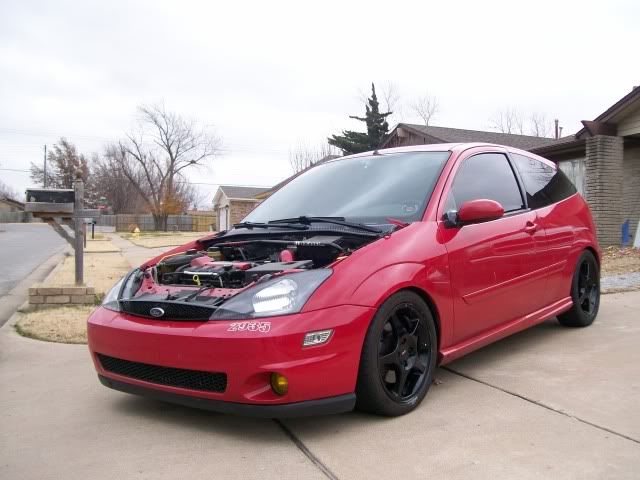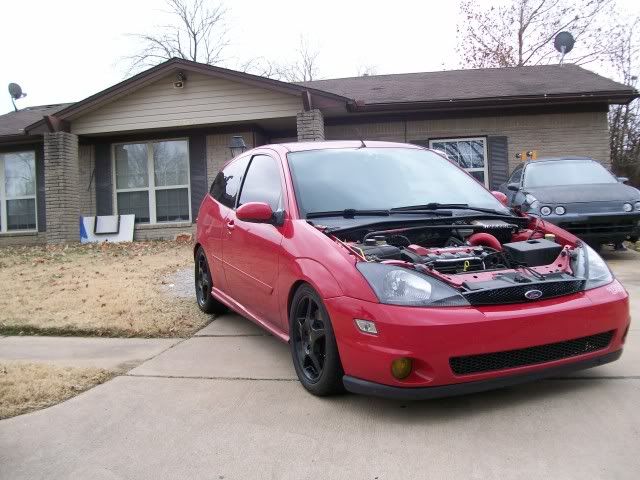 -ALL CLEANED-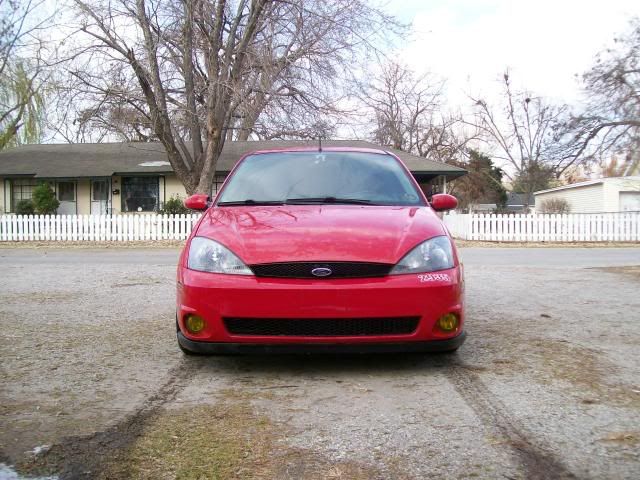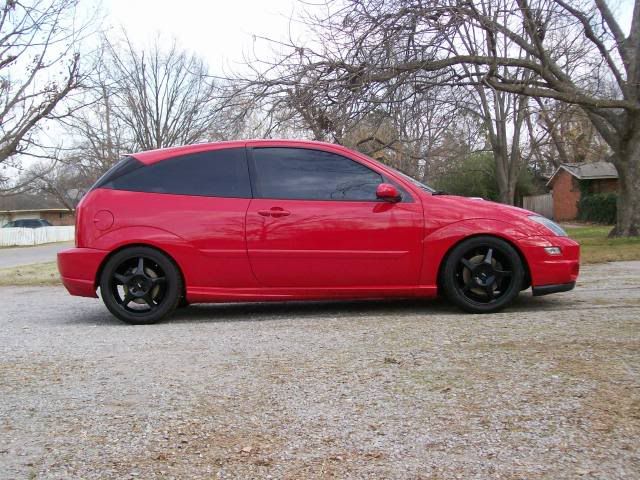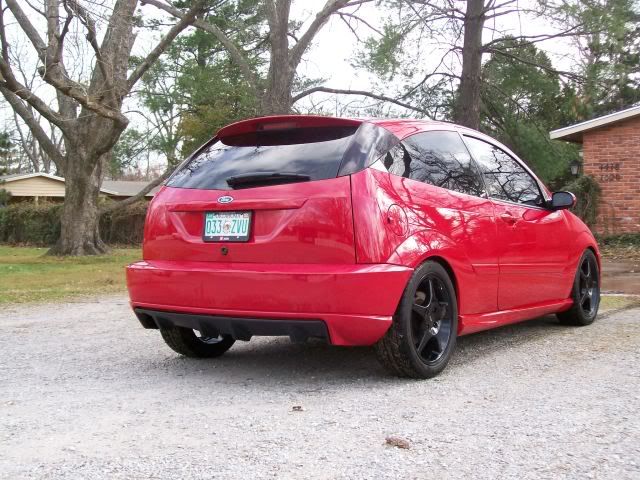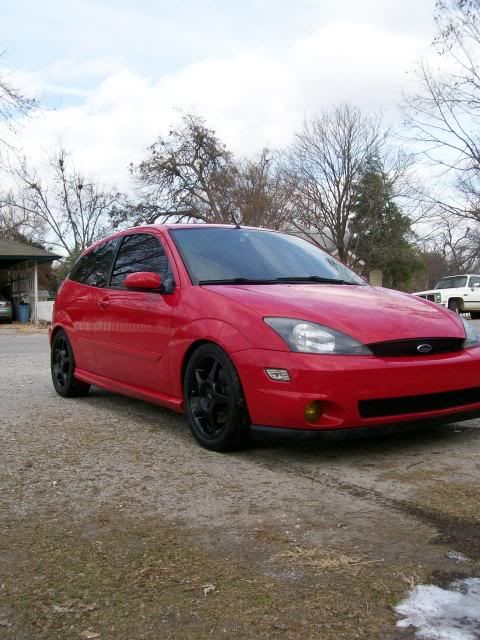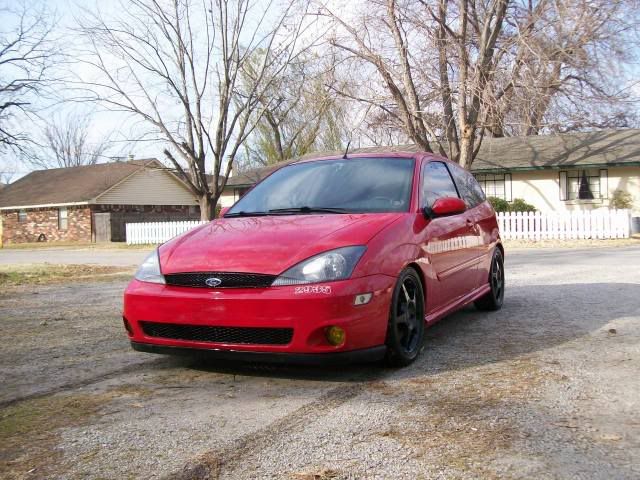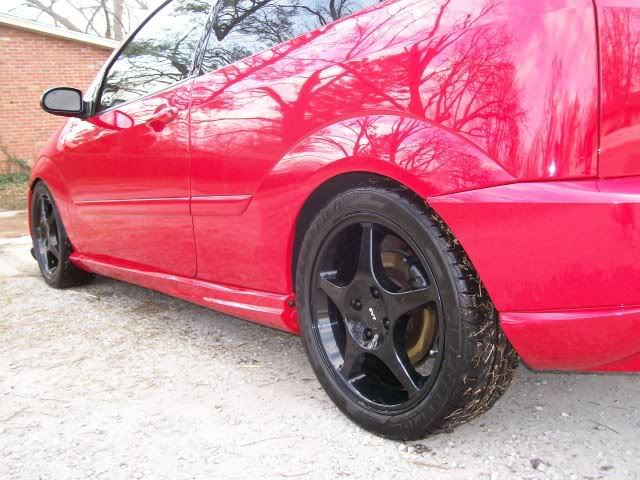 Reason for the new look is since I have the Integra and own the thing I am going to be selling the FoFo. I really dont want to but I am going to be settling down and buying a house when tax returns come in and with the focus gone it will be saving me about 600 dollars a month (payment and insurance). ST170's were traded to Jason (Ataru) for his stockers [8] , yeah call me crazy but the guy is a great guy and deserved them. He helped me with everything I need to do on the Focus anytime I need him. hood has been sold to Jed (loudfocus01) and the wheels [deviltail] , youll have to wait to see about those.
Thanks for looking comment and everything is welcomed.
Andrew