New glow in the dark license plate in! Update on page 4
Updated 10/18/08 page 4
Well here it is.....
JK. So this is what all the suspense was for. Everyone wanting pix and details. So finally as another chapter has come to a close heres what all the questions were for.
Of course my inspiration. I saw this pic about 2 yrs ago and knew thats what I wanted to do. I have yet to seen it done this exact way in the states or at least no one with pix.
And a couple more teasers.
I can has more euro than you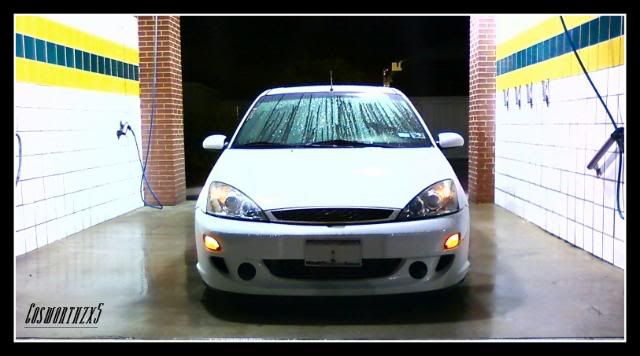 You can see it a lil here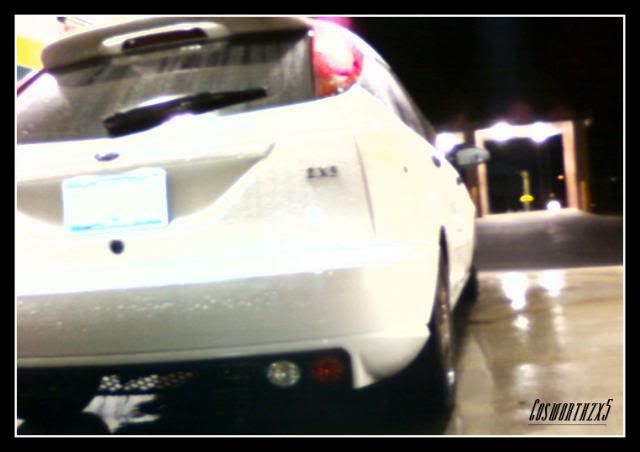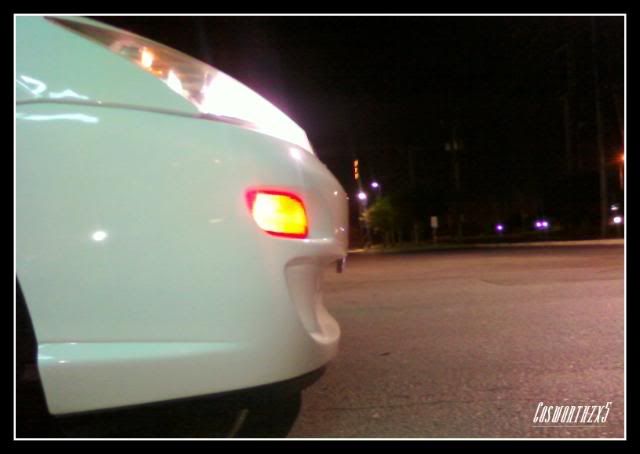 and wait for it...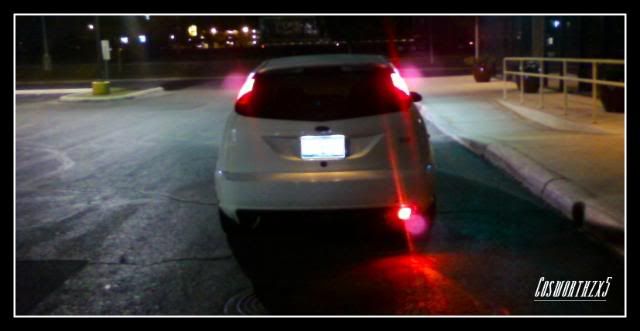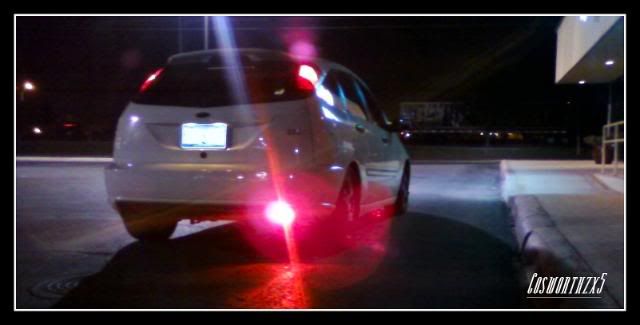 Here is the new reverse light.
and the new signal lights. Hard to capture them with the cam as they were flashing.
All pix taken with my Samsung Glyde phone. Comments welcome and any questions I will answer.