Discussion Starter
•
#1
•
So after trading my Mustang in, due to crappy divorce and legal fees killing me. I swapped it for a 2014 Focus SE, I plan to do some modding to it of course can't just leave it stock now can we. [wrenchin]
Sadly I had to go with an 6 speed automatic, manuals seem to just not exist out there right now.
I want to change that front grille, stock one looks like poo. Put on some black rims, I am thinking at least 18's. I am even thinking some lowering and some suspension upgrades. Maybe go with a carbon fiber hood and CAI to top it off. Debating on exhaust, does not seem to be many options for the SE. Sooo I am debating just taking off the mufflers and resonators....
I am totally interested in seeing whats out there for Ford Focus clubs around Seattle. I really know nothing about these cars, as I have been with a Mustang since I was about 16. I have been a judge for the past three years with daily driven mustangs. Everything from 1964 to current. So I have a ton of knowledge when it comes to Mustangs but.... Focus not so much she's my first tuner kinda car.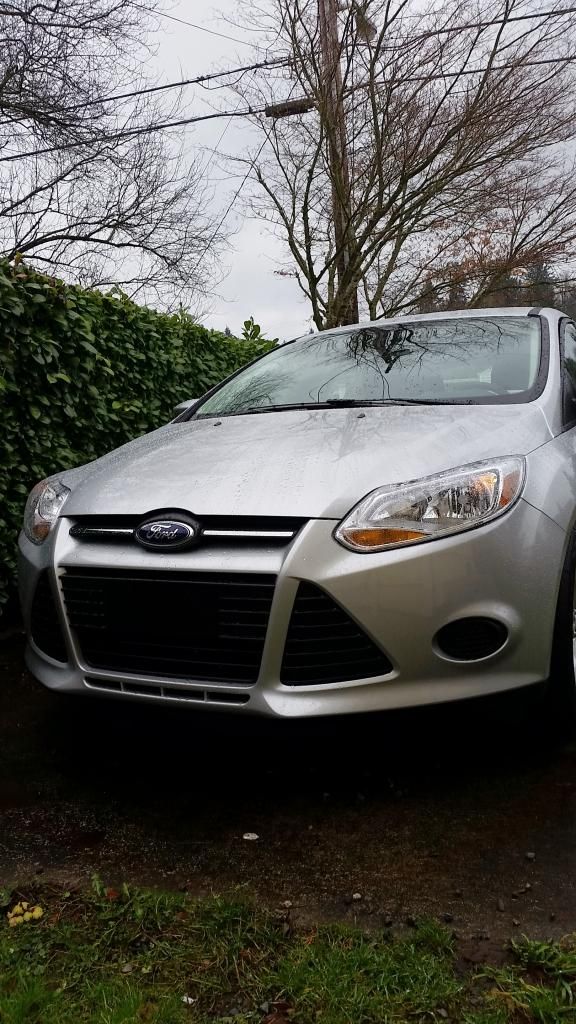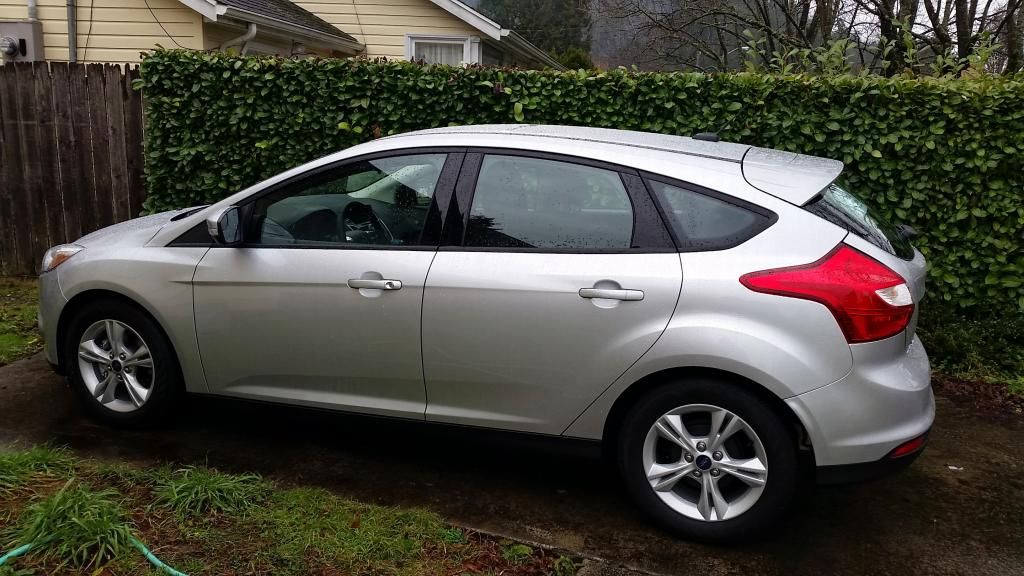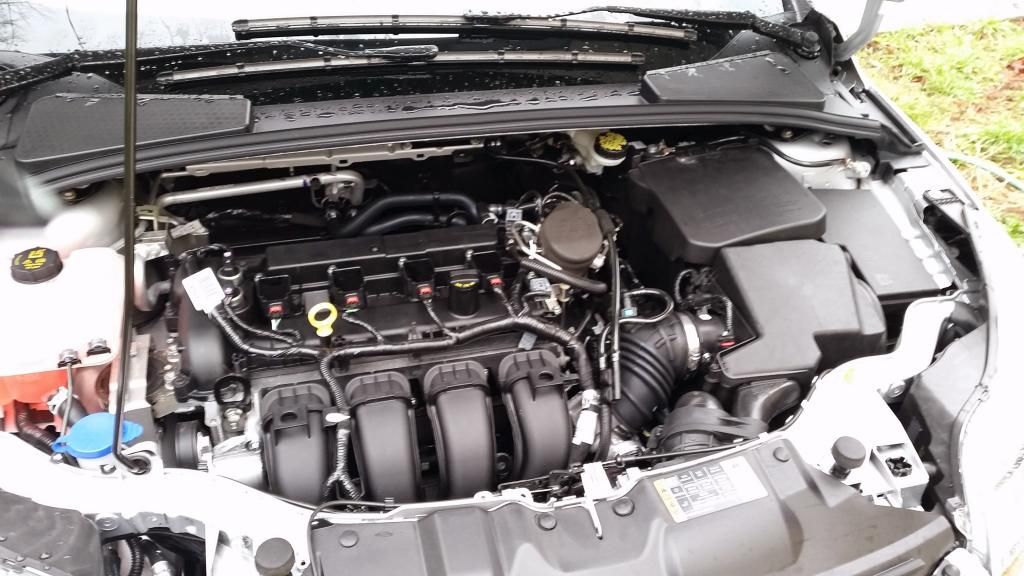 Then below is my 2013 Mustang GT that I had to trade in. The car was well on its way to awesomeness. I had done quite a bit of mods to it Steeda CAI, custom tuning, Eibach Pro Springs 2' drop, Camber Bolts, BBK front & rear sway bars, panhard bar, upper and lower control arms with relocation bracket. Also had stainless works cat back exhaust, no resonators it was so loud and just sexy. She was quite fun to drive, missing it but falling in love with this little focus it has a charm to it.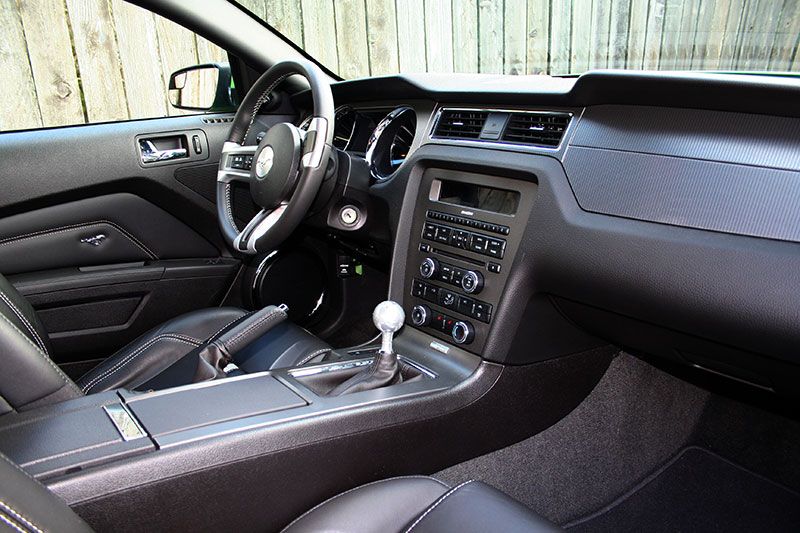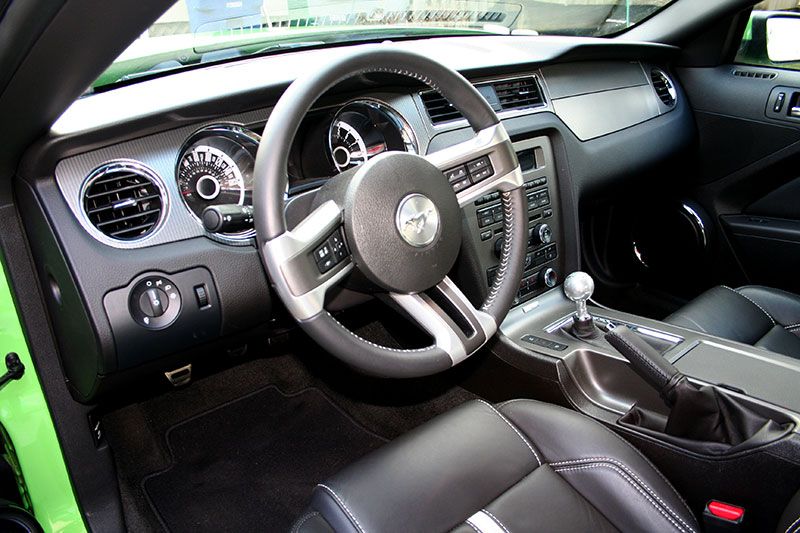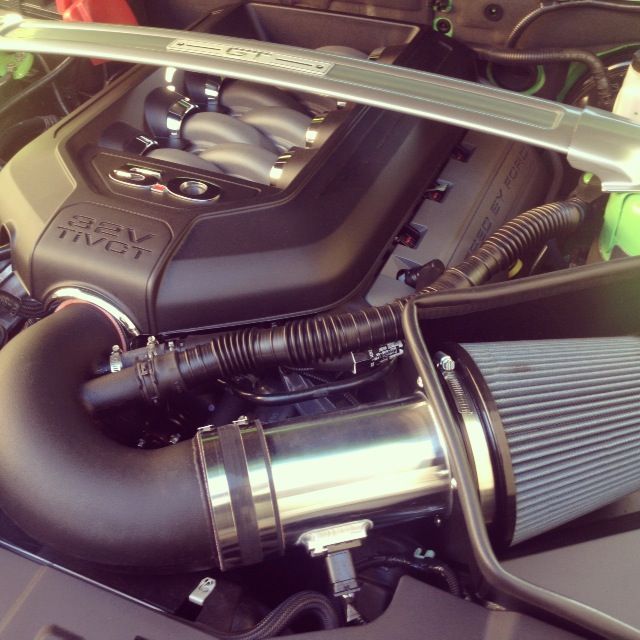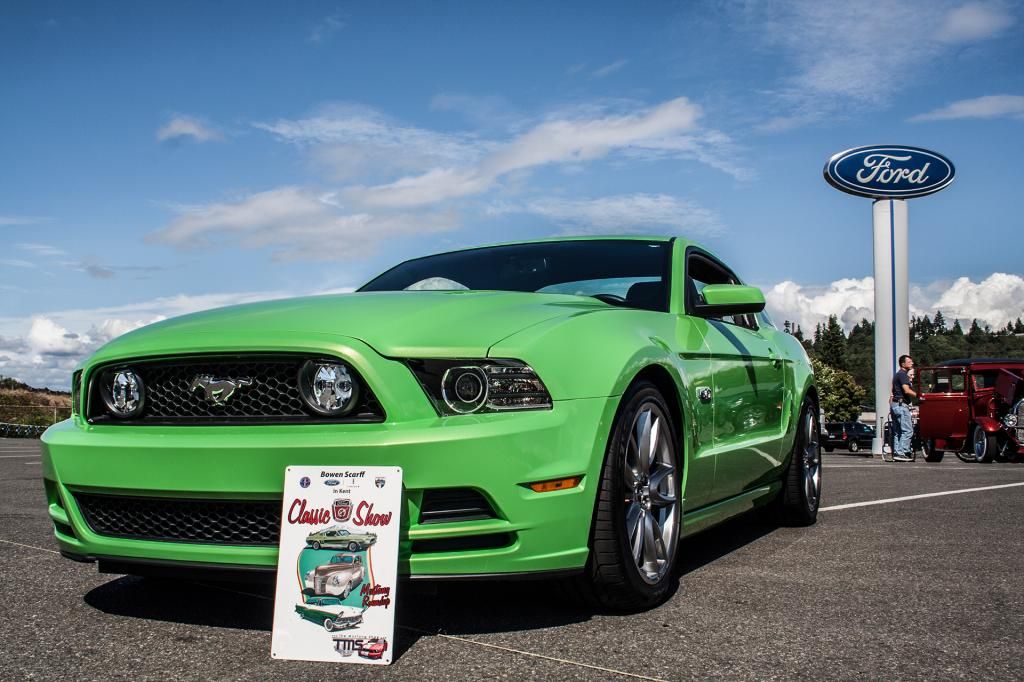 Then my other baby which sits in the garage, someday she will get restored. It's a 1972 Mustang Mach 1, with a 351 2V Cleveland.