So I got my new Ford Edge rear wiper along with some other stuff from Mike at Hilbish Ford. Thanks for hooking us up Mike!

Sorry that you can't really see it.
[slap]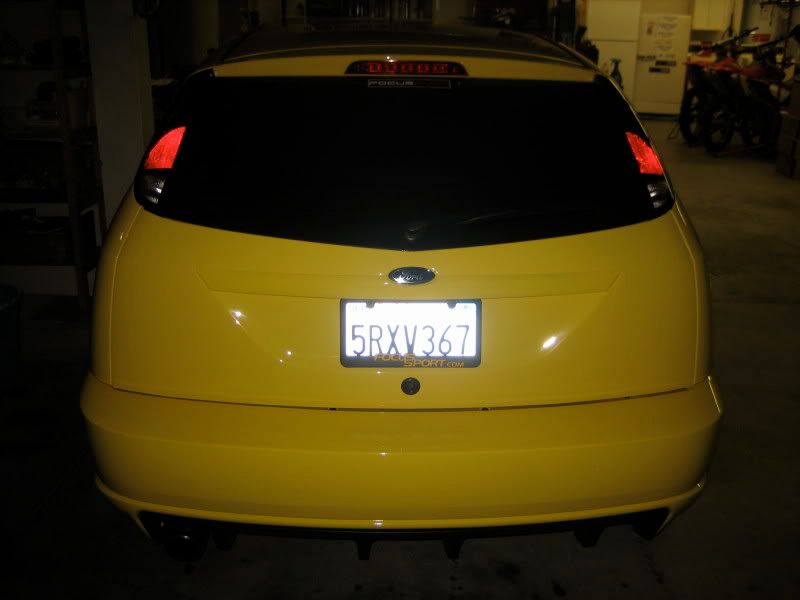 ok, so onward. My buddy Rob came over Saturday to help me install some new parts. He took some pics of the progress. I started around 930am and we finished around 330-4am Sunday. We stopped for dinner.

Maybe you can guess what I installed.

All jacked up and ready to go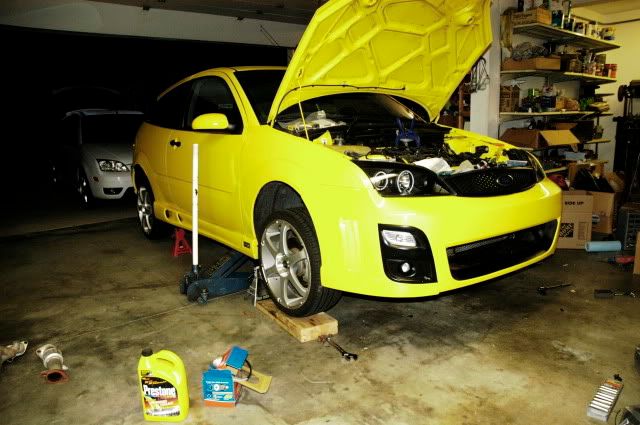 What the heck is all this crap?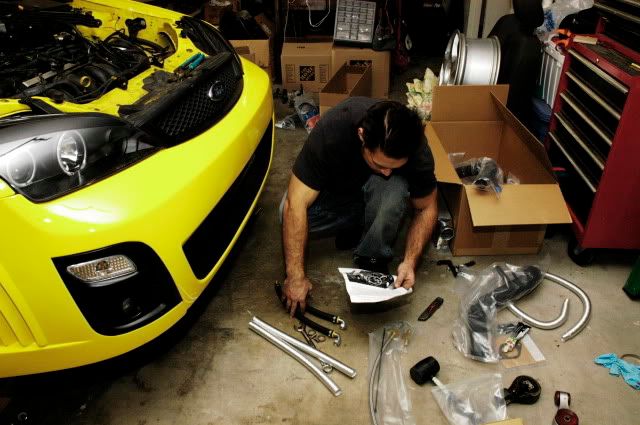 yay, new injectors!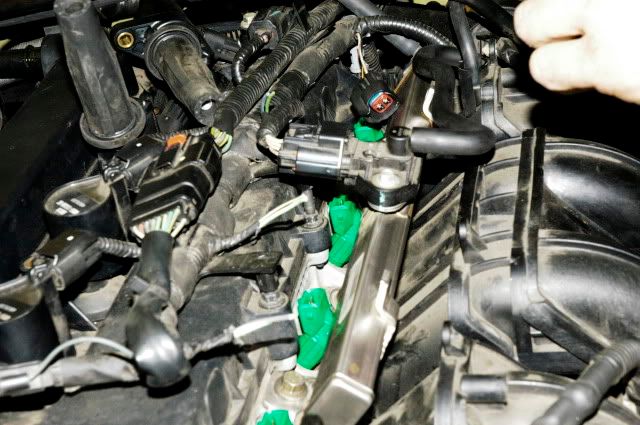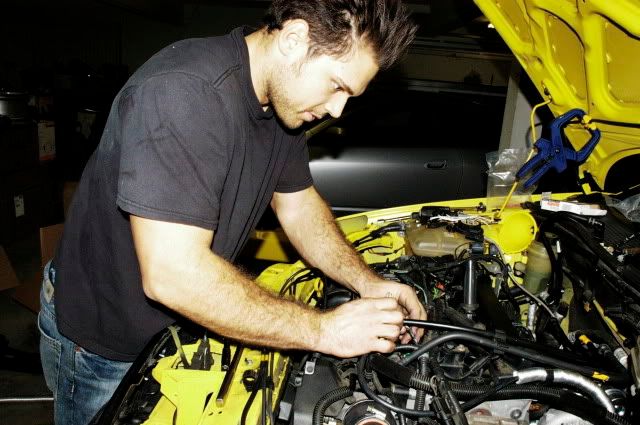 Then, taking out my Cosworth intake
Hey, what's this? Some sort of a cast iron manifold?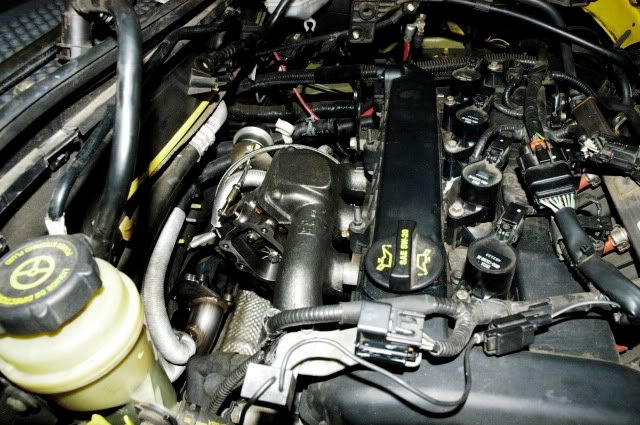 Yay, bewst.
Modifying a wrench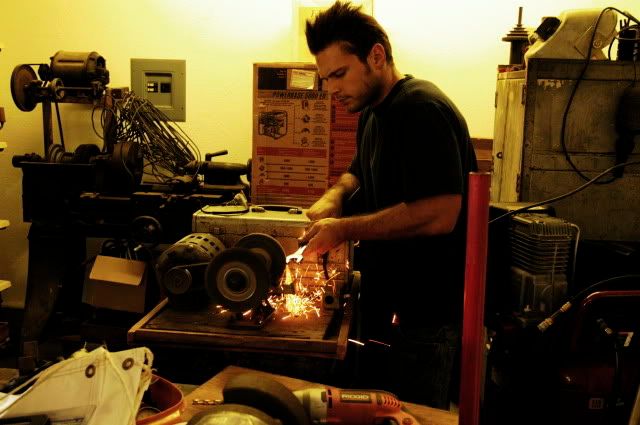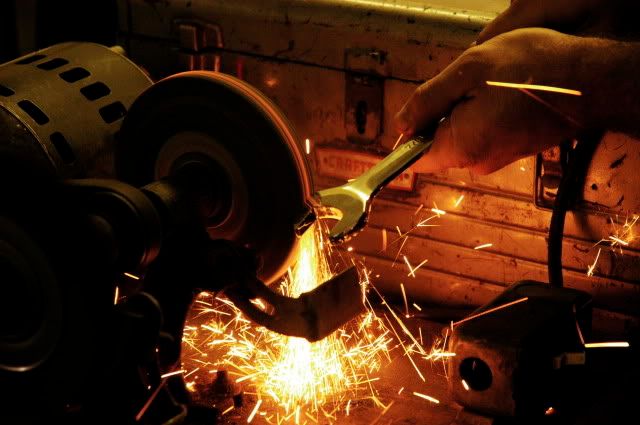 Pulled the front clip off to get the intercooler on

I think I'm delirious at this point; it's around 3am
Finally finished for the night....
Got it tuned the next day at FocusSport. The graphs show the before/after. 222whp/ 214trq. Car pulls really well. It's a ton of fun!
Yesterday I went to my buddy's shop and got my RS rims mounted.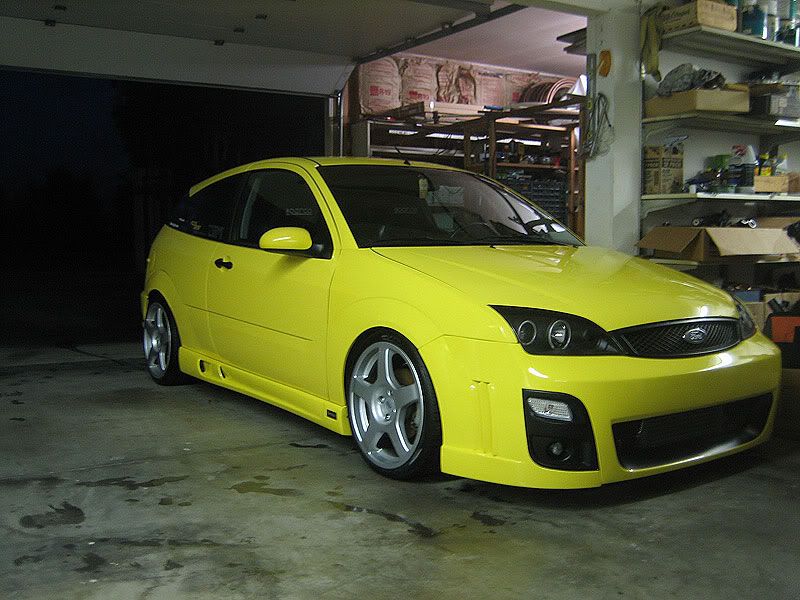 Front end pic:
And some interior shots
New wideband: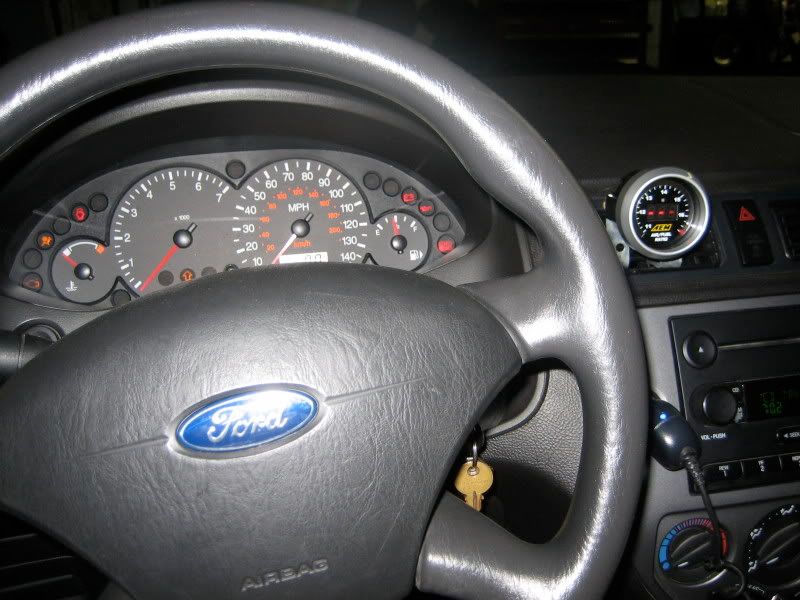 Ended up installing another Sparco

hope you guys enjoyed the pics!

more to come in the near future...
[deviltail]