EDIT: More pictures added in reply post.
Hey guys, I thought I would share some photos with you before my car goes under. Getting a new face lift..... bye f2
[chairfall]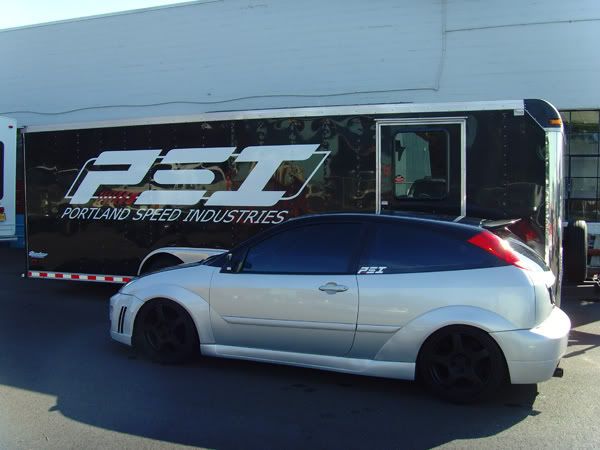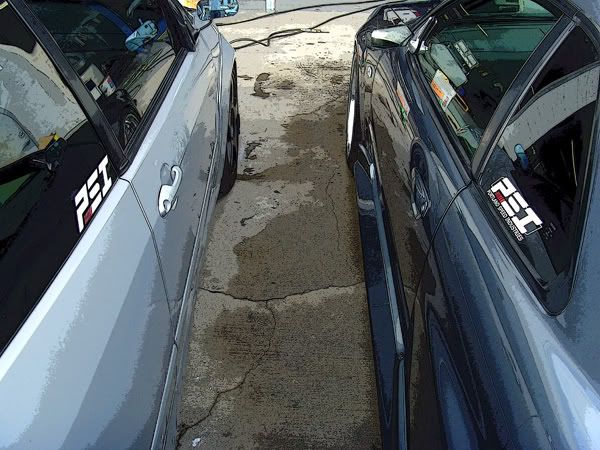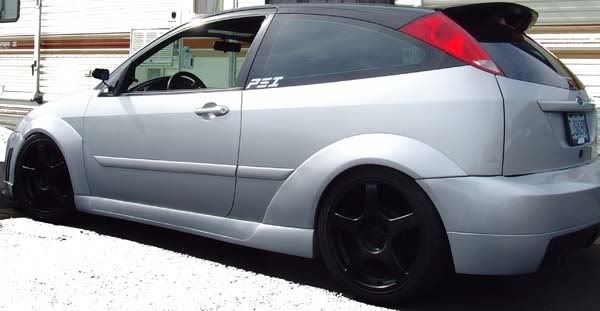 Also here are some pictures of some cars at the shop I work at....
Shop Skyline
Widebody Supra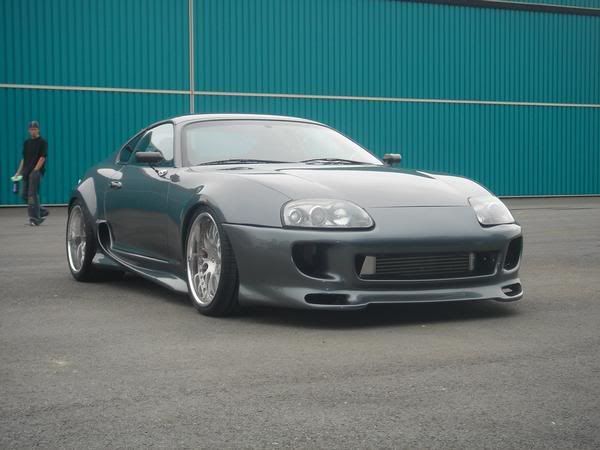 Our shop fork lift baller status [grinking]
Some fab work we did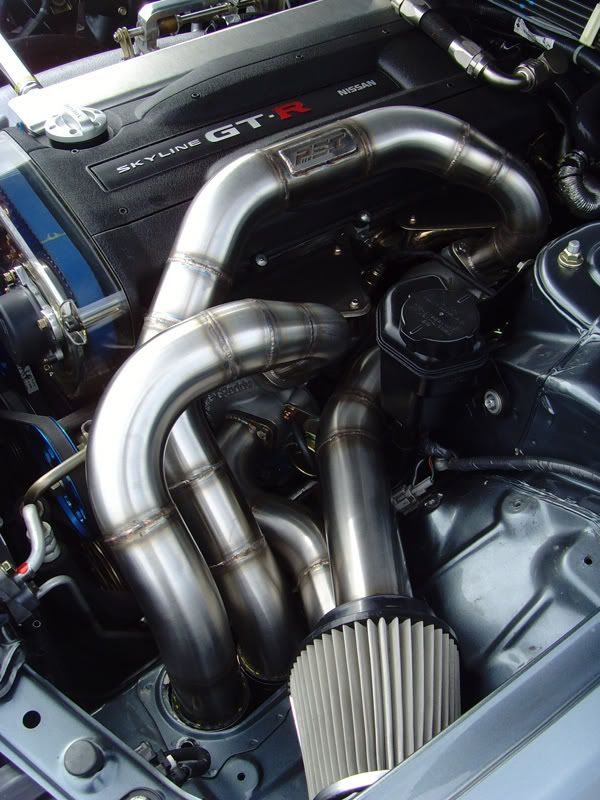 Sweet Norma...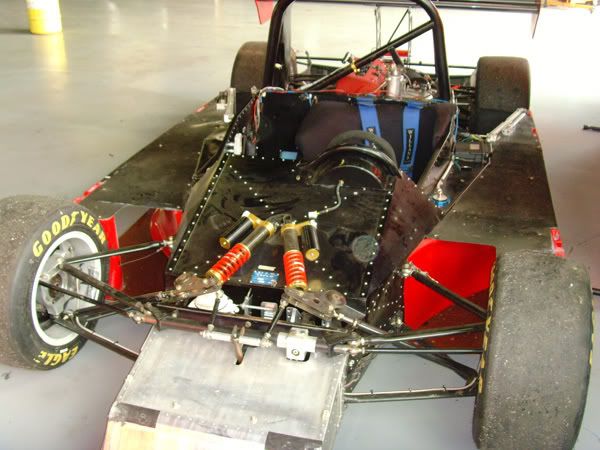 also we should be updating the website with more content at
www.tunedbypsi.com
Cheers,
Kyle