New Black SEL 302a Remote Start(Pictures& Video)
Hi all!
Ordered July 21st
Vin Early August
Car delivered and picked up today(August 25th)
Just over a month since order date!!
I picked up my 2012 Black SEL with 302a package and Remote Start installed.
Ambient Lighting/EcoChampion Video
http://youtu.be/xFaq-oY31tY
Exterior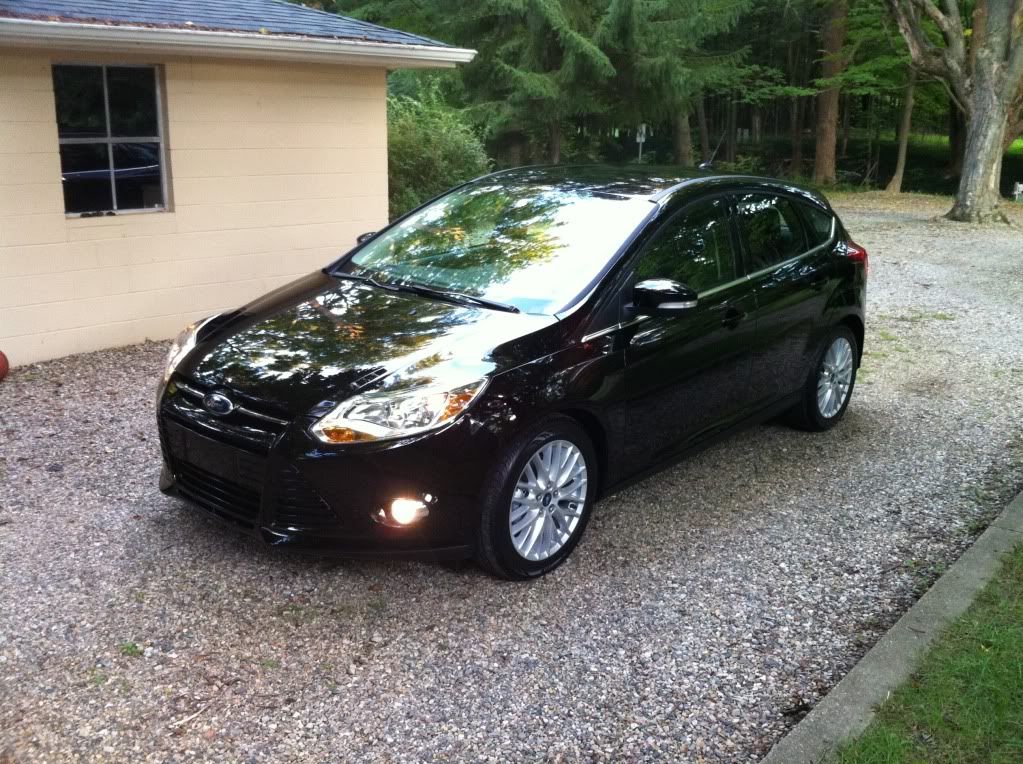 Front(It does have the active grill shudders)
Exterior at Night
Front at Night
Eco Champion already!
Ambient Lighting at feet(the ambient lighting is through-out every crevice of the front cab. Several colors to choose from as well).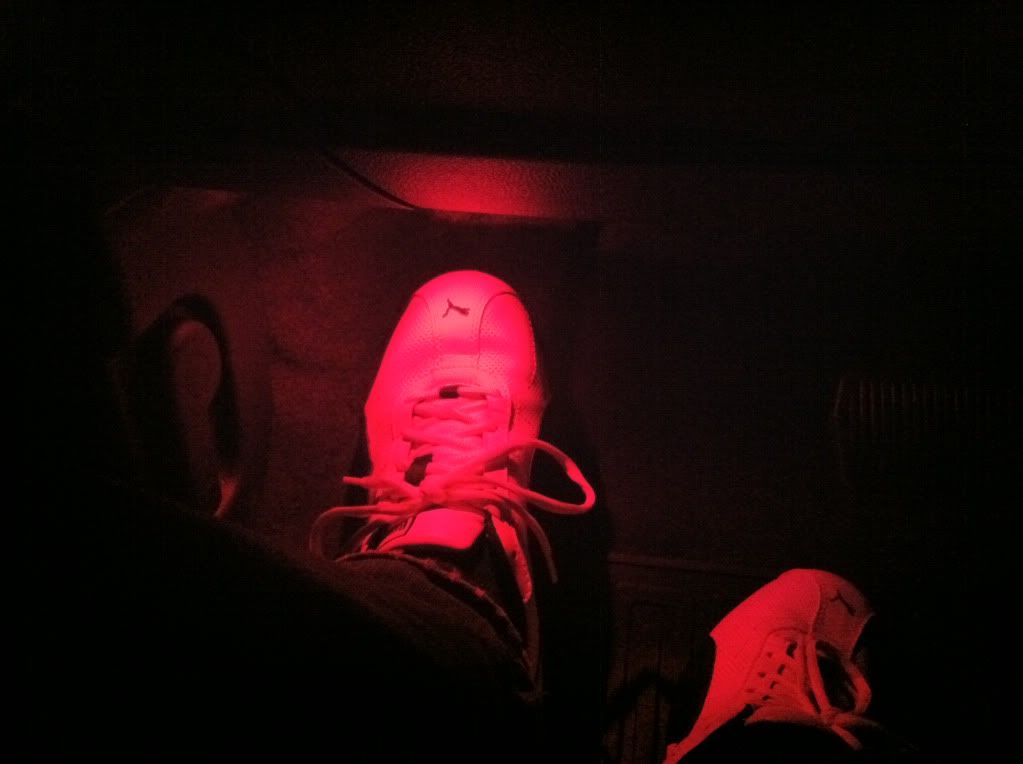 Ambient Lighting on the door handle and map pocket in the passenger door
Instrument Panel behind steering wheel
Center Dash Control Unit
Exhaust Tip Before(notice the grinder marks,lol)
Exhaust Tip After(Stainless Steel beveled cut $10 bolt on for now)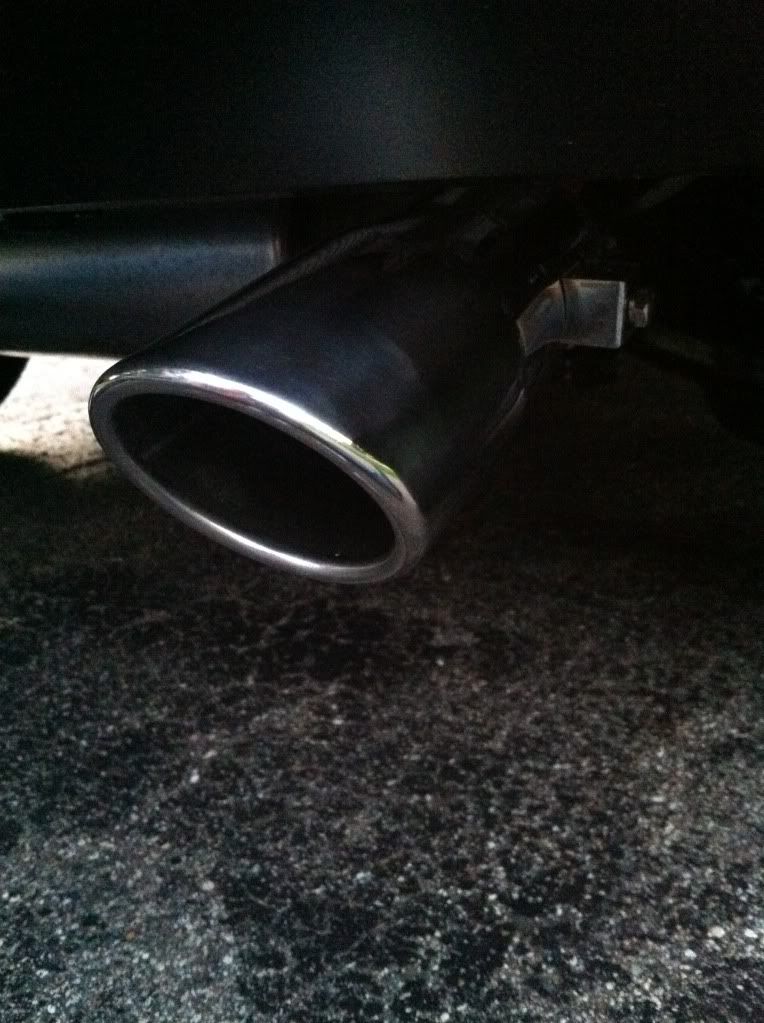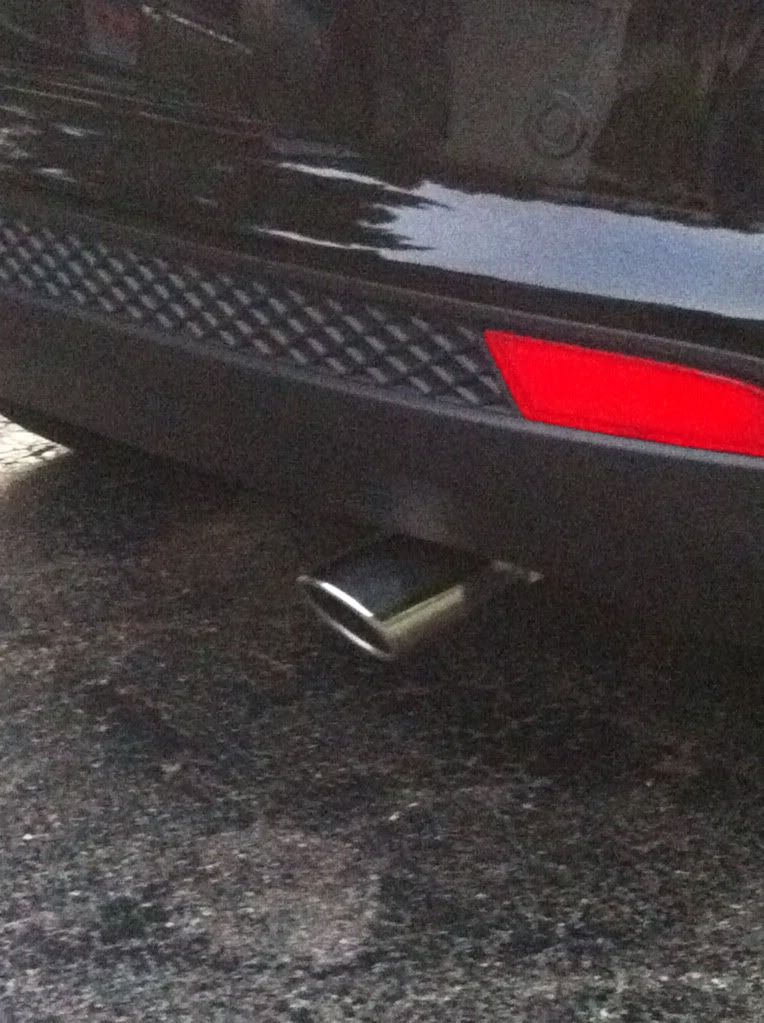 So far I am loving this car. It came with the active grill shudders(wasn't expecting it to as I did not get the winter package). All Black leather interior, sync, rear sensors, rain sensing wipers, auto-dimming rear-view mirror,etc.
If anyone has any questions please feel free to post your thoughts or requests for pictures!
Take care
-Matt