Discussion Starter
·
#1
·
Here was my old headlights... and how the LEDs I put in looked like at night when I was parked...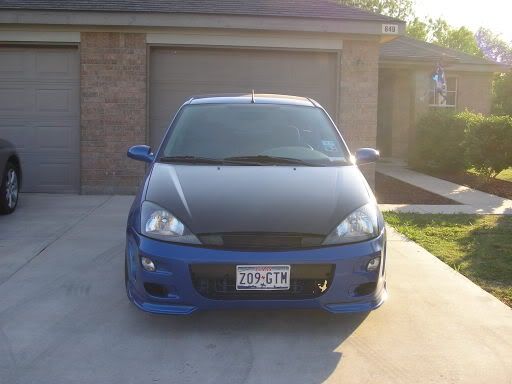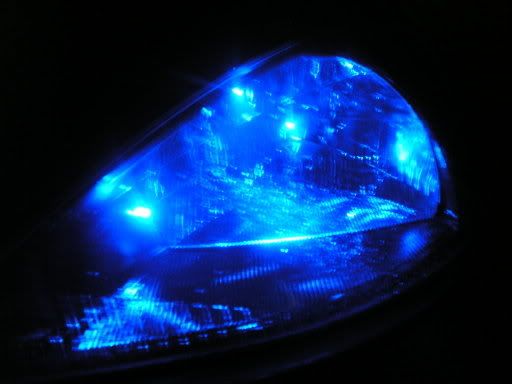 And here are my new lights! They WERE chrome, but I did my thing and now they have the black housing...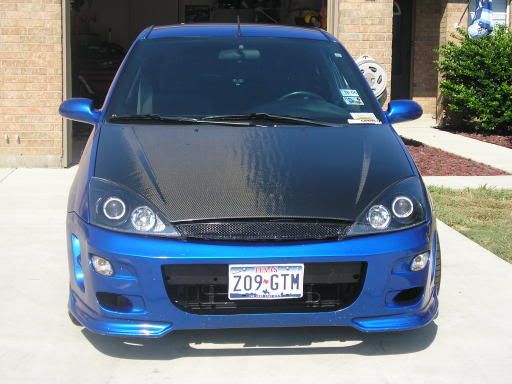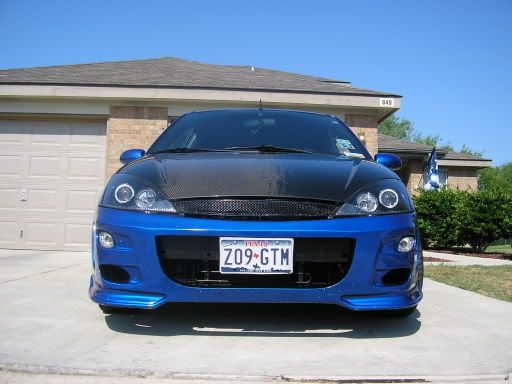 Accent lights added to my guage surround... ghetto, but no aftermarket guage face was needed...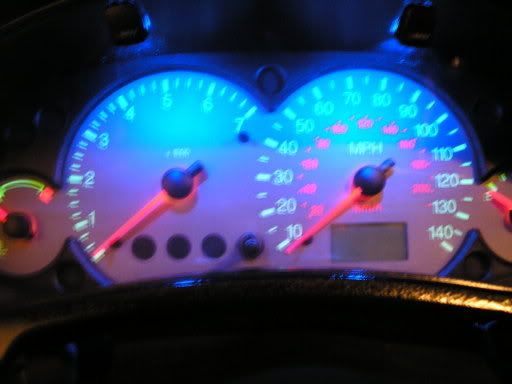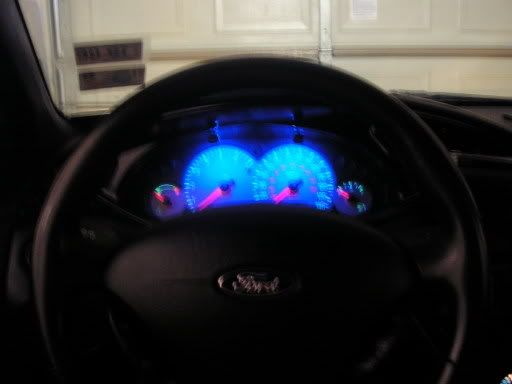 Here are more that I took today...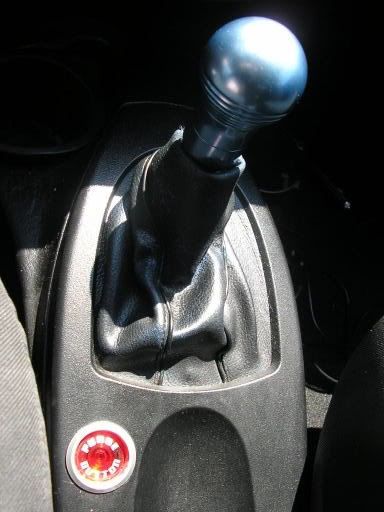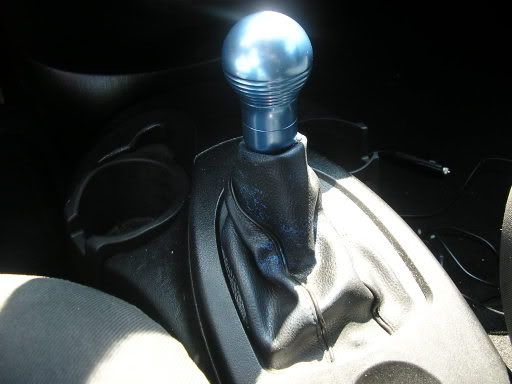 The "Purge Button" is actually my Overdrive button... big and easy to find!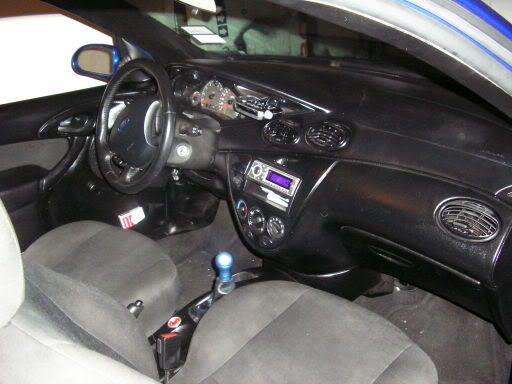 I chopped off about an inch and a half of the shift shaft (lol) to make it look even more like a manual!
Let me know what you you think!