Discussion Starter
·
#1
·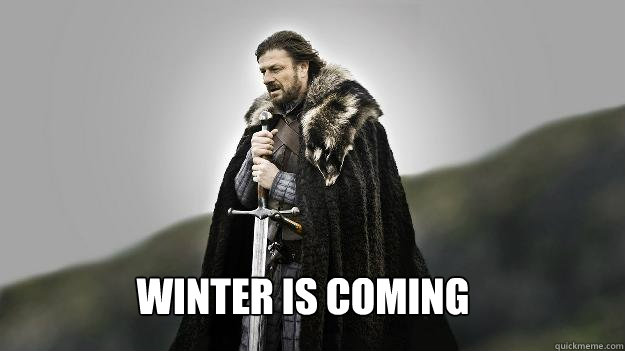 I bought and had my winter tire package installed today at Discount tire. After seeing what happened in Colorado and on the East Coast, I figured there was no time like the present to get the snow boots on the car. I had a very bad feeling the ContiSportContacts would be awful in the snow and since I'm driving even more now with having a job, it seemed like I should get crackin before I have to make the commute from hell.
I opted for performance winter tires since 90% of my driving will be on dry roads and probably 70% will be on the highway. I like the Hankook iPikes I had on the MINI but they were way to squishy and made the car feel rather odd. Since the Focus was much bigger and heavier, I didn't want to be stuck with that. After looking around the internet and reading reviews I settled on the Michelin Pilot Alpin PA3's with their V speed rating and pretty cool looking tread design.
Since a majority of performance winter tires only come in sizes that start at 17" rims, I had to opt for something other than steelies, which is fine since I kind of wanted something a bit nicer. My choices were pretty slim due to the odd bolt pattern, but I got the Momo Winter 2's and I think they look great. They look OEM enough but still different enough to set off the car. I almost like them better then my stock rims.
So far the only problem I've ran into is that the Focus has the stupidest TPMS learning system in any car. Discount spent 45 minutes trying to get the car to accept the new sensors but it wouldn't do it. I'm going back Monday and they are going to flash them with the ID from the ones in my OEM wheels and tires. Resetting the MINI's was so easy, you held a button for a minute and you were good to go.
Other than that the tires ride very nice and at speeds lower than 50mph they are quieter than the Conti's, which surprised me. Handling is similar and there isn't any noticeable squishy feeling in the side walls. Around 70mph the tires start getting really loud, especially on concrete and at 79mph there is an awful harmonic, but I can live with it I suppose.
I'll give more of a review once I put some miles on them.
Oh and the total cost out the door was like $1,480 or there about's.