Discussion Starter
·
#1
·
Just thought i'd post up some updates of my zetec turbo as i've been away in the middle east again for a few months with work.
For anyone who hasn't seen my car before here's an old thread.
http://www.focusfanatics.com/forum/showthread.php?t=136299
Since returning back to the UK i had decided that i was fed up with polishing the engine bay all the time and looking at some rusty pieces so i thought i'd go for the stealth look.
How it used to look, all be it a bit grubby.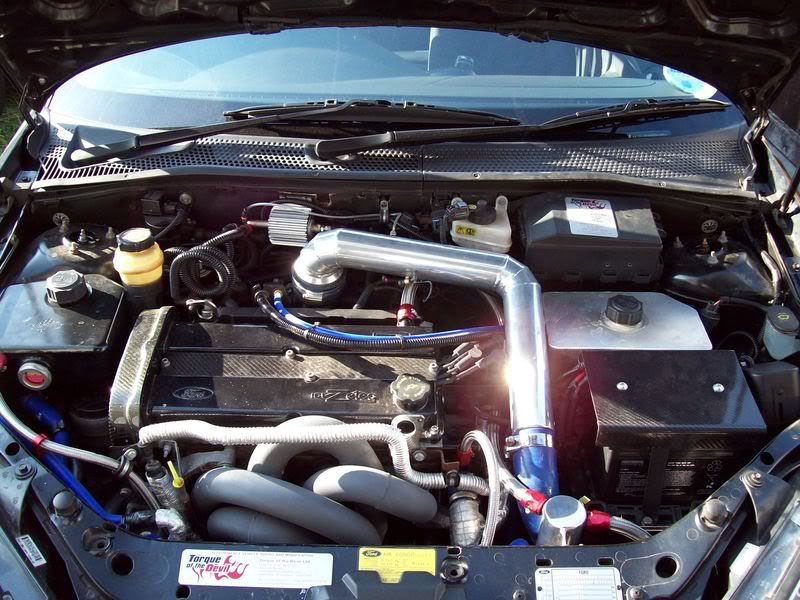 Parts removed, glad i have pictures to use for reference when it comes to refitting.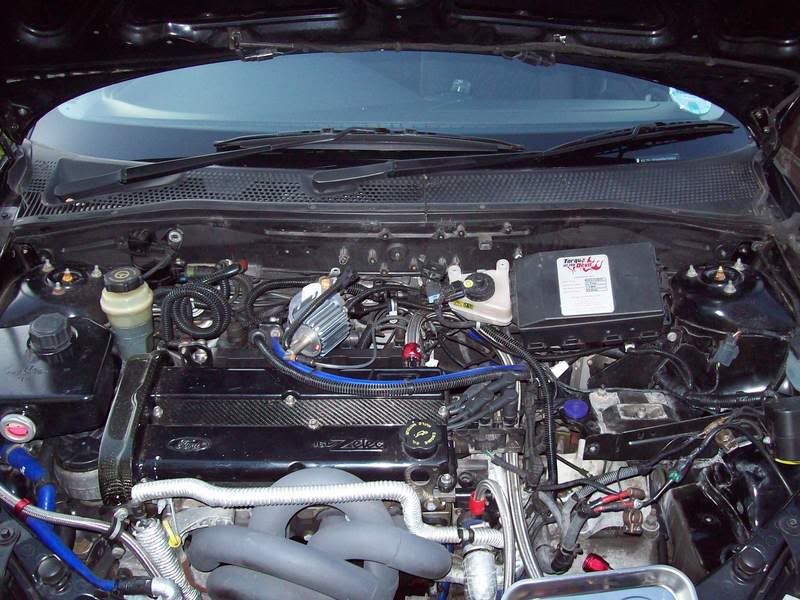 Parts back from the powder coaters.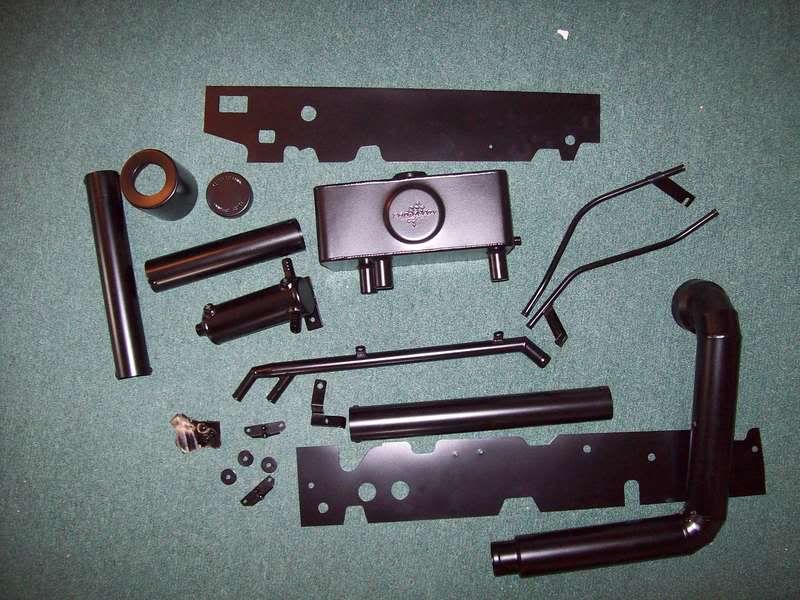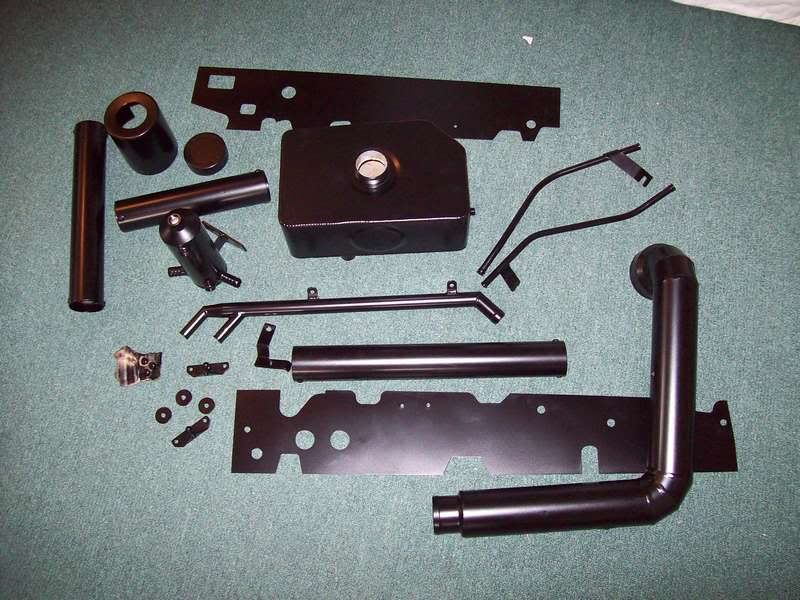 After a few scraped knuckles and getting a bit wet in the process i got it all back together, just need to adjust the angles of the boost pipes as i'm not 100% happy with them at the moment.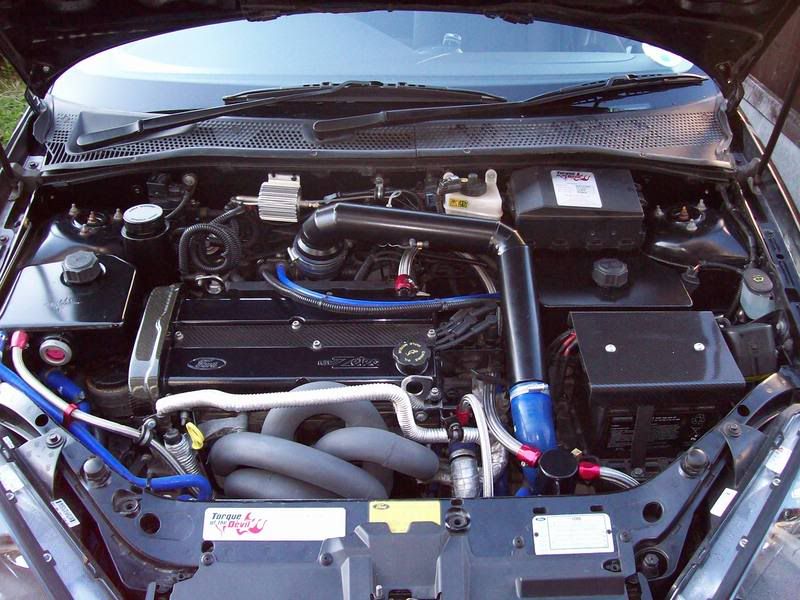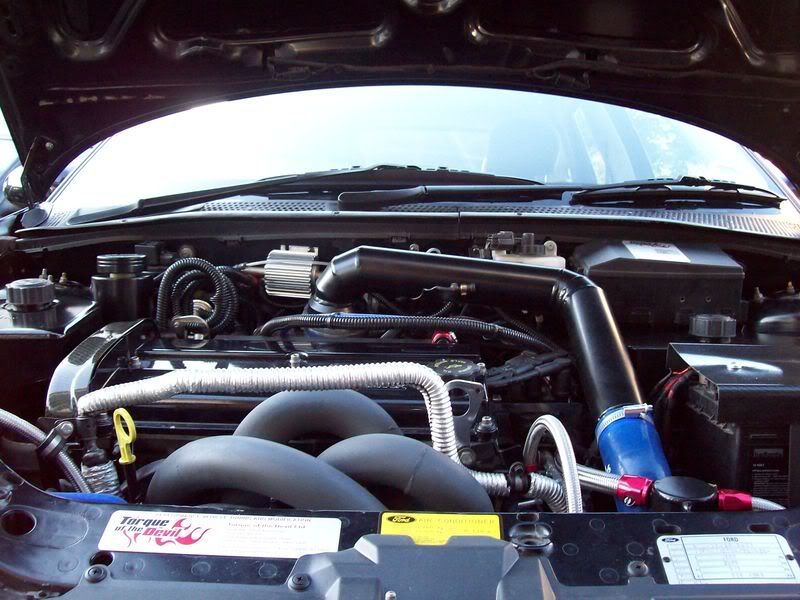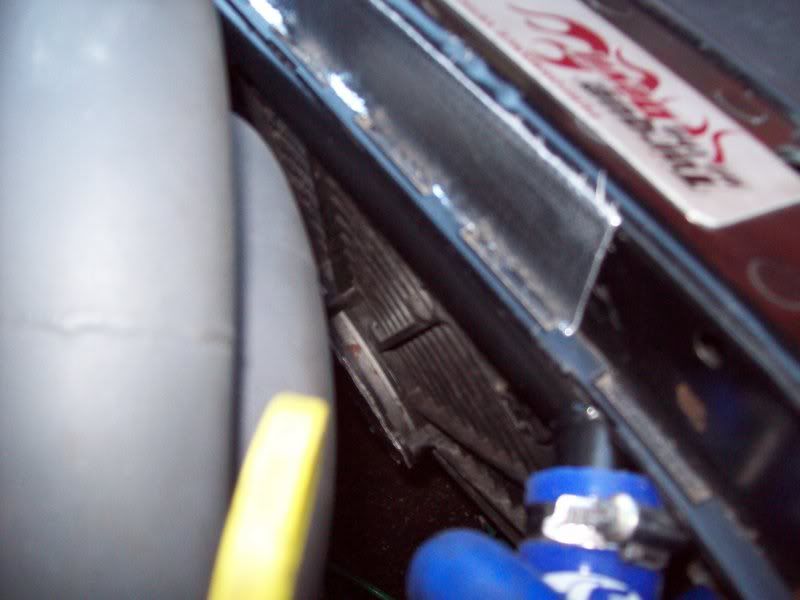 It still needs a good clean and a few nuts and bolts replacing, i've got a new rocker cover en route and my radio surround is being repaired.
Here's a pic of my brakes with the new 2 piece disks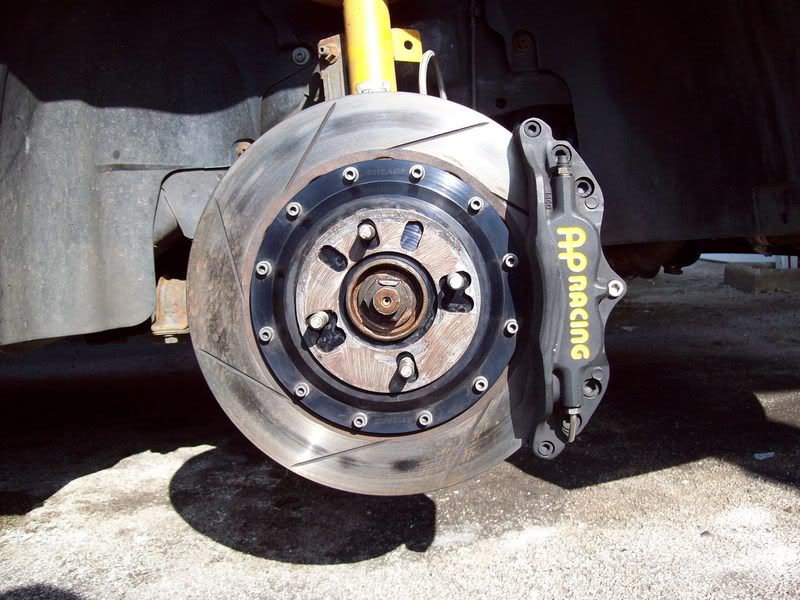 My air filter location to help minimise water ingress.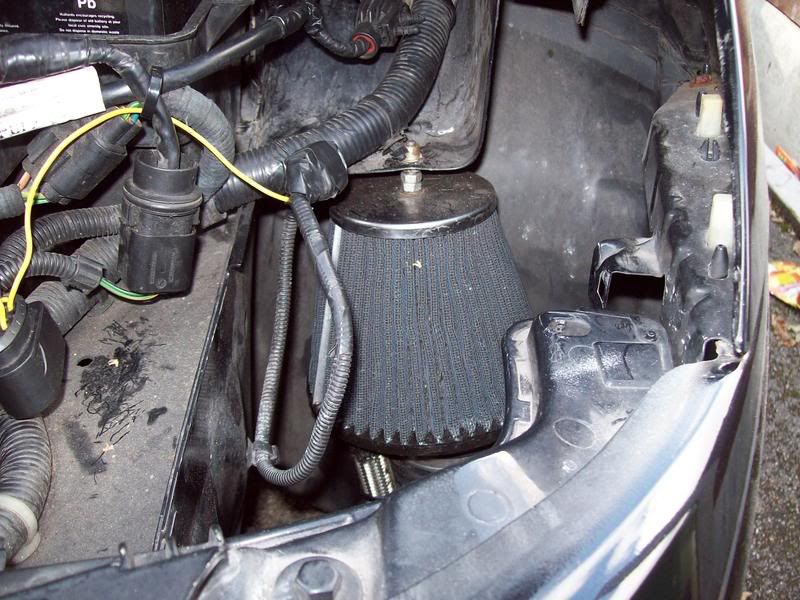 Stereo surround, i will be fitting a plx wideband gauge there shortly and the hairline crack has been repaired. I'll put new pics up once it's fitted in place.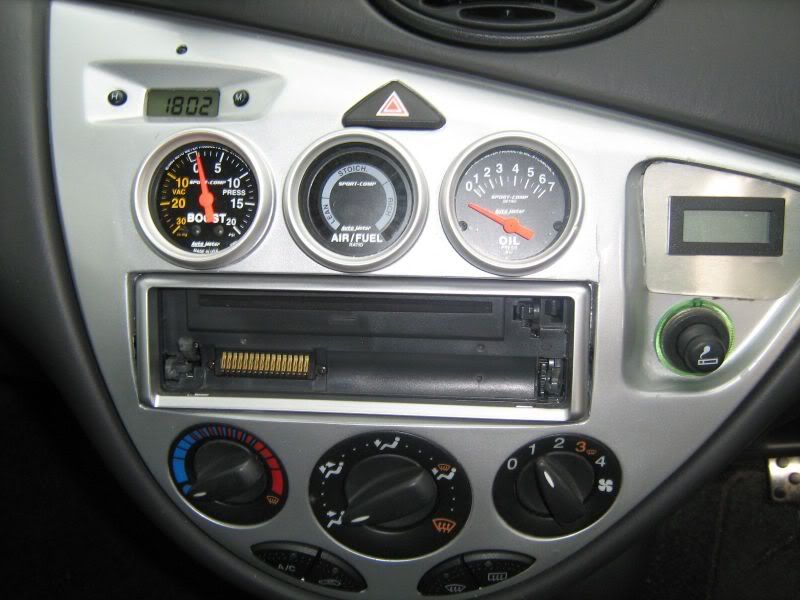 Enjoy the pics.
Steve